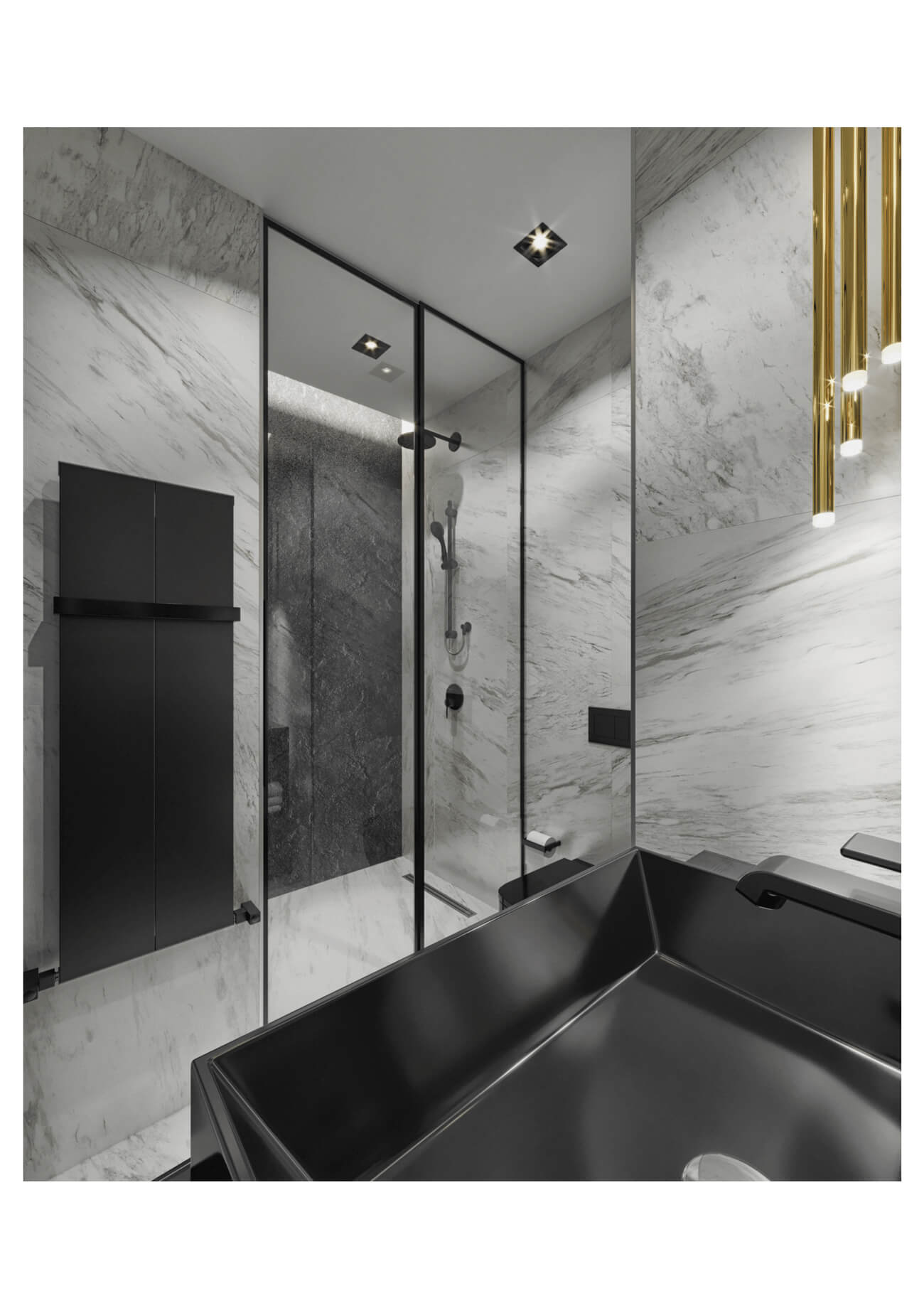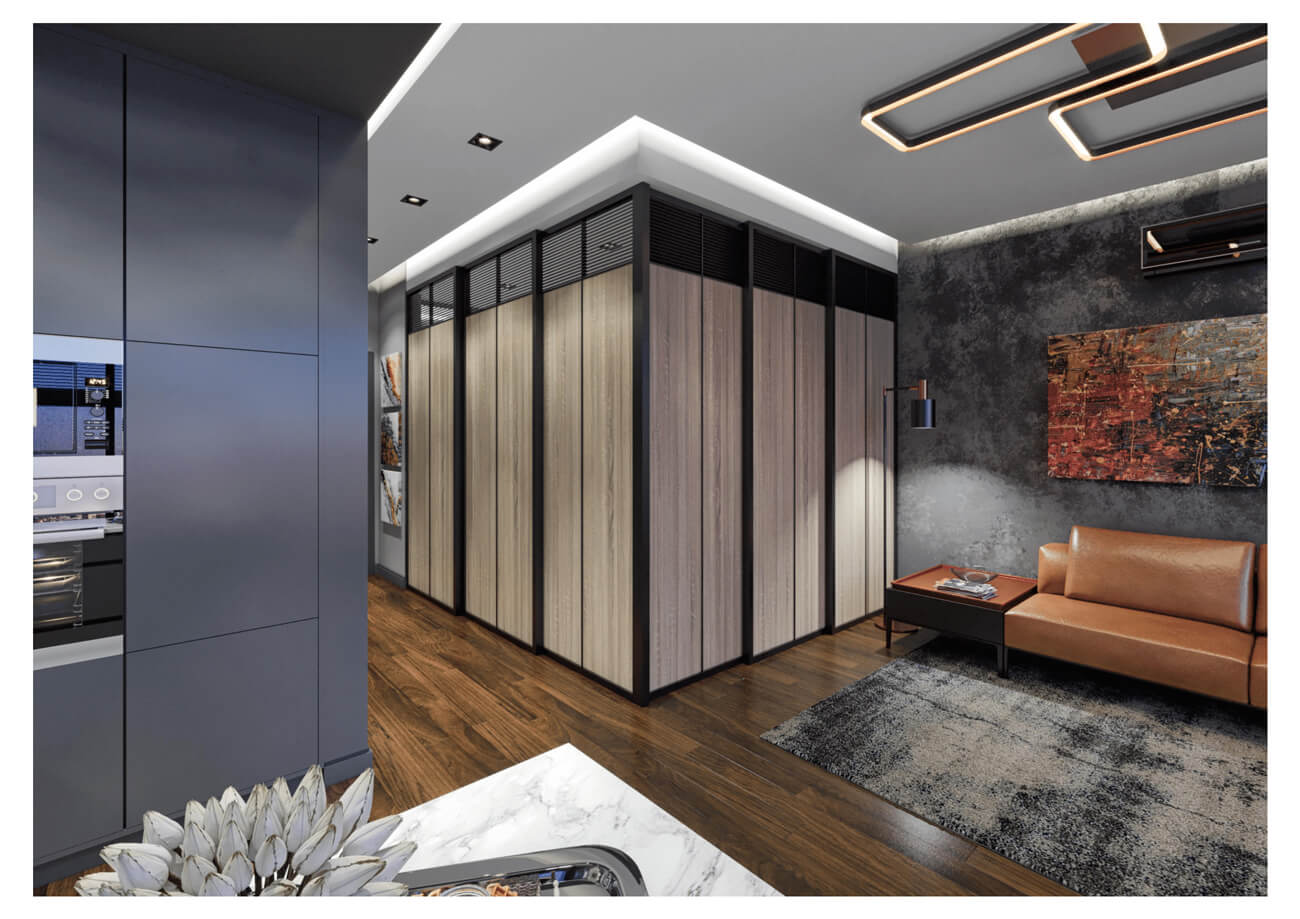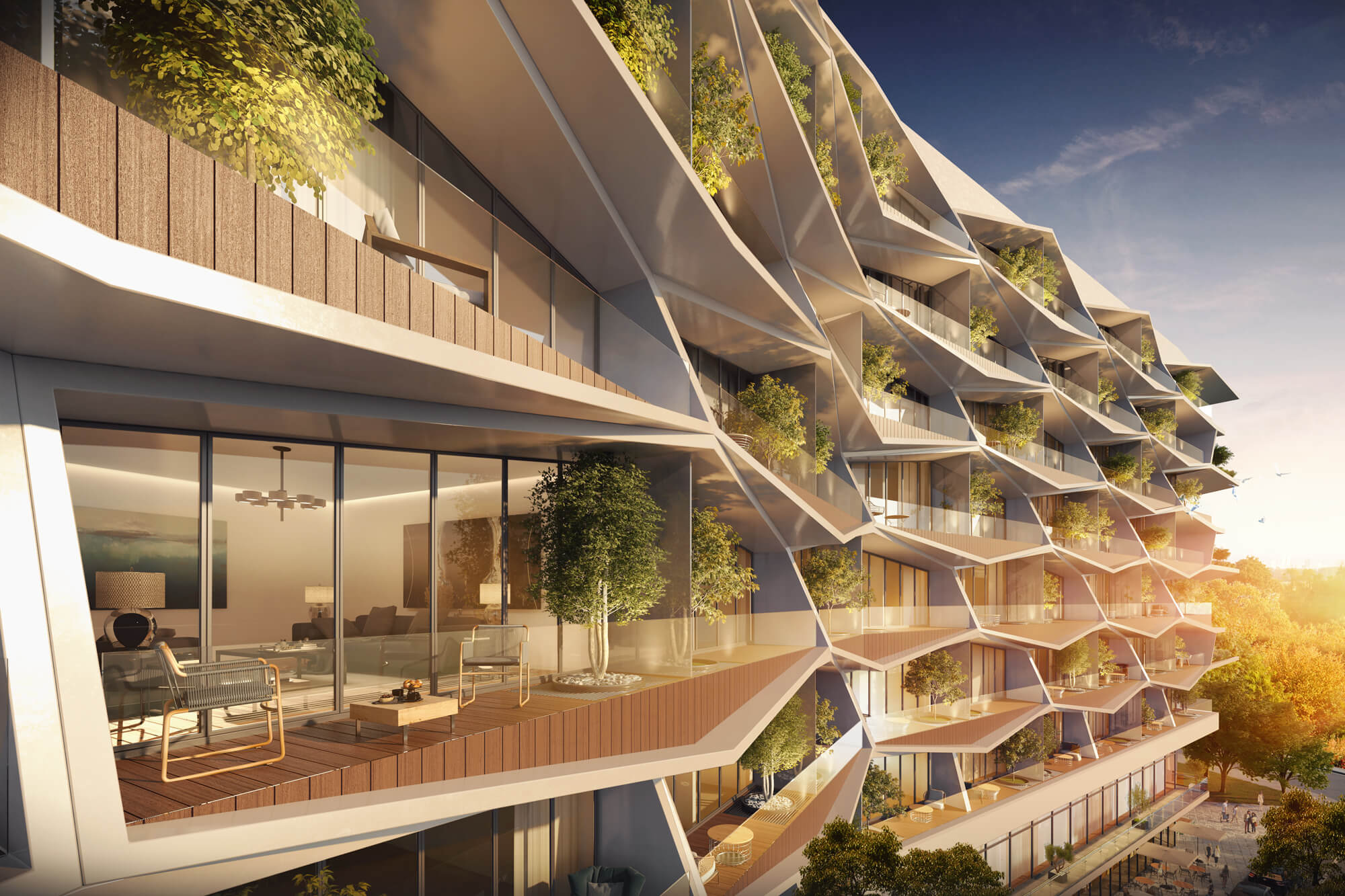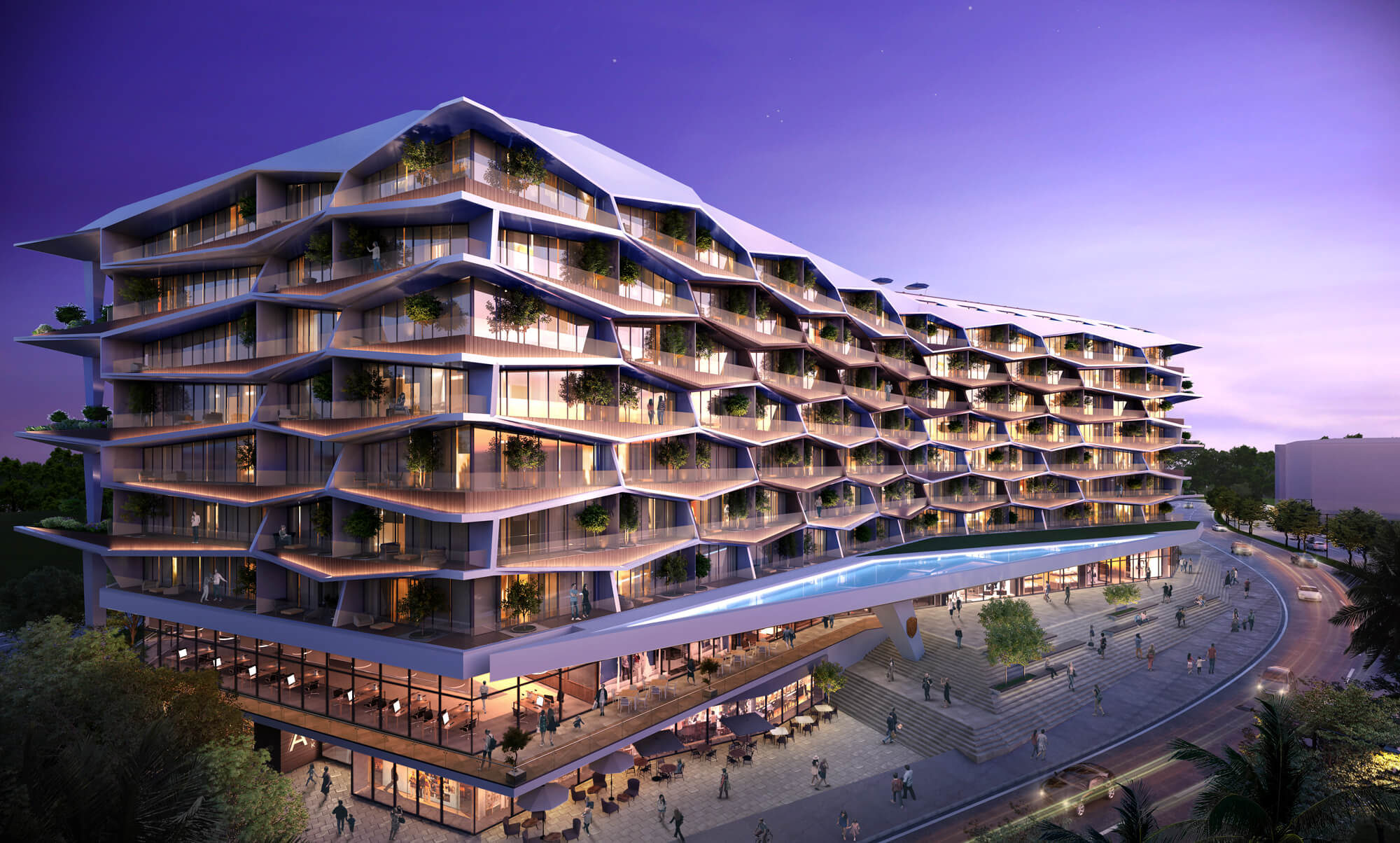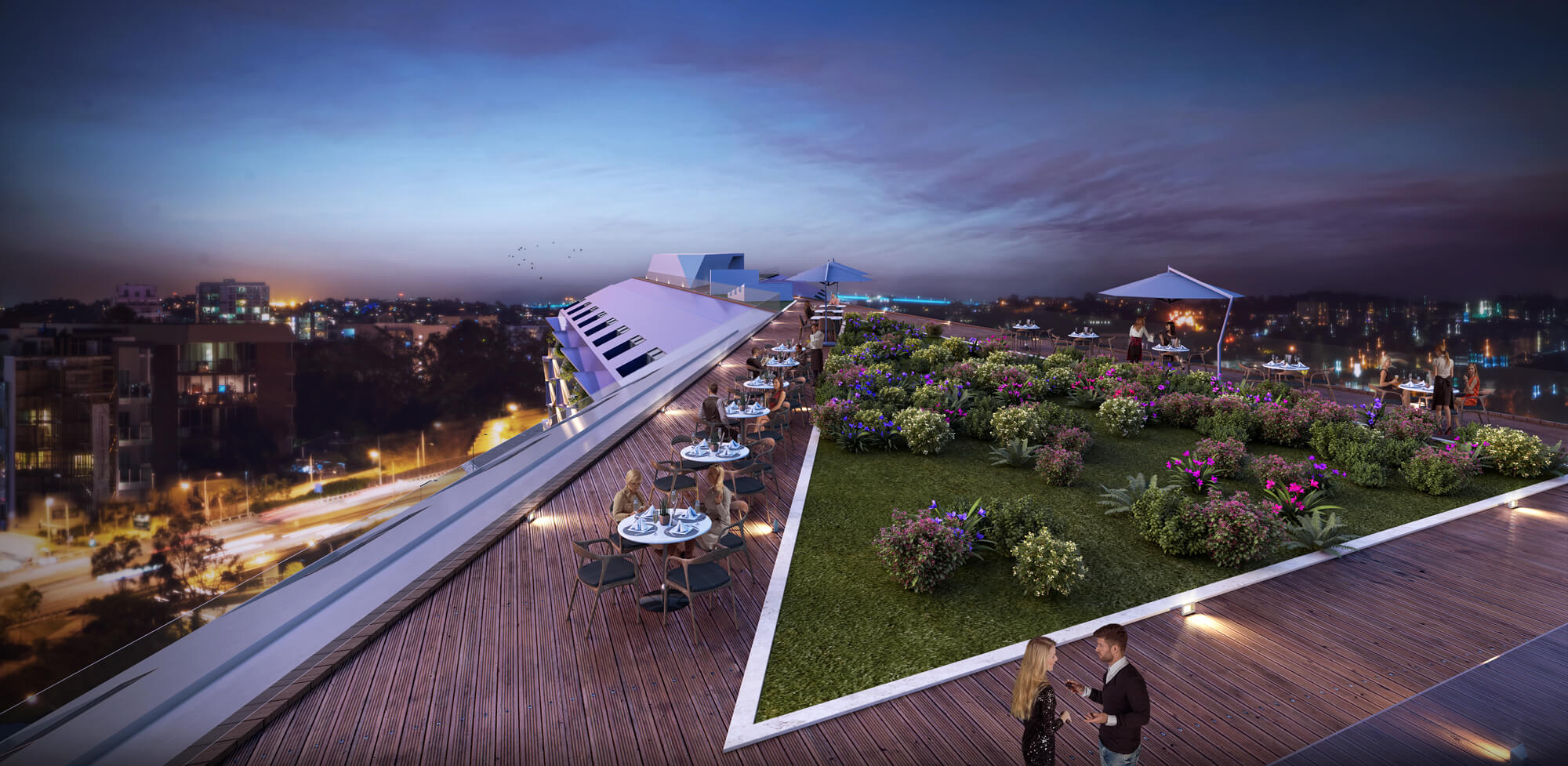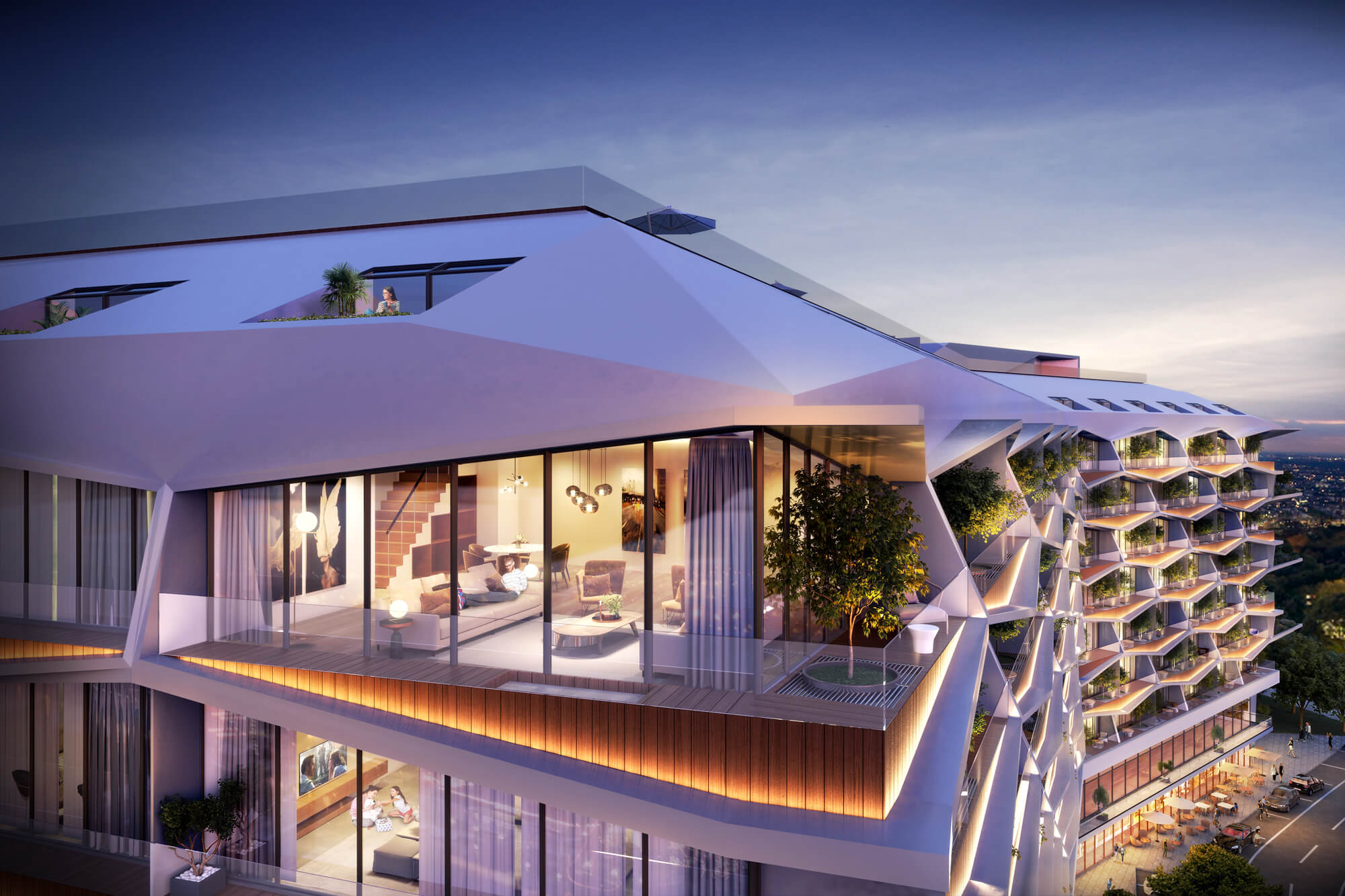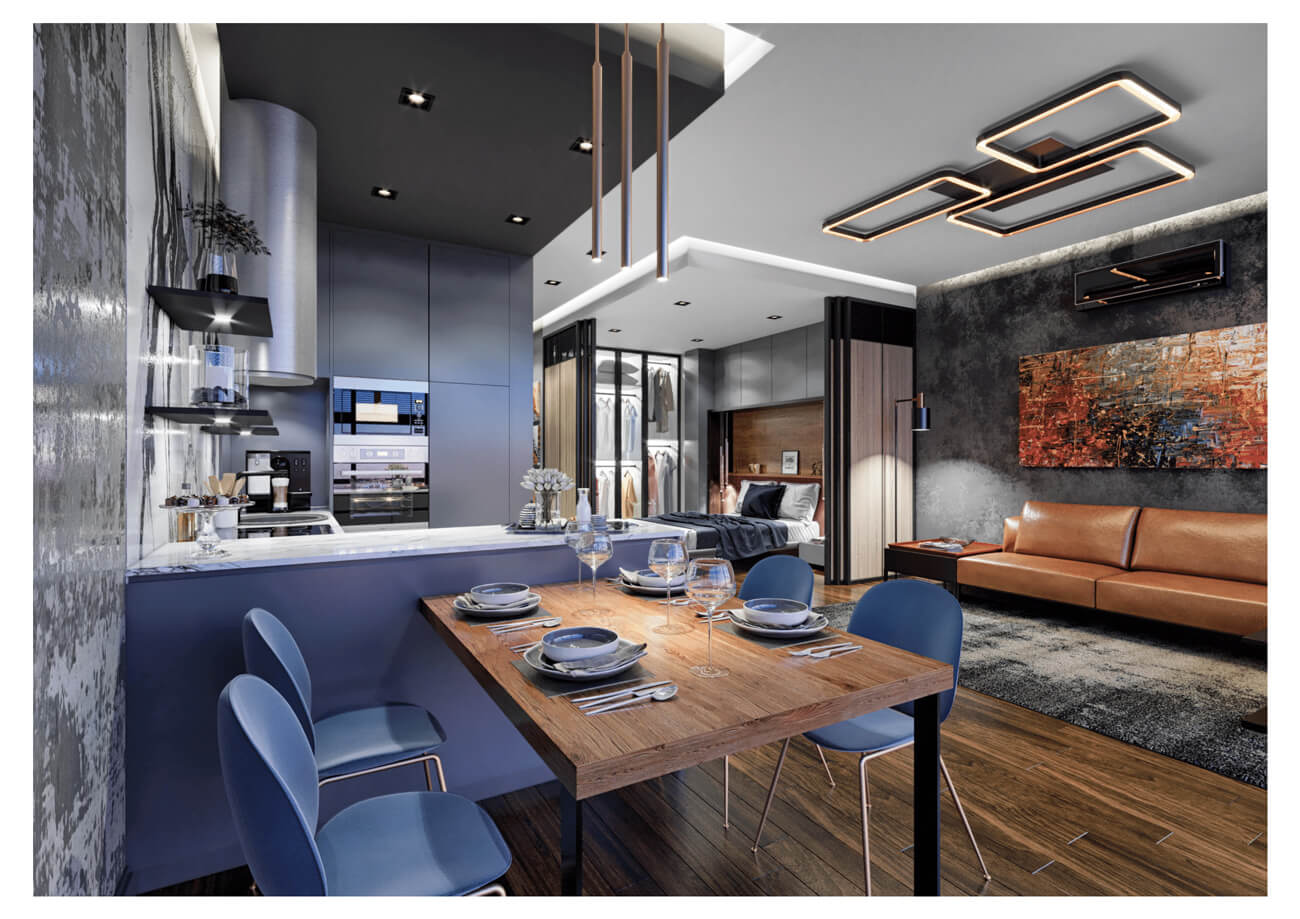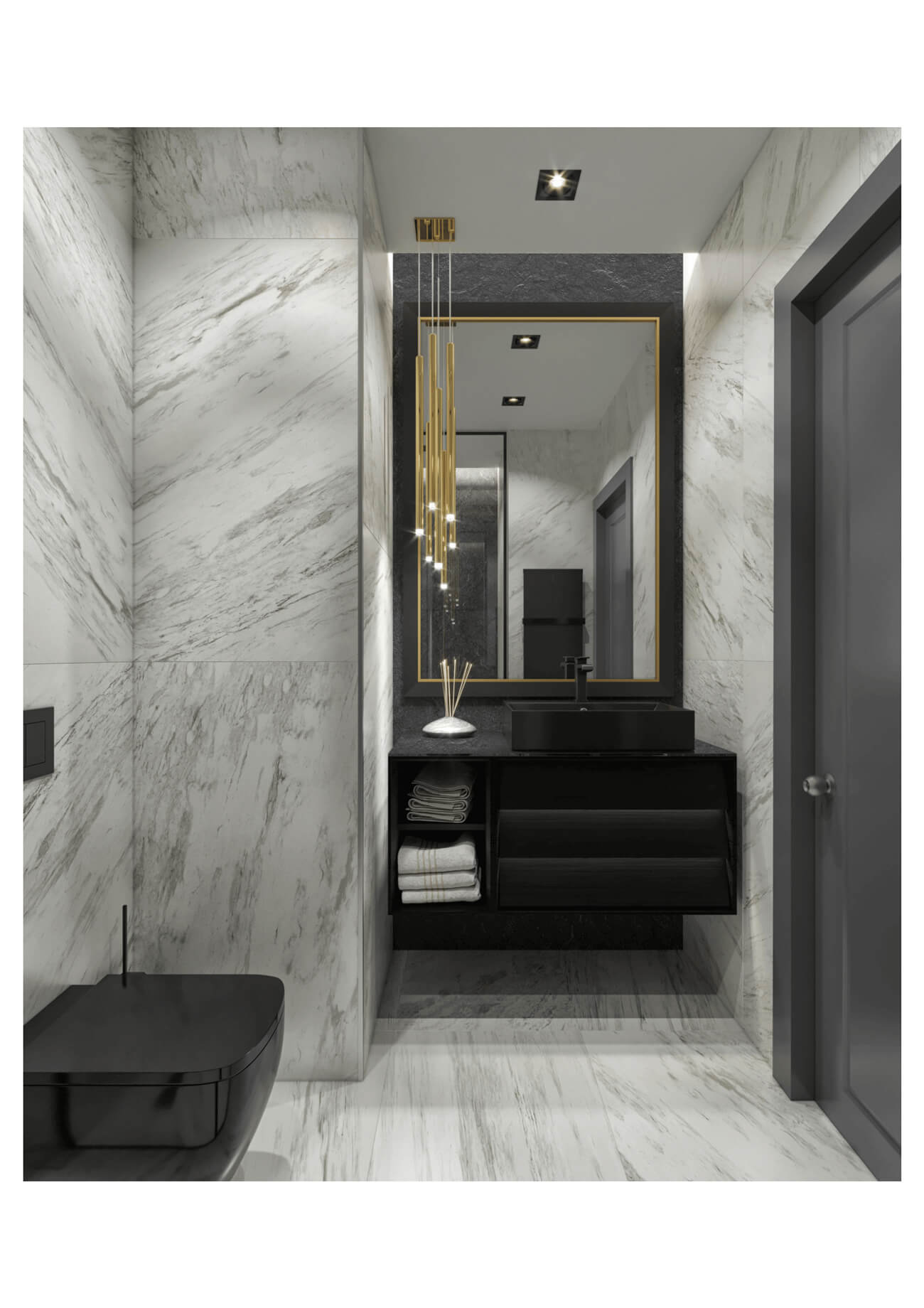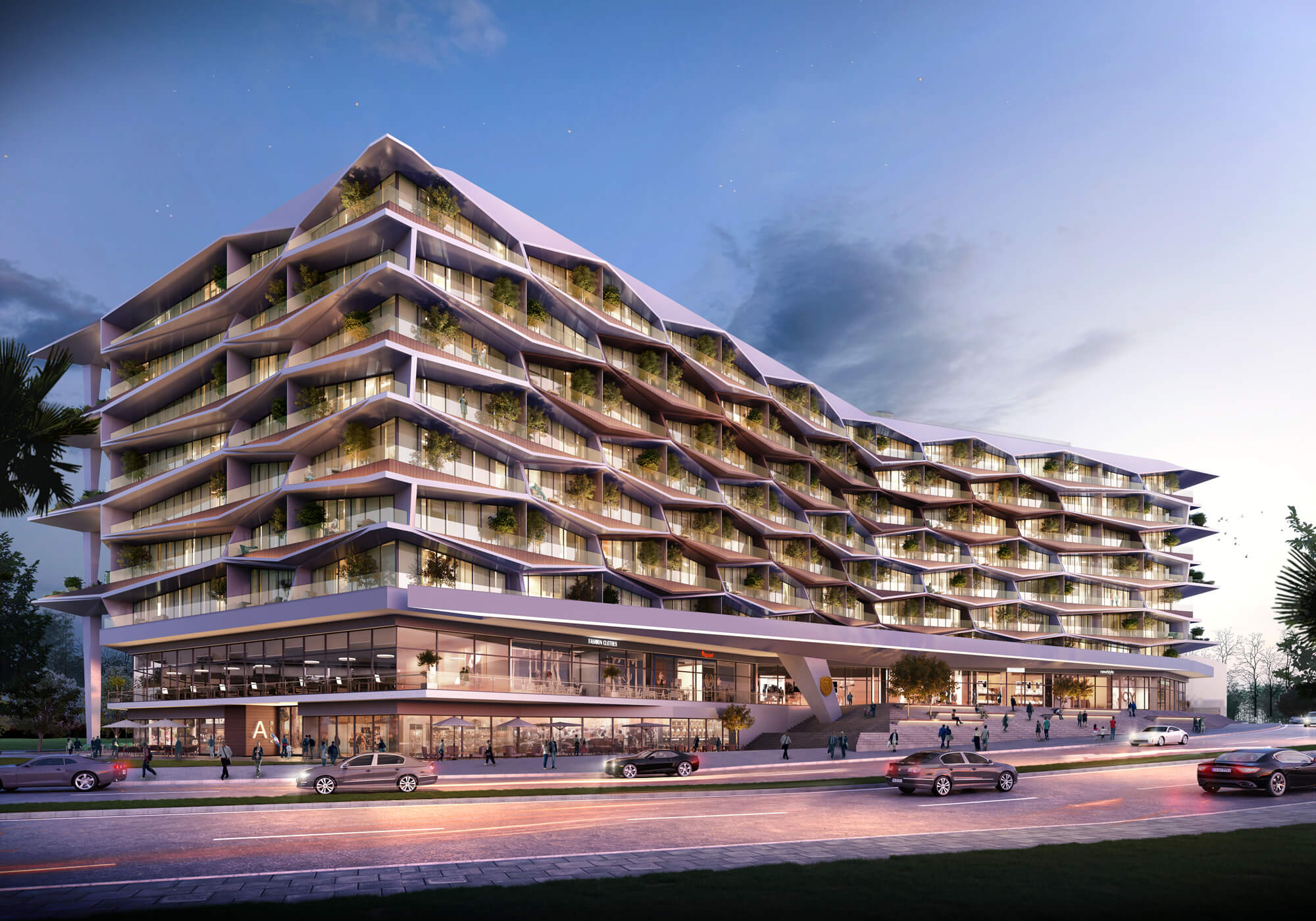 As ESTA Construction, from the year founded in 2006 until now, reaching the volume of 3 billion USD, we have conceptualised and delivered projects with our international stakeholders and business associates with an outstanding success exceeding the expectations. We became 159th construction company in the world by accelerating 30 steps within 3 years. At Benesta Beyoğlu, we thought of every detail for you and your guests. From indoor swimming pool to the wellness centre; play rooms, theatres to guest suites where you can host overnight guests, we are ouering you impeccable details with the social life spaces. With up to 130 VIP concierge services, we are making your life easier. In the city's most impressive historical spot, with the 7 floor boutique project that consists of options from 1+1to 3+1 units; We are the multicoloured life itself. With 245 apartments, 15 offices, and 20 unites of commercial space where we will bring the worlds gourmet delicacies together, We are the new meeting point of Beyoğlu.
Indoor pool
Grocery / Market
Hairdresser
Sauna
Turkish bath
Fitness center
Cafe
Restaurant
Cinema
Meeting room
Steam room
Social facilities
Lobby
Children Swimming Pool
Children's Playgrounds
Concierge Service
Massage Room
Conference Halls
Hobby Halls
Business Room
Parking Garage
Basketball court
Volleyball court
Tennis court
Ornamental pool
Sun terrace
Vale park
City View
Walking track
Recreation areas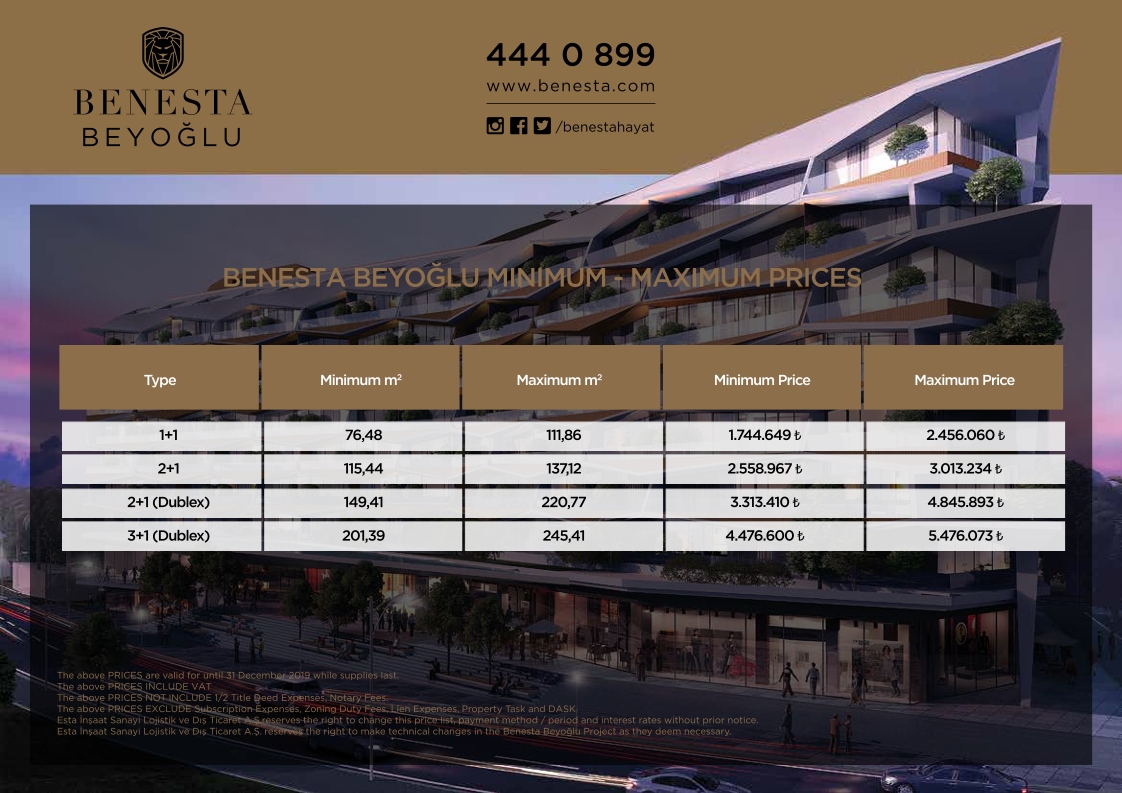 You're about to sign up for the most attractive programme in the world,
tell us more about you and our agents will get in touch with you soon.