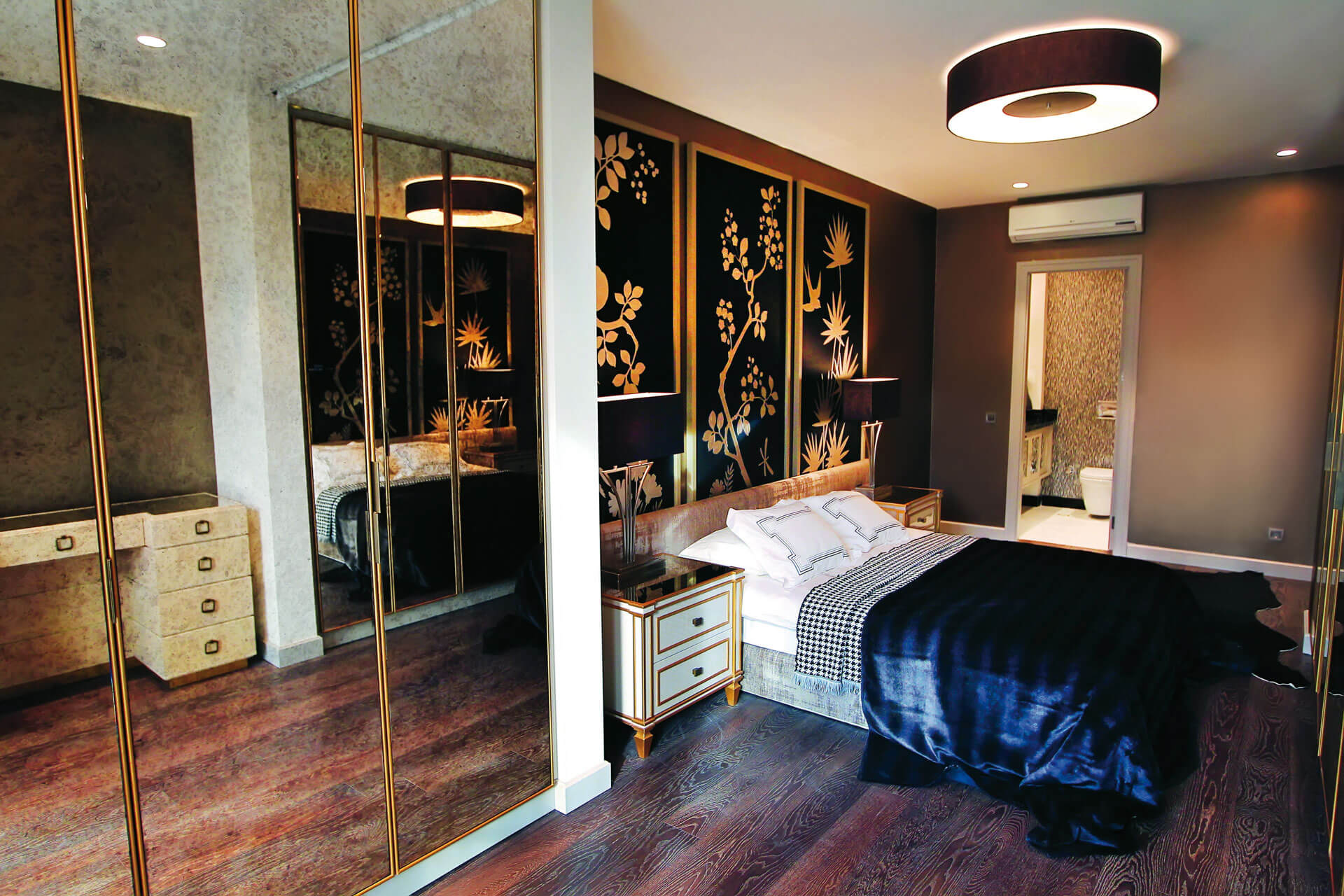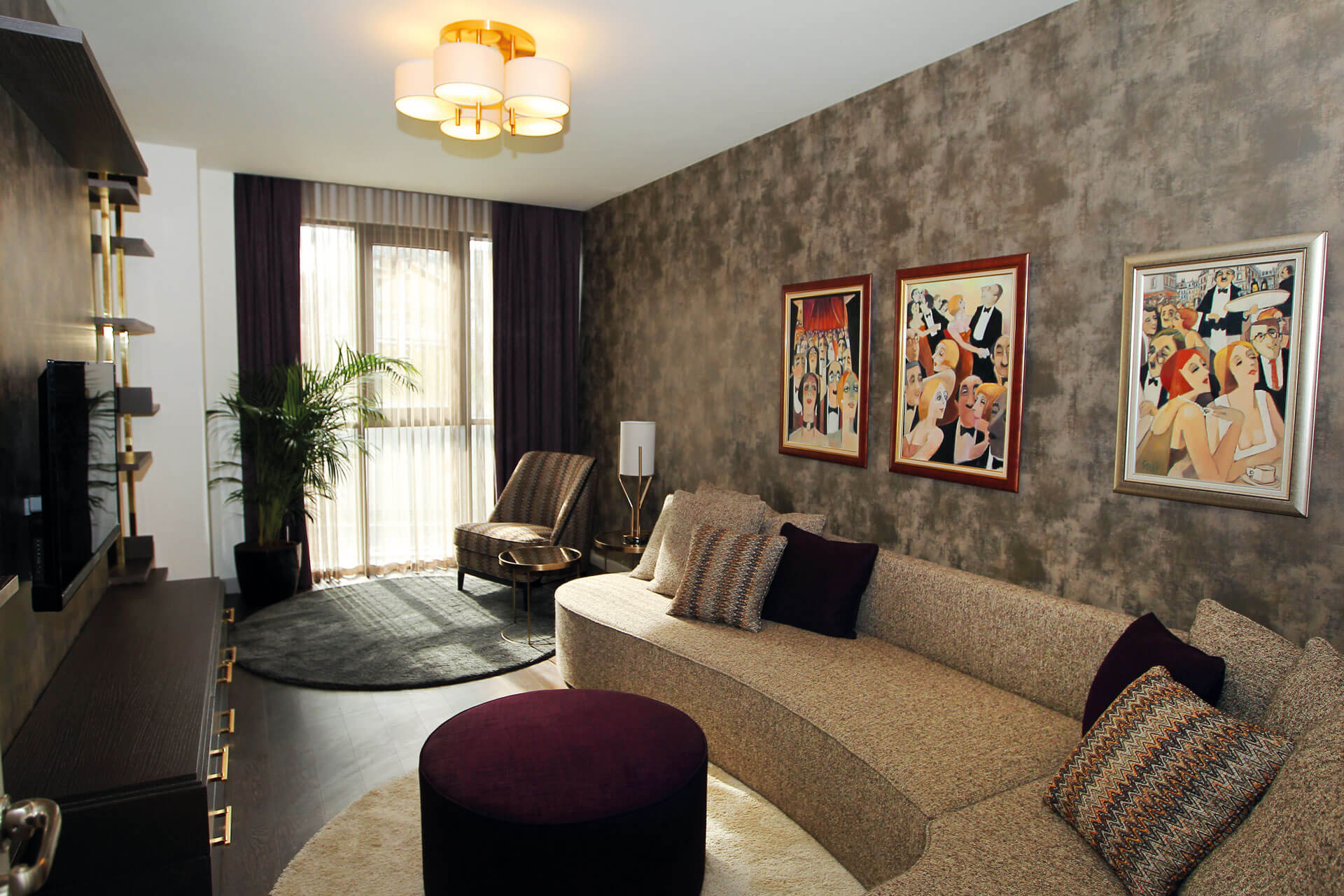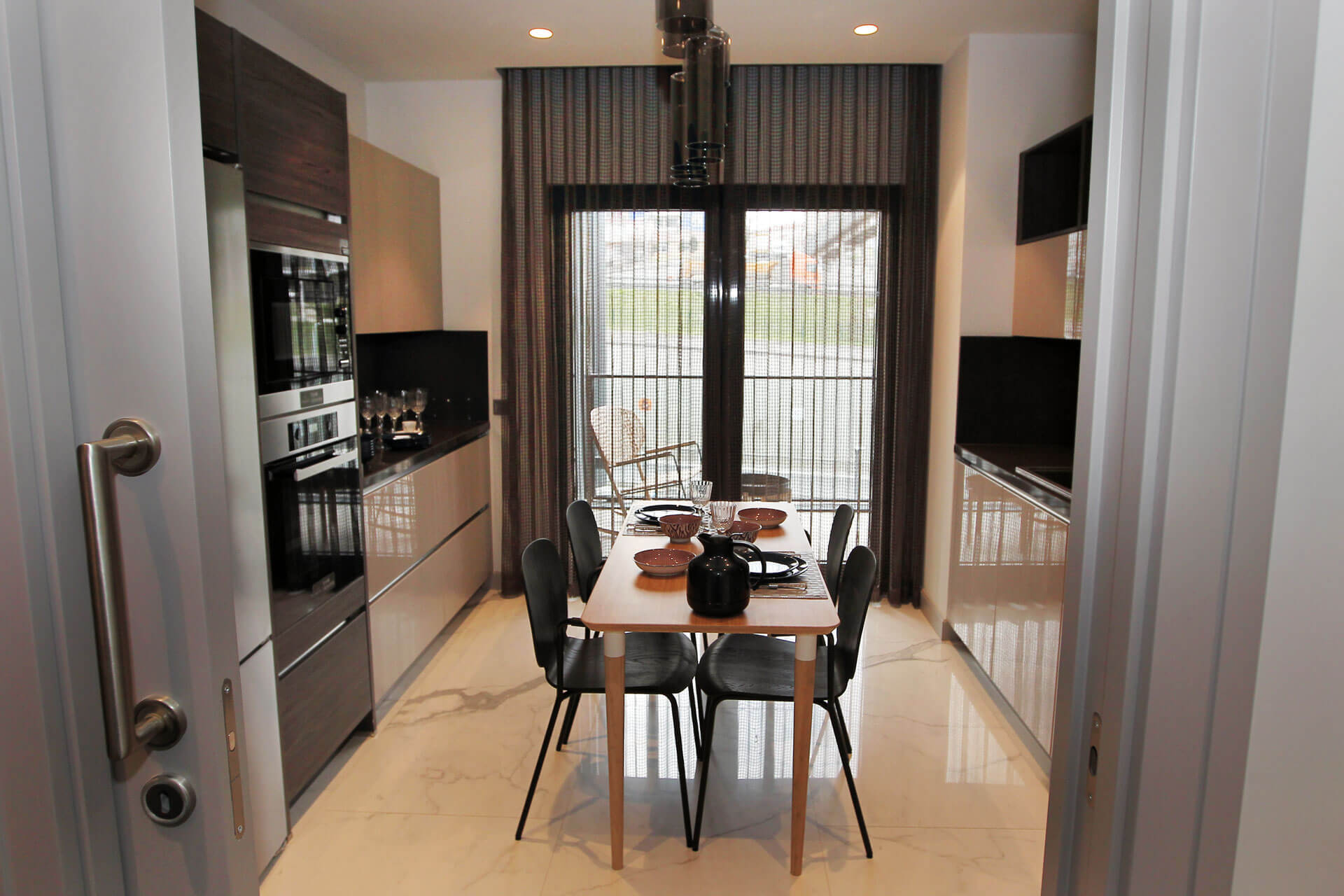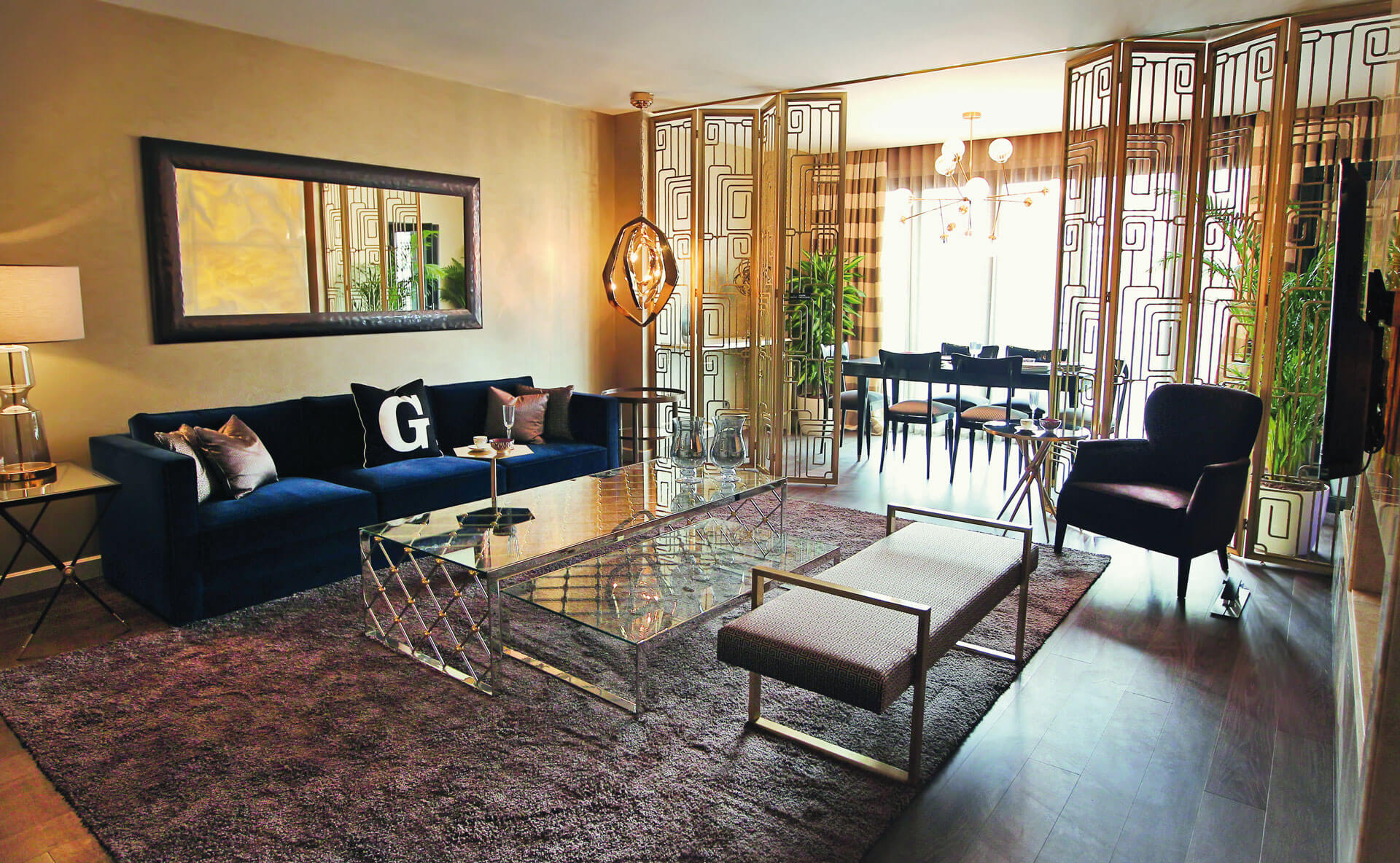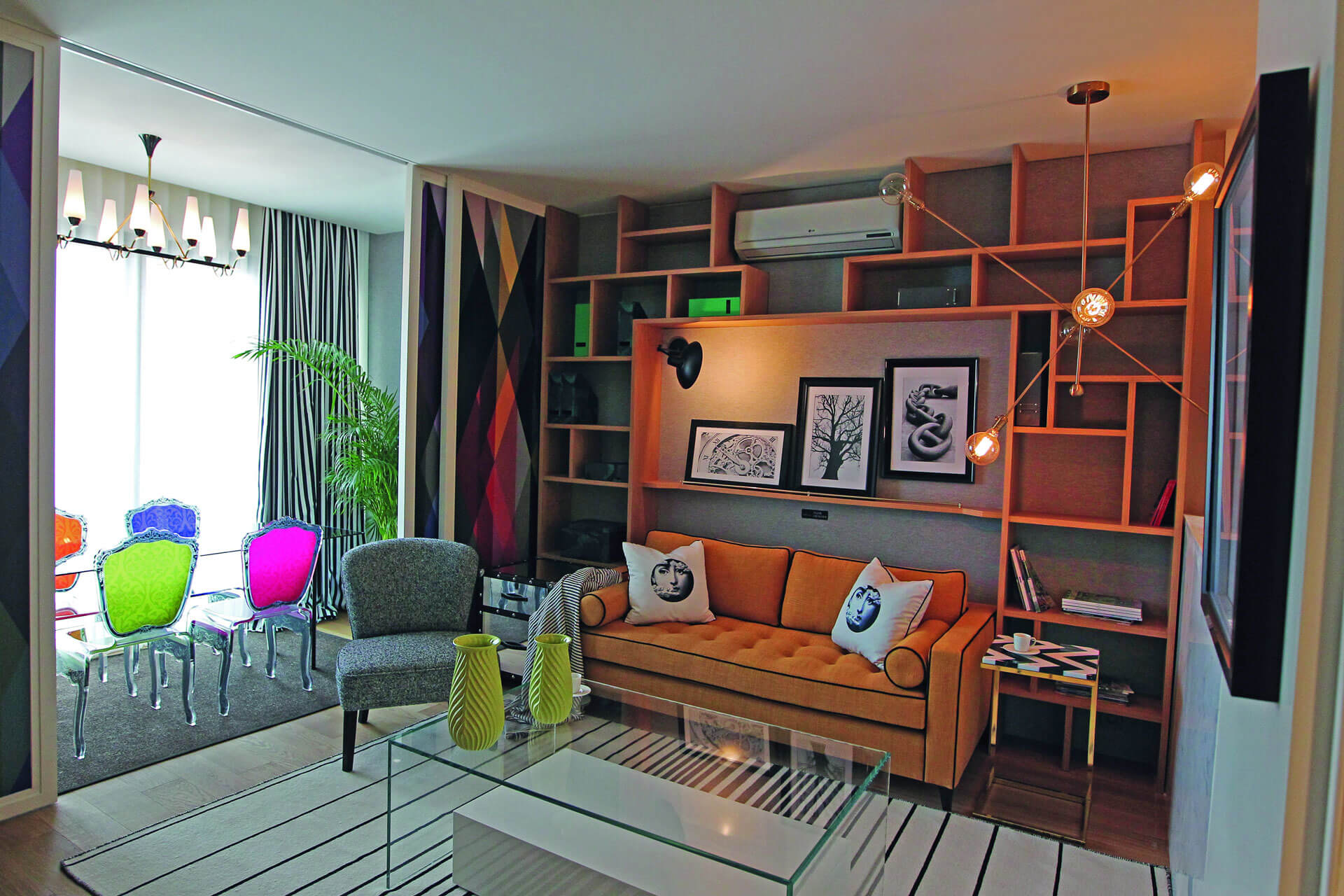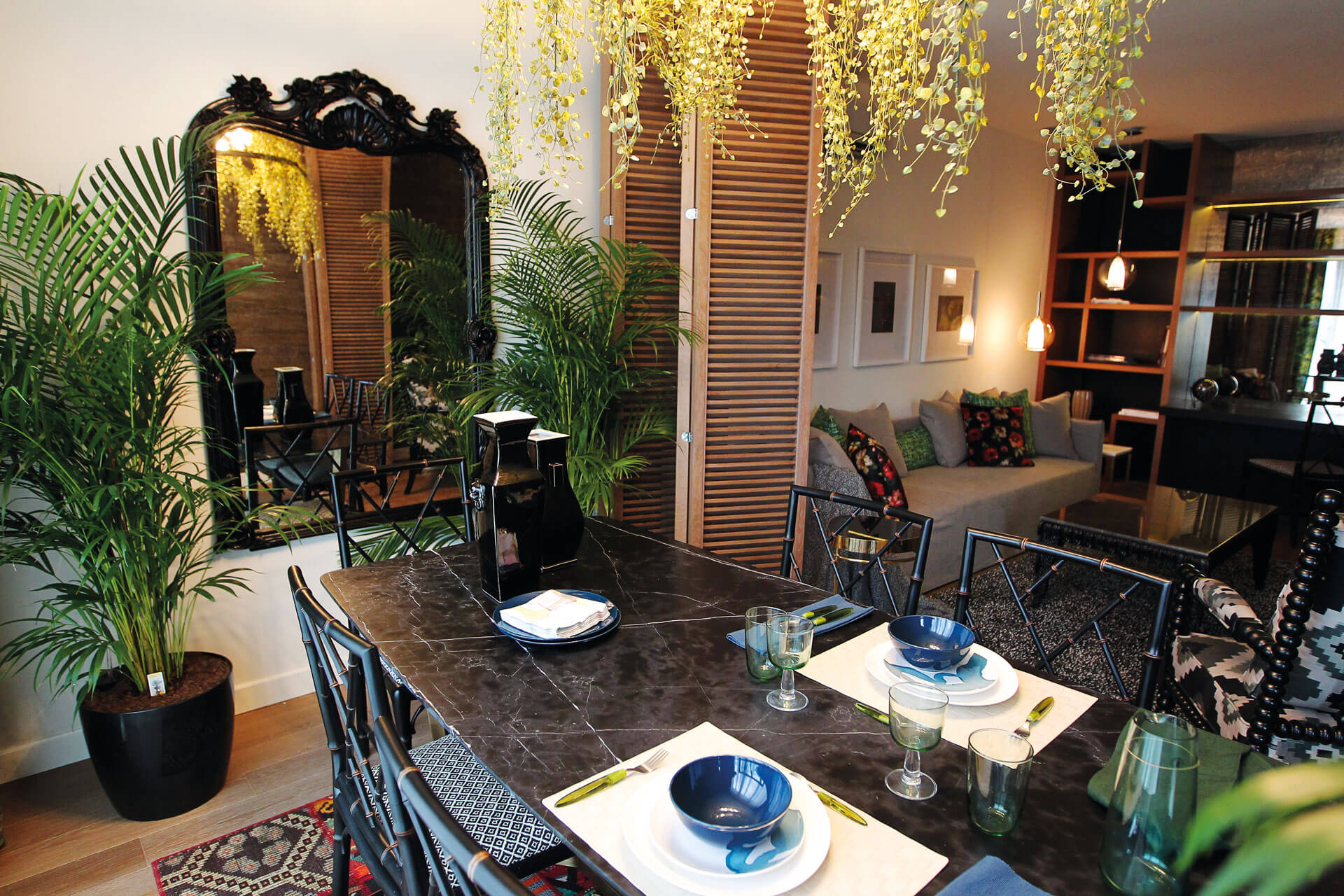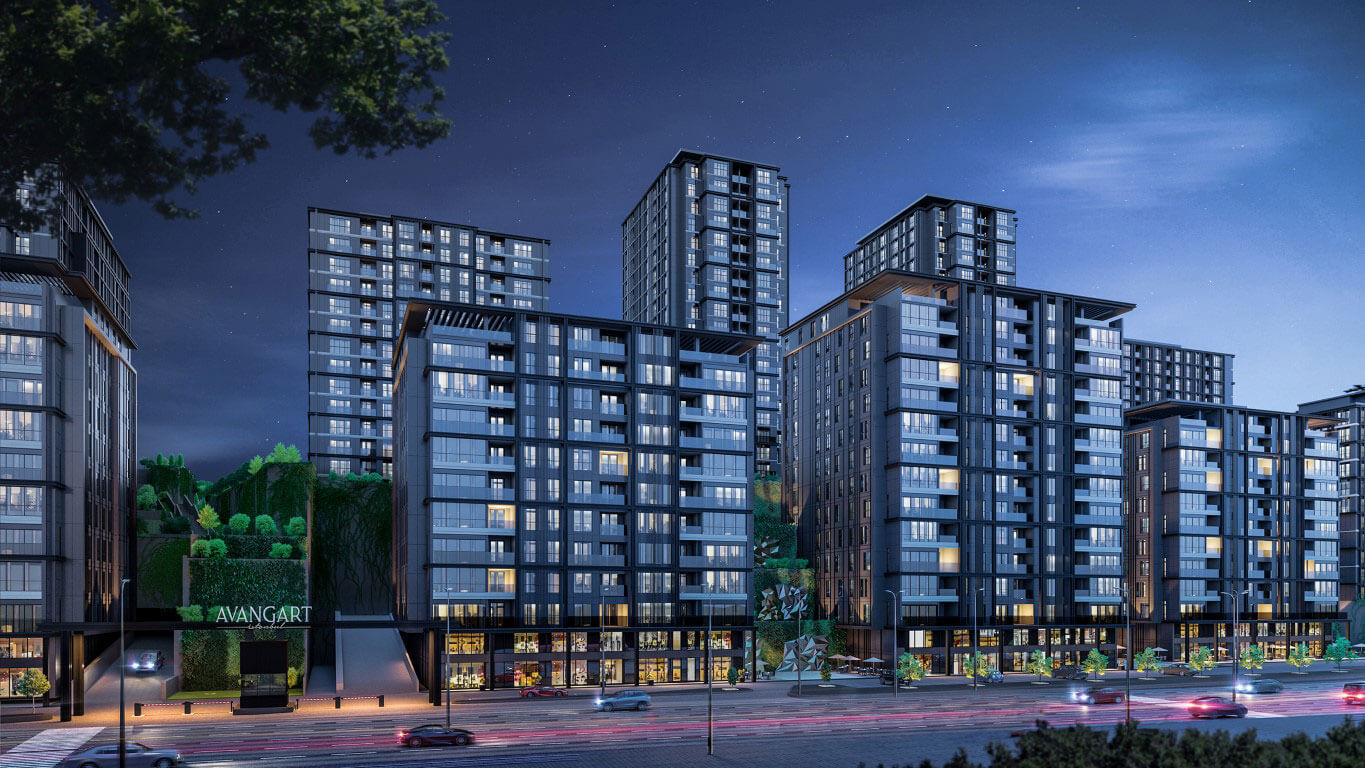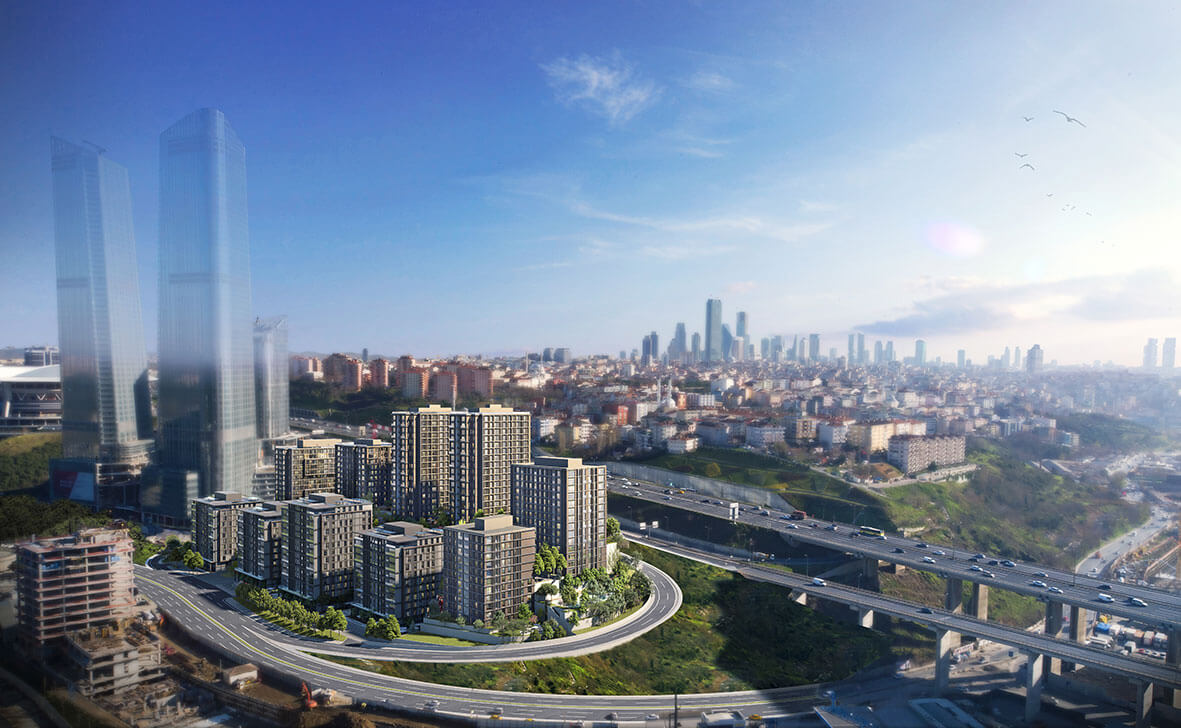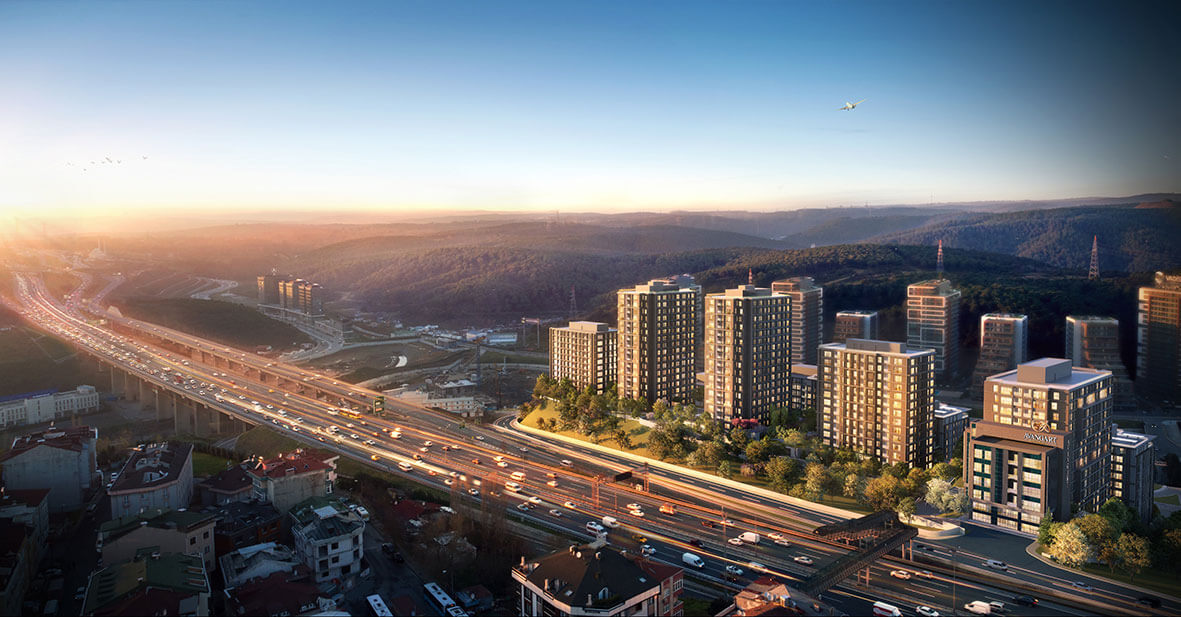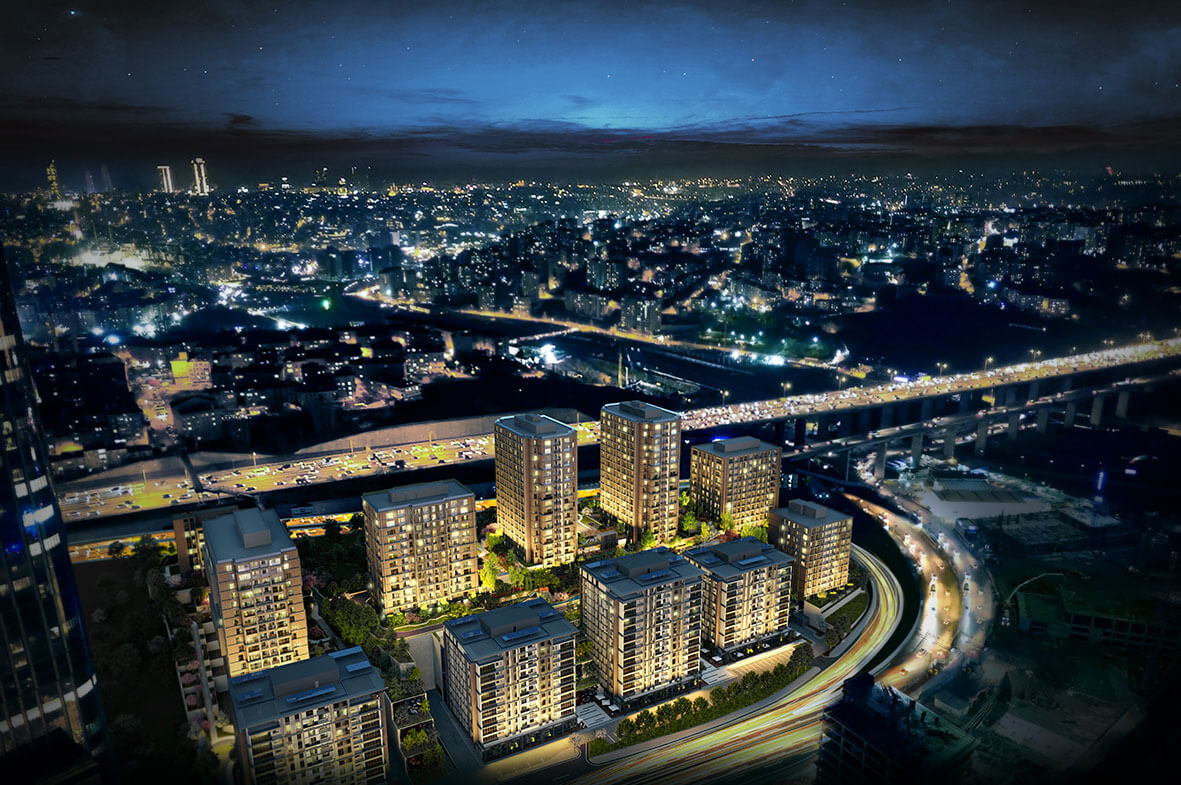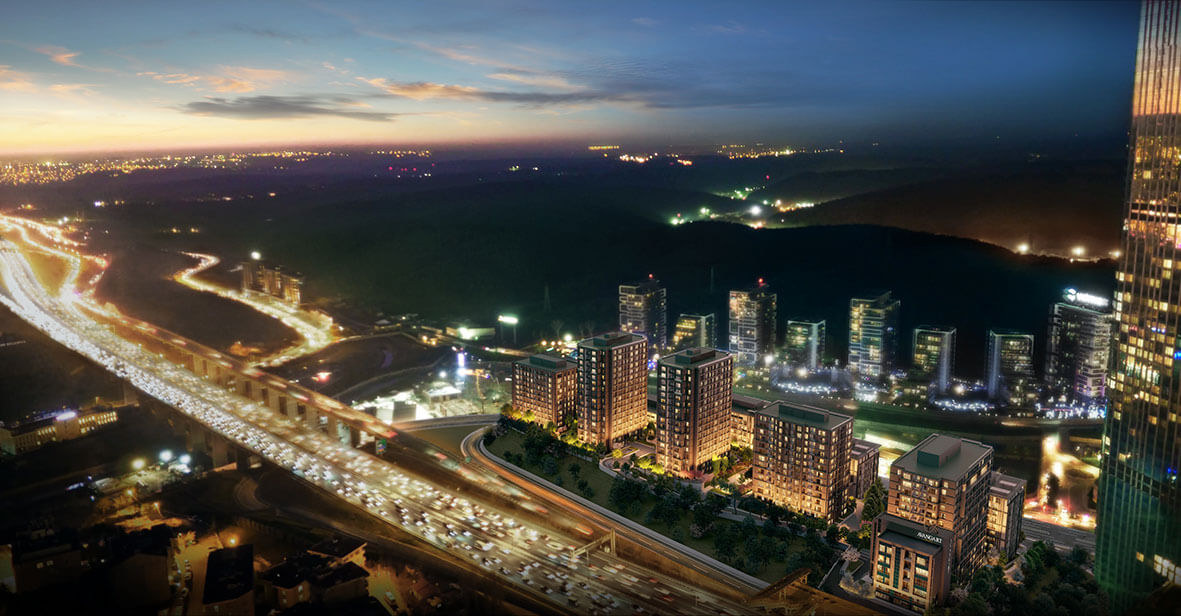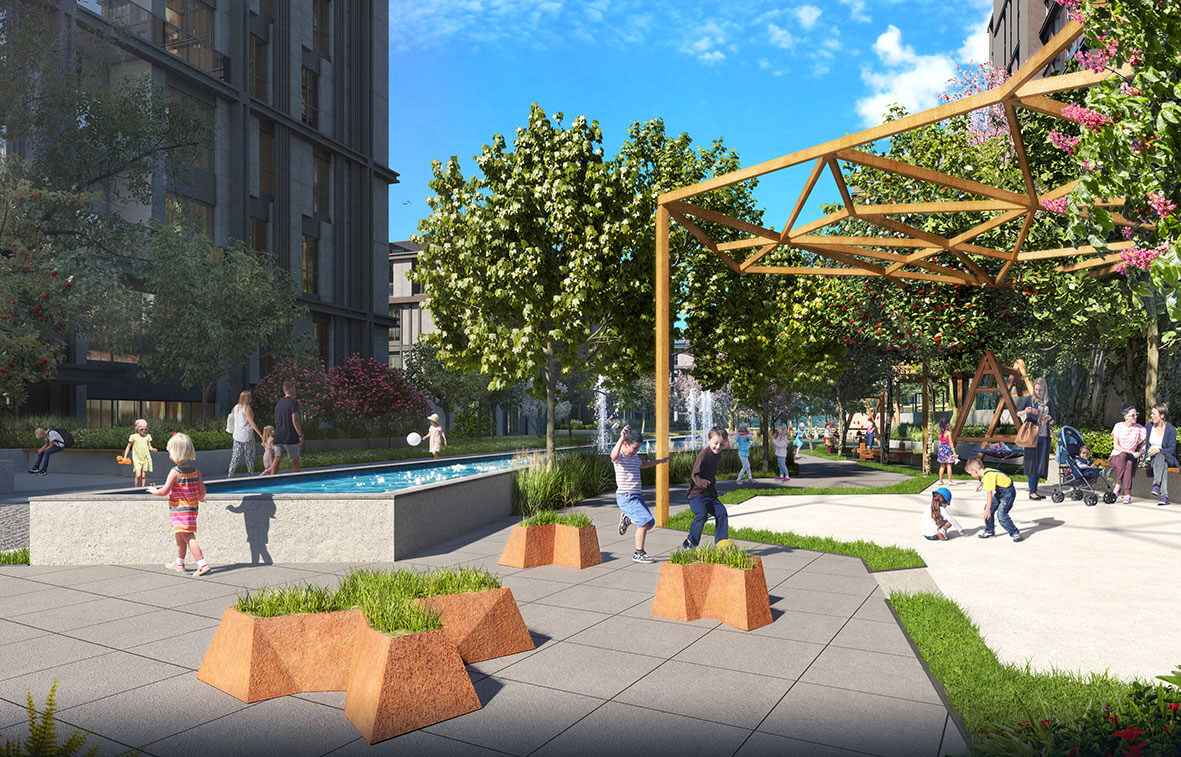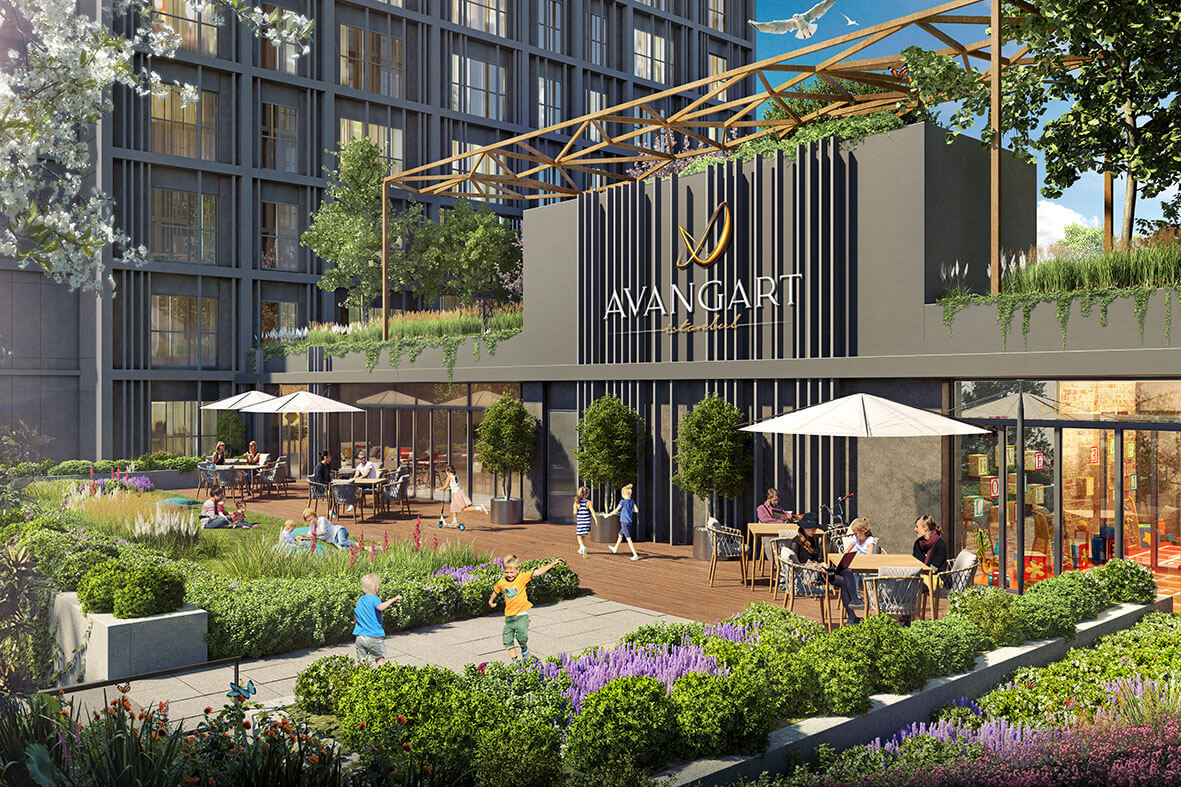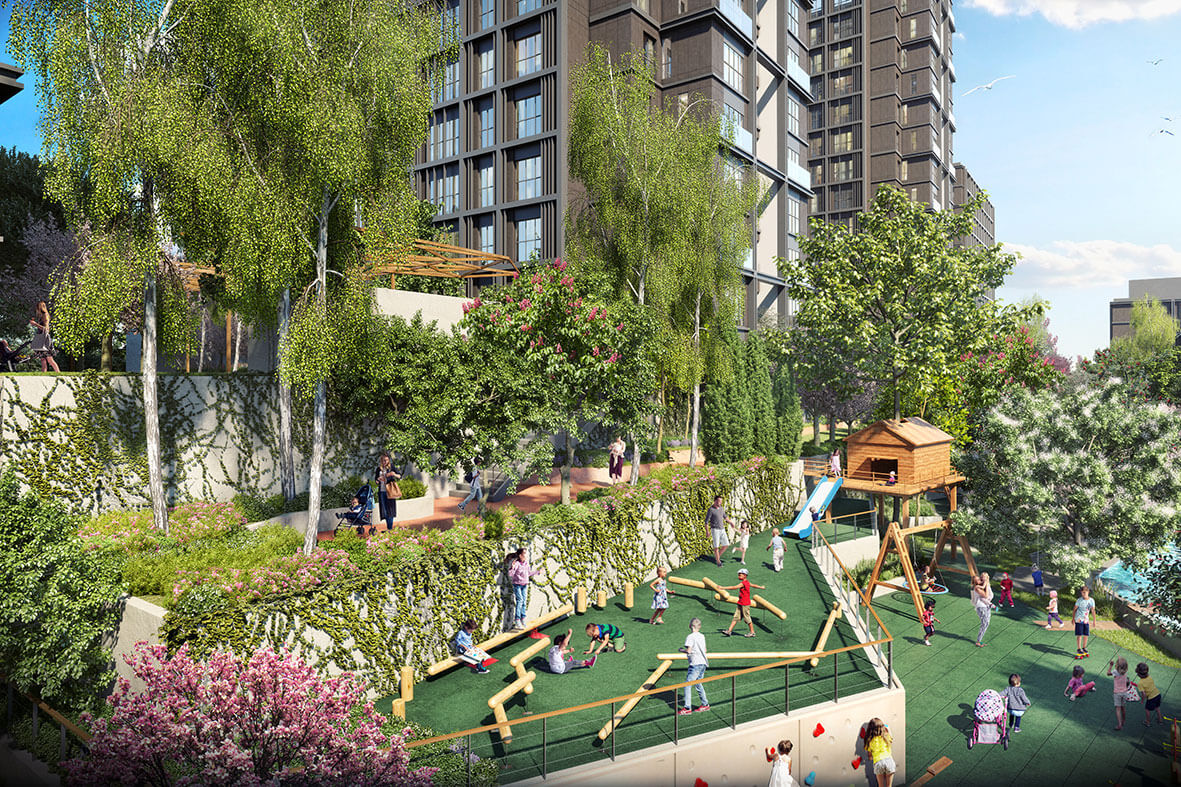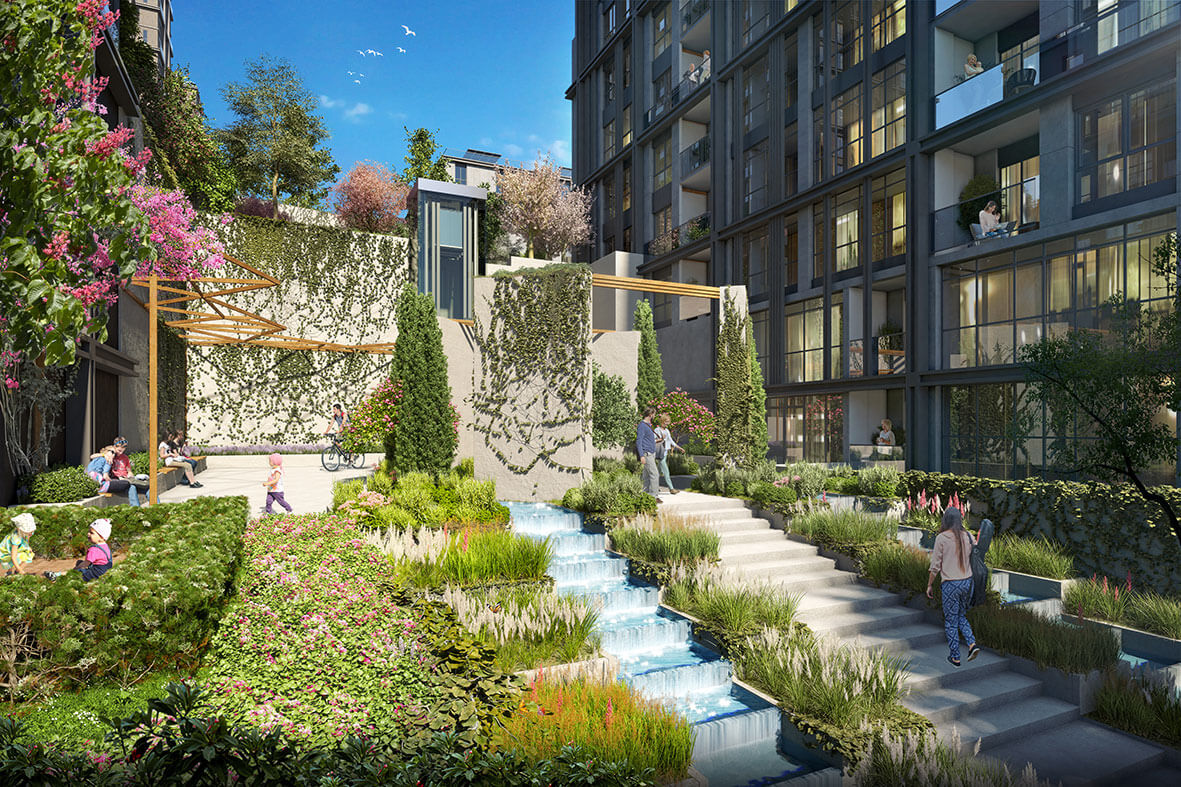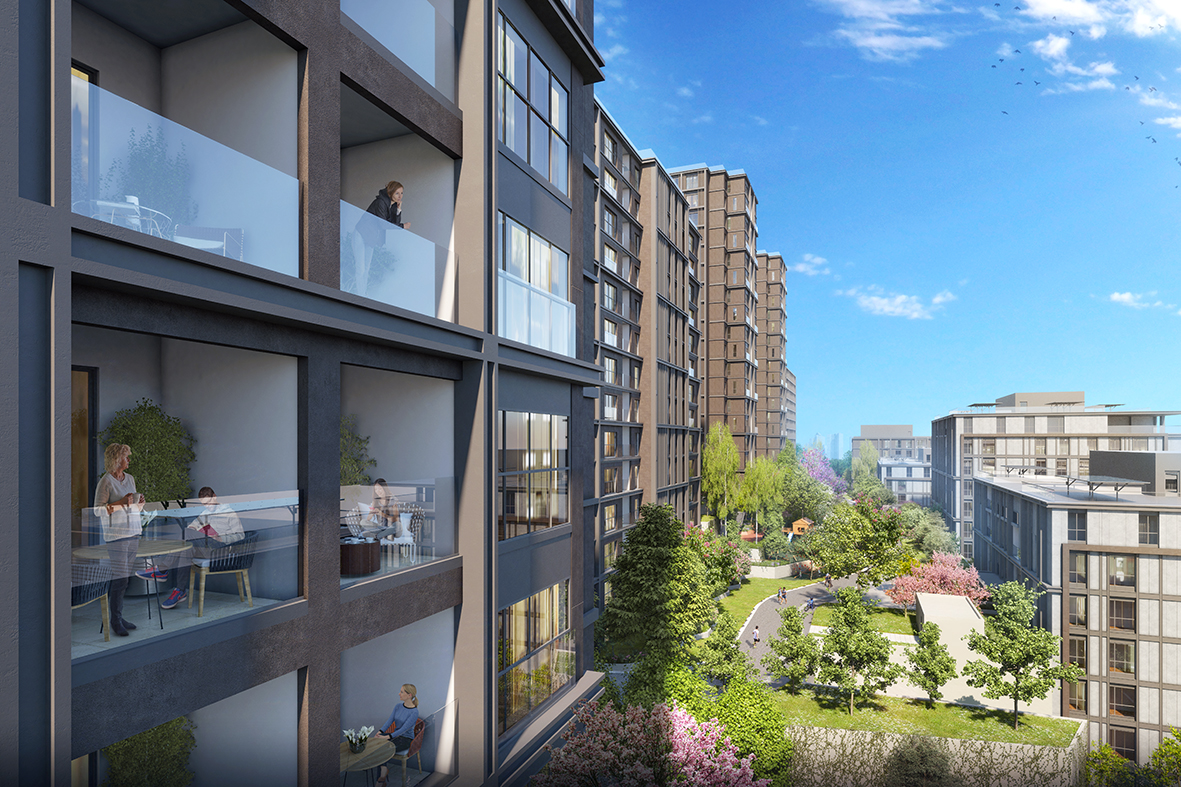 A standout project in the area of Maslak – Seyrantepe right opposite Vadistanbul Shopping Mall. It is the only Government Guaranteed project in Maslak. Avangart offers high end residences in sizes from studios up to spacious 4 bedrooms.Meticulous attention to detail has been placed on the interior design of Avangart with soft touchesand aesthetic elements from top to bottom. Floor to ceiling windows offer lovely views, while open plandesigns create the sense of added space. Private balconies are ideal for unwinding at the end of the day. Designed for living, there are no office or home/office units in Avangart. It is an exceptional investment and lifestyle project ticking all the boxes for every type of real estate buyer. Part of the Avangart will be delivered in June 2020, the another part in December 2020.
Car Park for Each Bedroom
Large Indoor Swimming Pool
Gardens and Designated Walking Areas
Playground for Children
Sauna and Luxury Spa
Fully Equipped Gym Center
On-Site Shops and Restaurants
Hotel Facilities
Lobby and Reception Services
Rental Management Program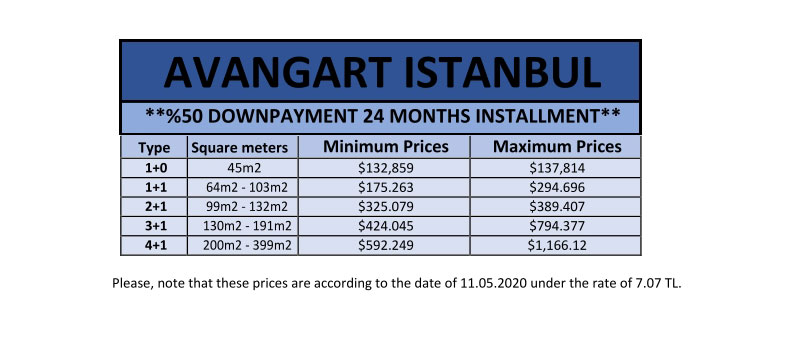 You're about to sign up for the most attractive programme in the world,
tell us more about you and our agents will get in touch with you soon.