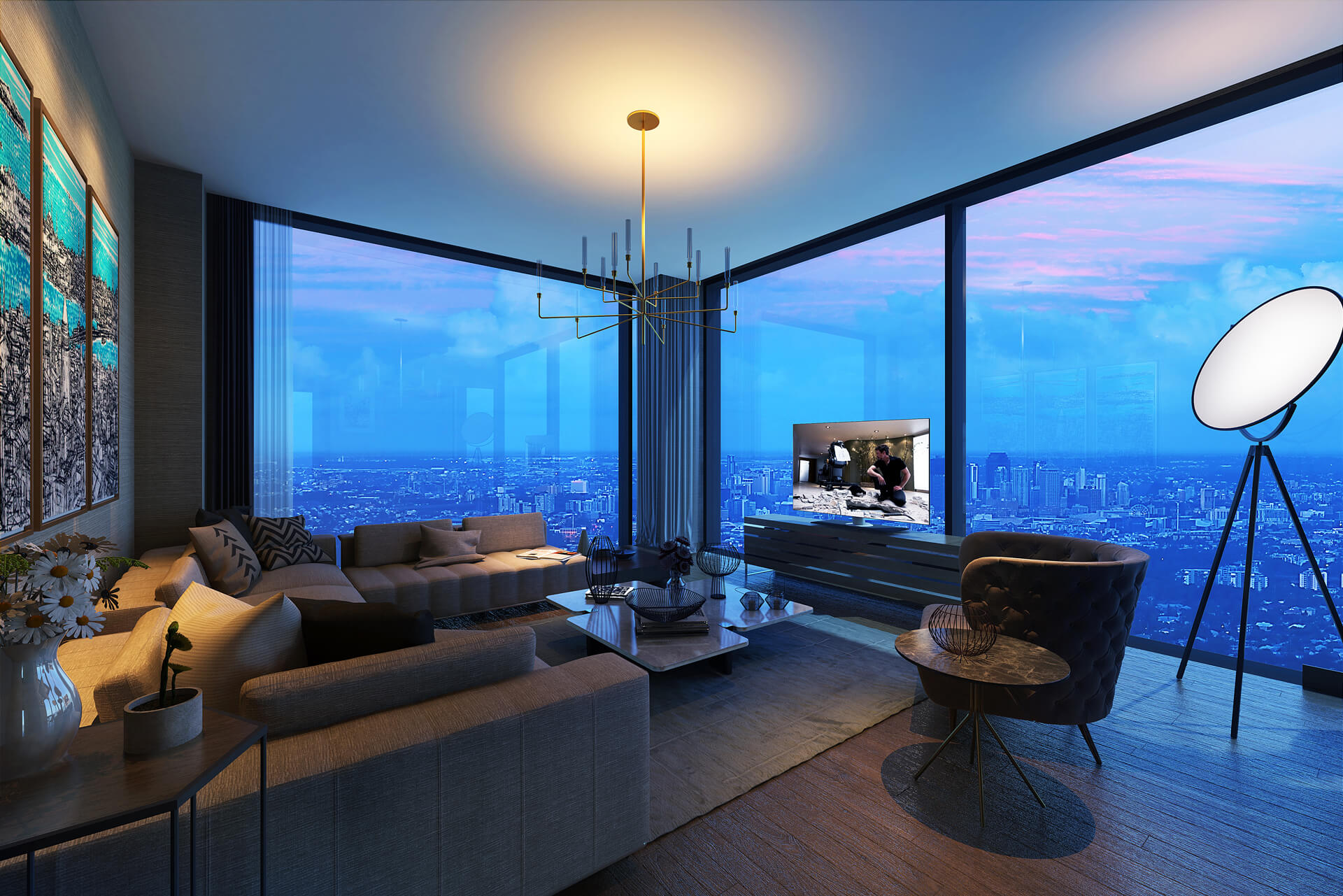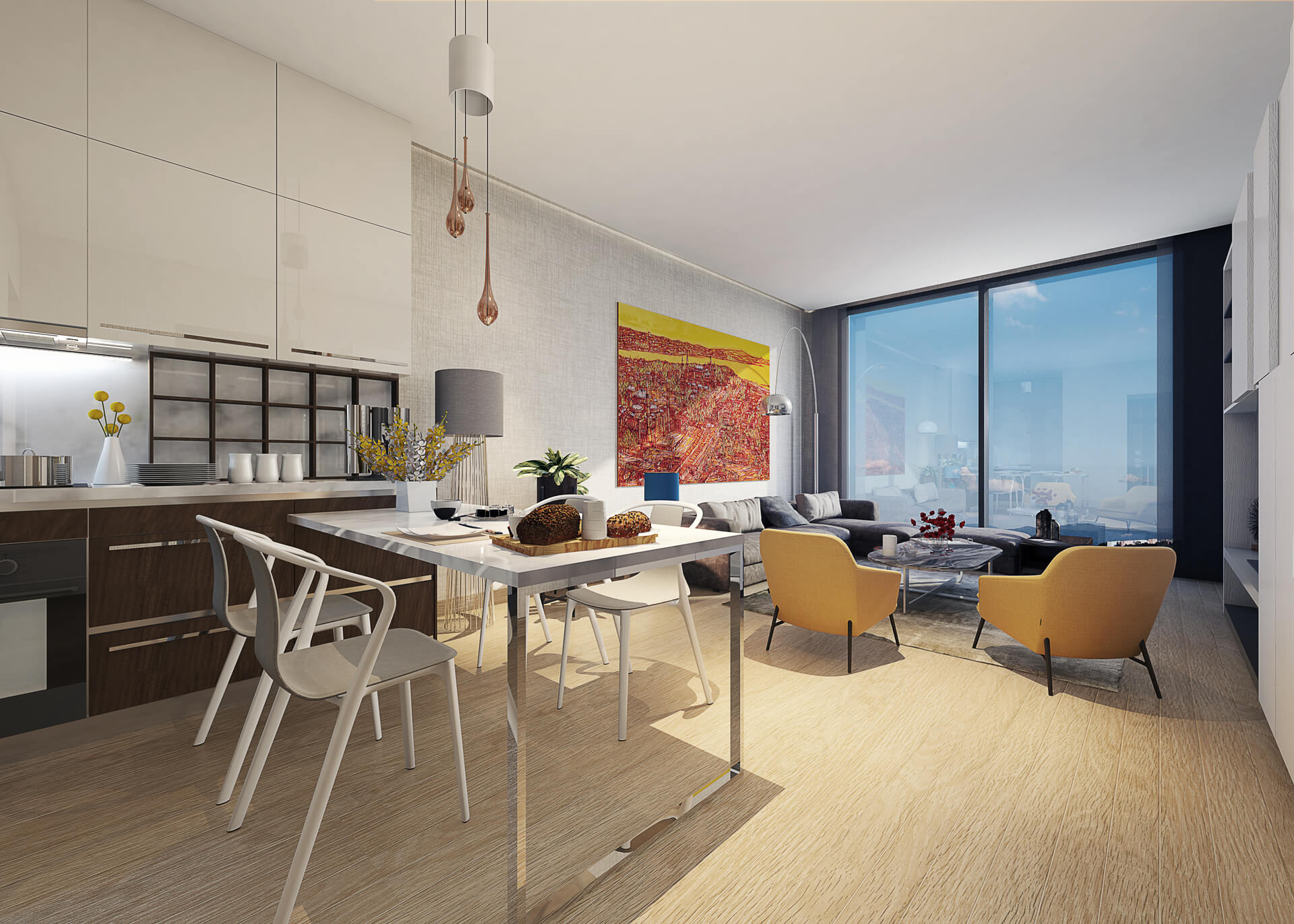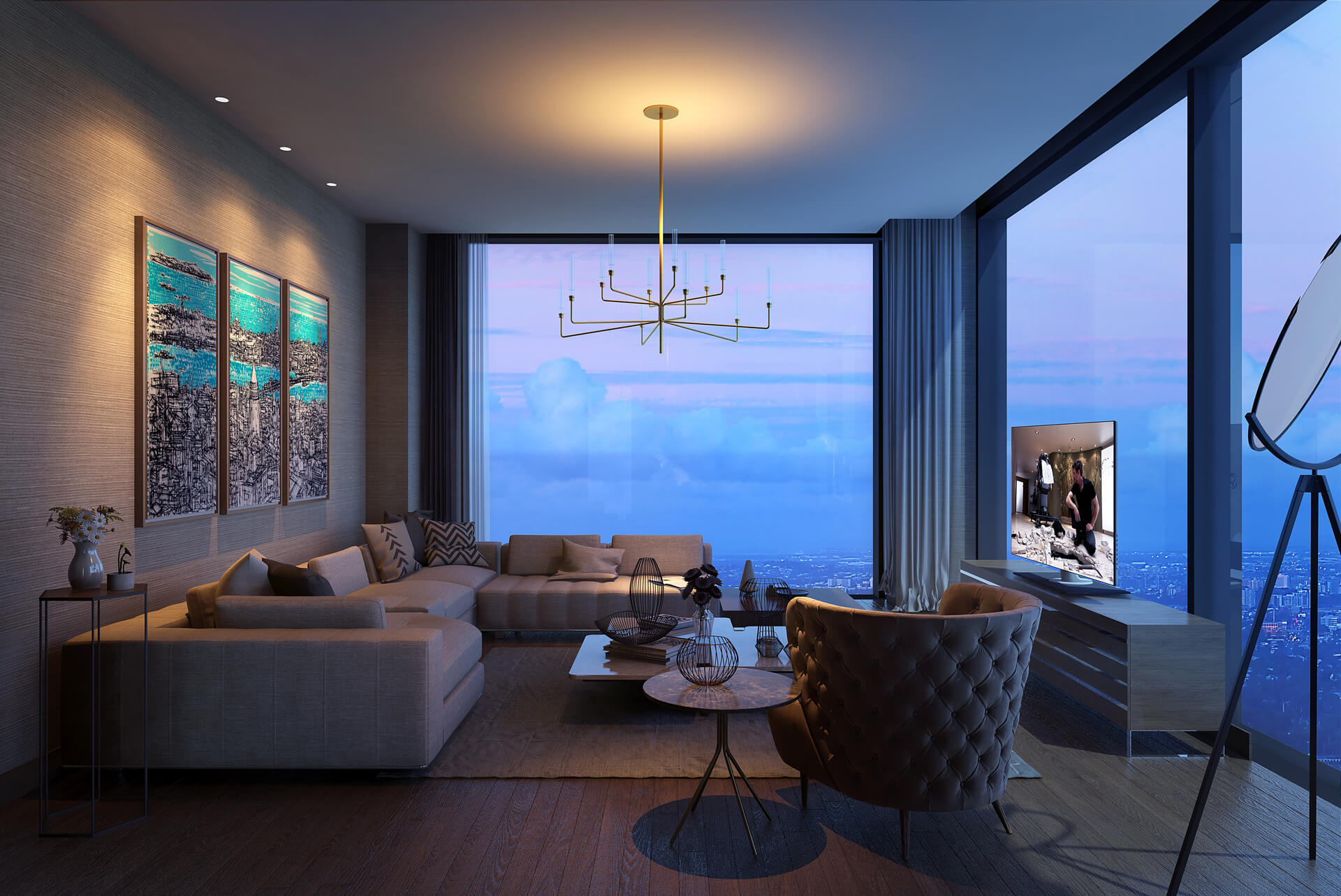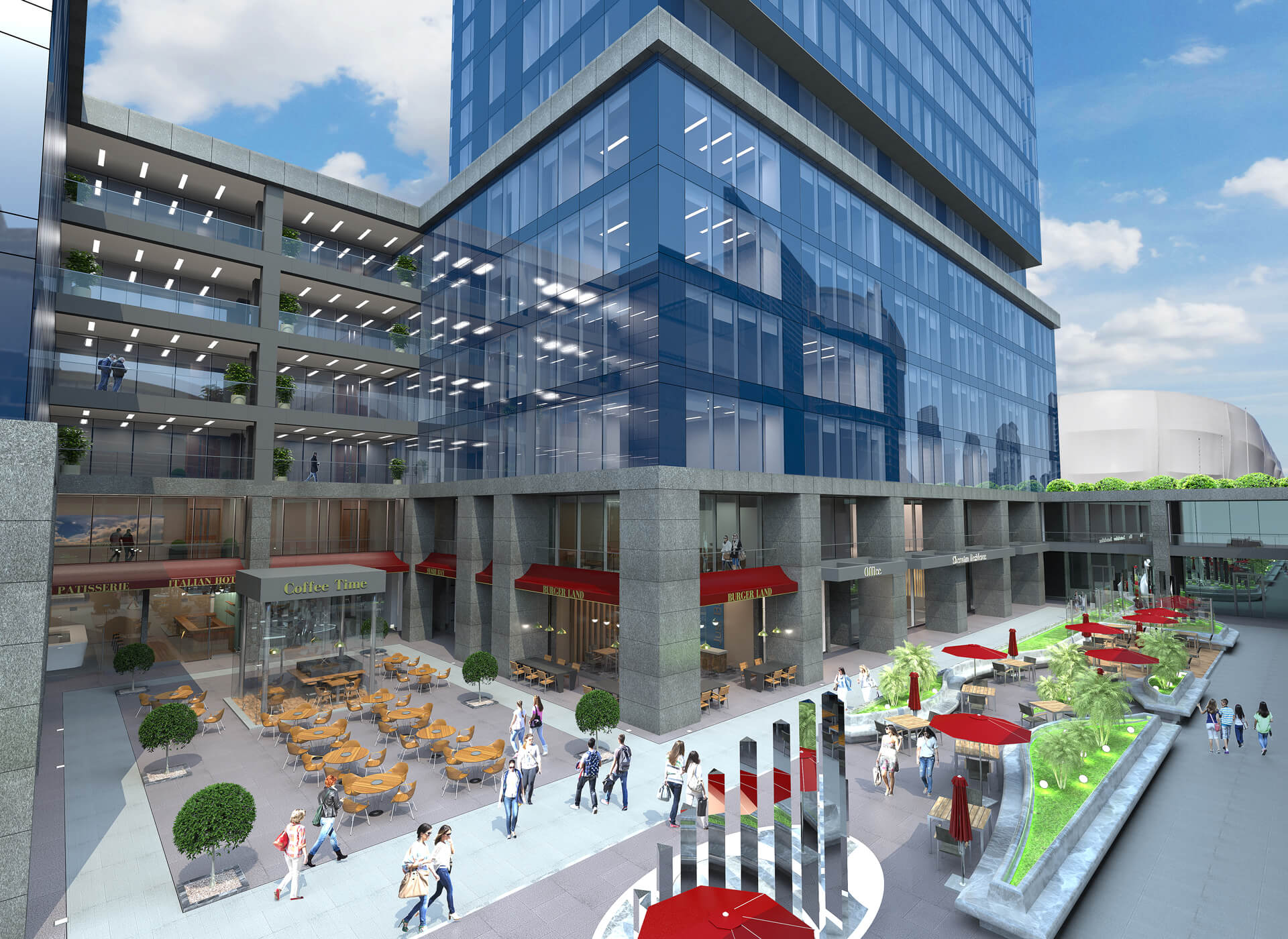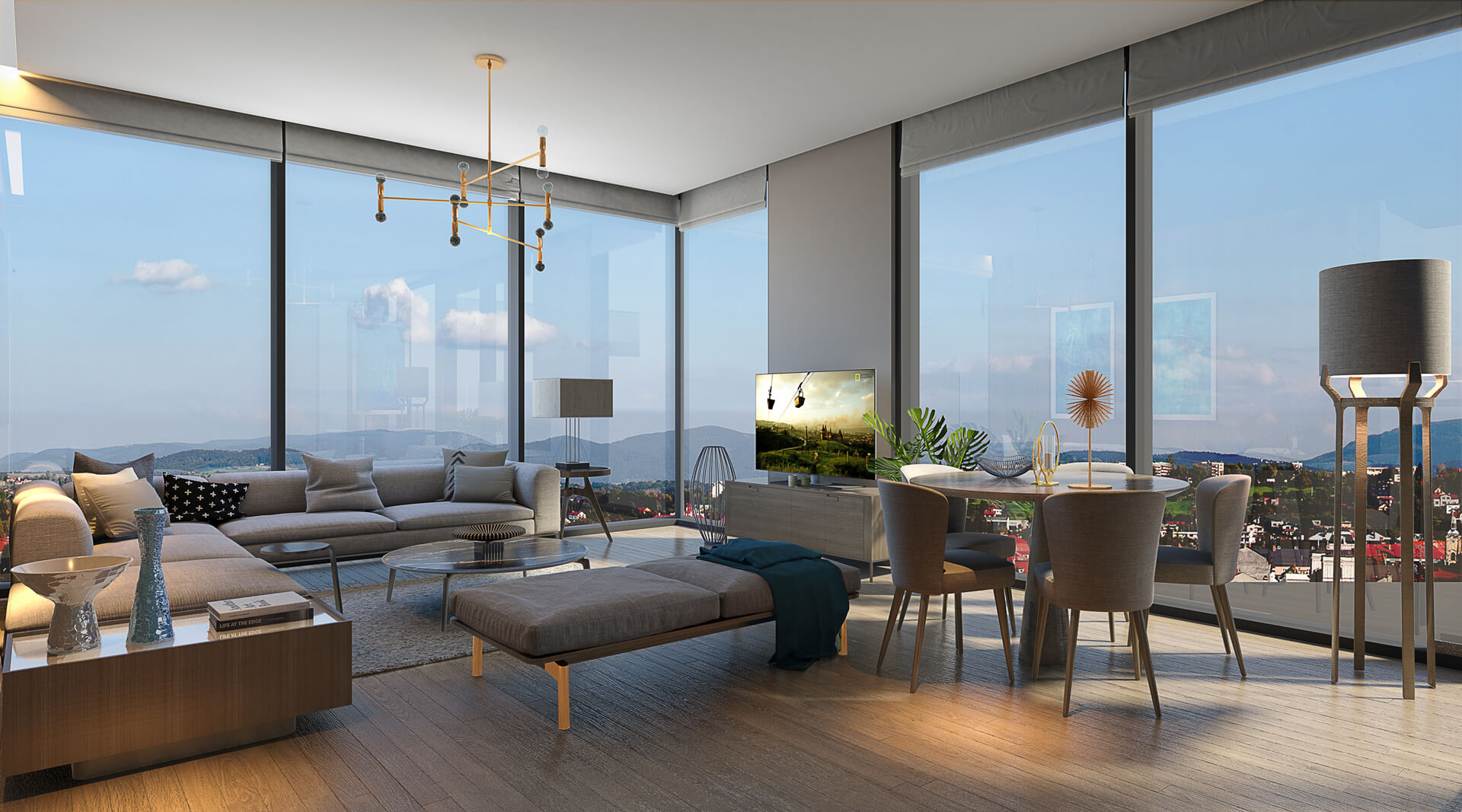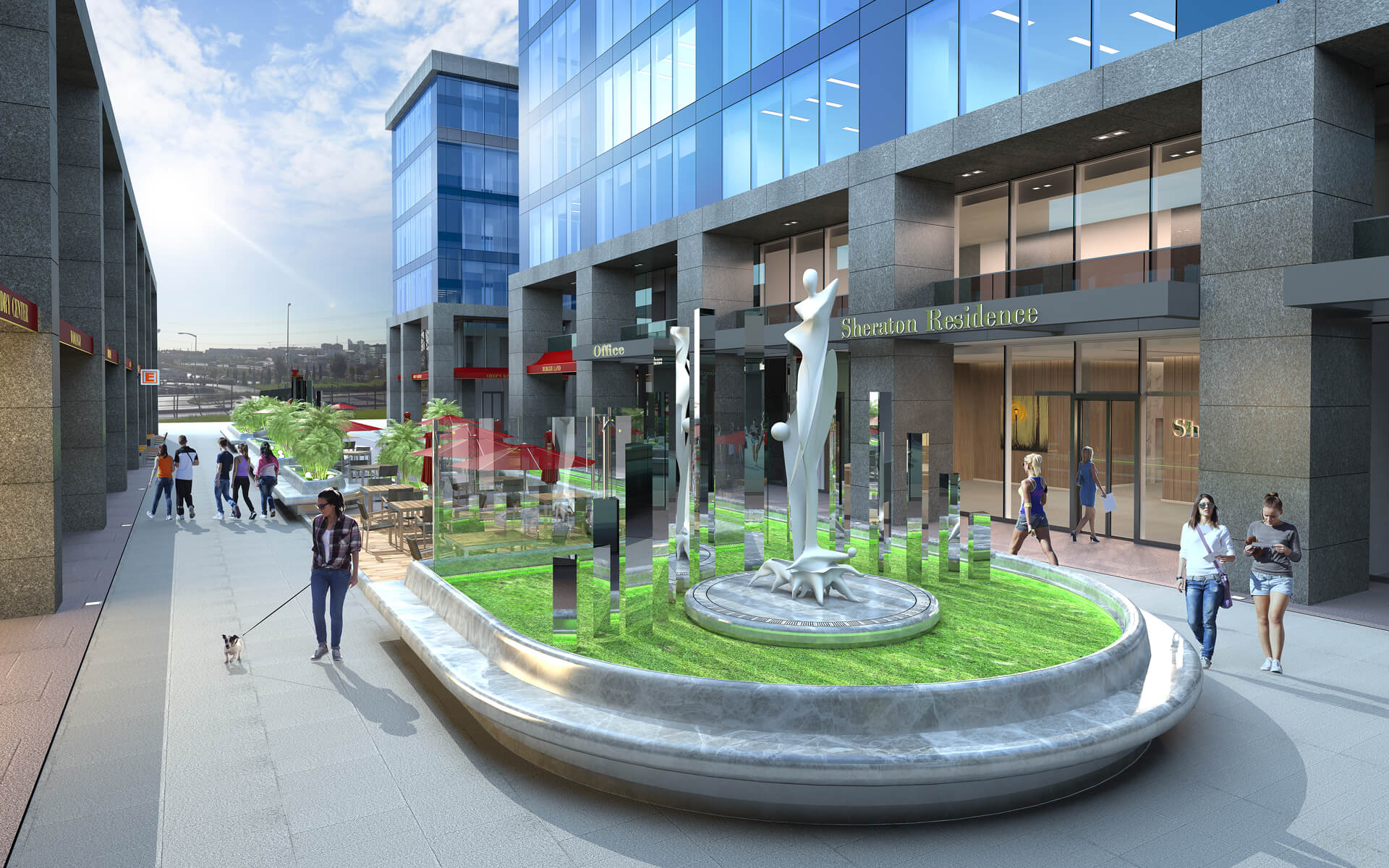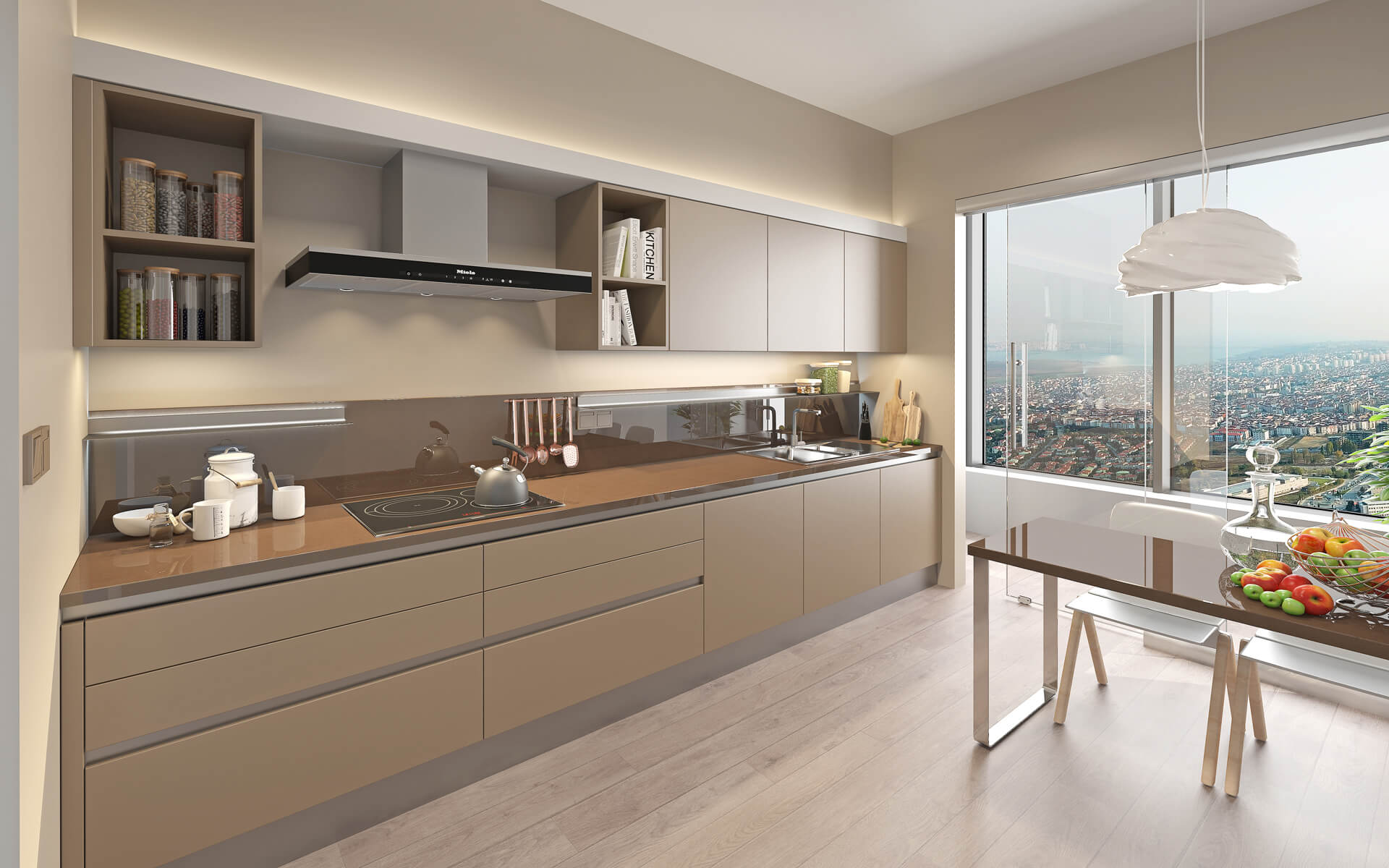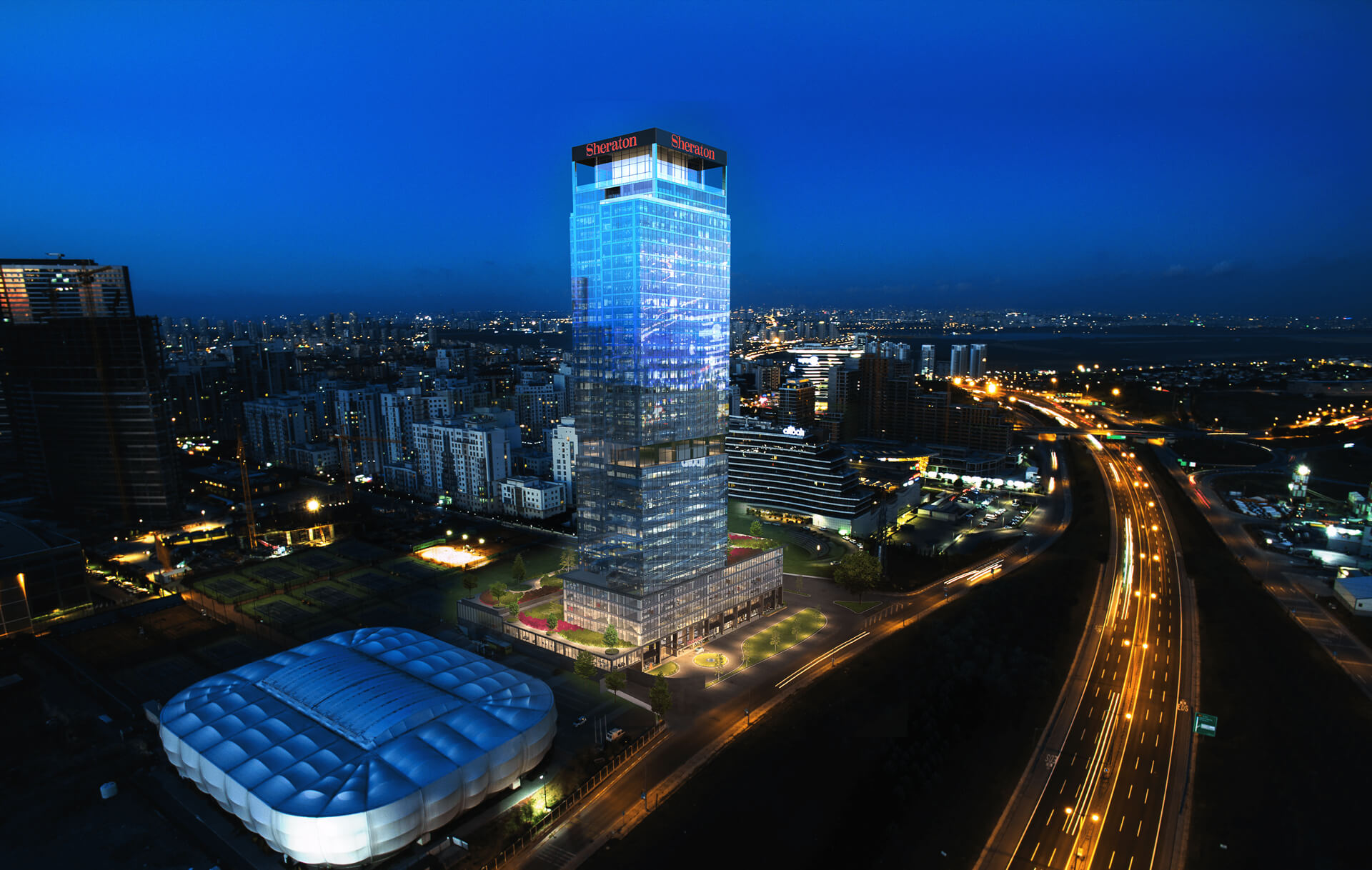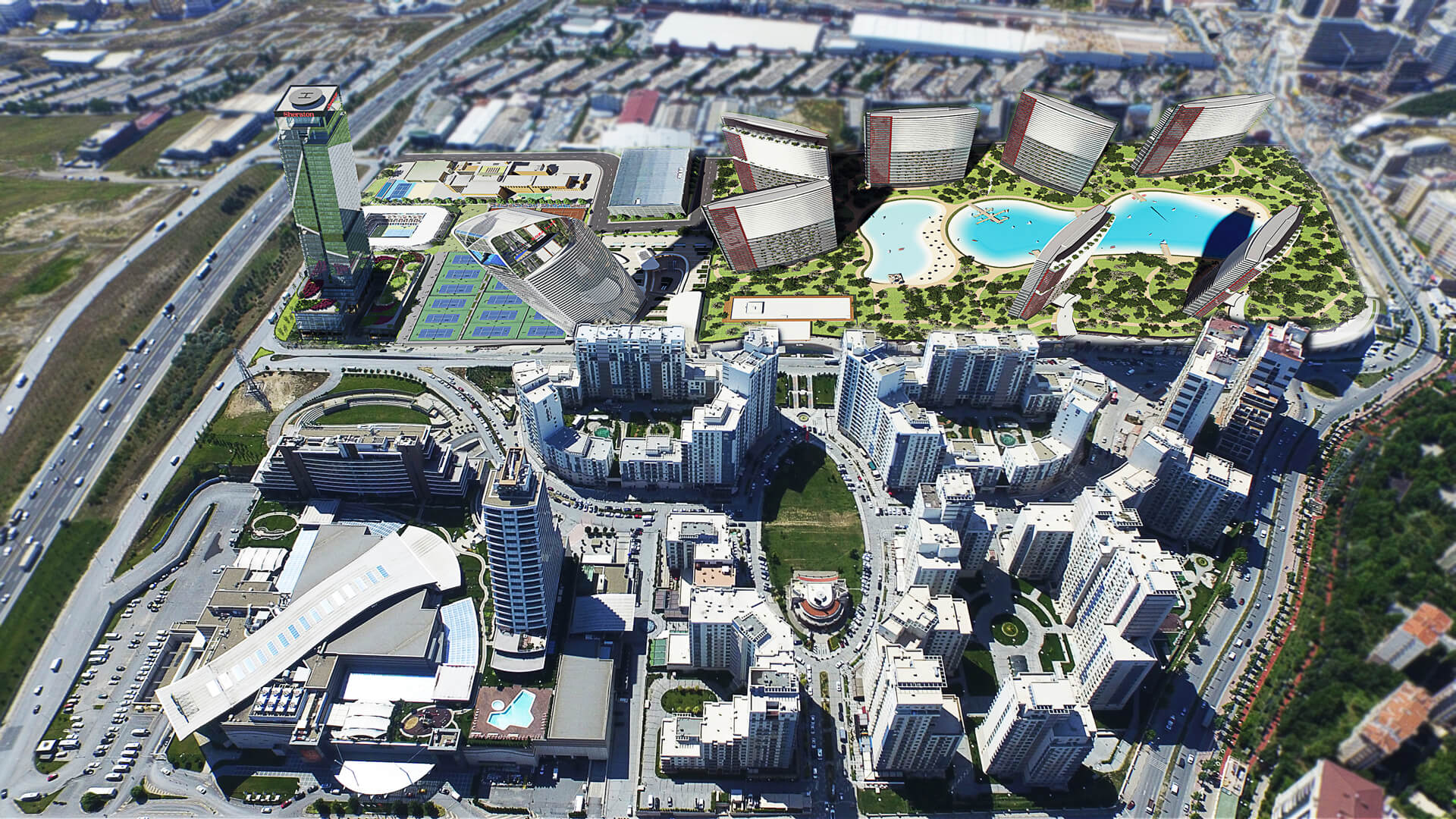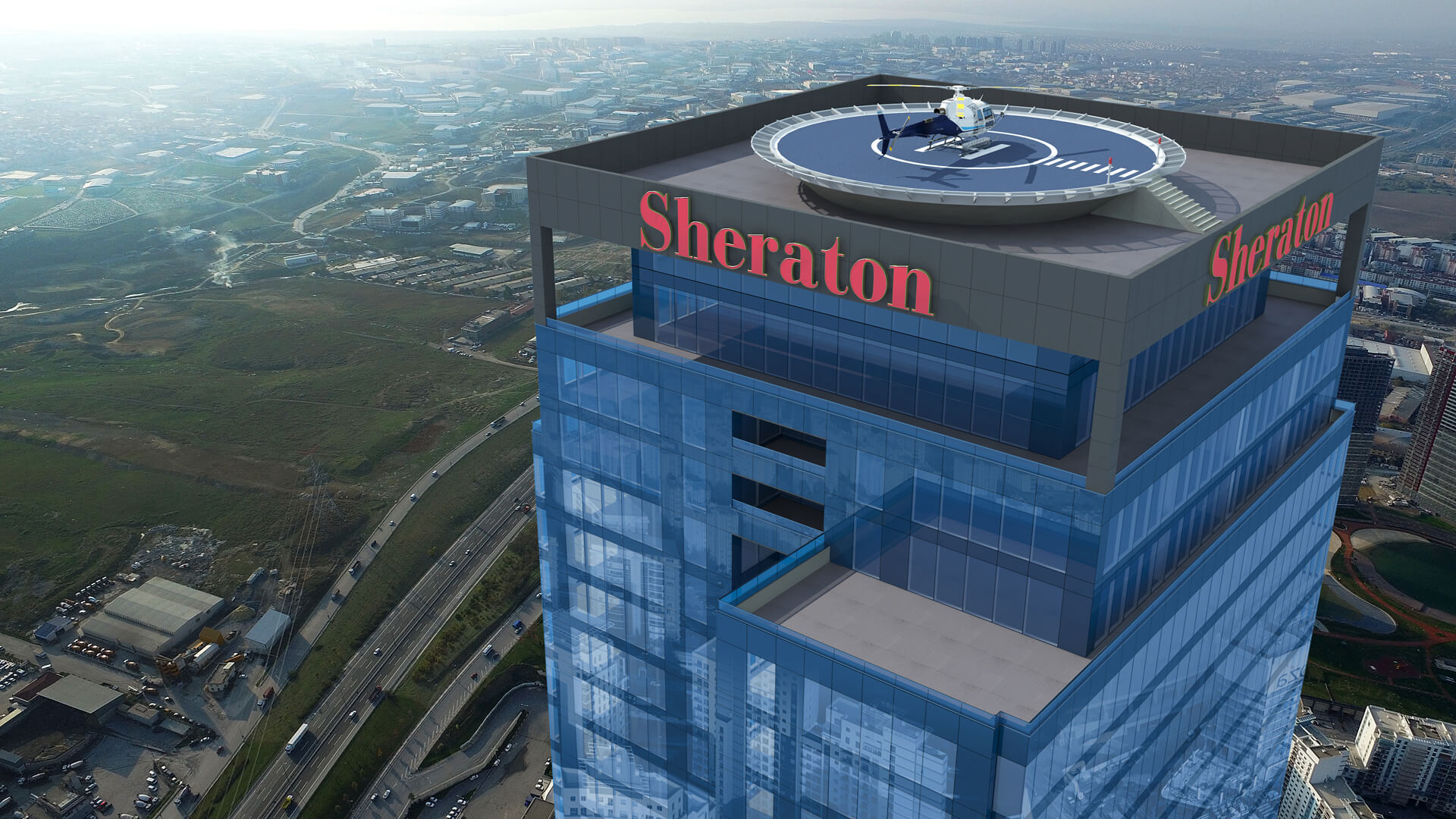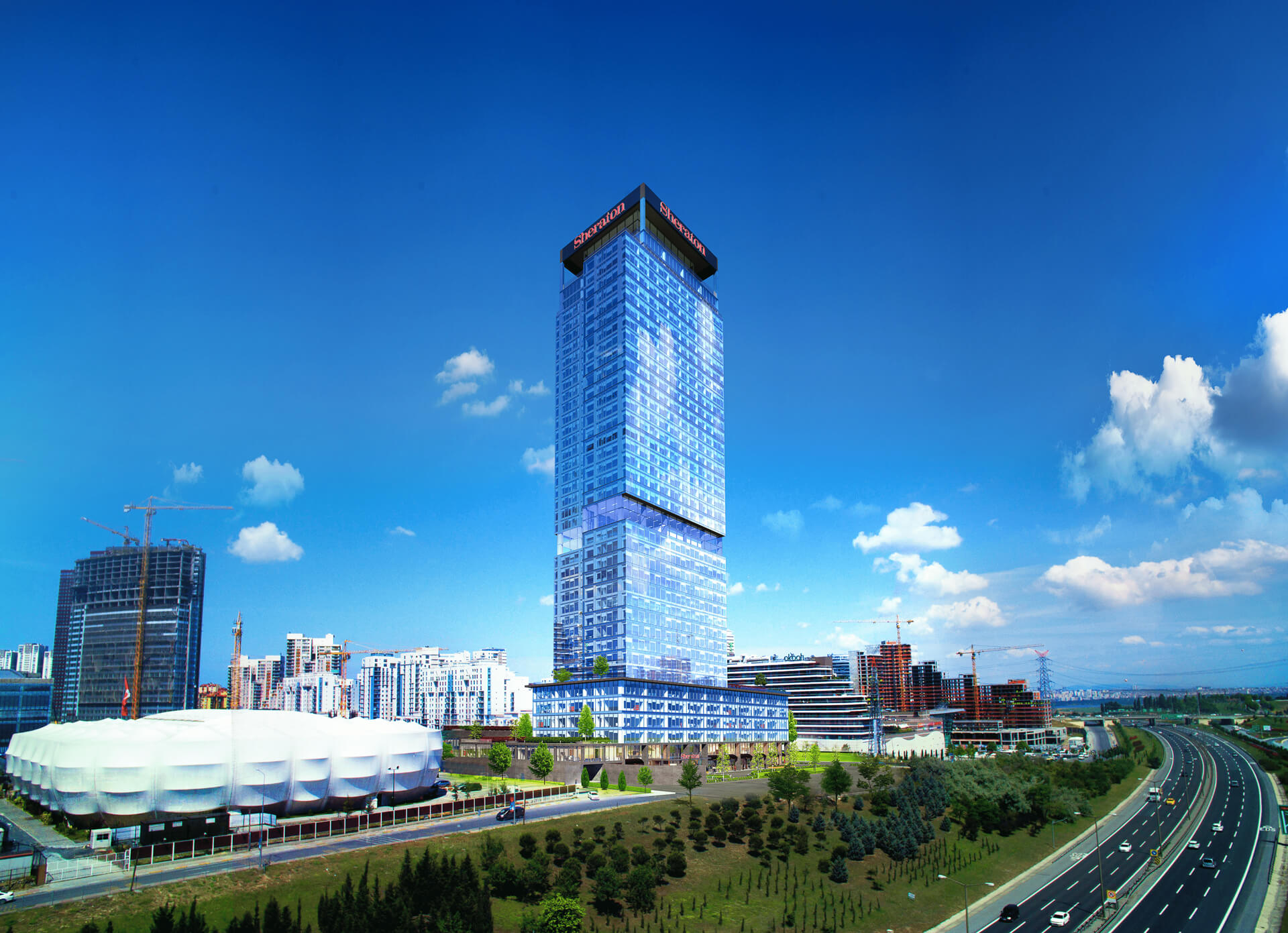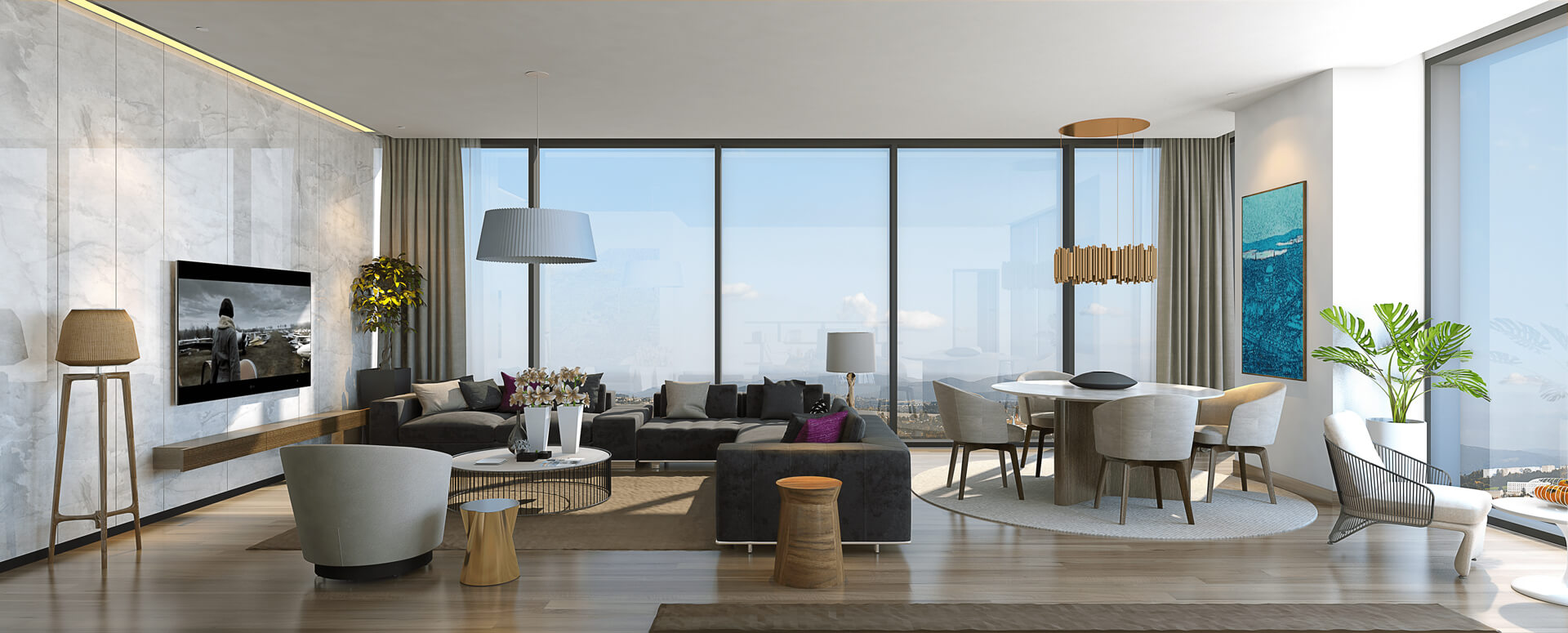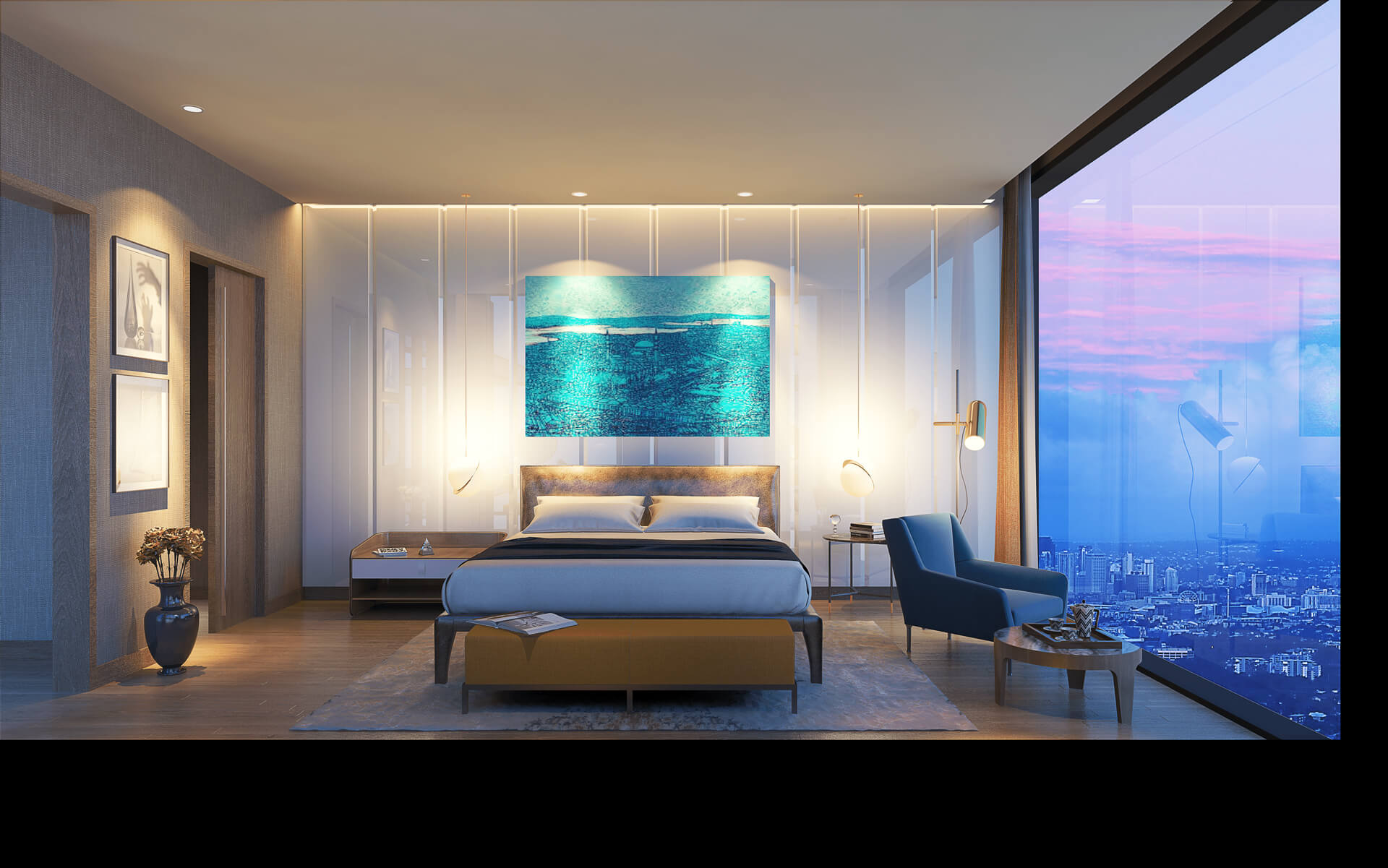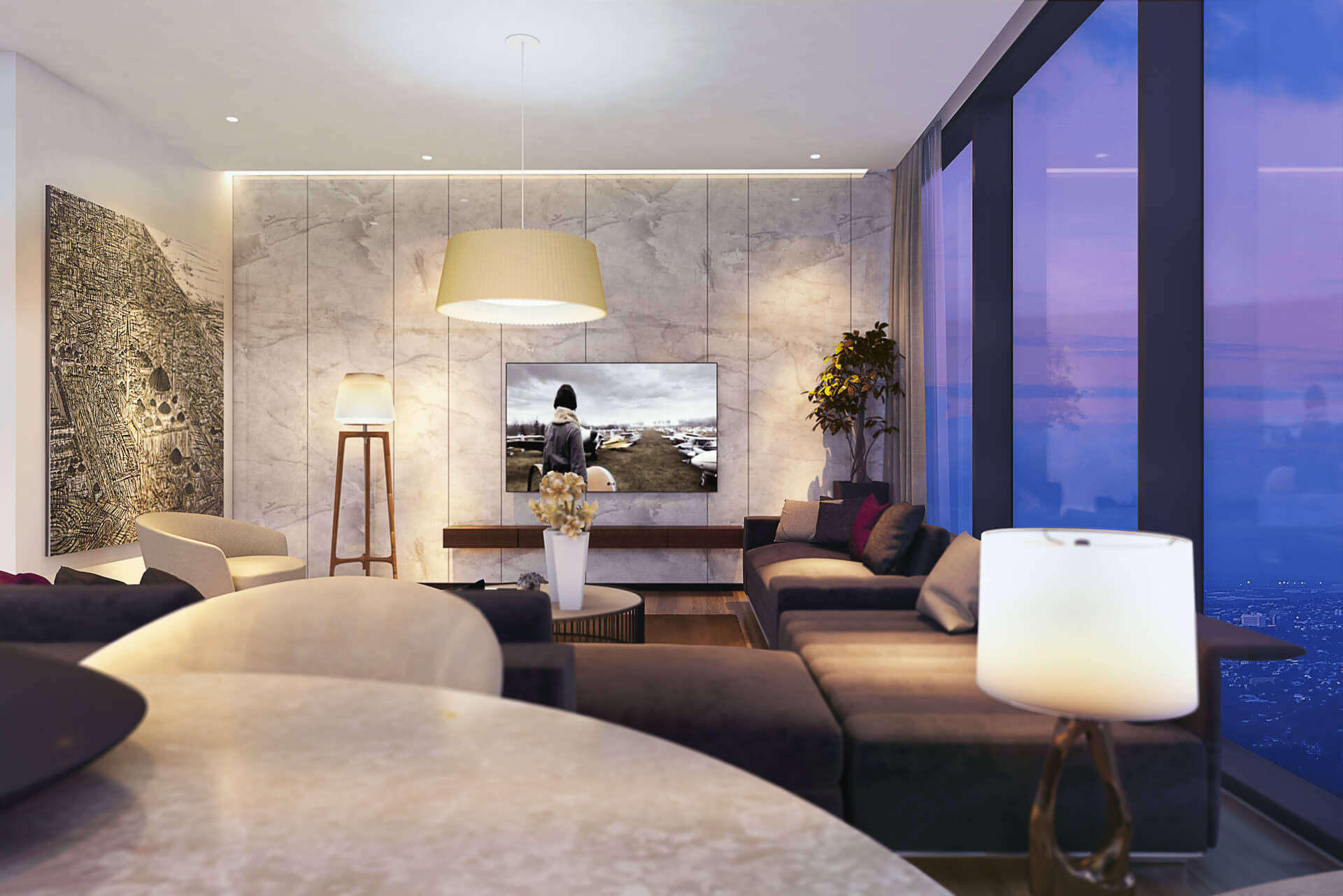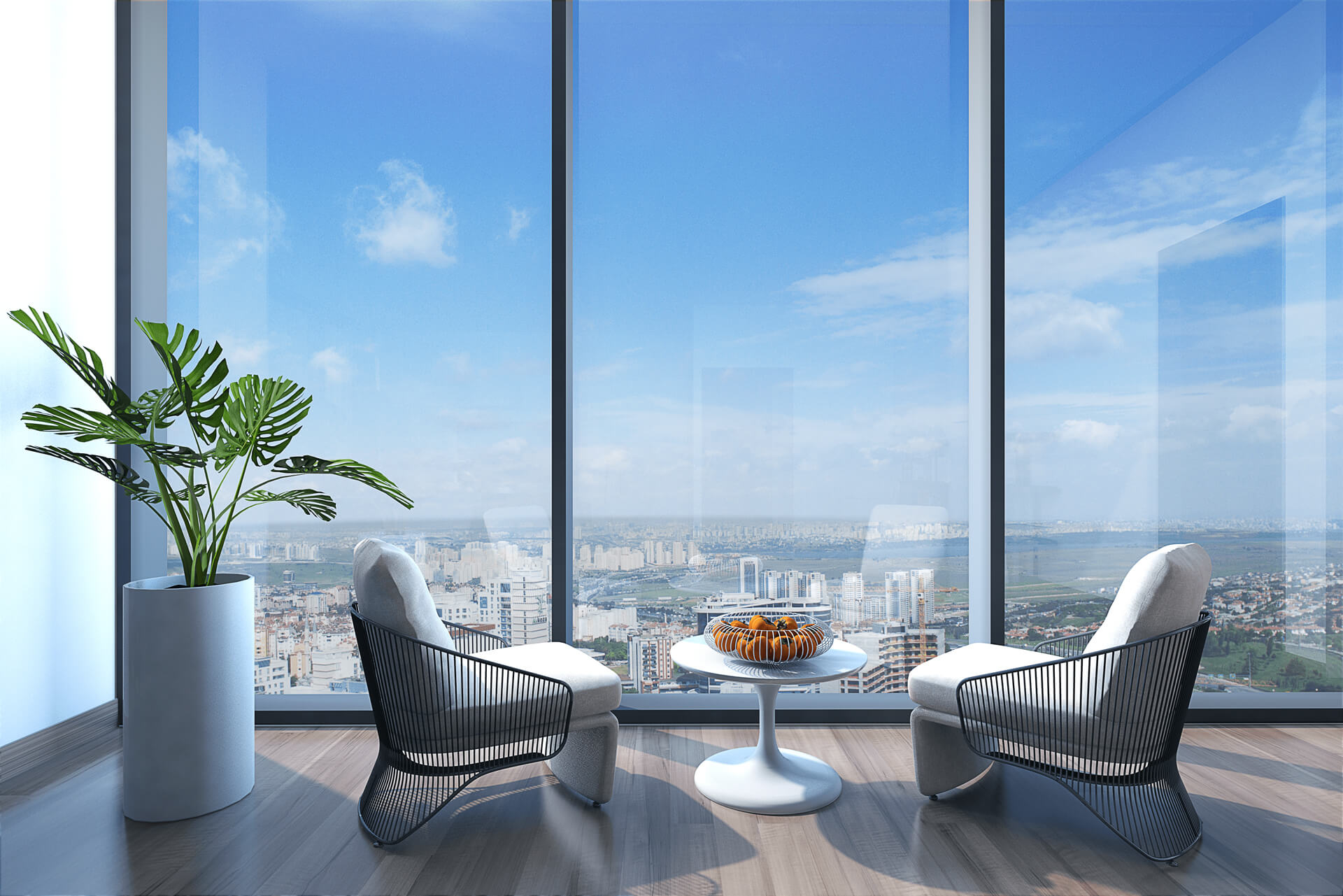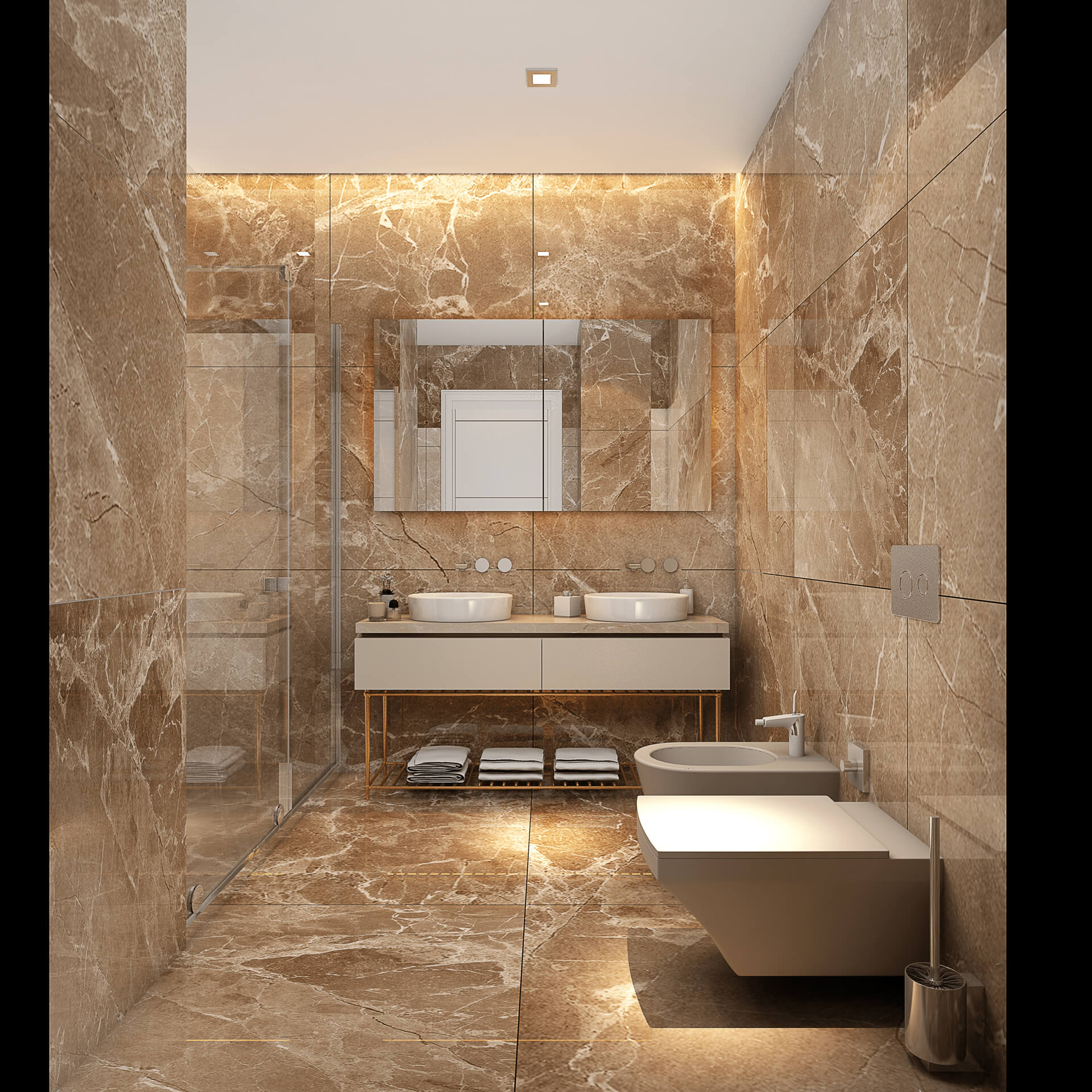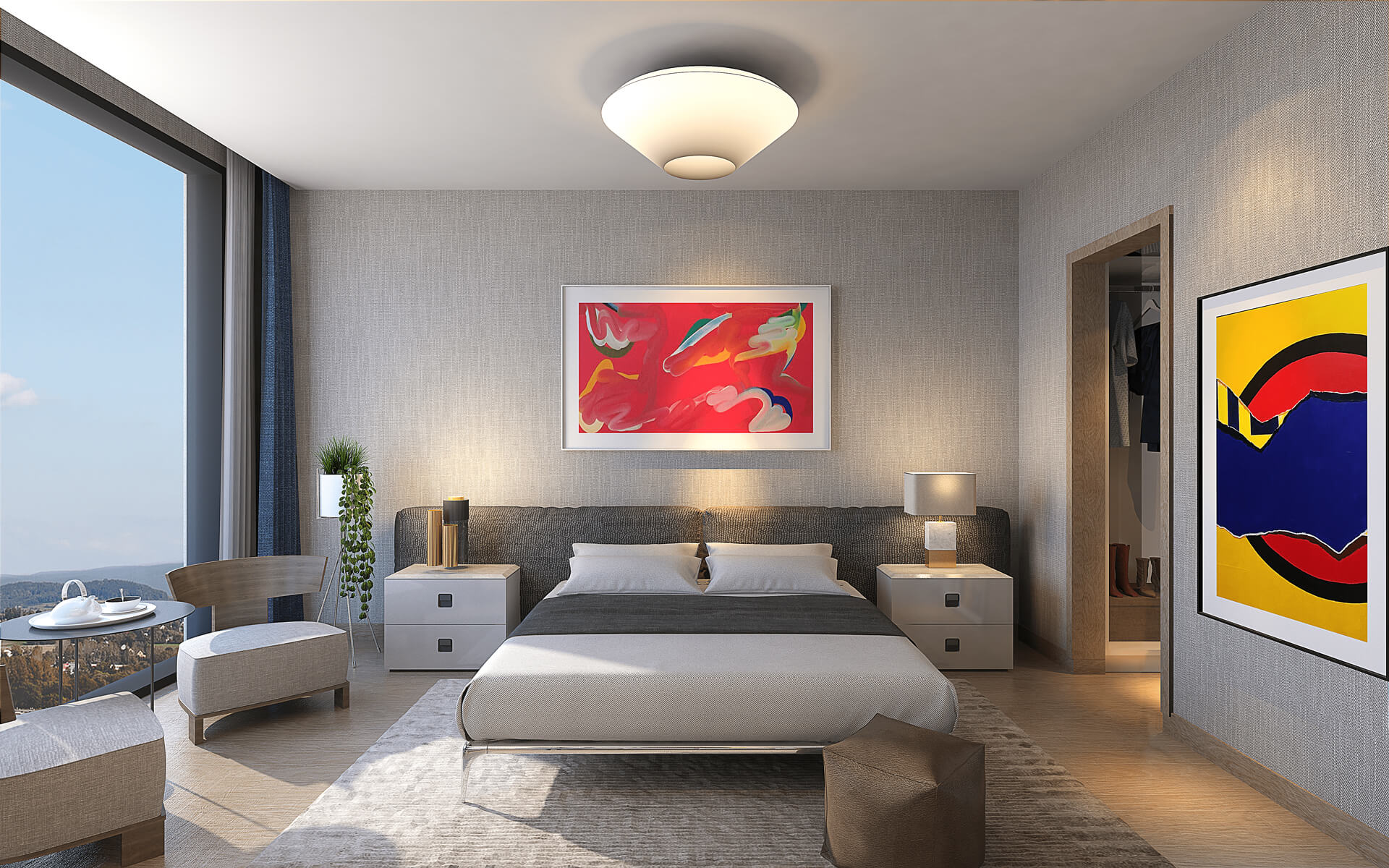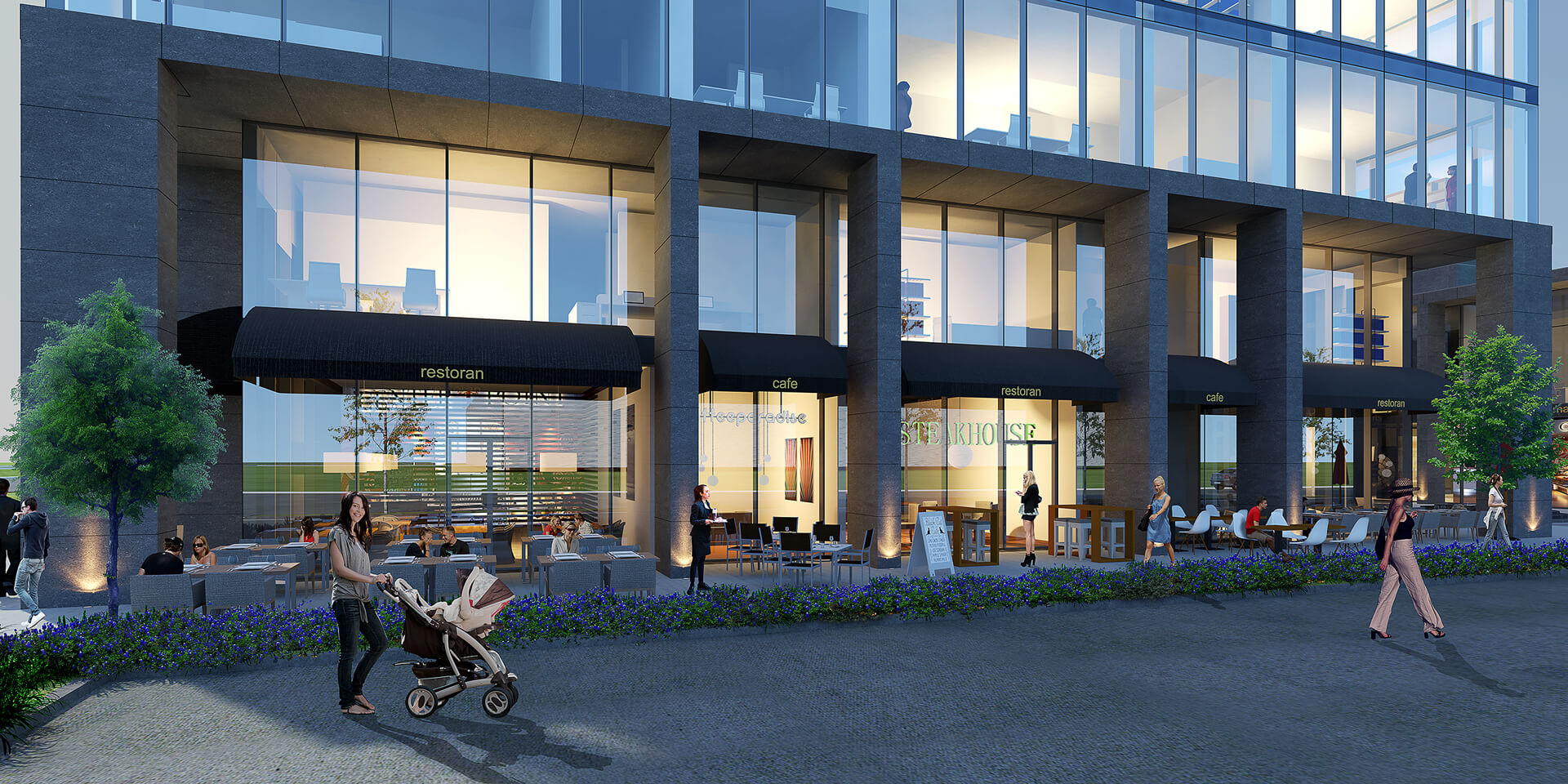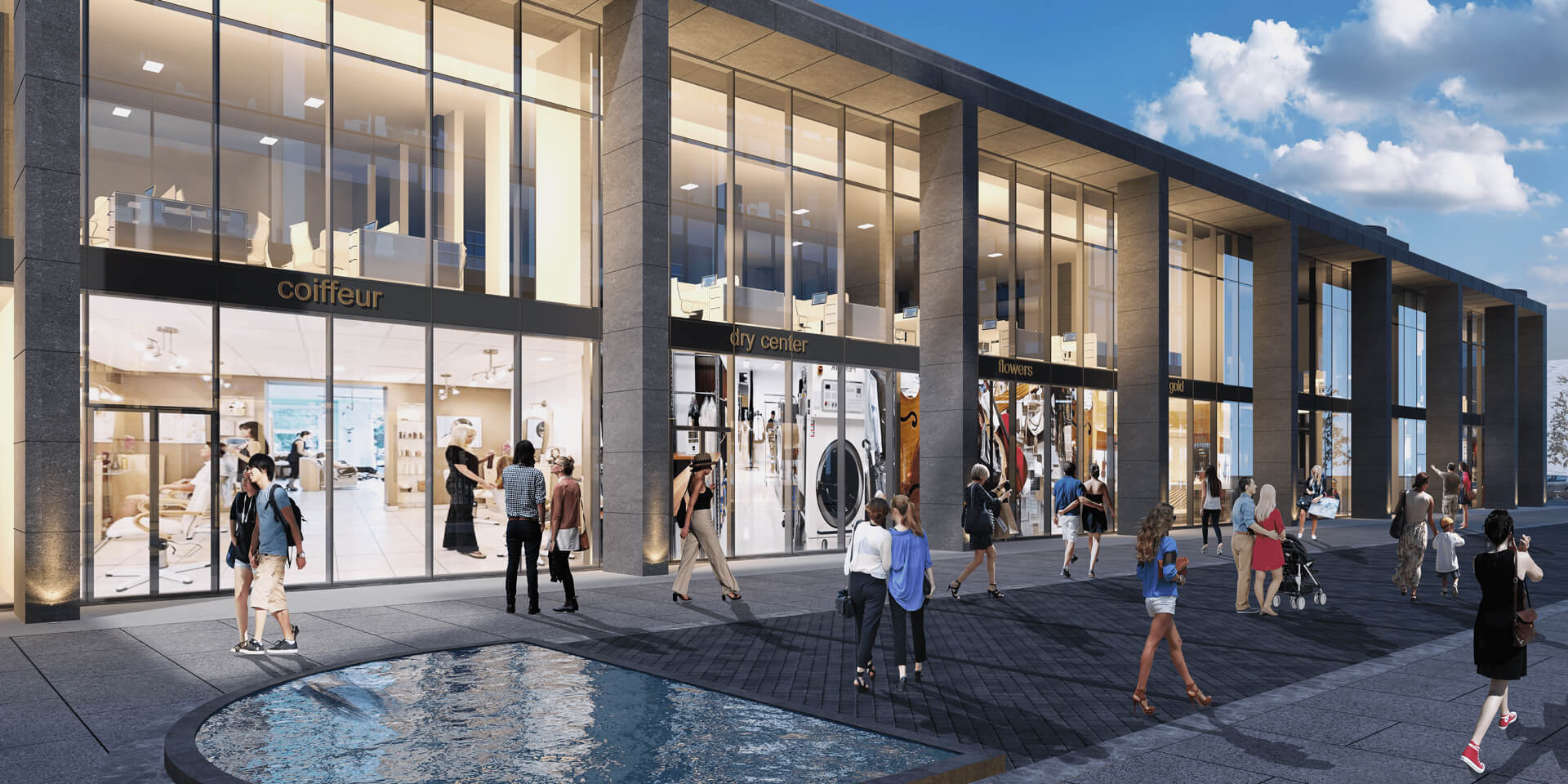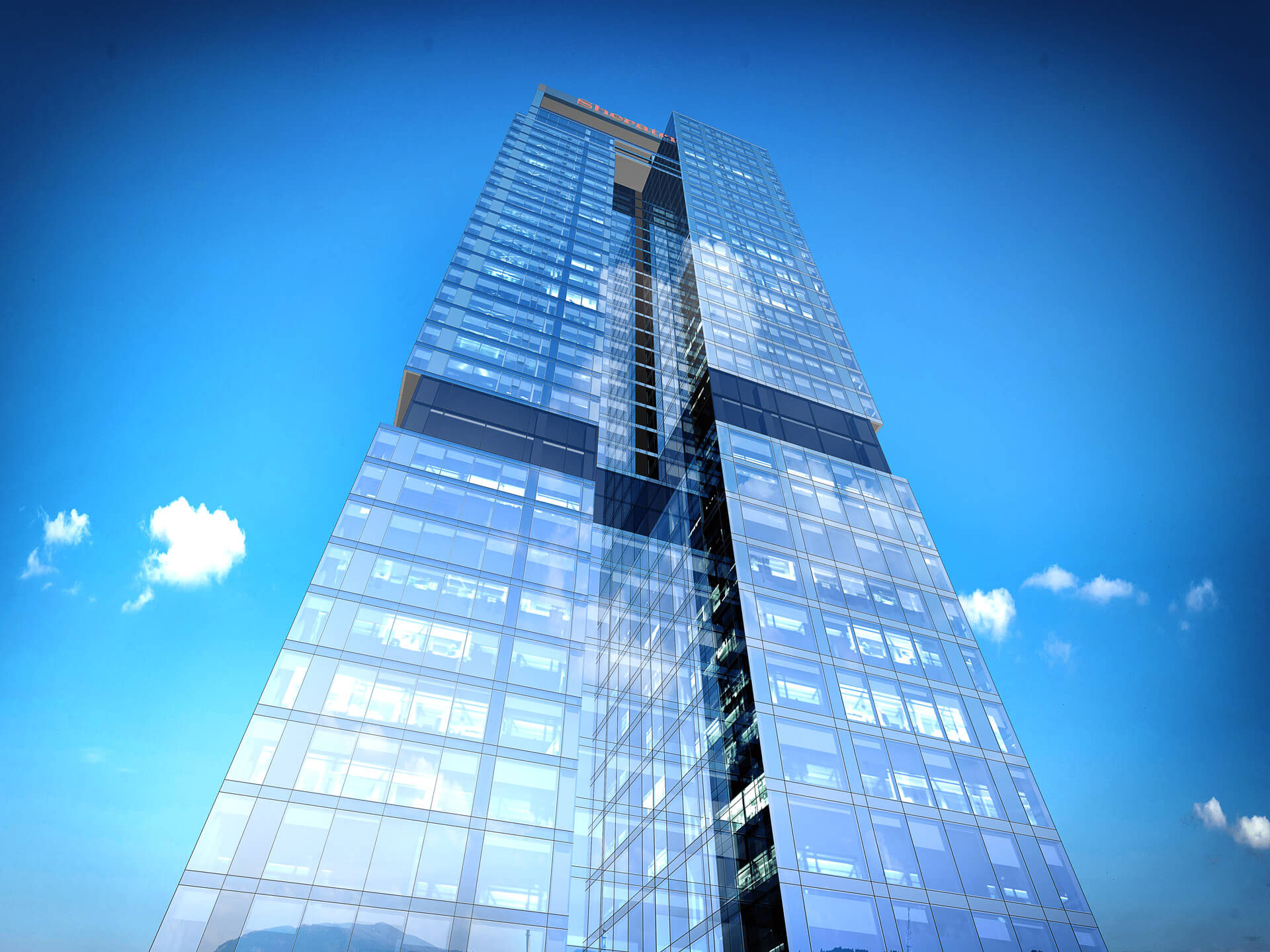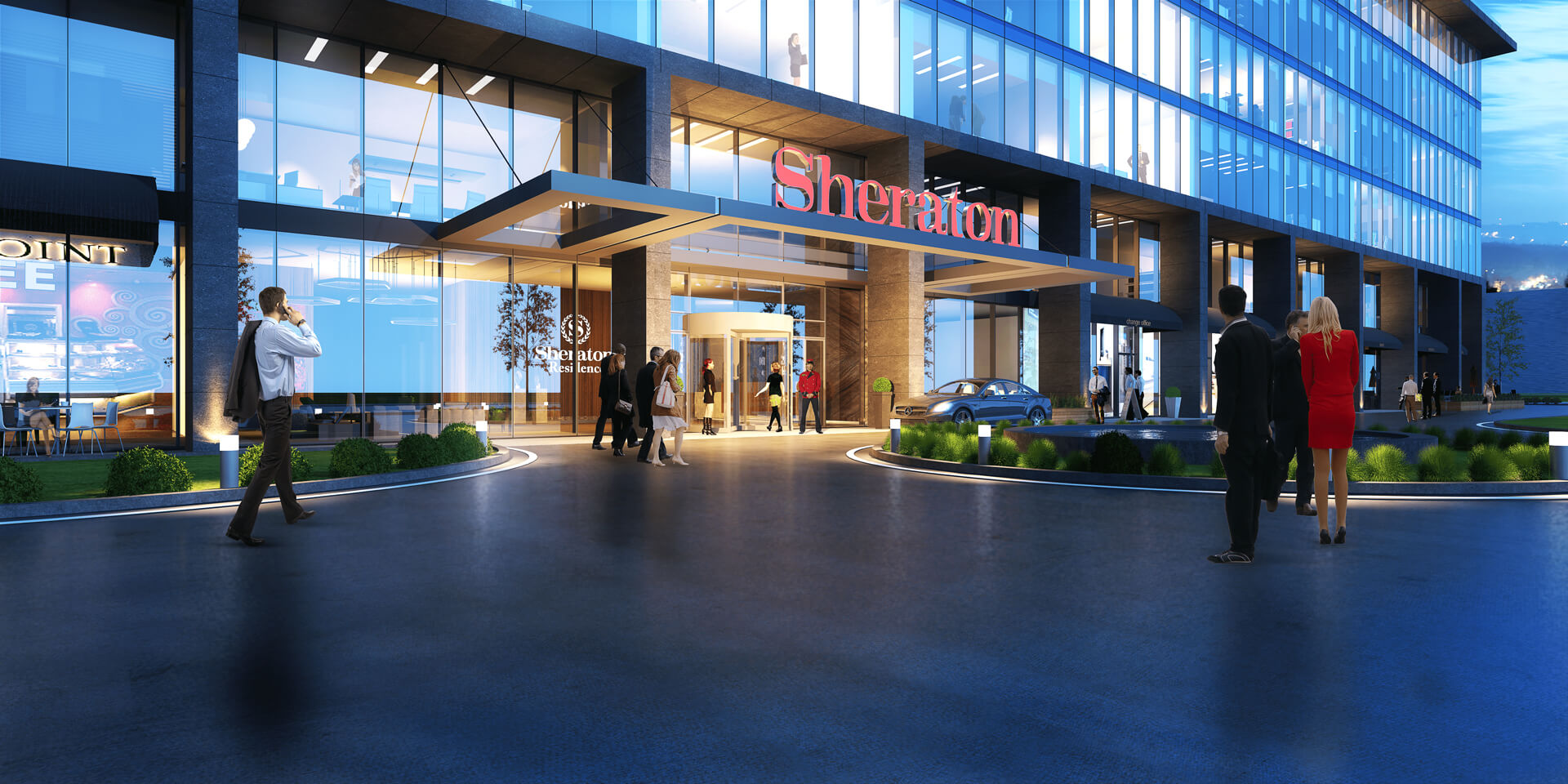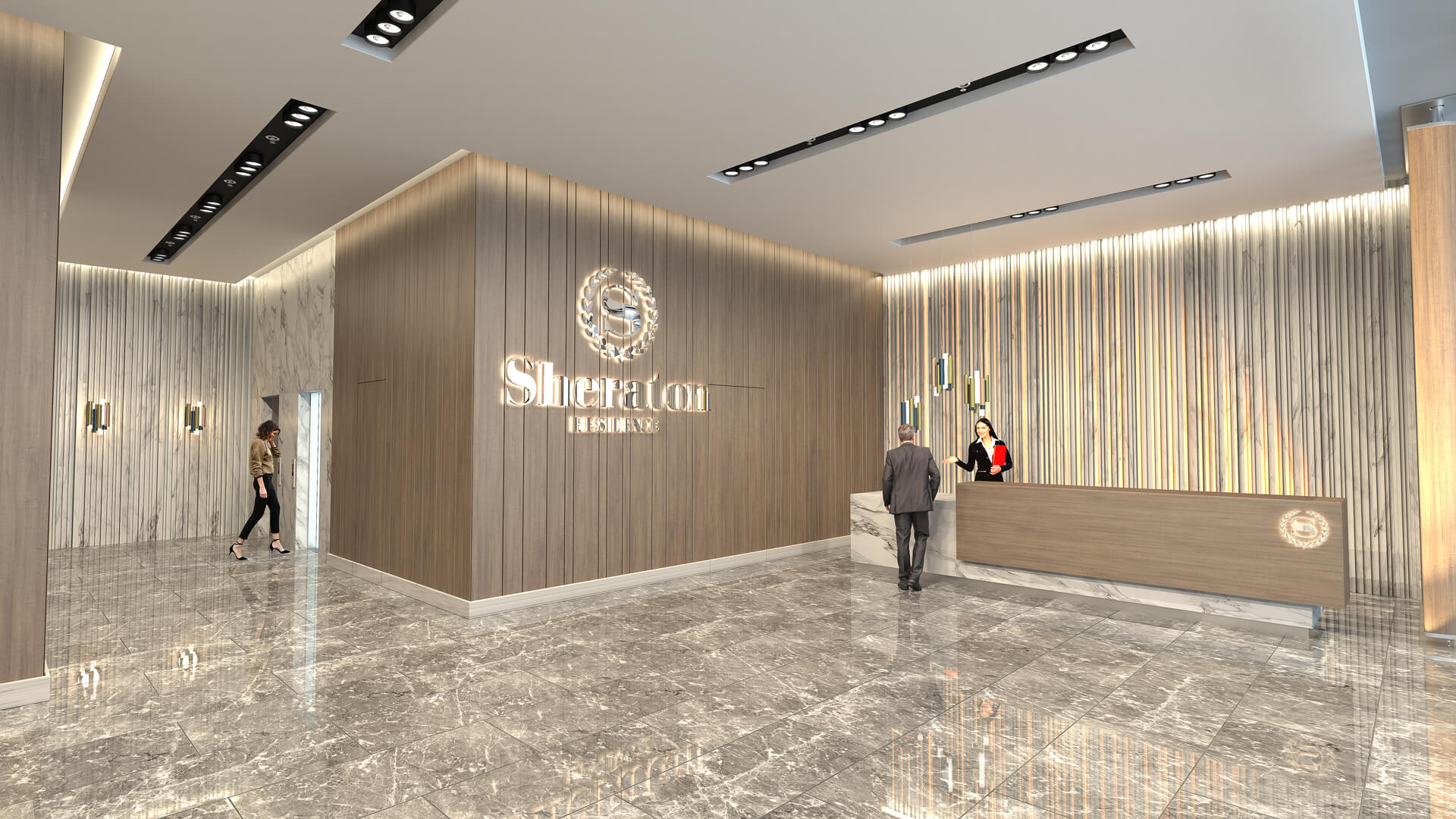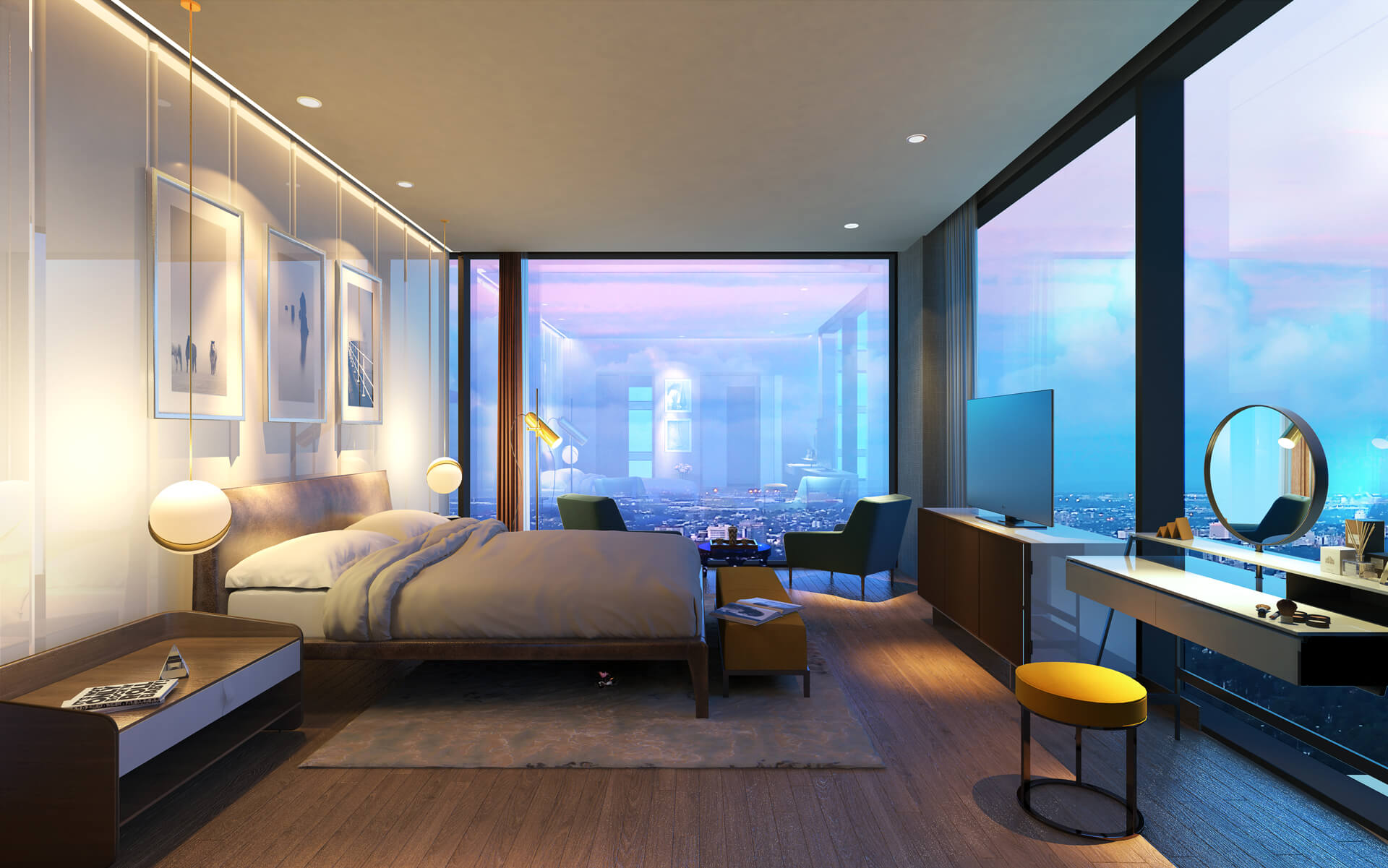 Guray Group, whose history of 30 years is full of achievements, is a group of companies with many local and international investments. You are special at your new home from first arrival with valet parking, reception staff serving you in your own language, multilingual team to help residents in their day to day lives. Each apartment is luxury specious and adorned in parquet floors and ample windows which one by one frame to unforgettable views of Istanbul. 228 residences each design with cut-above details and superior amenities for a fine luxury stay at your home in Istanbul. All the details of the Sheraton Residence, the first brand to come to mind for a luxurious and comfortable stay, were considered for you. Practical and stylish rooms were designed at the Sheraton Residence, which prioritizes providing visitors with a spacious and practical interior design. The parts that make you feel comfortable with quality are brought all together in a room.
Hotel
7/24 Room Service
7/24 Housekeeping
7/24 Technic service
7/24 Security with a high quality
7/24 Ambulance
7/24 Vale parking
Art Gallery
Infinity Pool
Heliport
Residence
Spa
Office
Lobby
Shopping
BONVOY card which will provide up to 35% discount in all Sheraton and Starwood Hotels, reservation priority, room upgrade opportunity.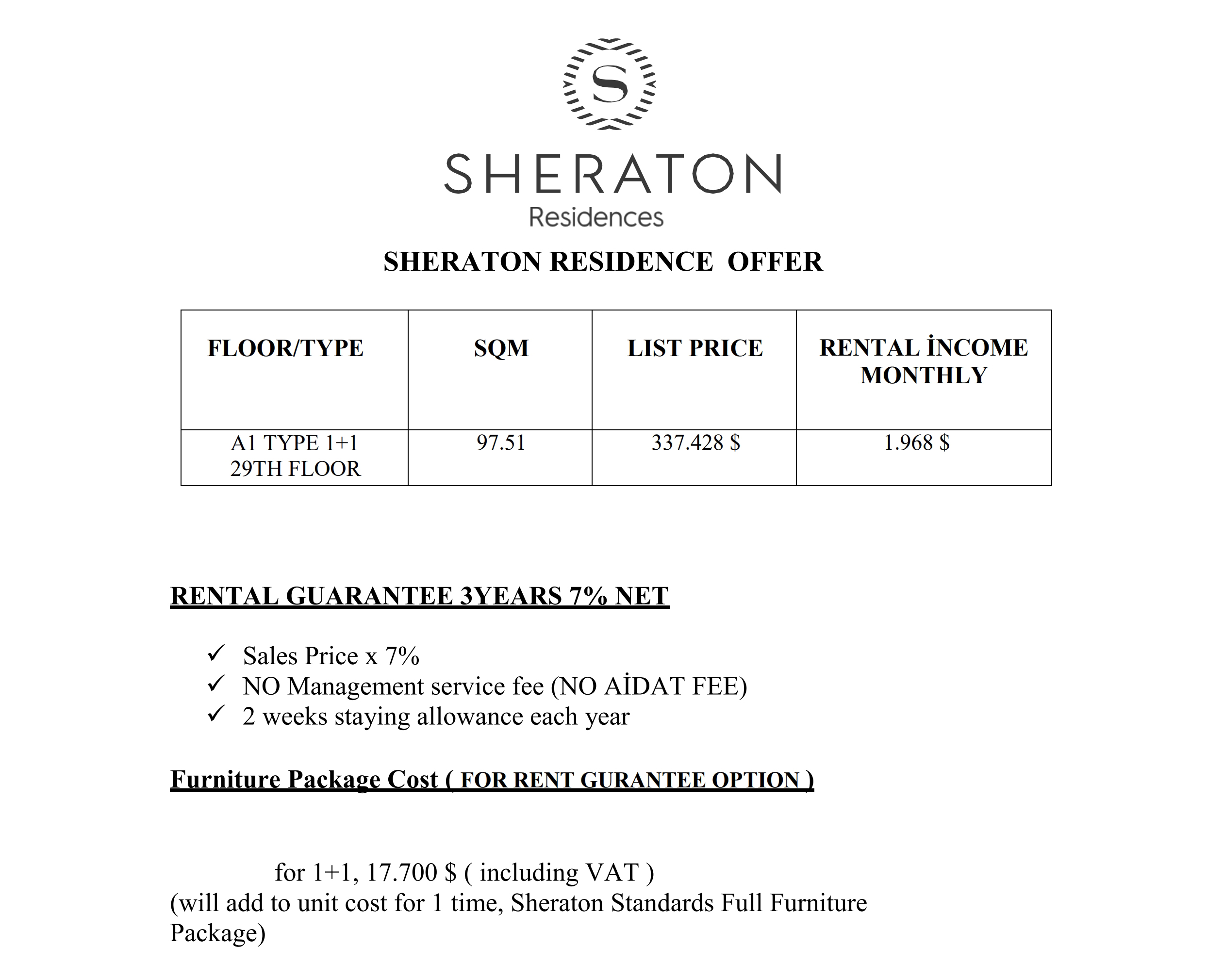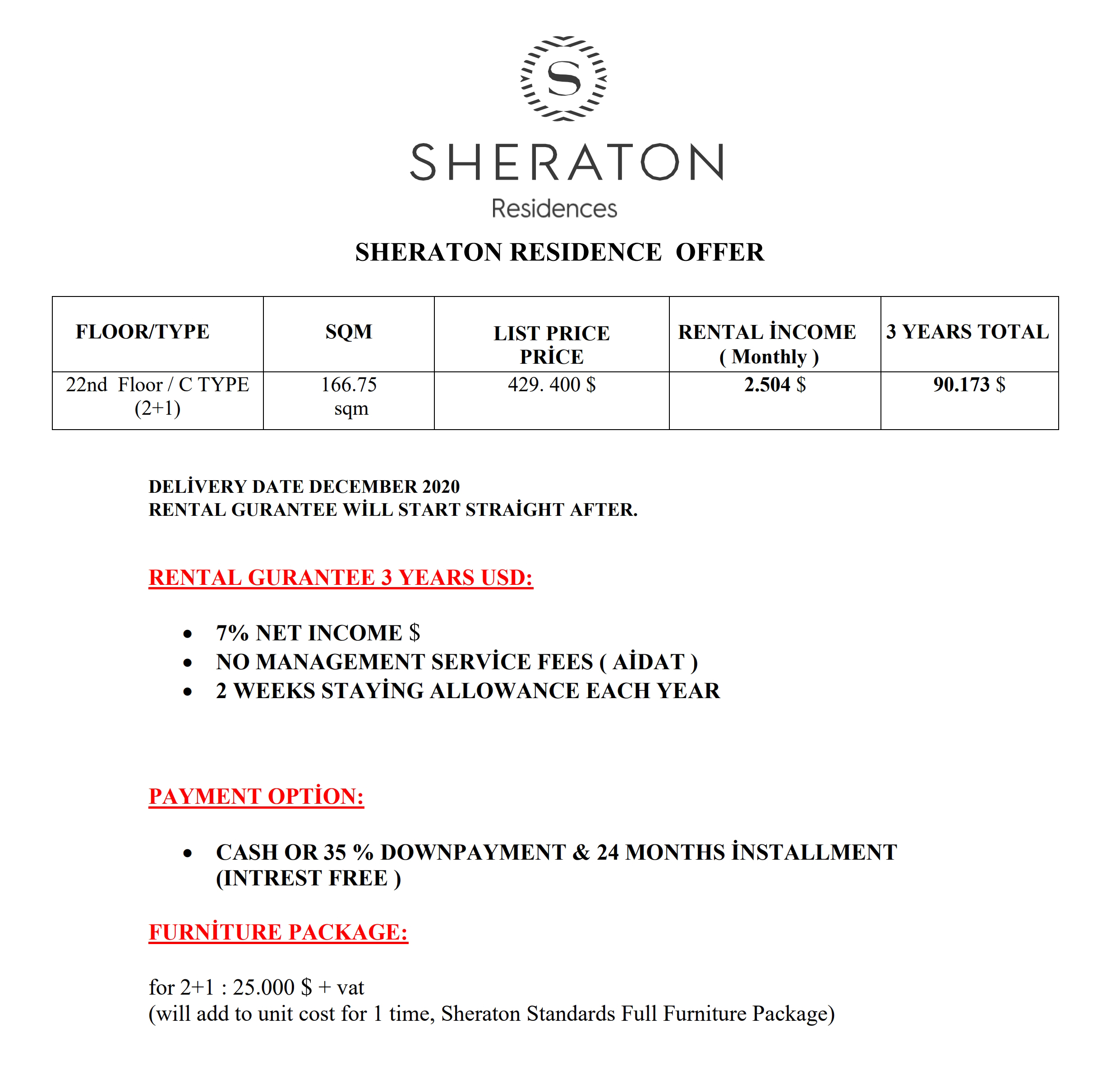 You're about to sign up for the most attractive programme in the world,
tell us more about you and our agents will get in touch with you soon.