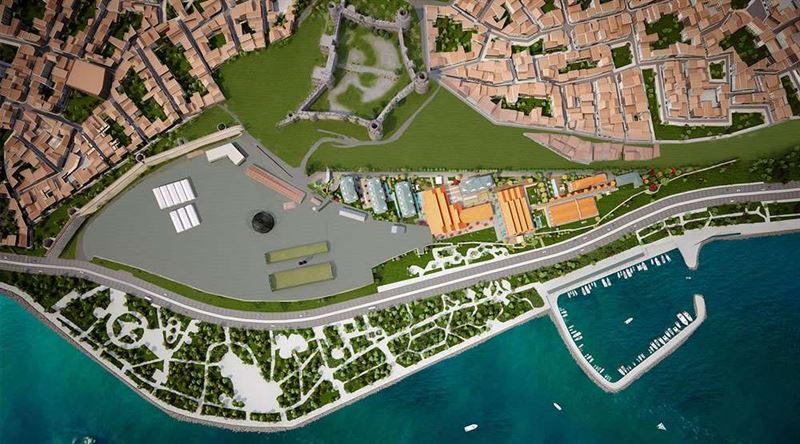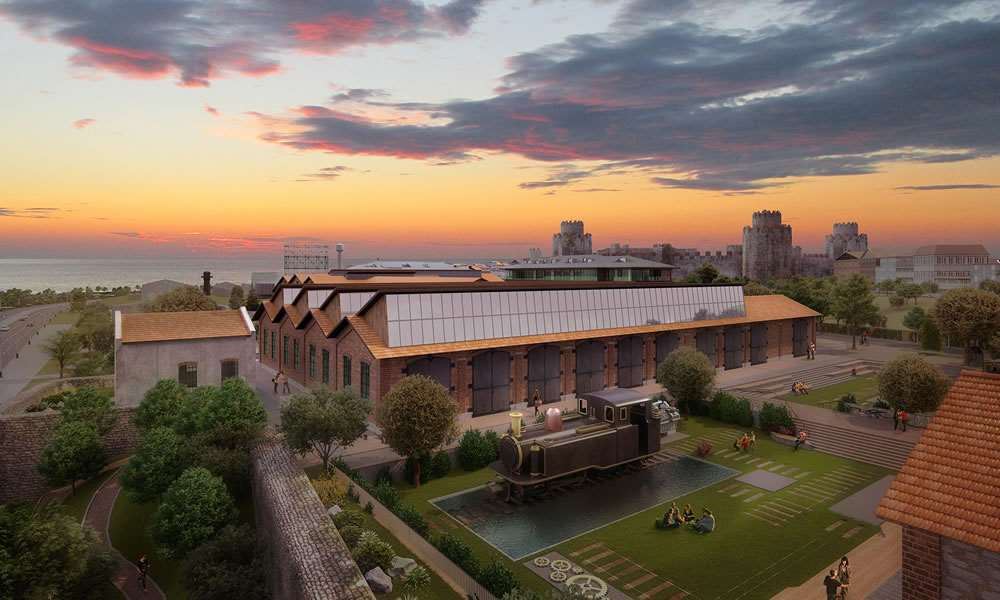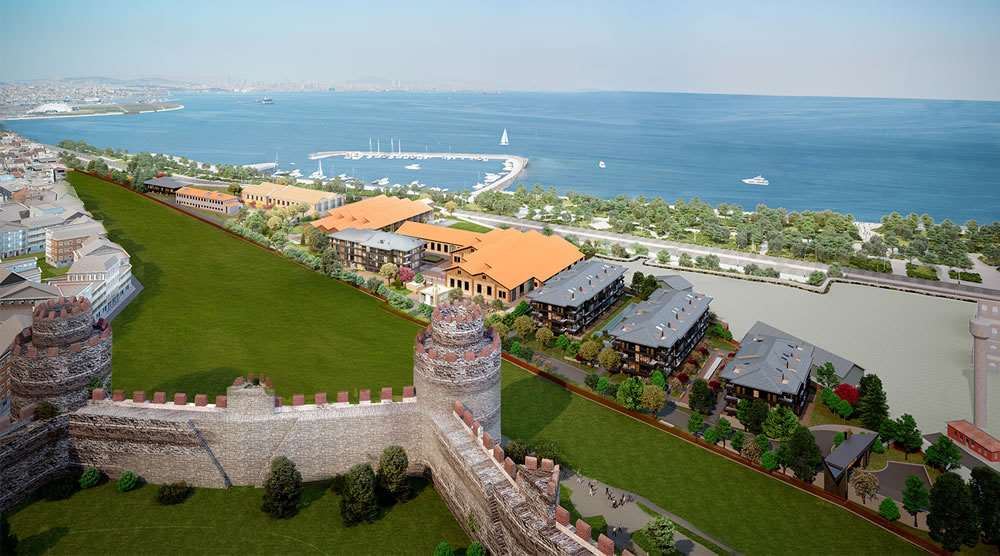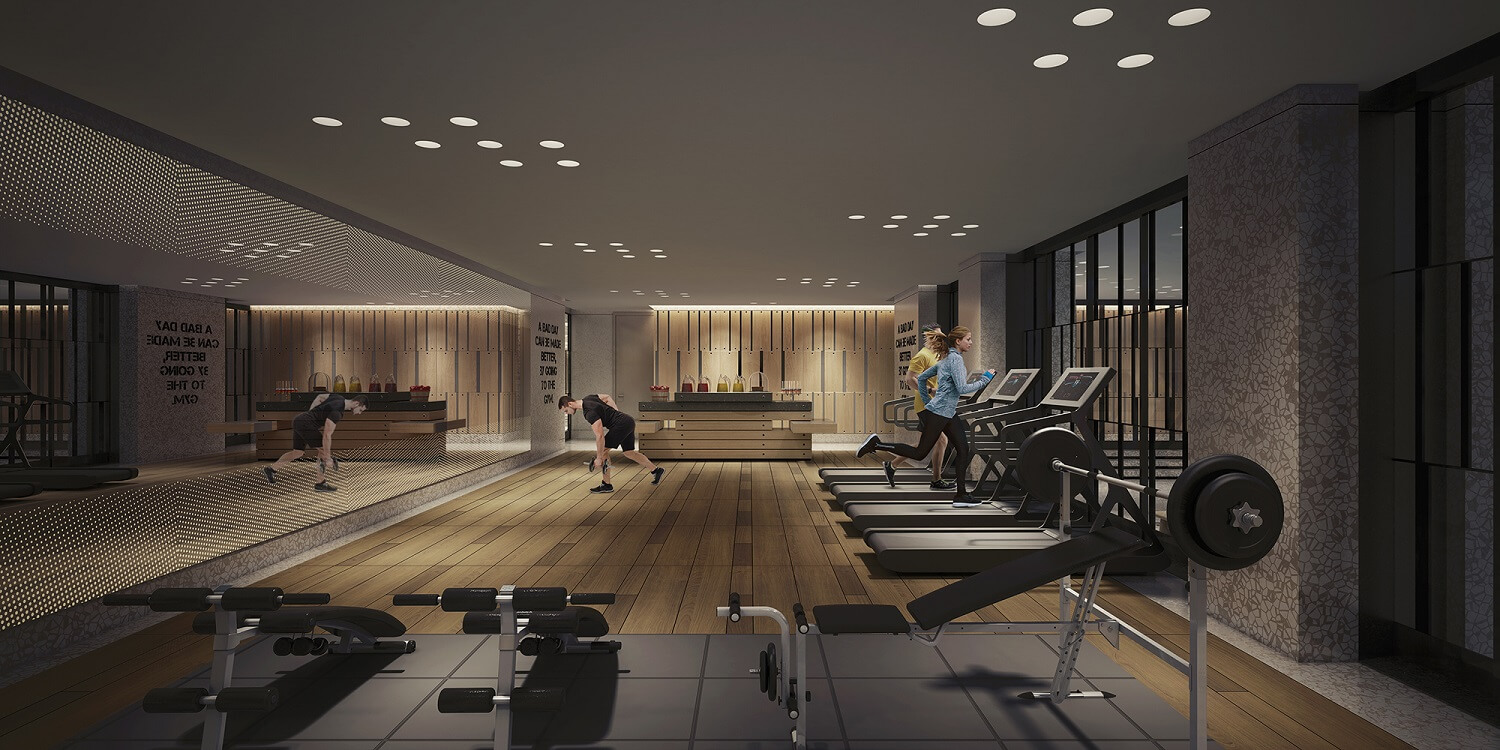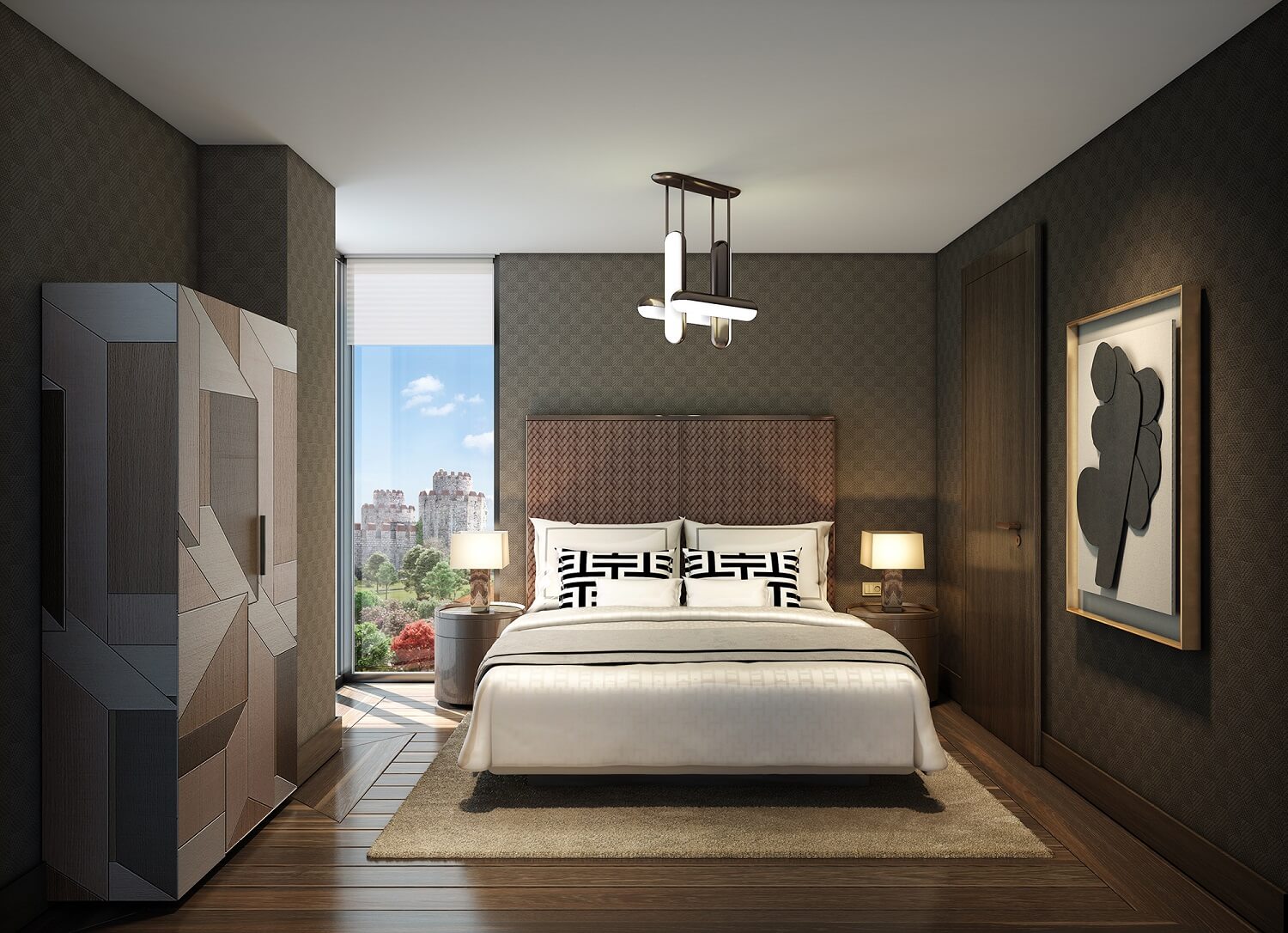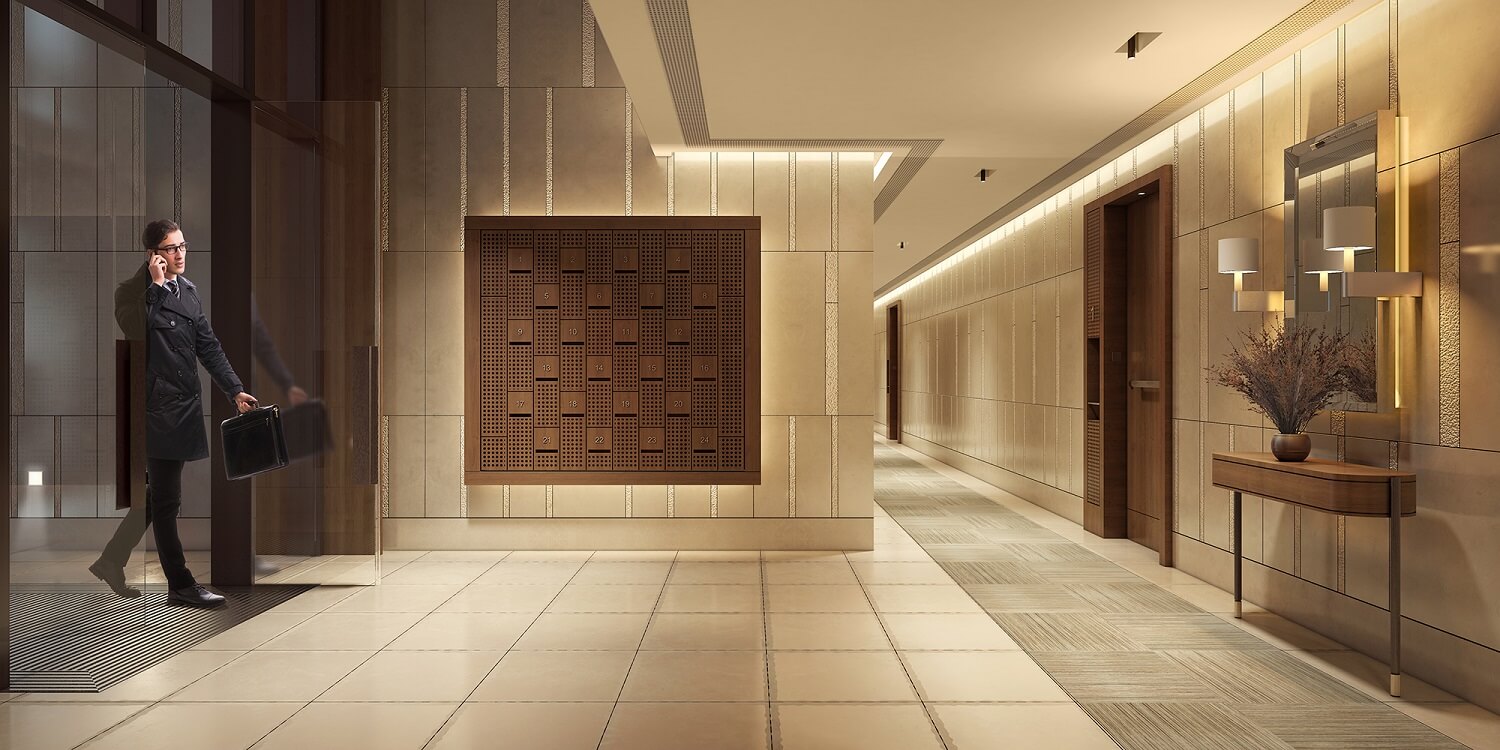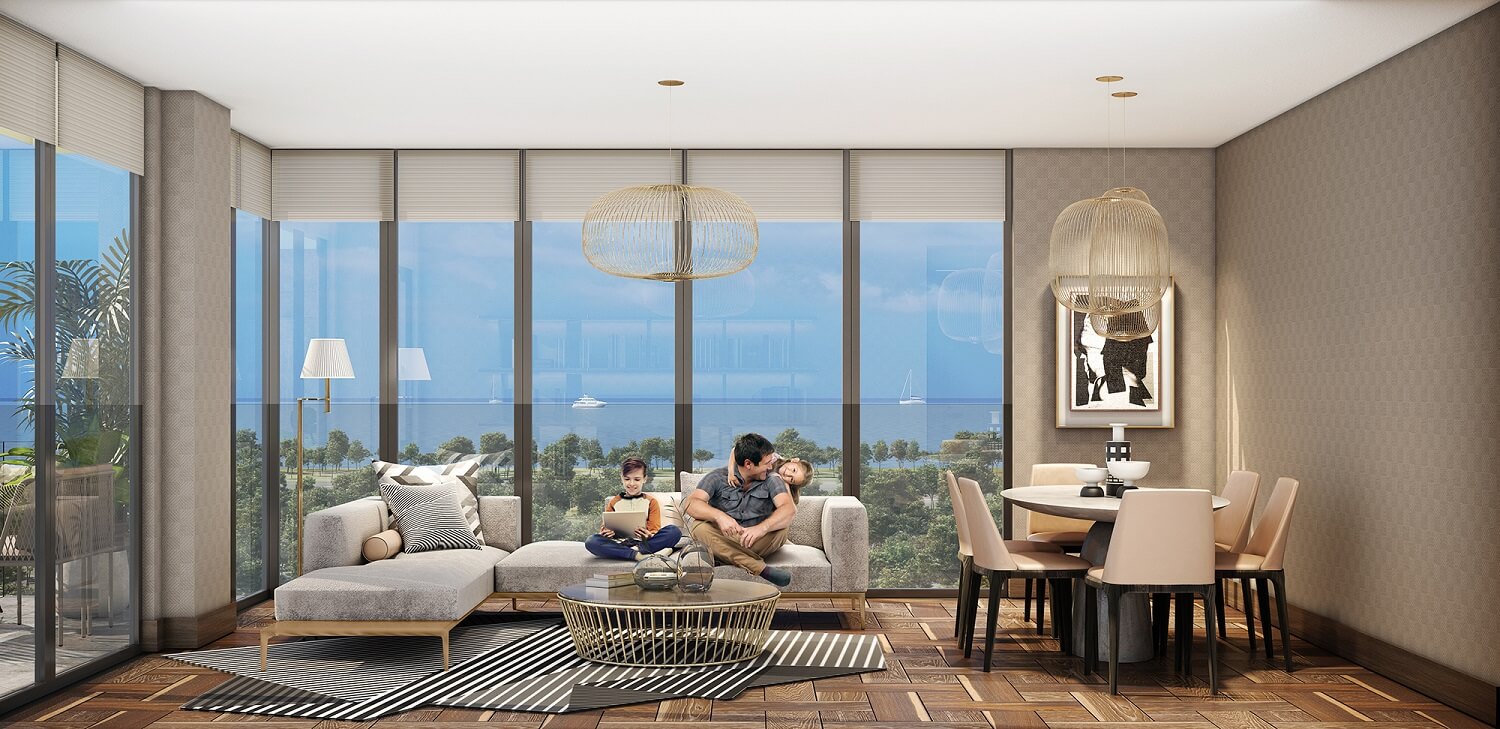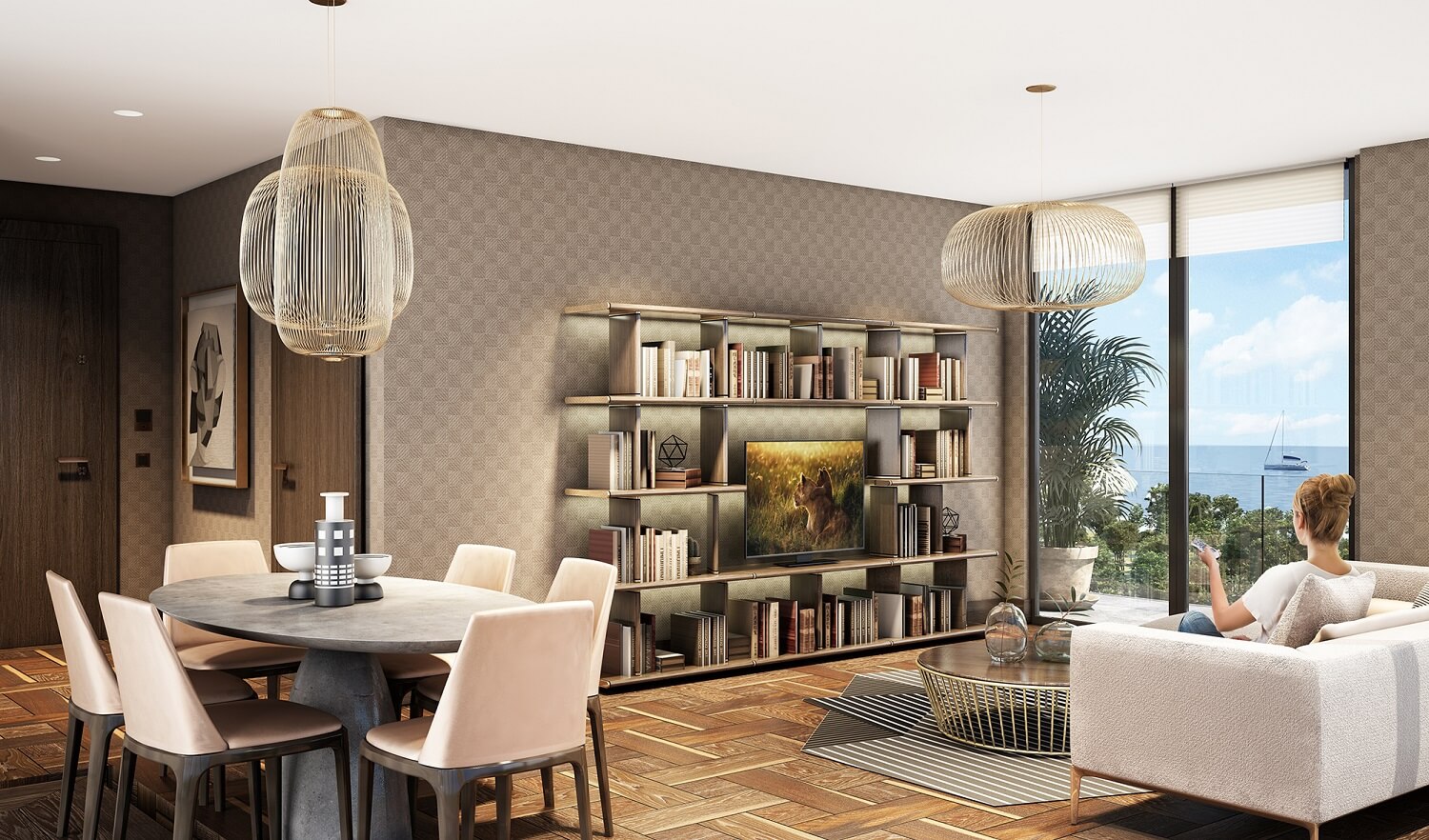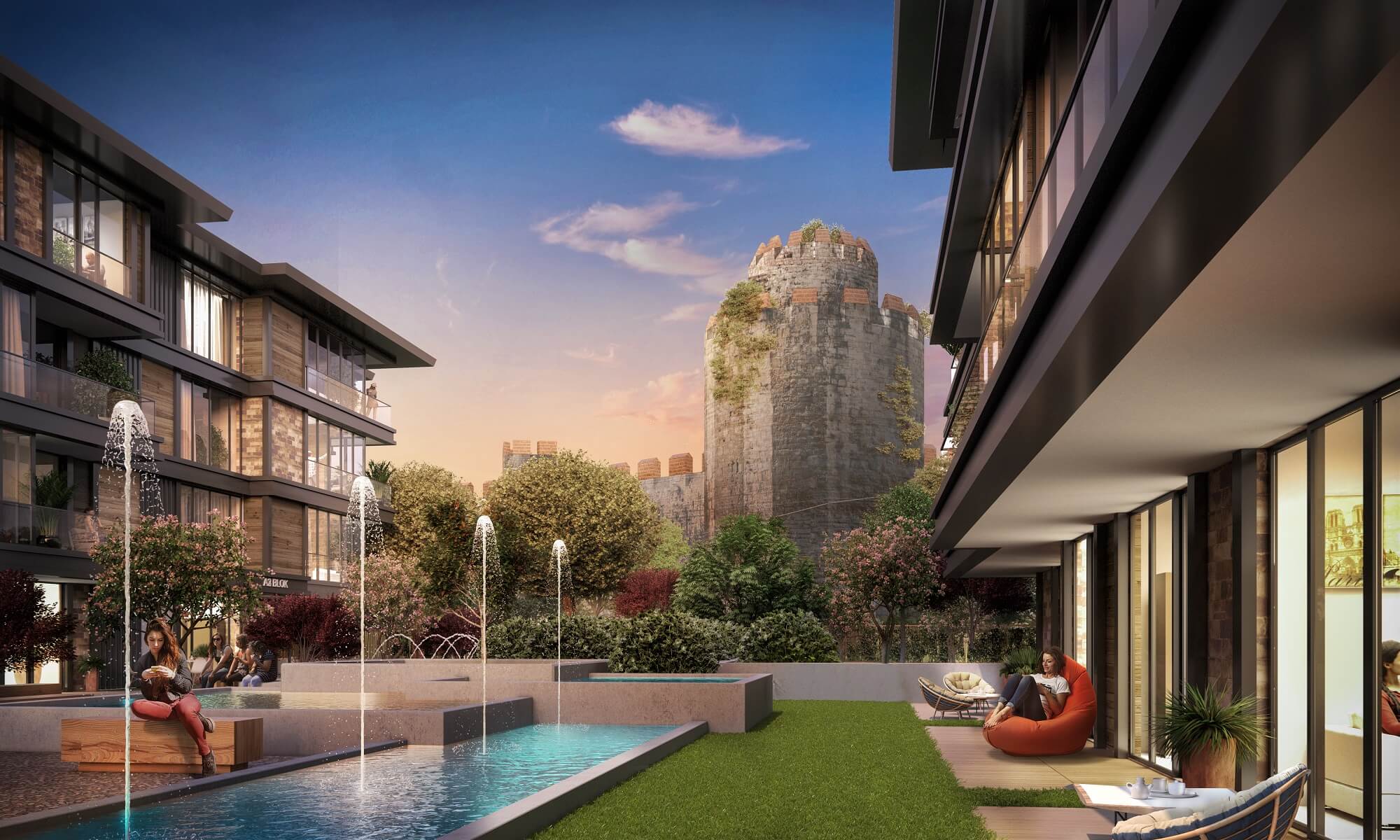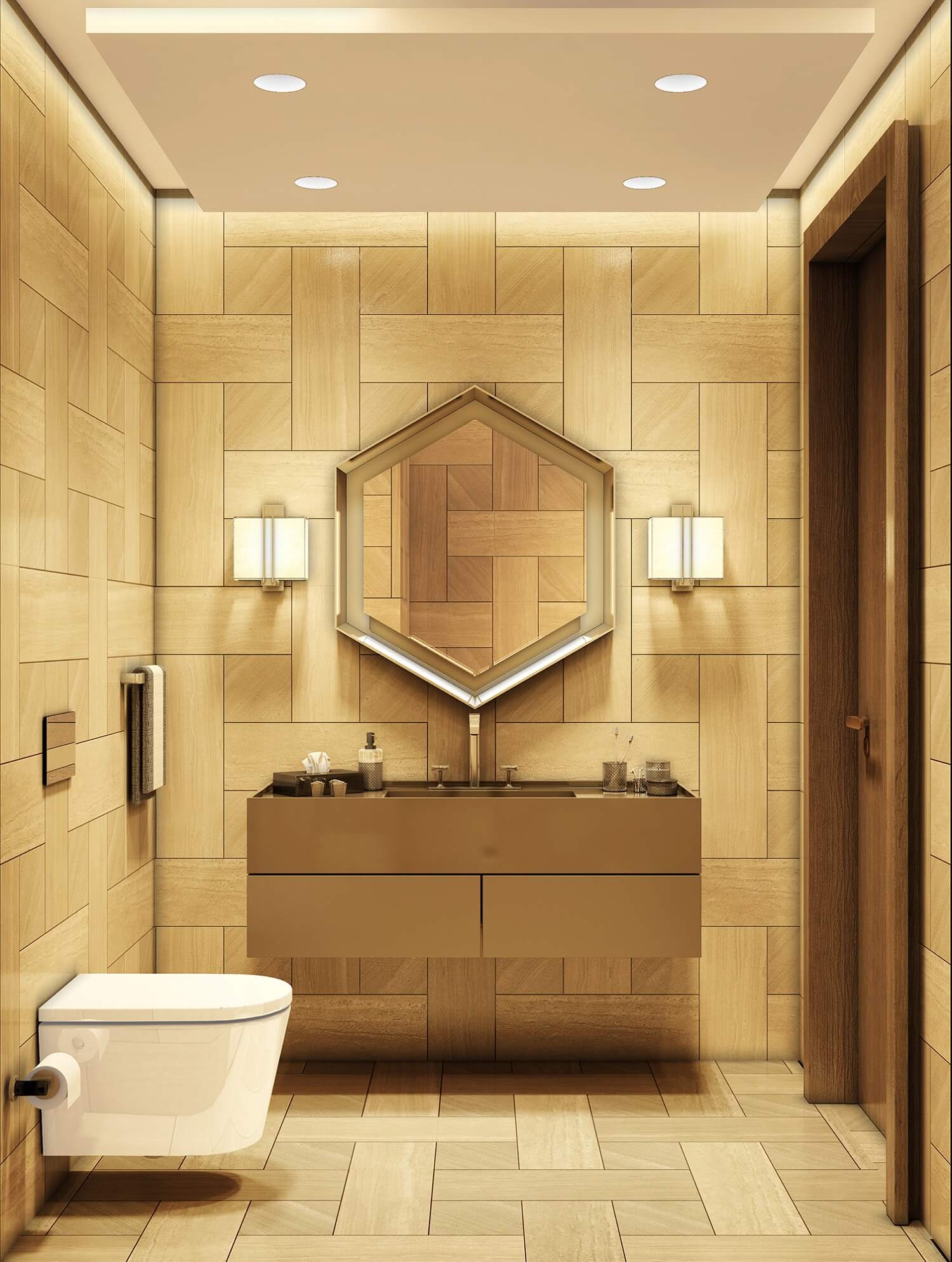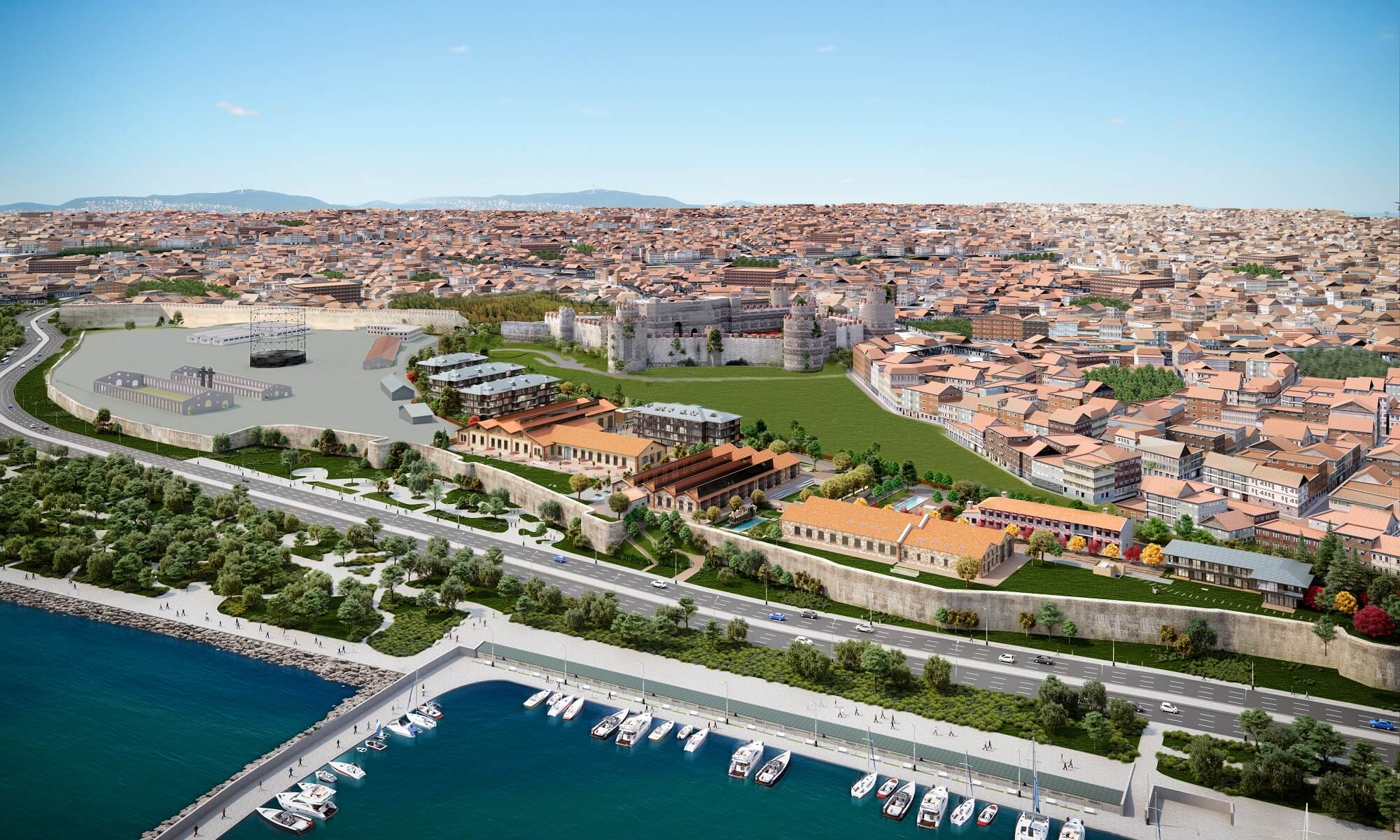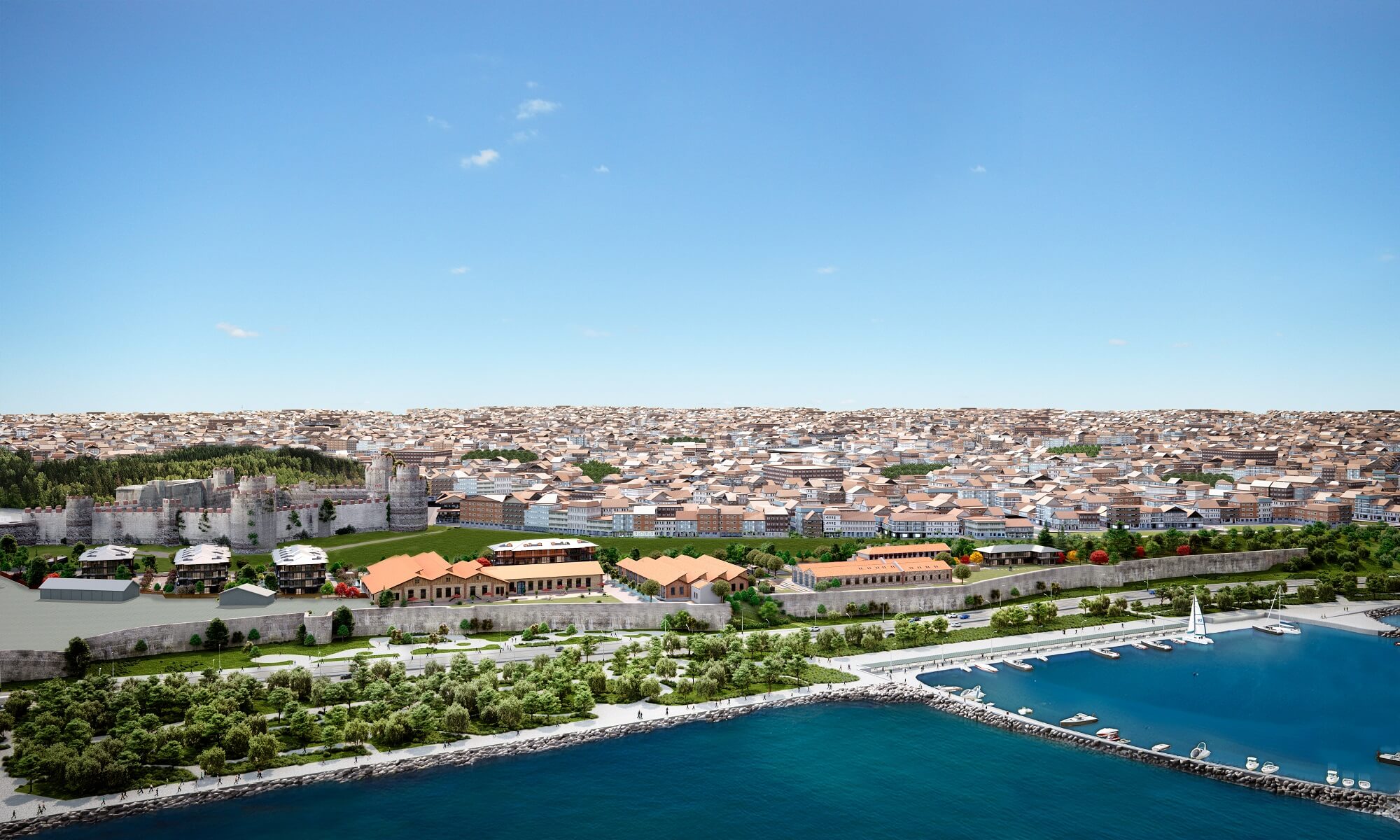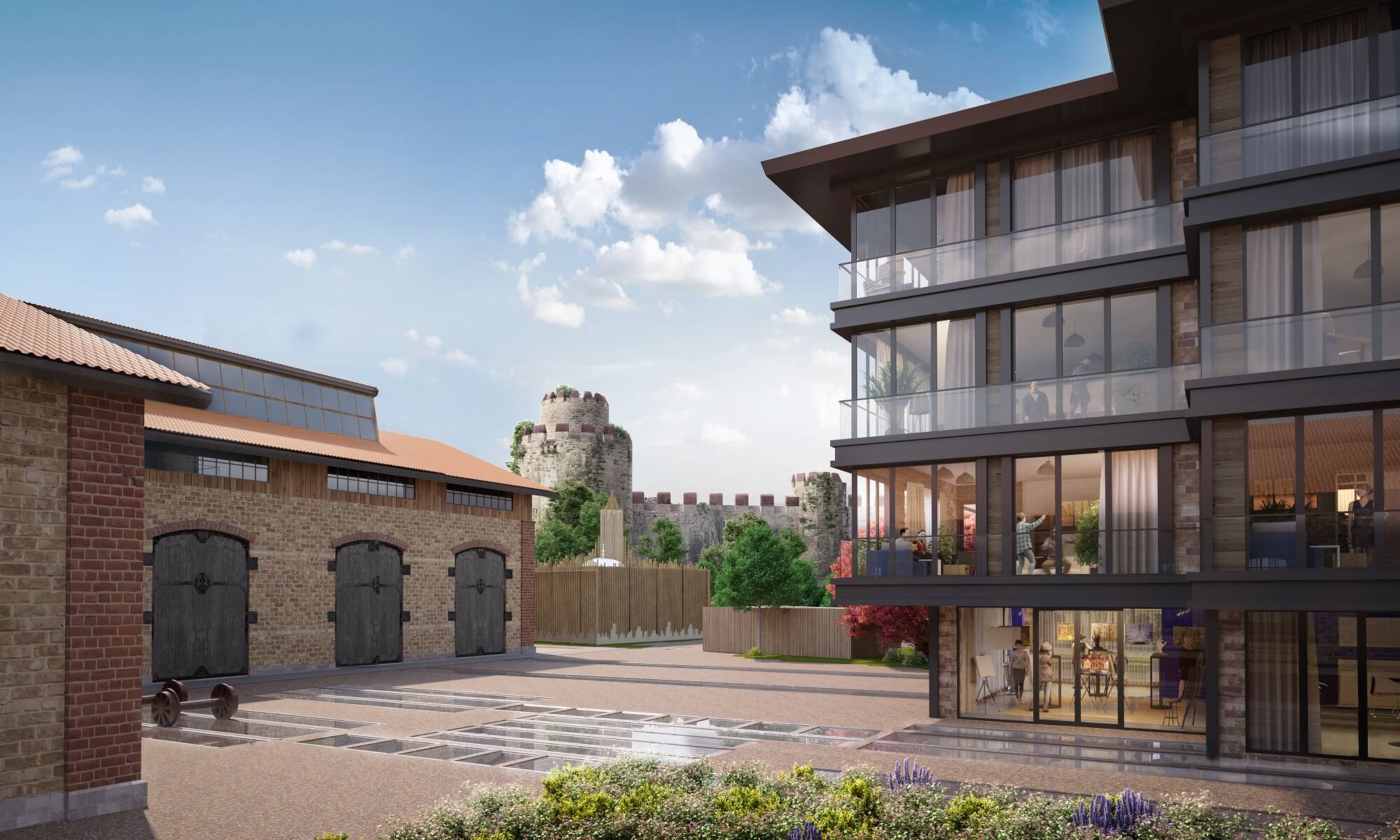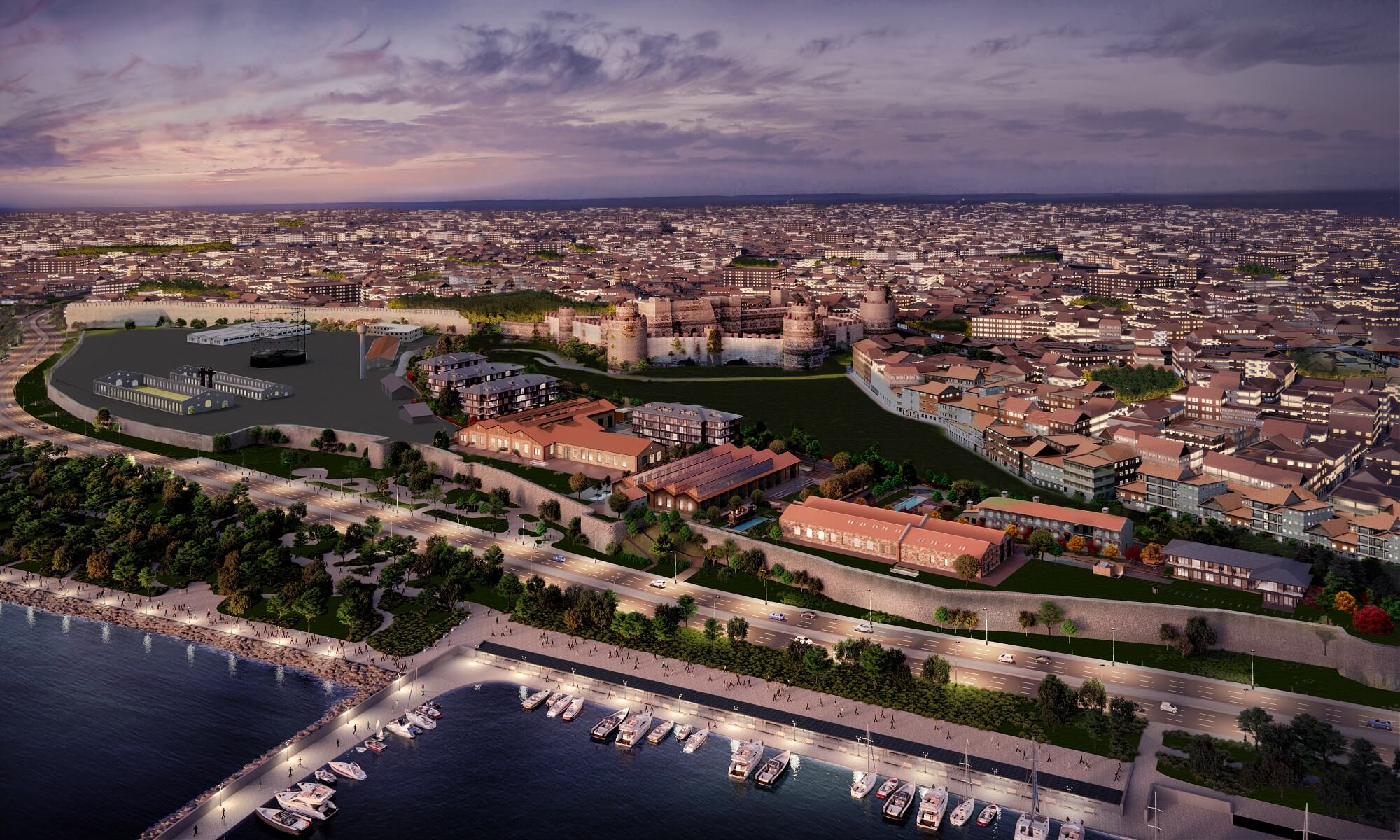 The project, planned as a holistic life concept, offers a delicious tasting experience created with refined flavors for the elite guests at the restaurants combining all the colors, energy, and joy of the ancient city and provides a life full of all privileges.
The Garages, which were once used for maintenance and repair work of the trains, are now revived with a brand new life project and have become a center of attraction inspired by history with a sense of cultural sensitivity that might be sustained for centuries.
Fitness
Sauna Turkish bath
Indoor Swimming pool
Restaurant
Hotel
You're about to sign up for the most attractive programme in the world,
tell us more about you and our agents will get in touch with you soon.