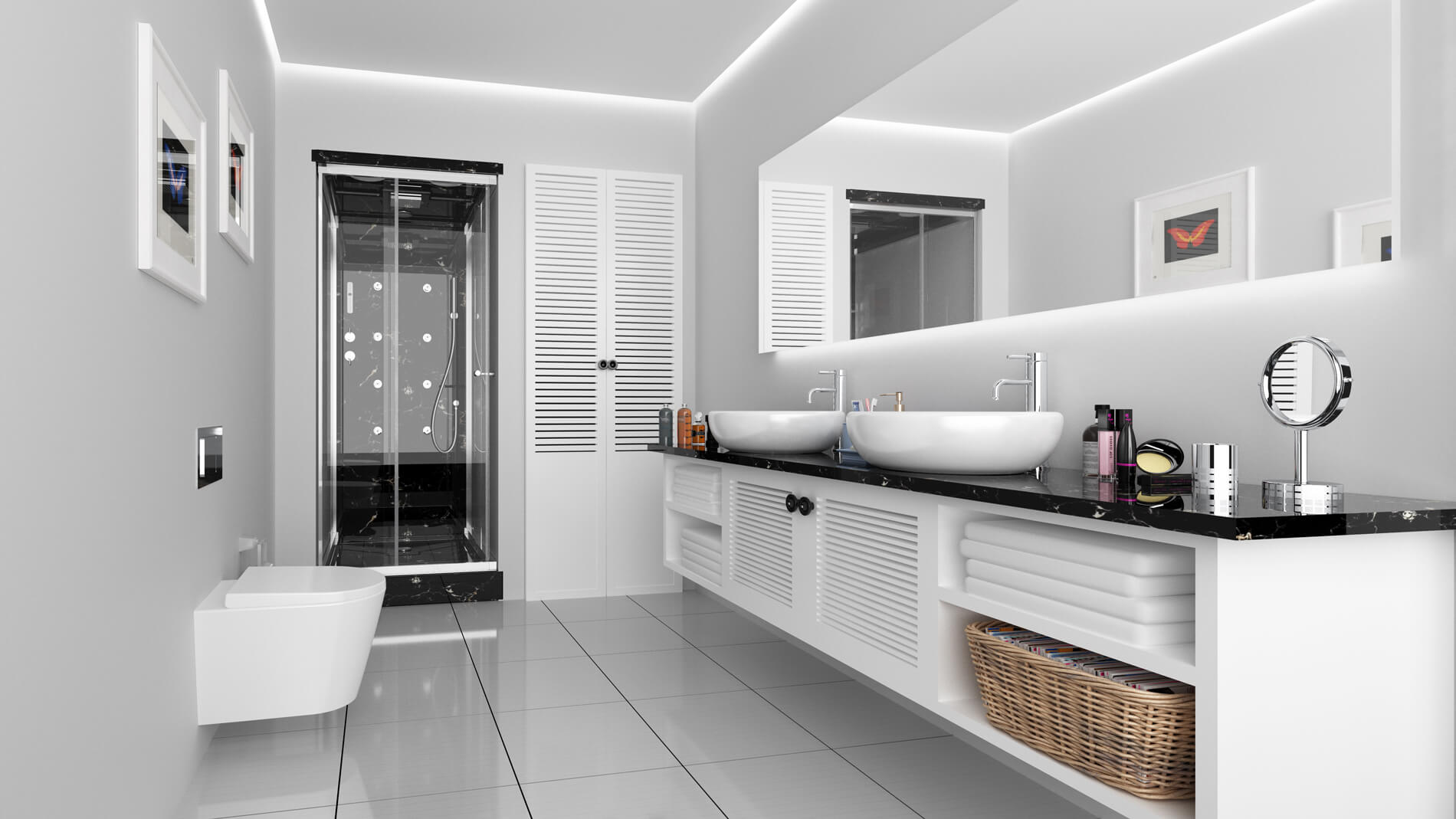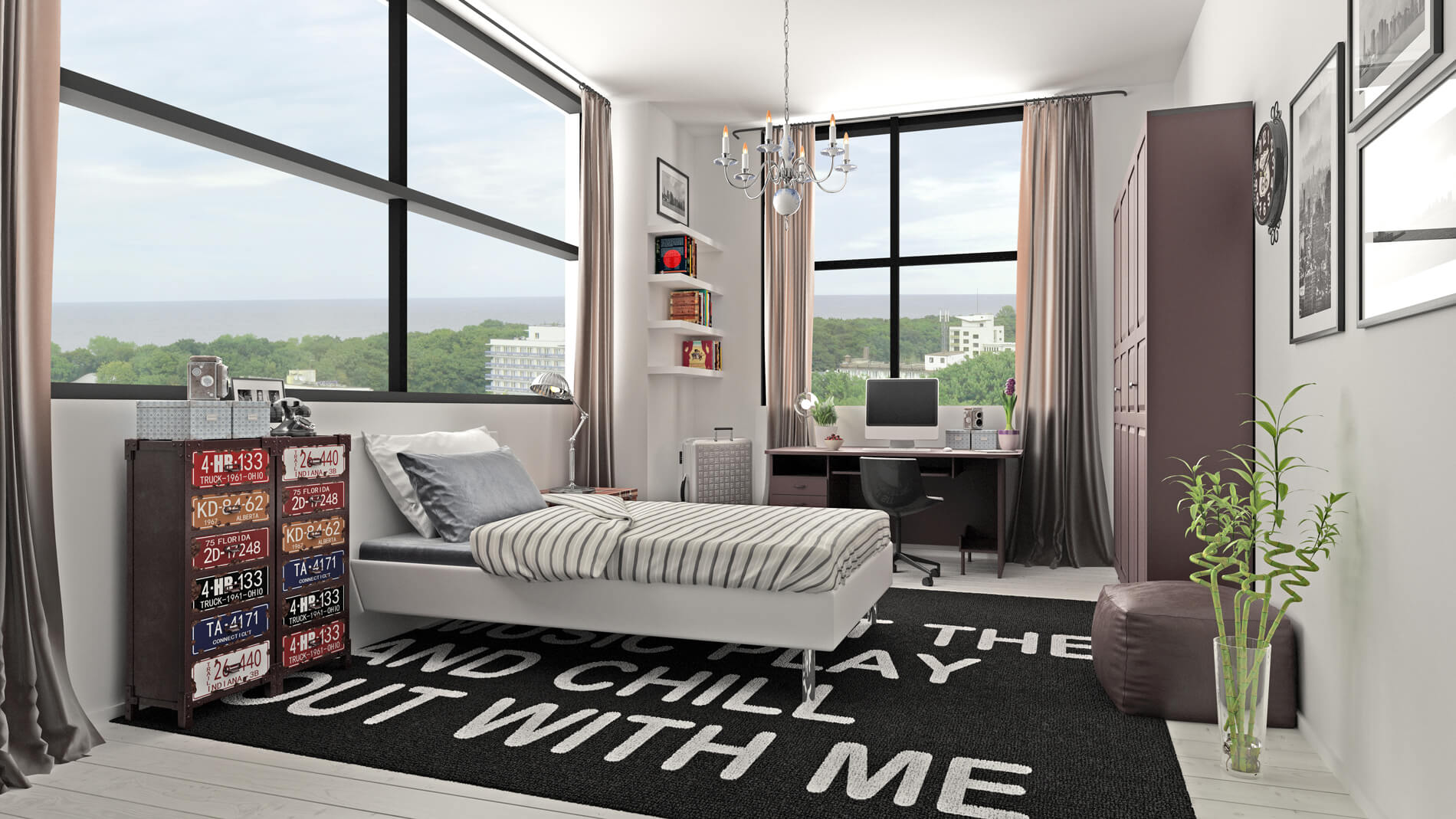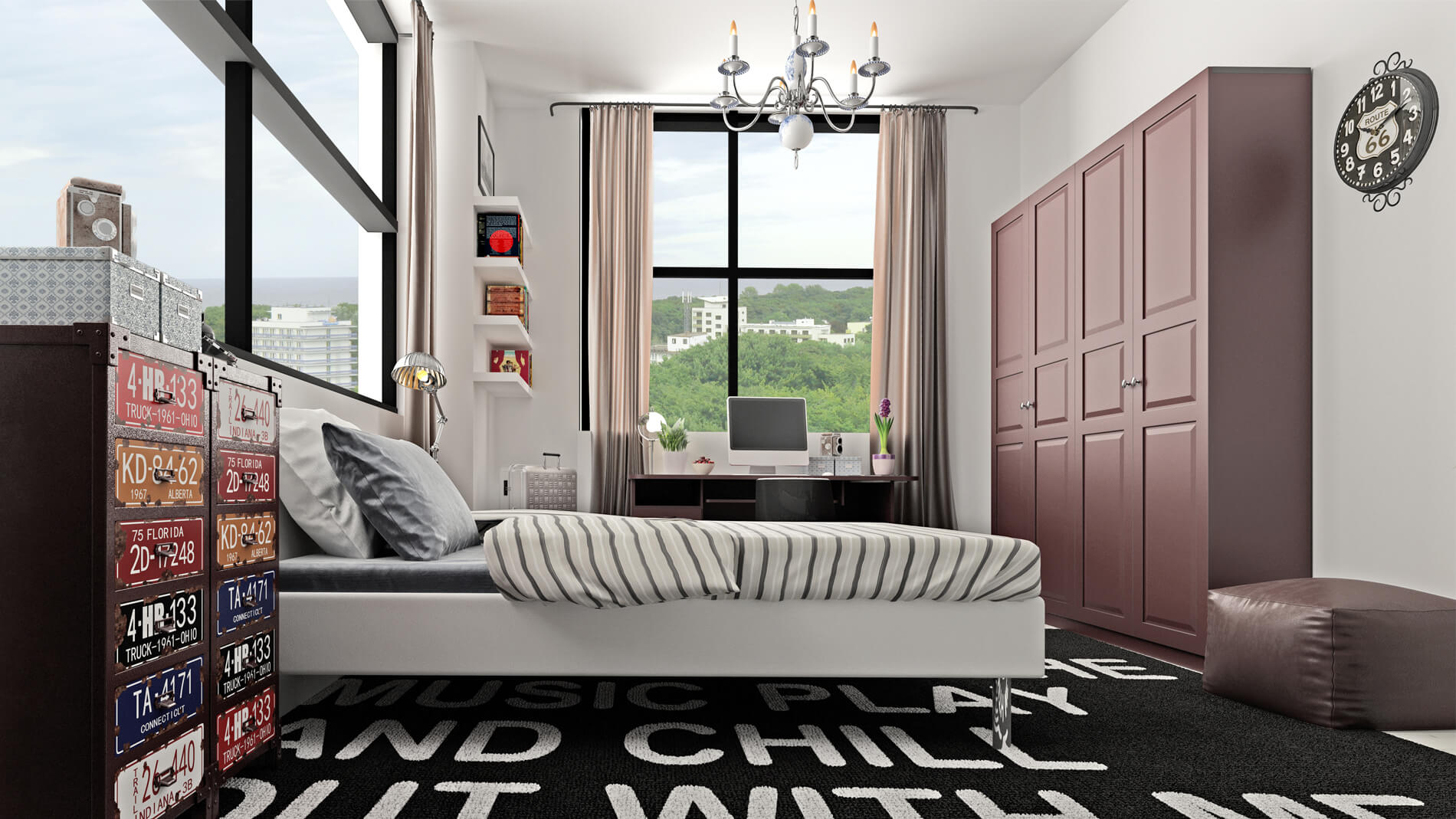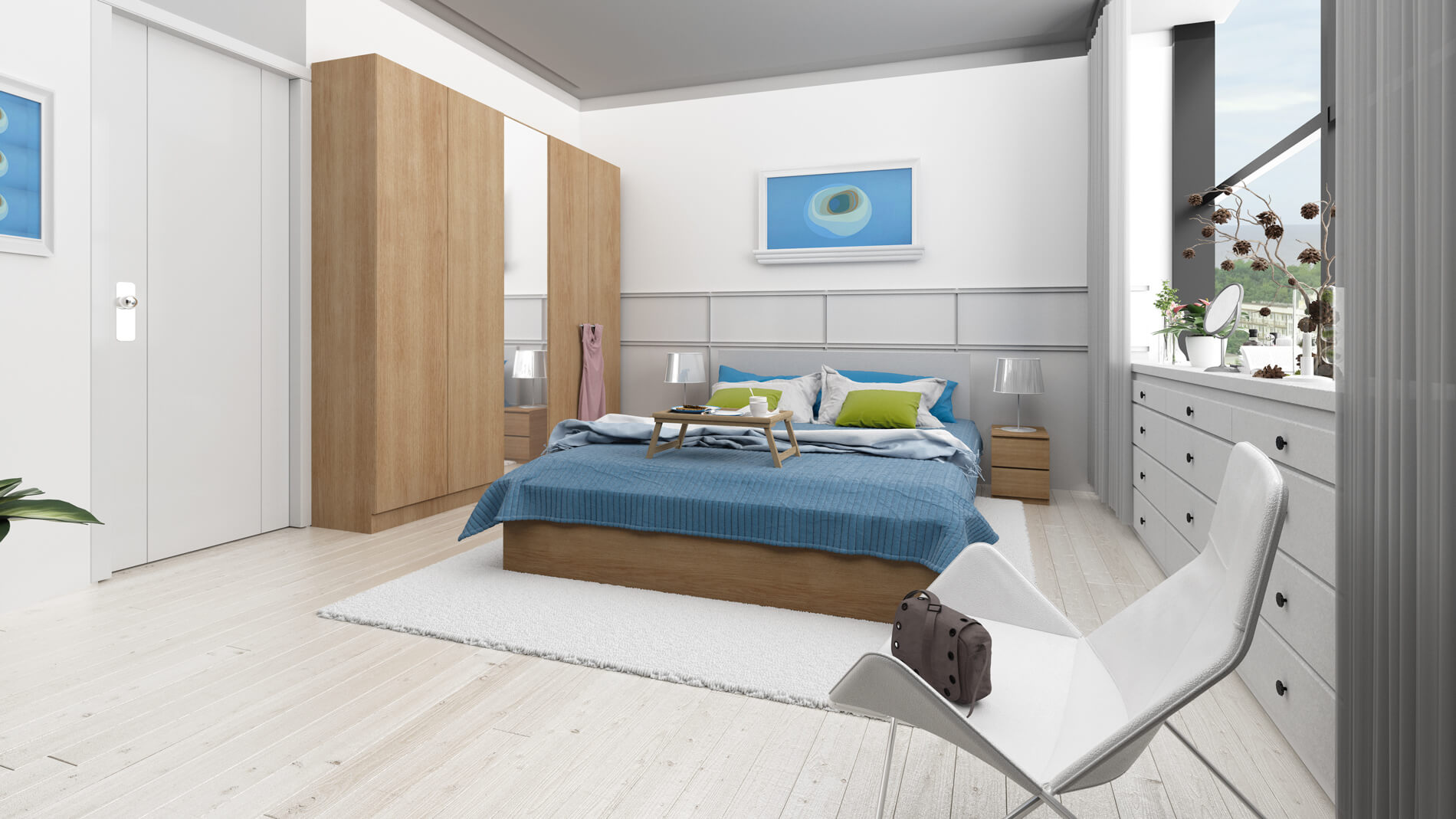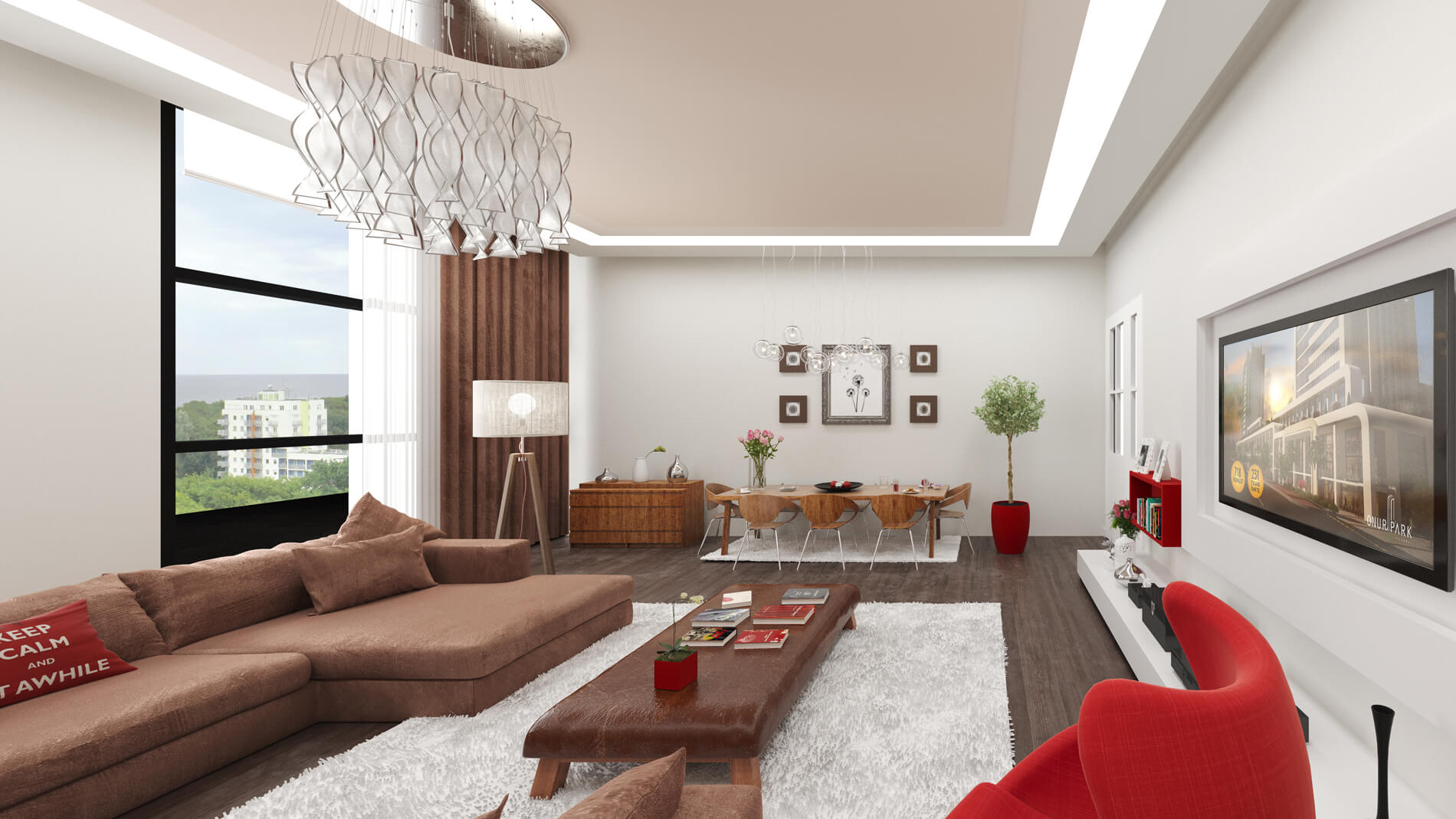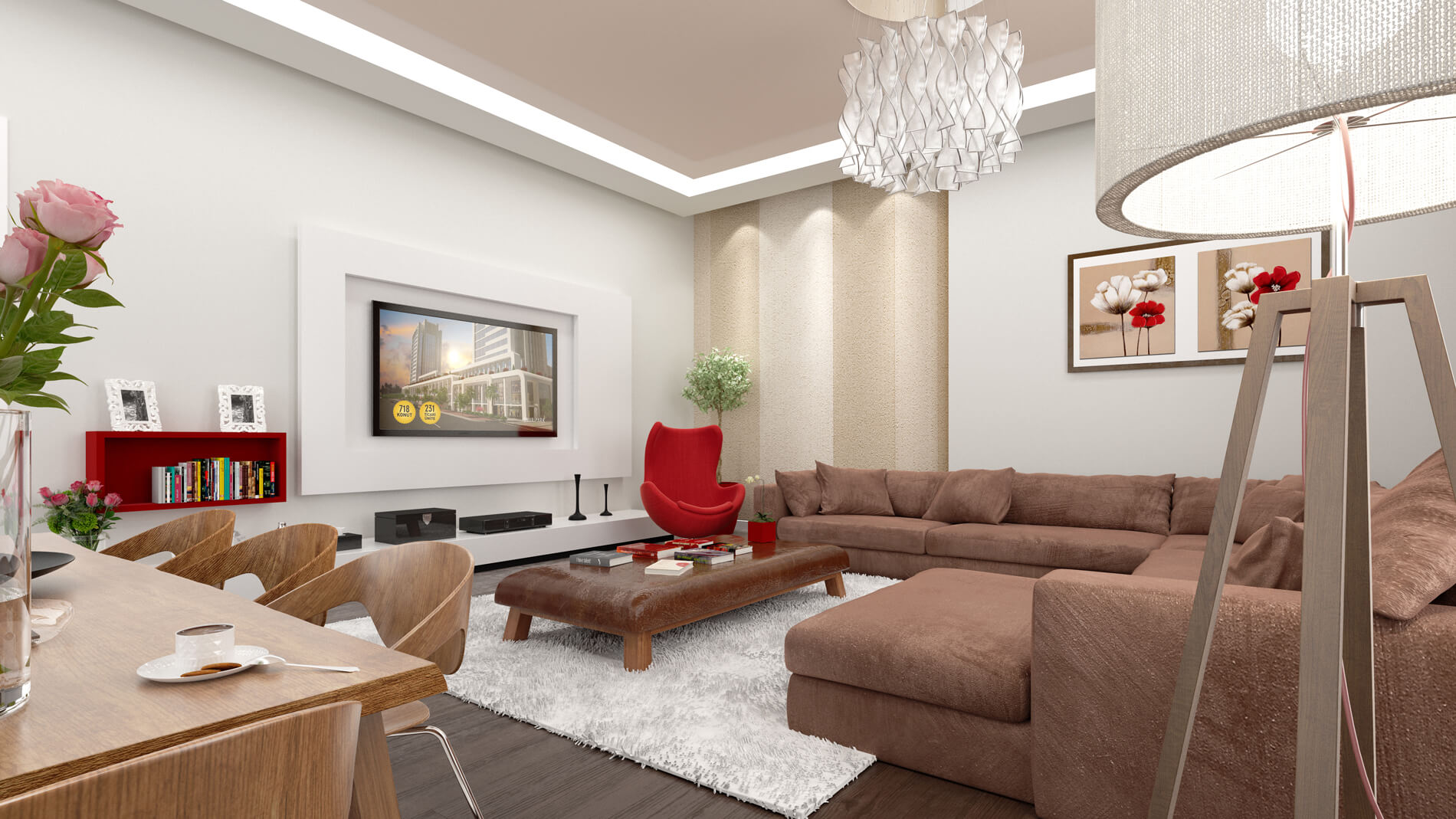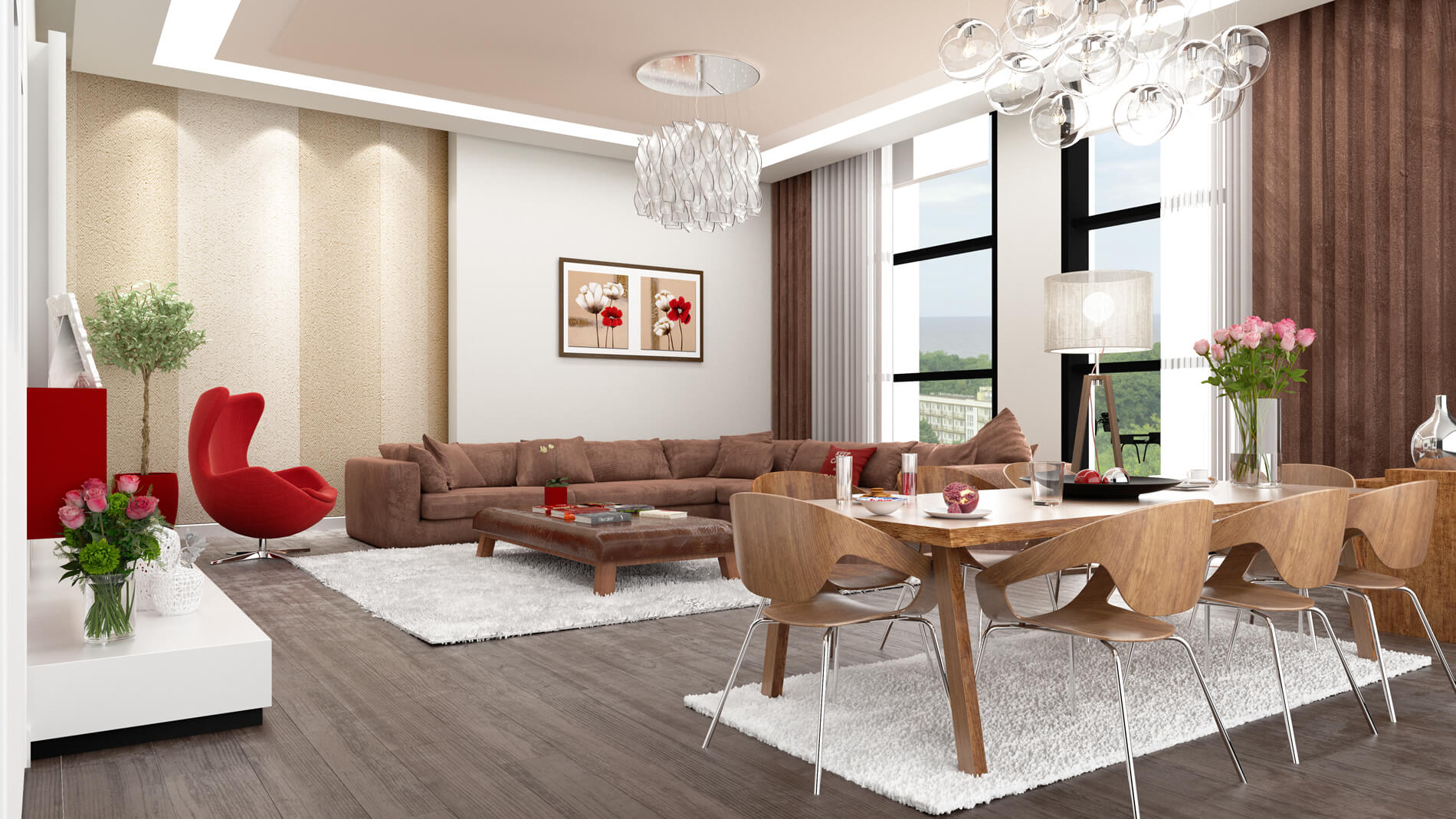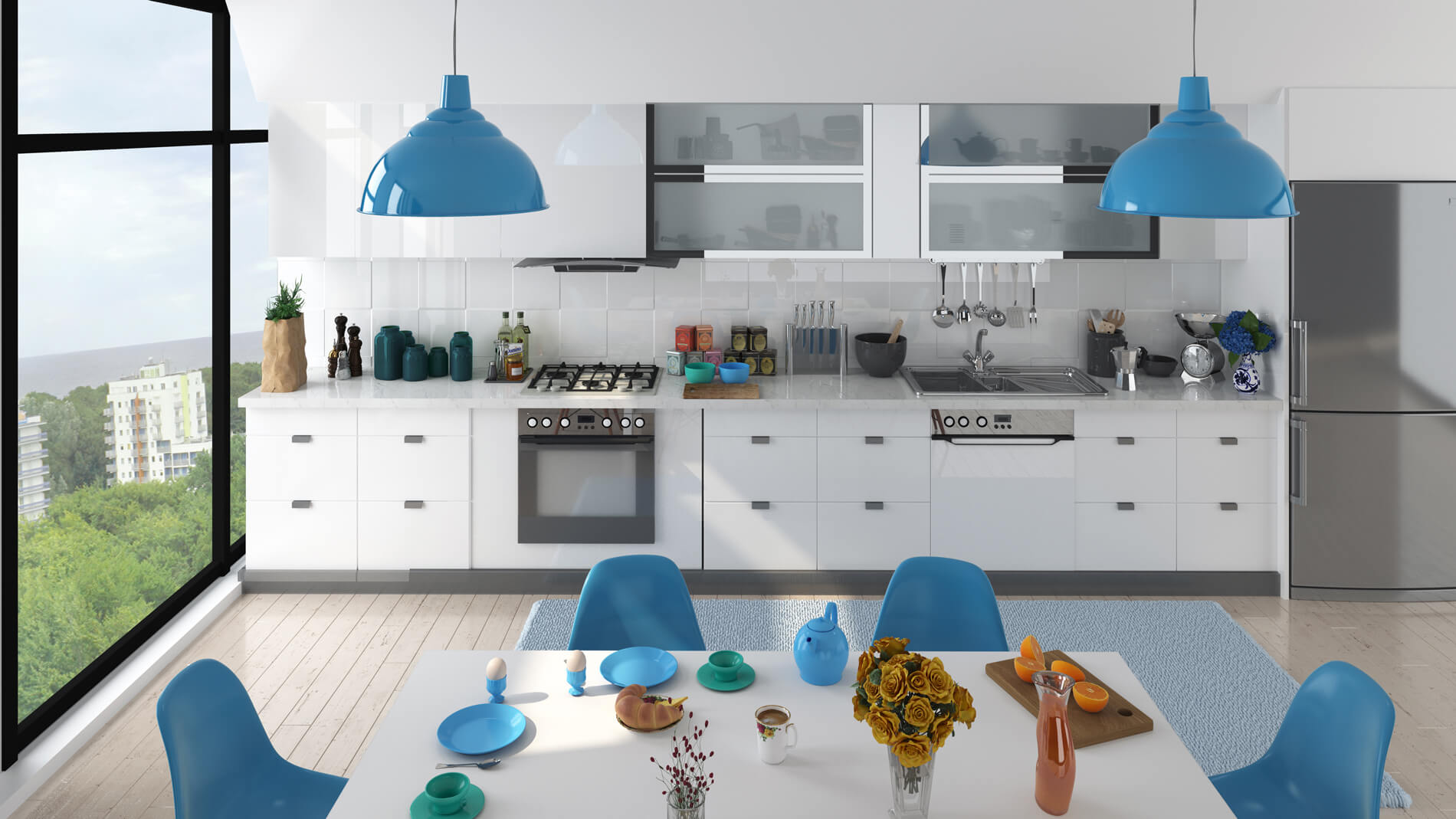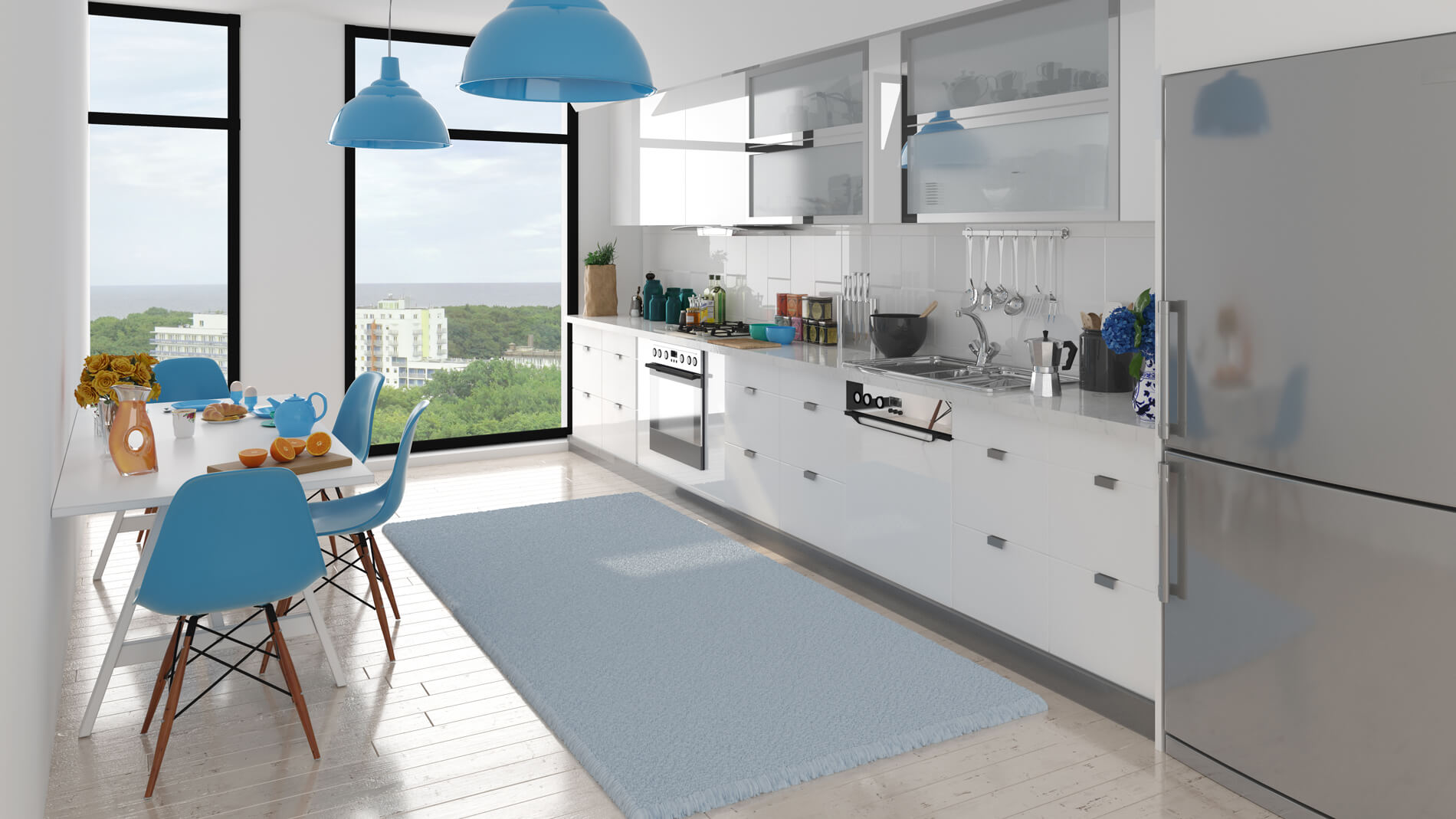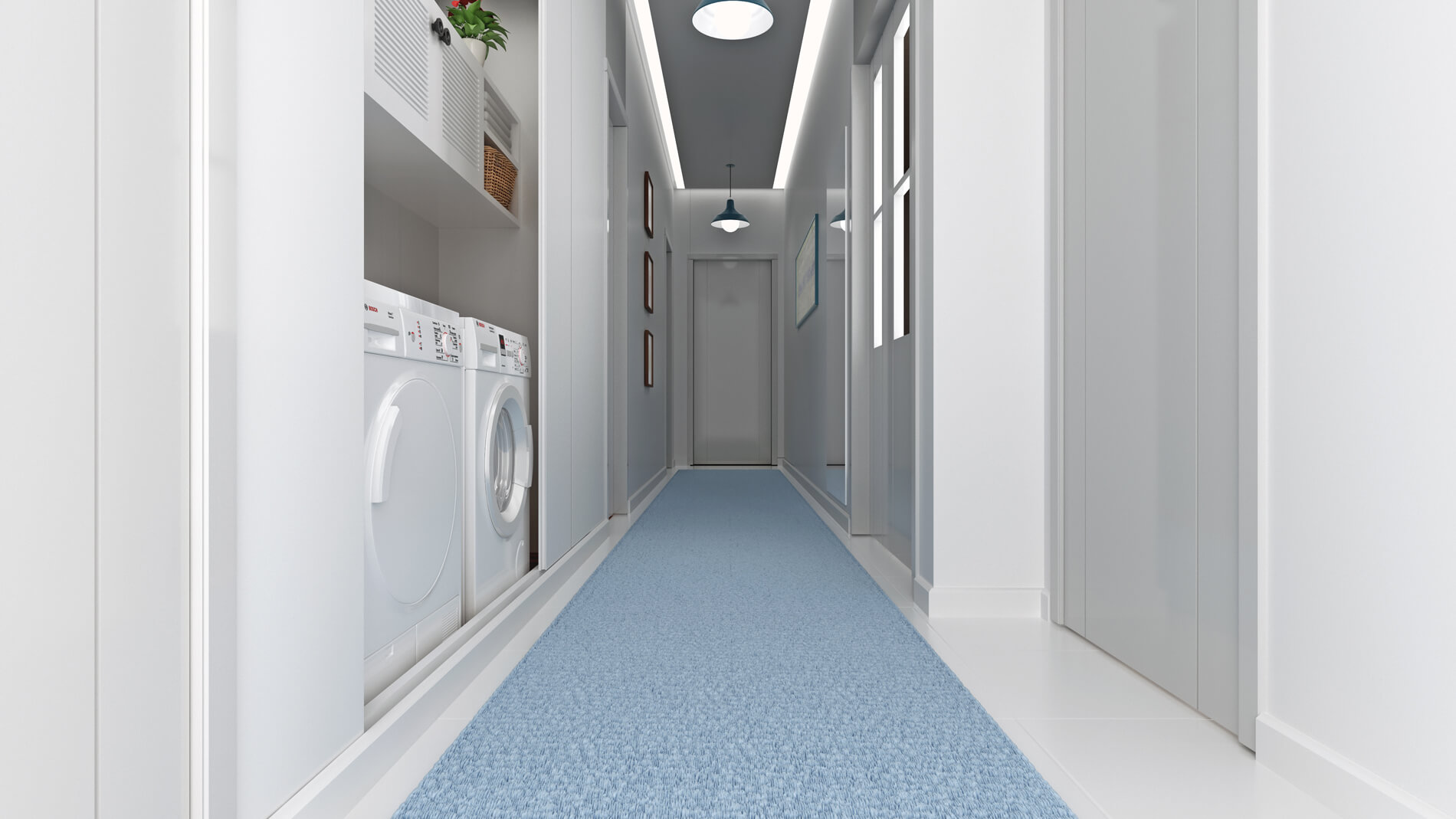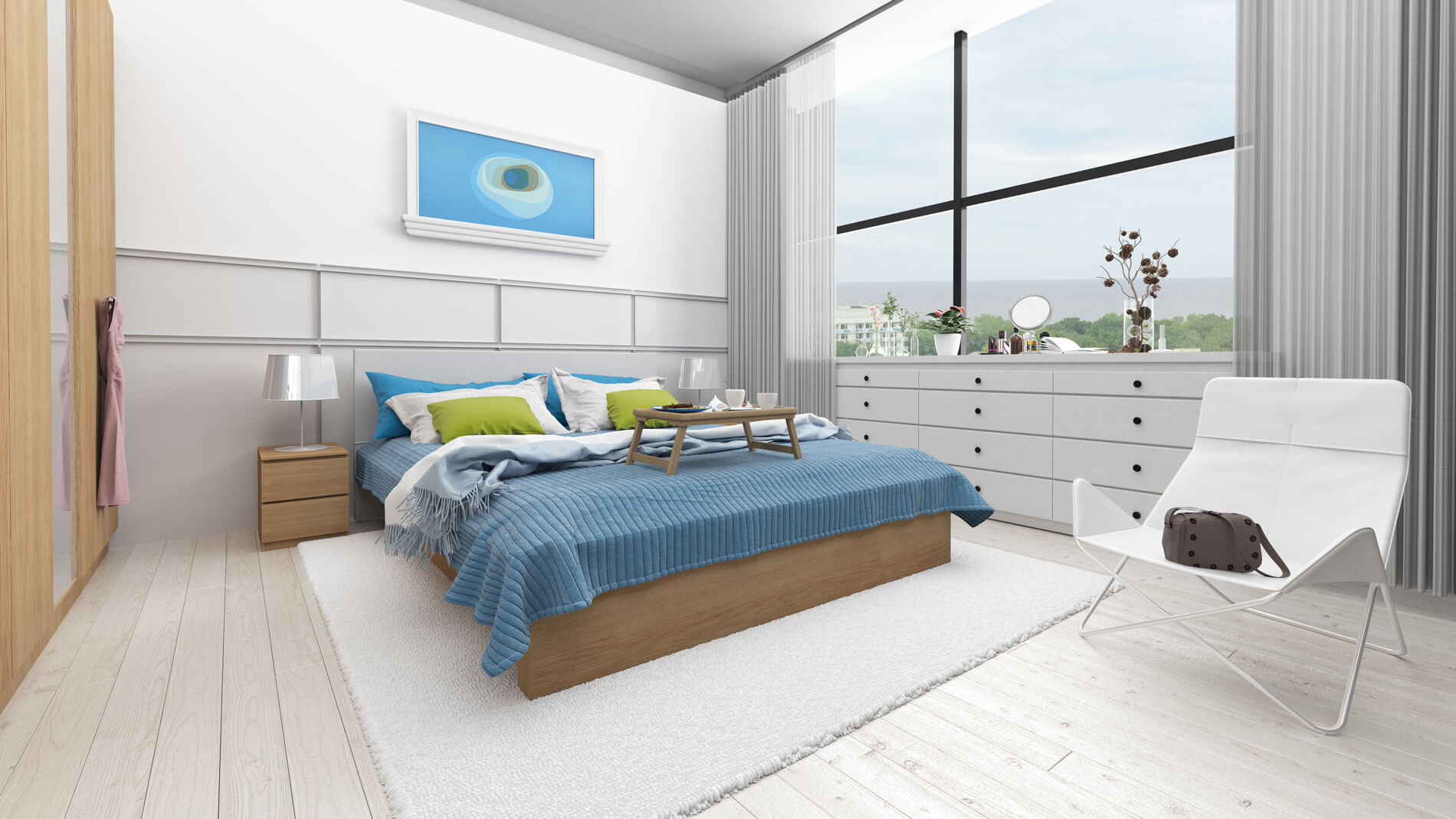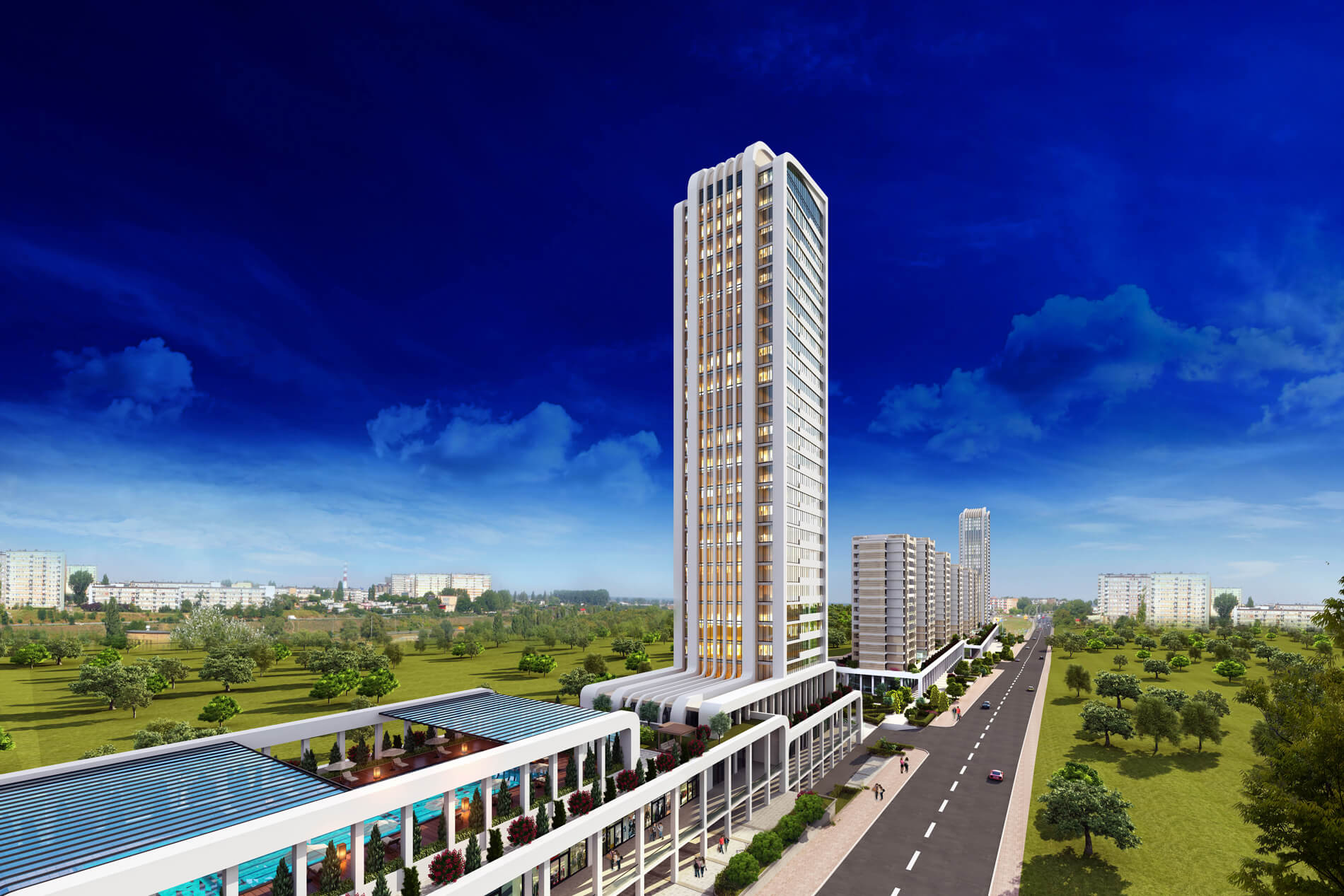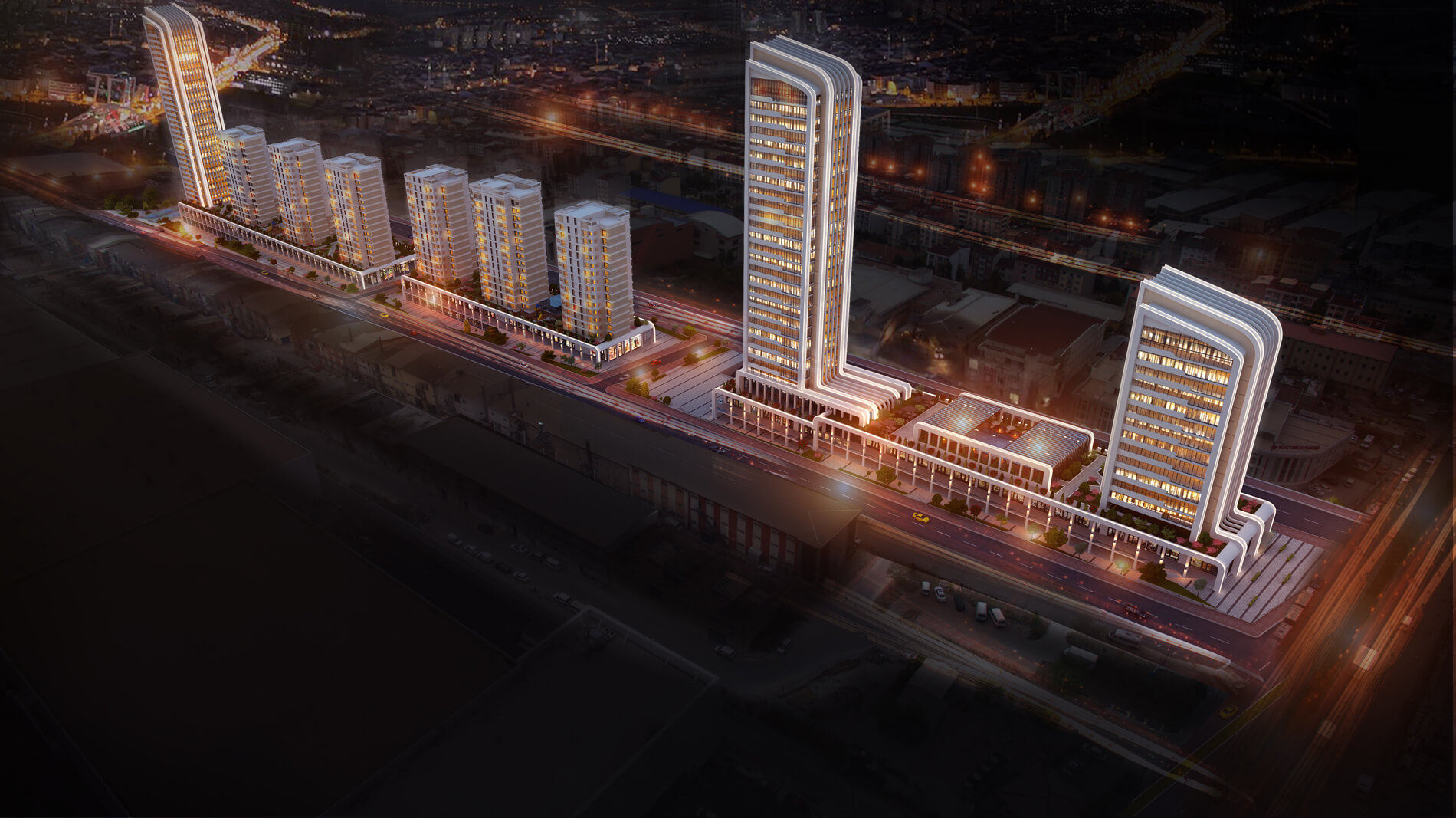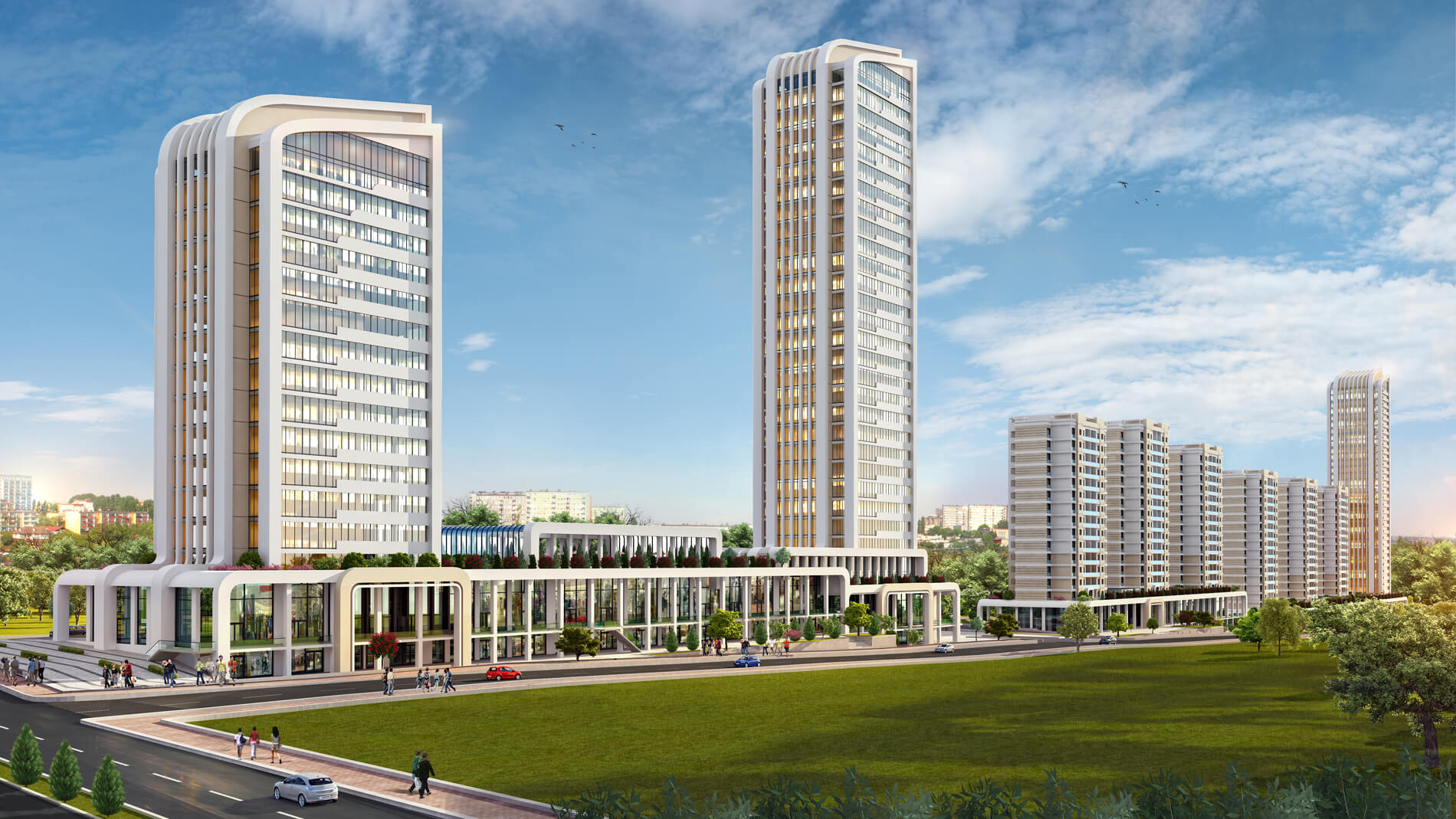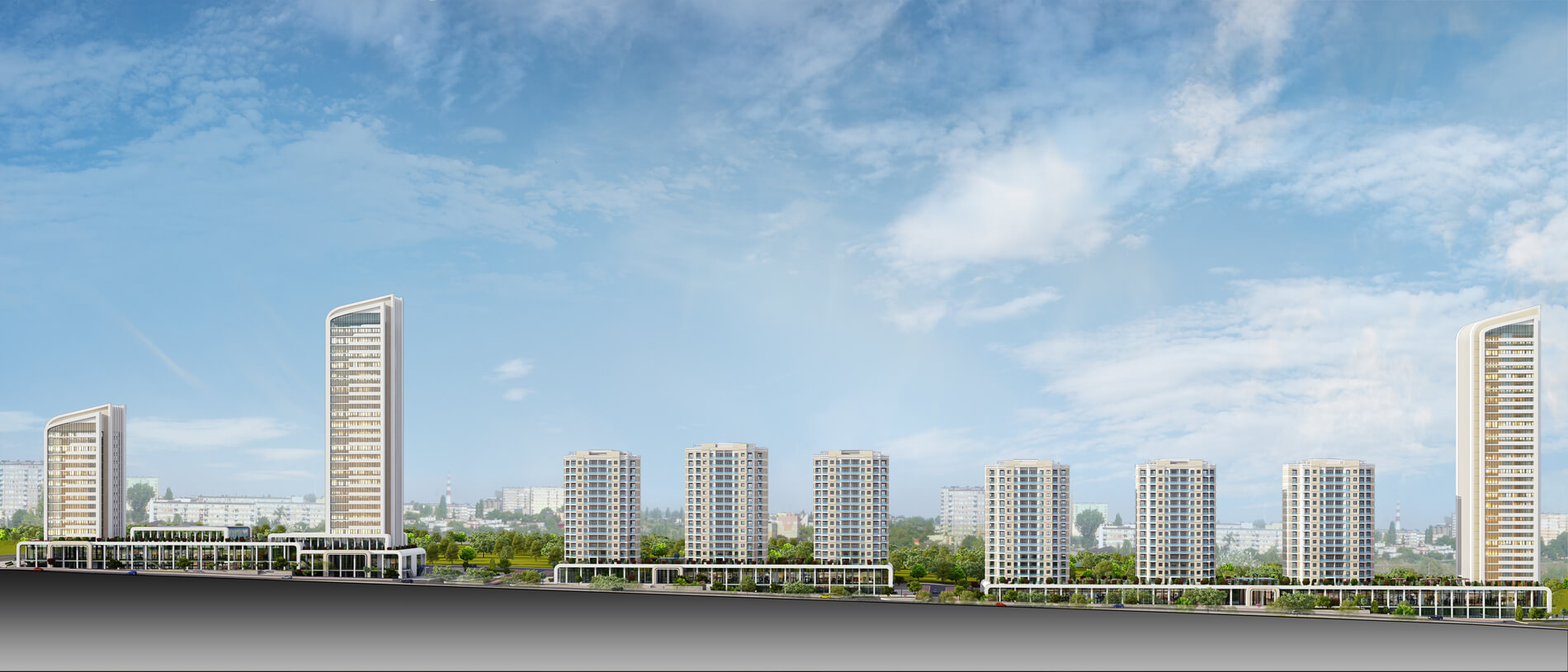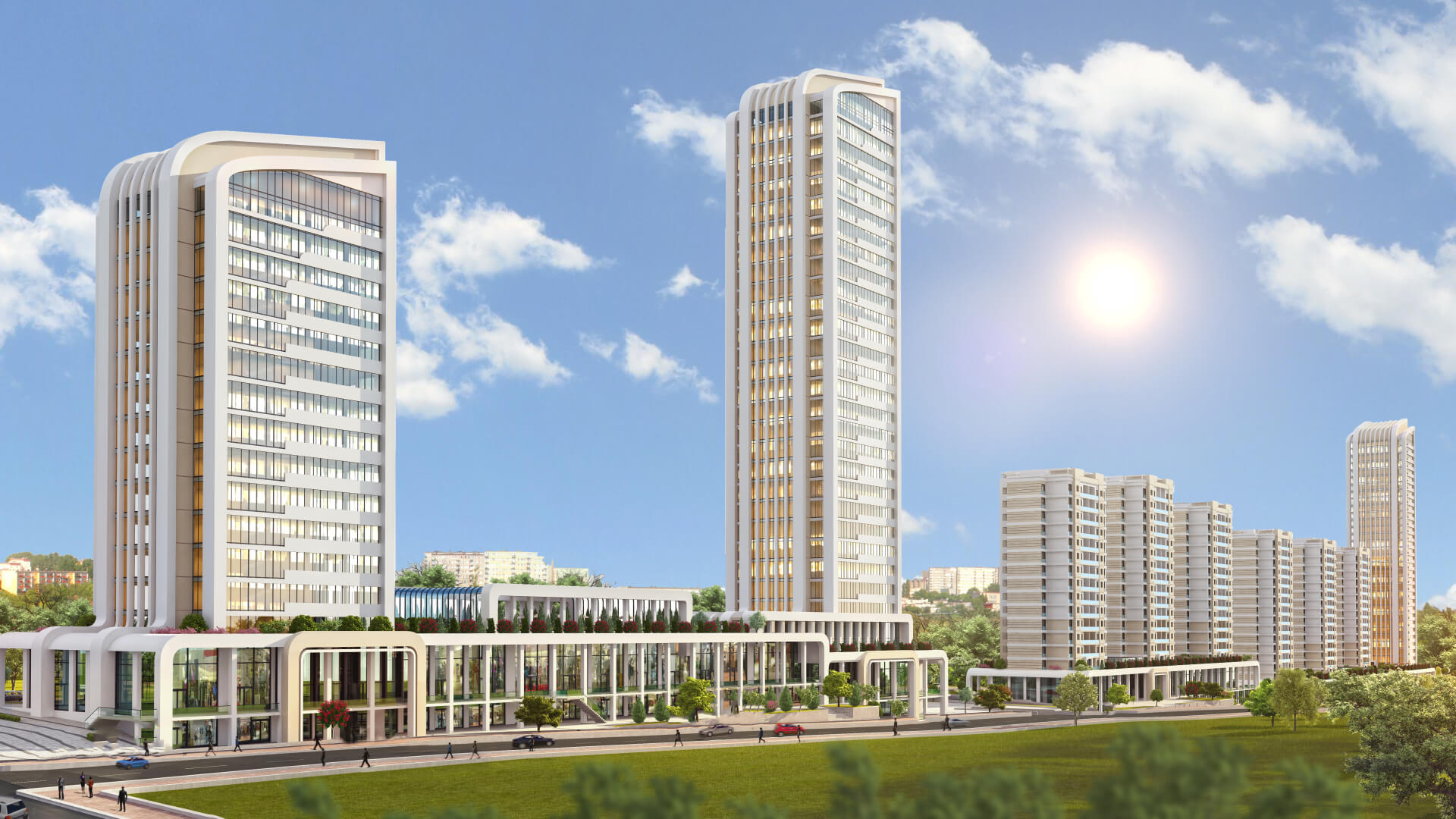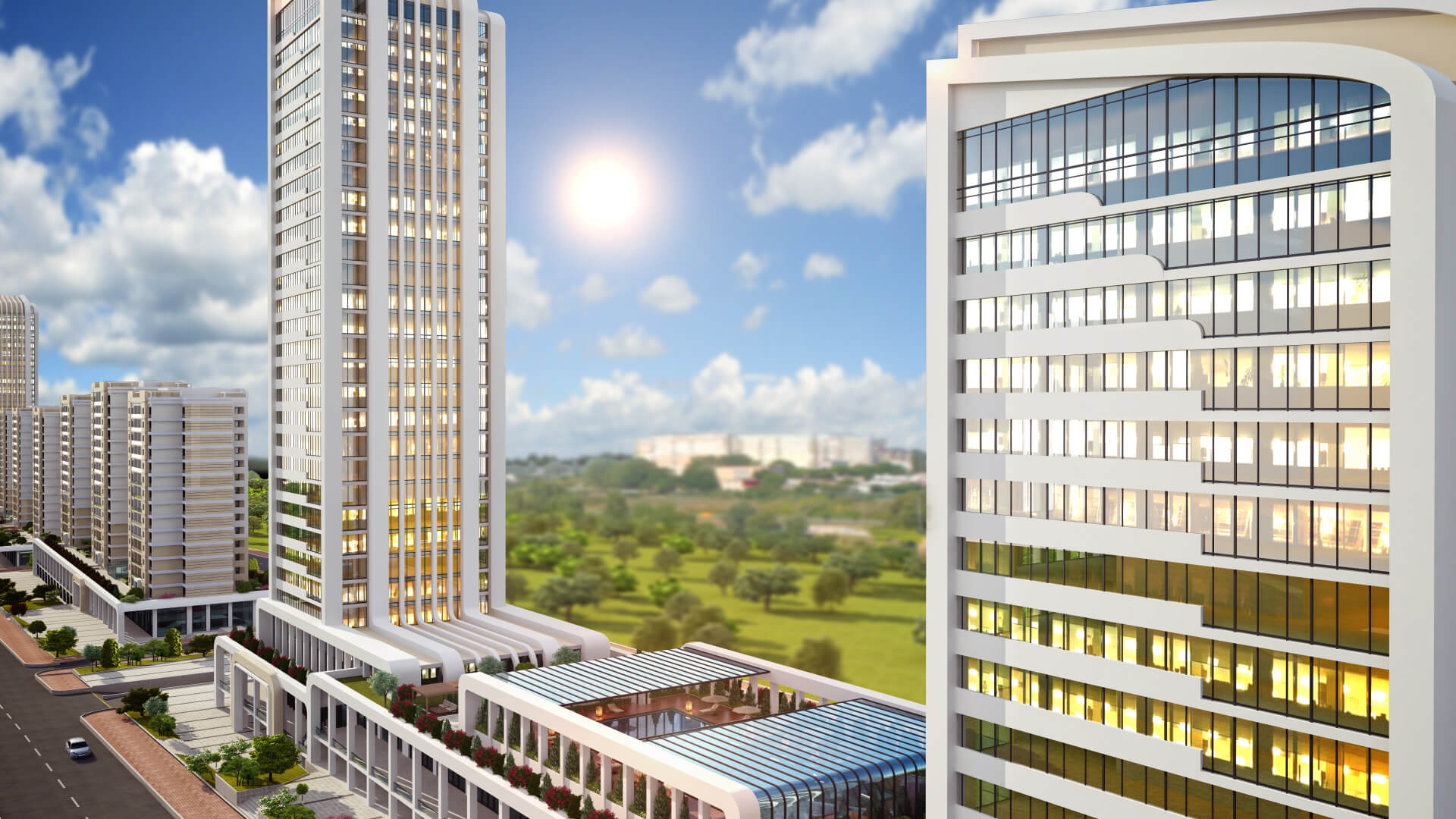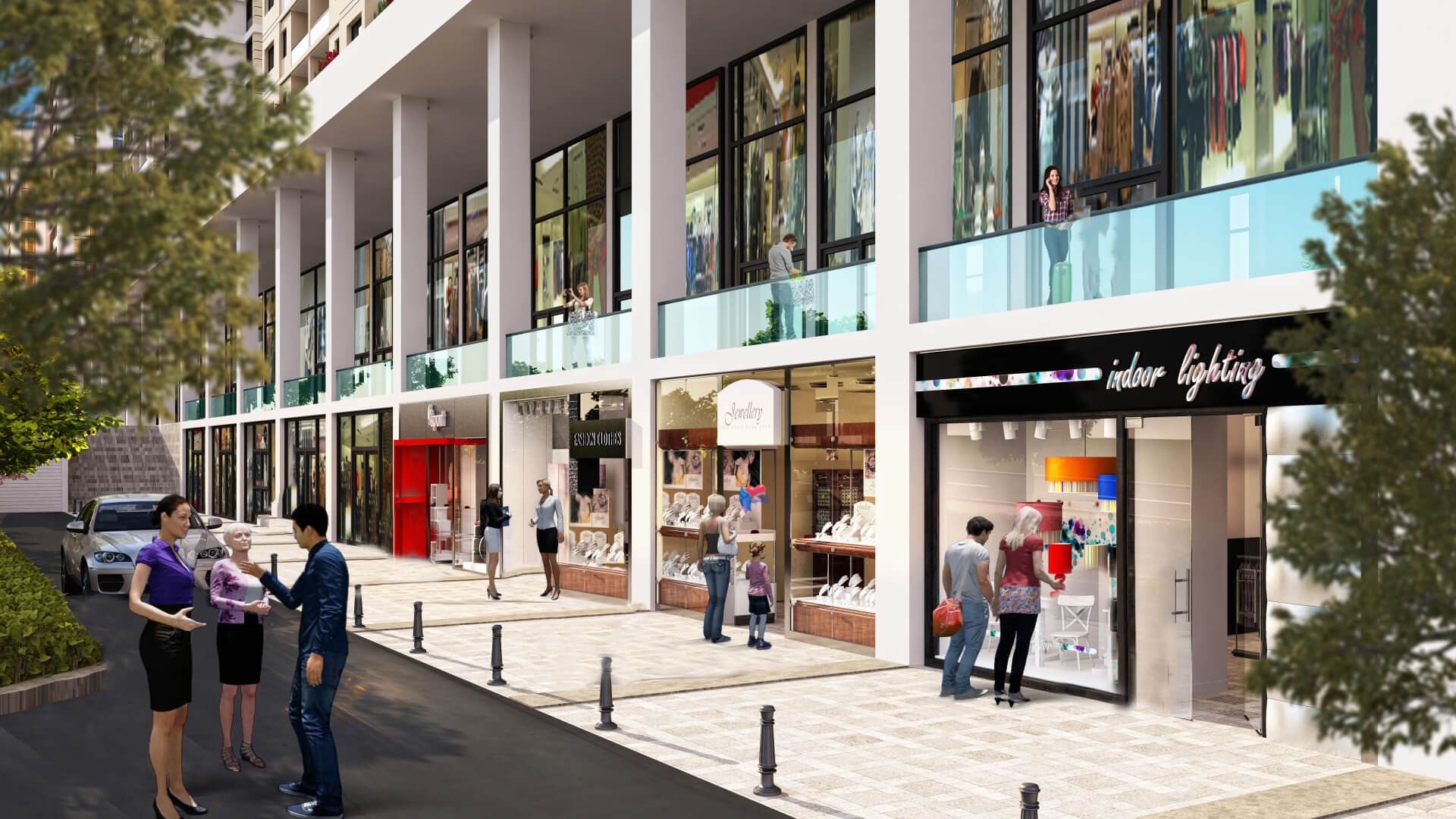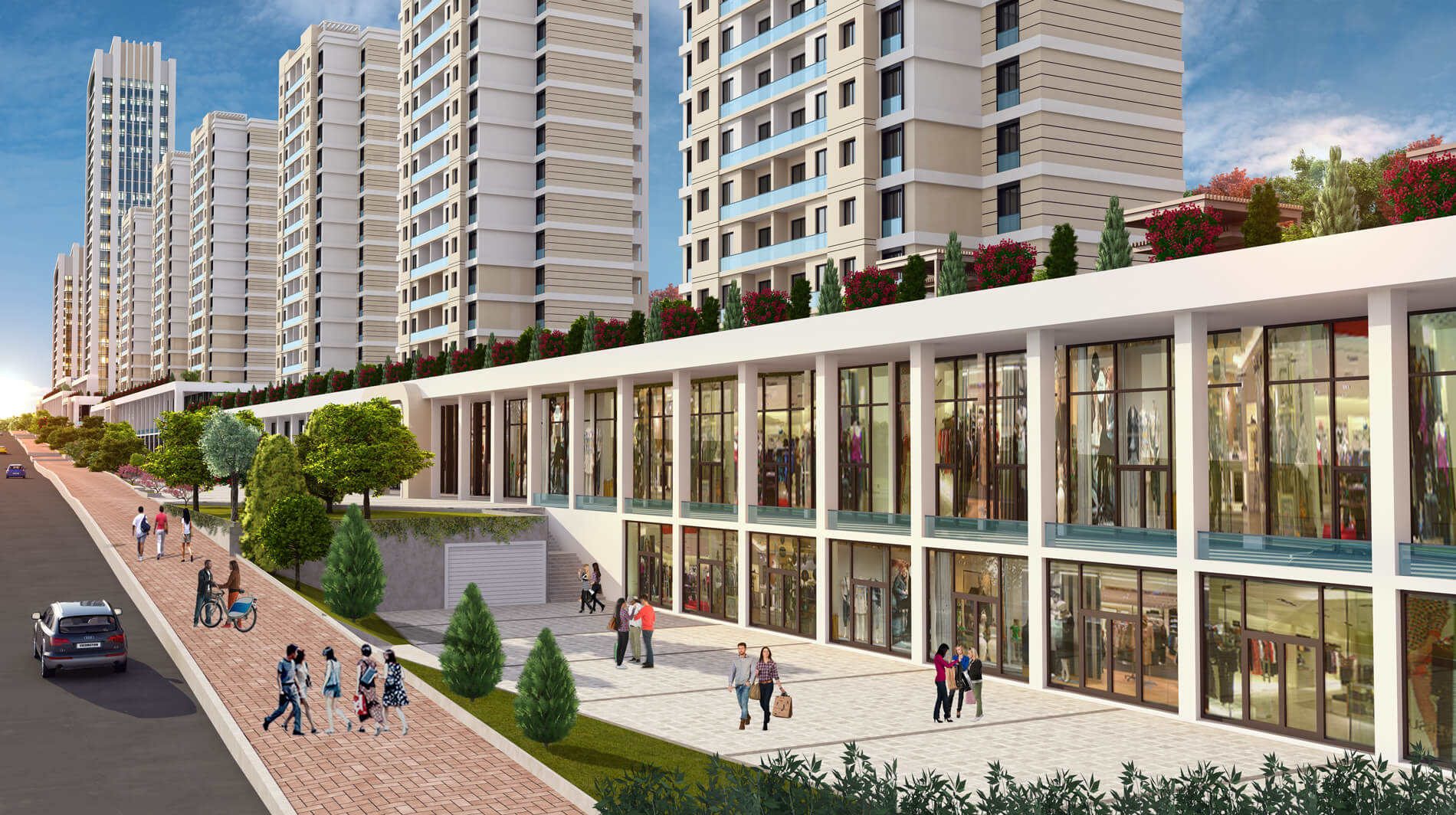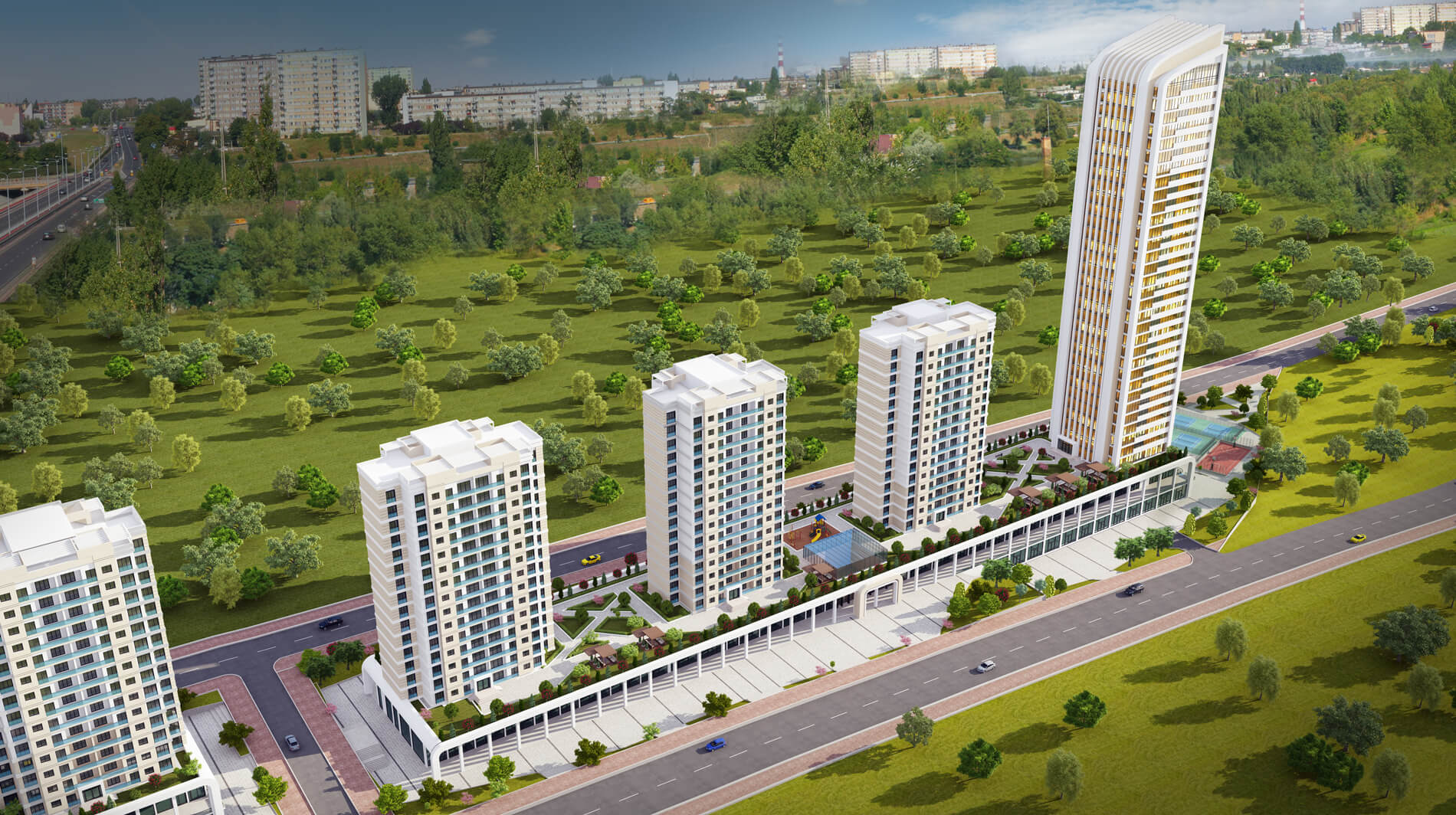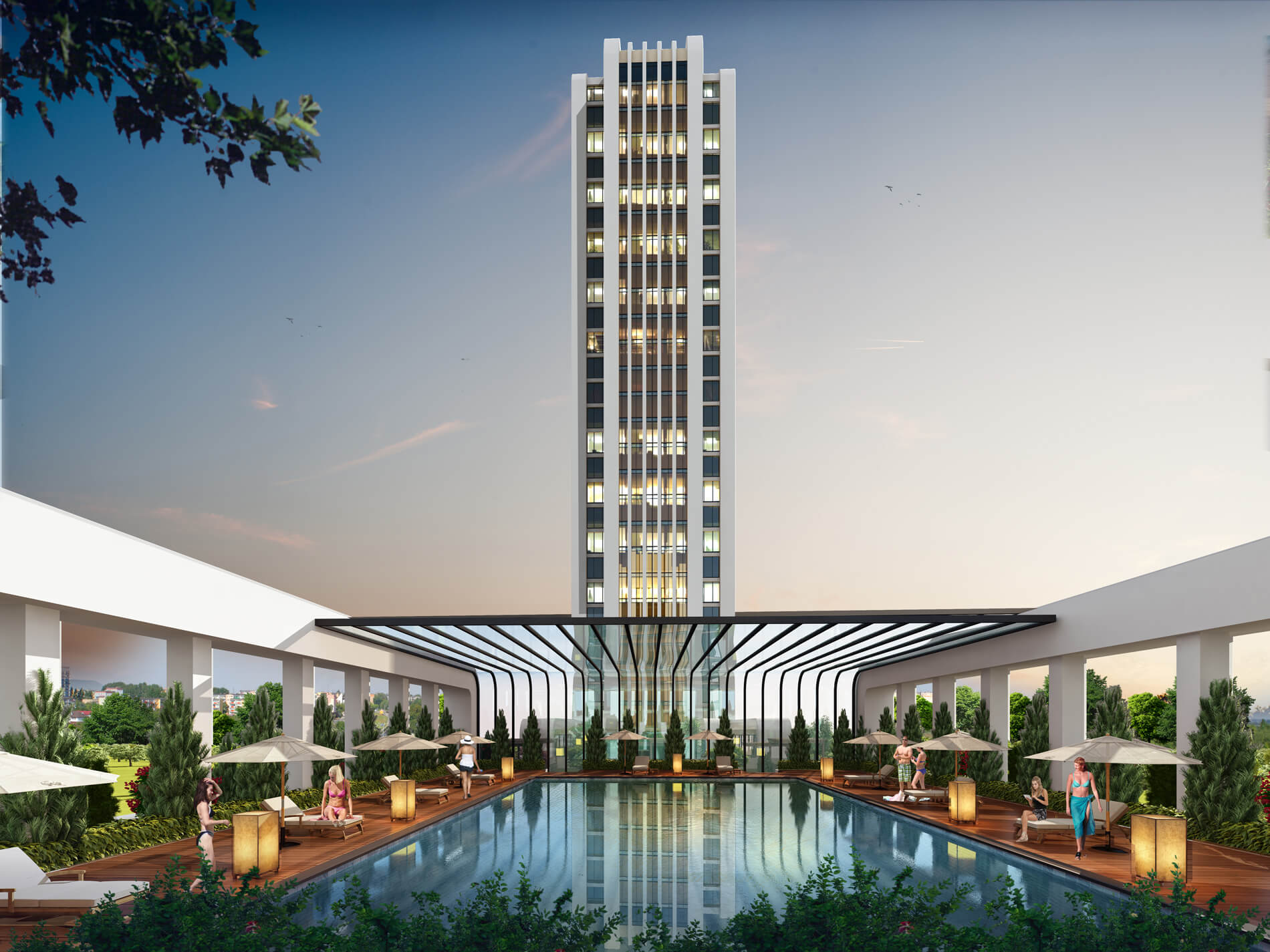 Onur Park Life Istanbul, which is coming to life in Bahçeşehir Istanbul, is offering a new lifestyle to the citizens of Istanbul while adding an extraordinary design approach to the city with its modern and aesthetic lines.
Onur Park Life Istanbul is offering high standards of living and a luxurious lifestyle with both its architecture and facilities. We have enhanced the spaciousness brought out by our architectural style even more with the utmost green landscaping.
Indoor and outdoor swimming pools
Shopping mall
Cinema
Sauna and Turkish Bath
Forest and valley view
Basketball court security 4/24
School
Hotel
Talents halls Commercial offices
Famous brands Universities
Restaurants and Cafes You're about to sign up for the most attractive programme in the world,
tell us more about you and our agents will get in touch with you soon.