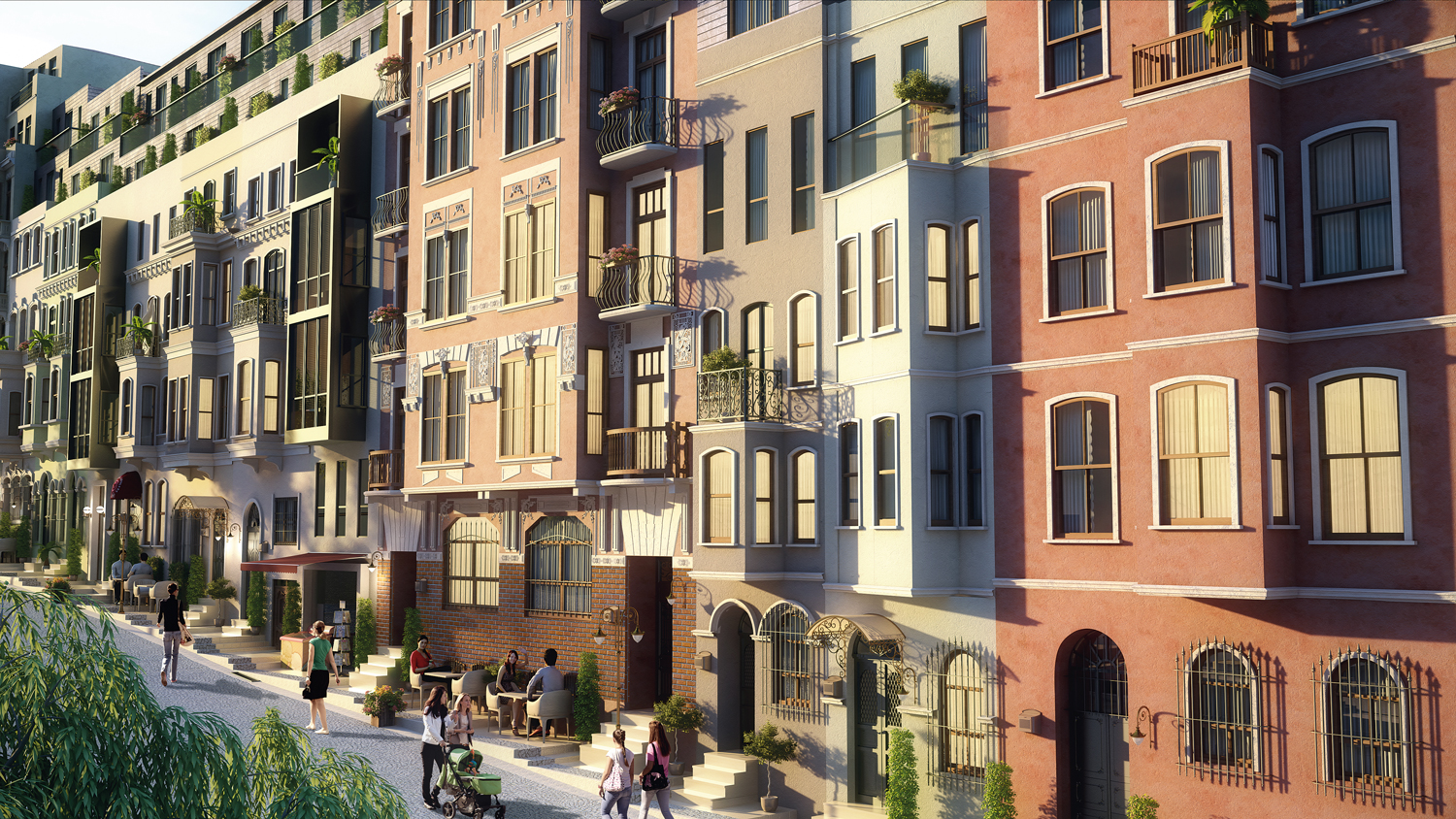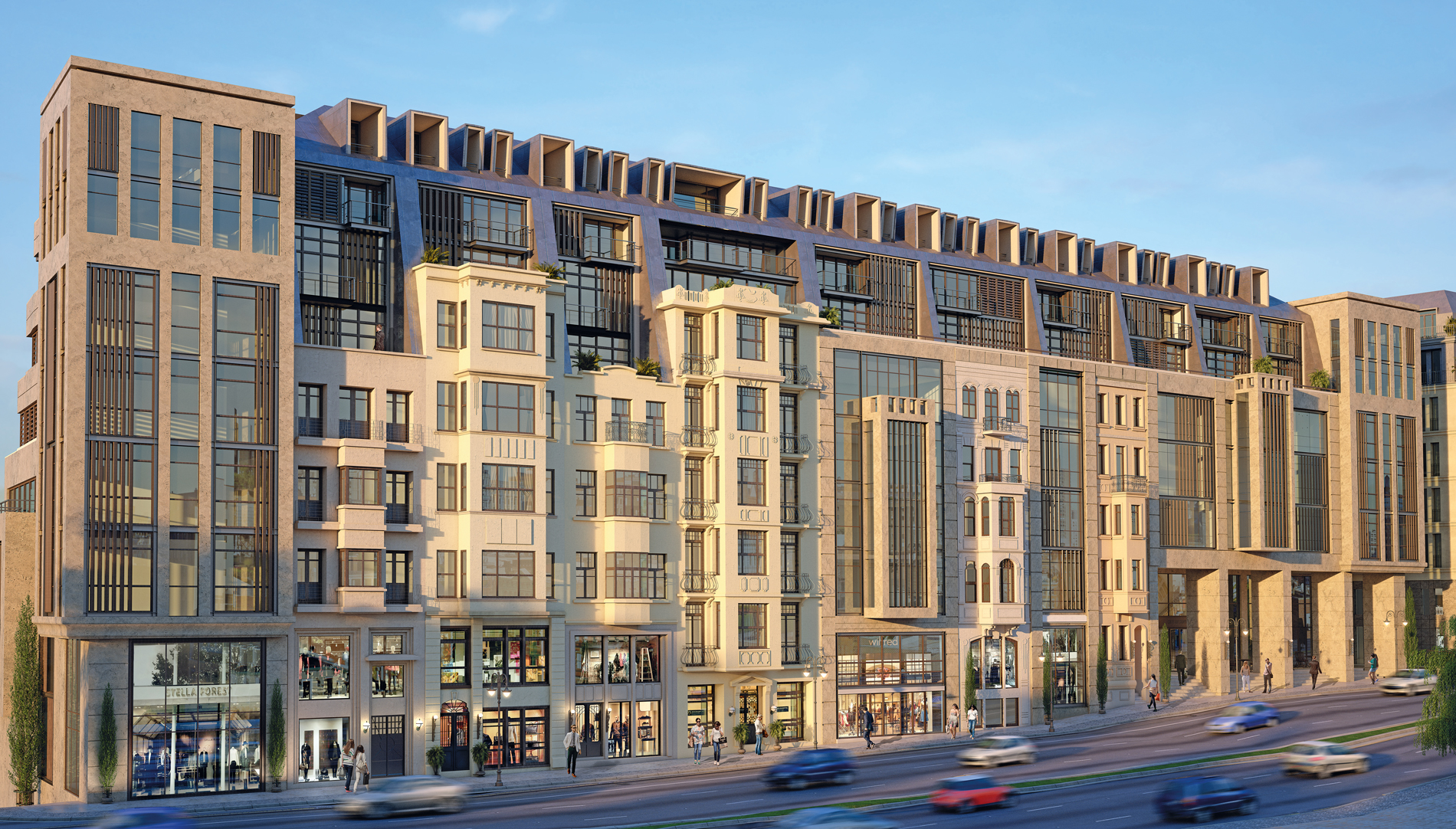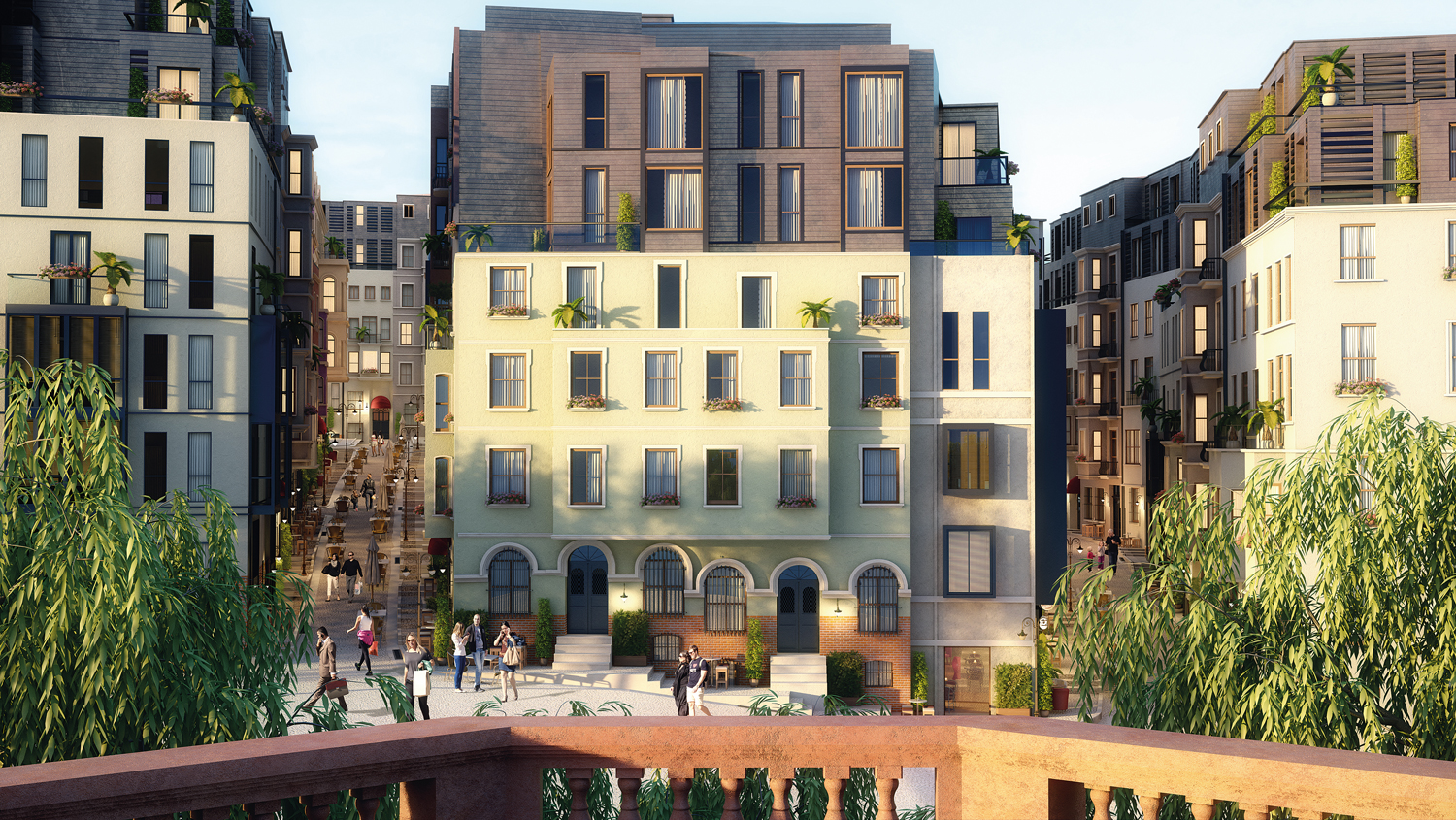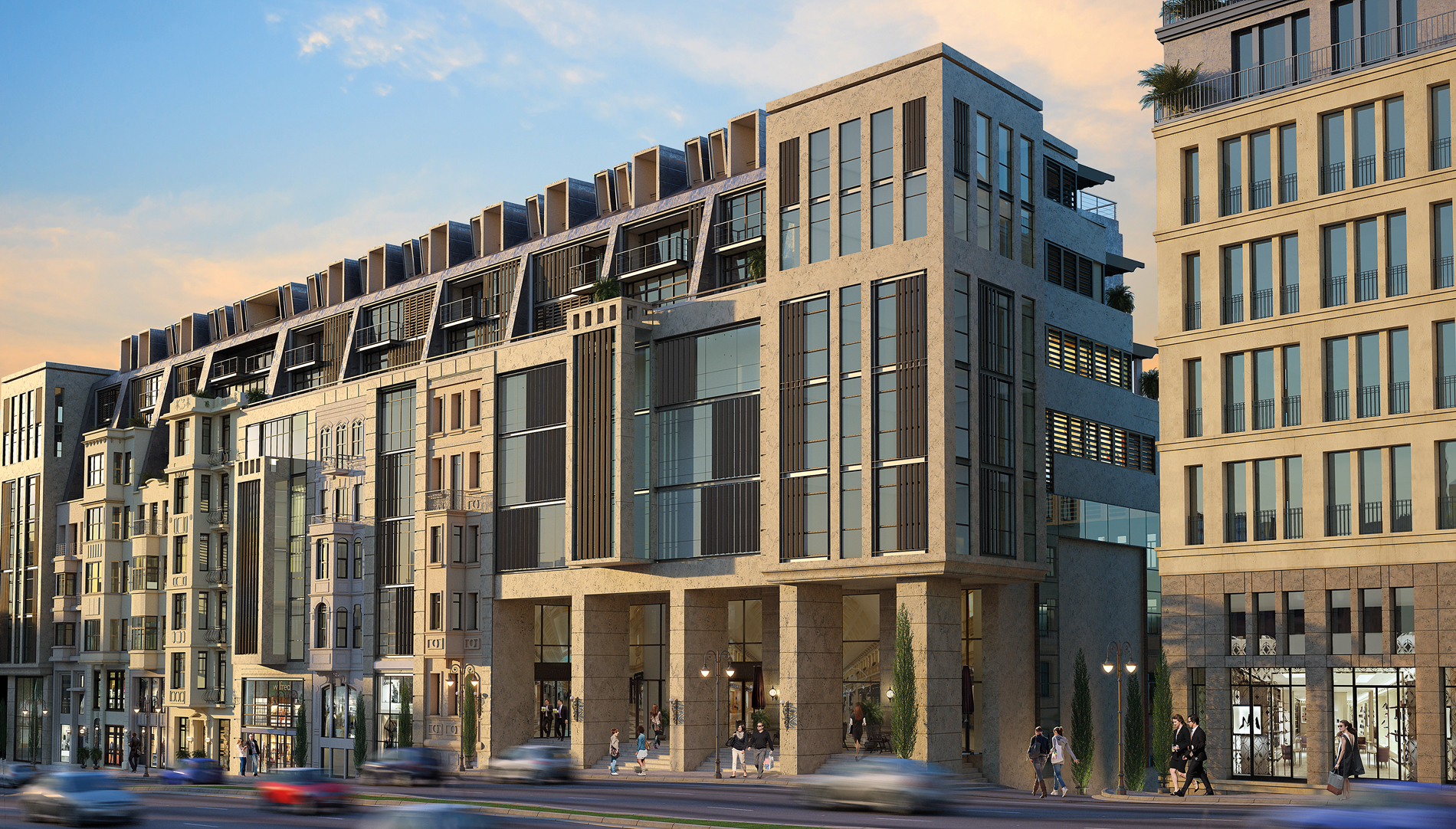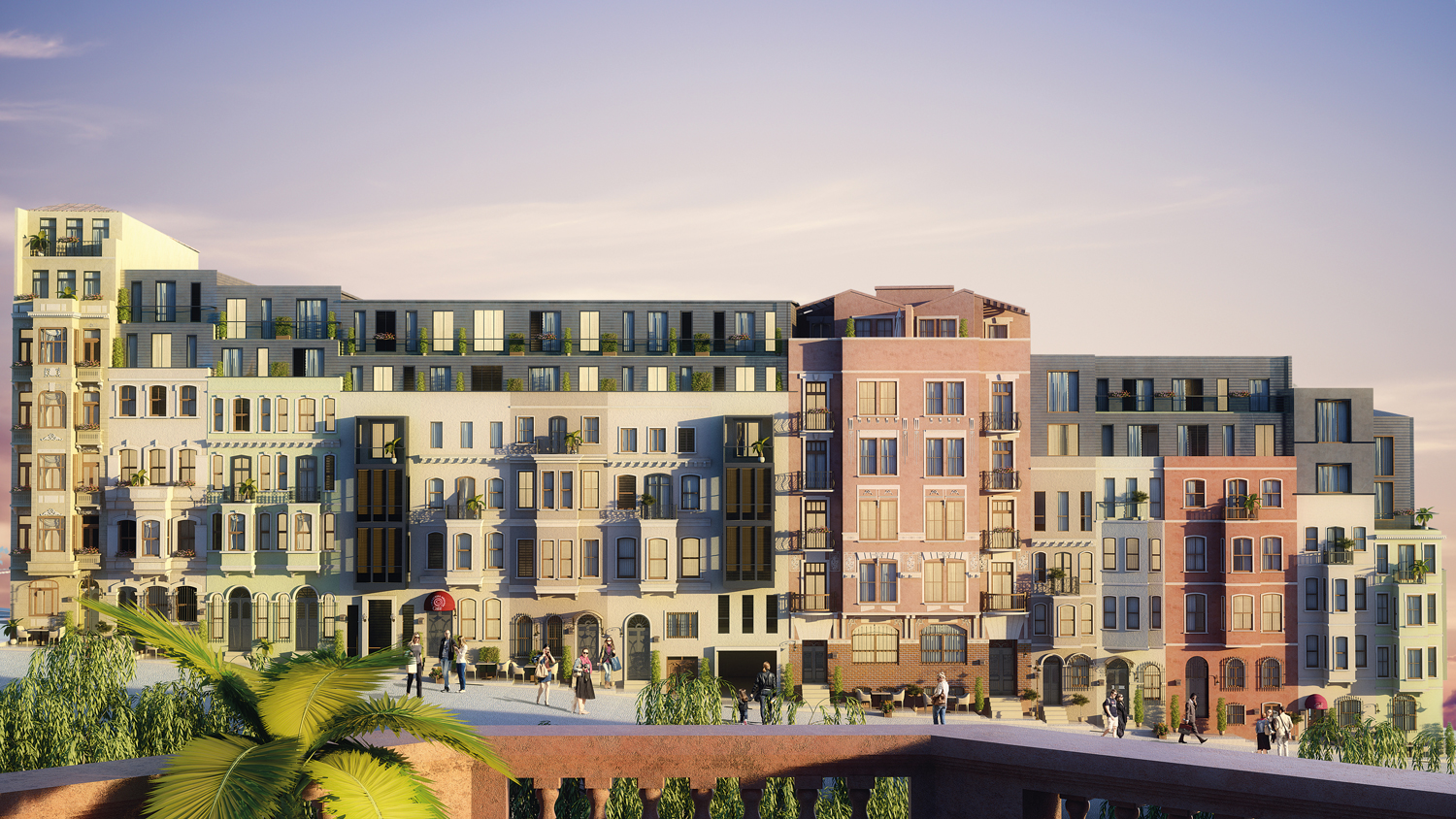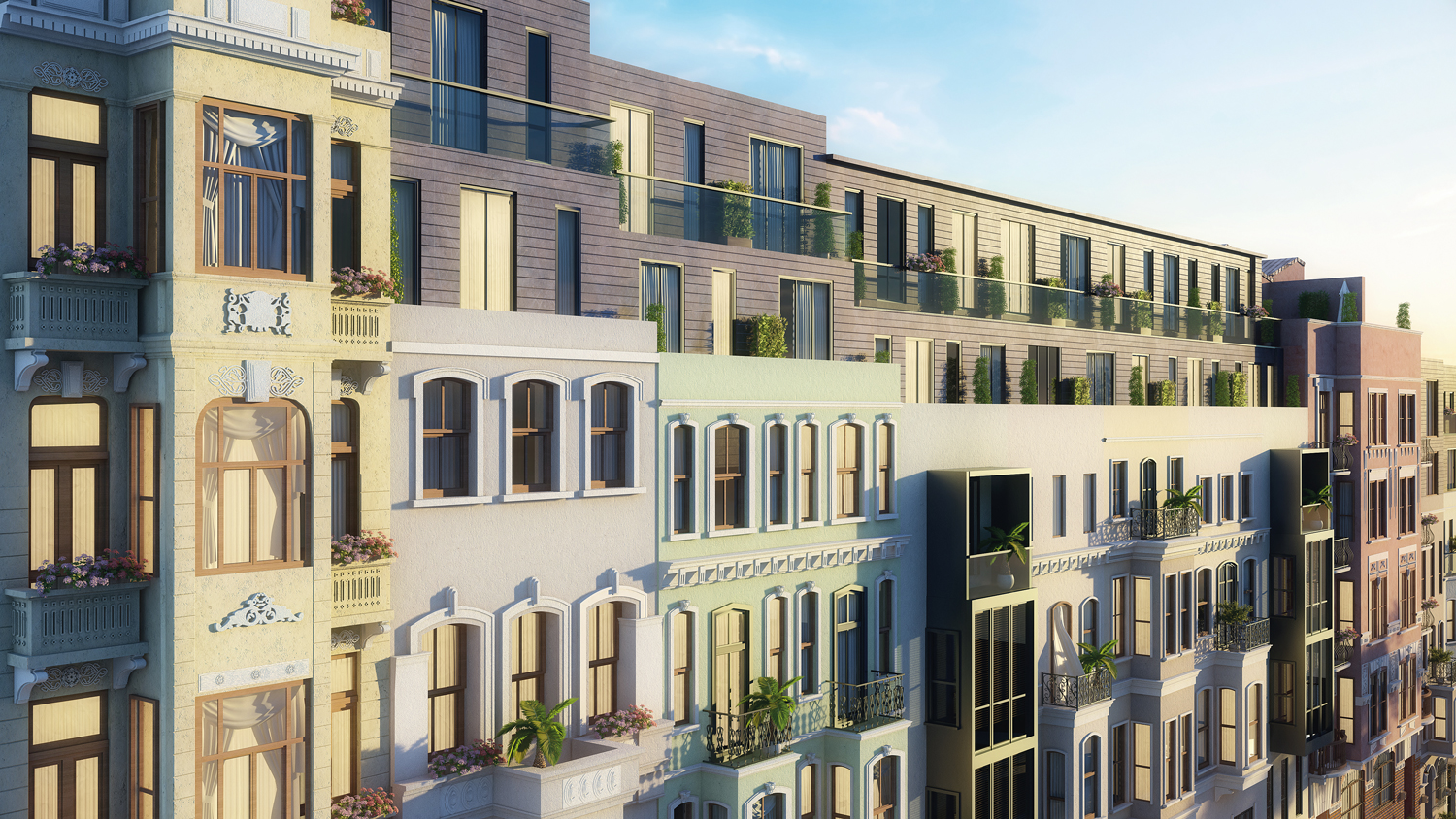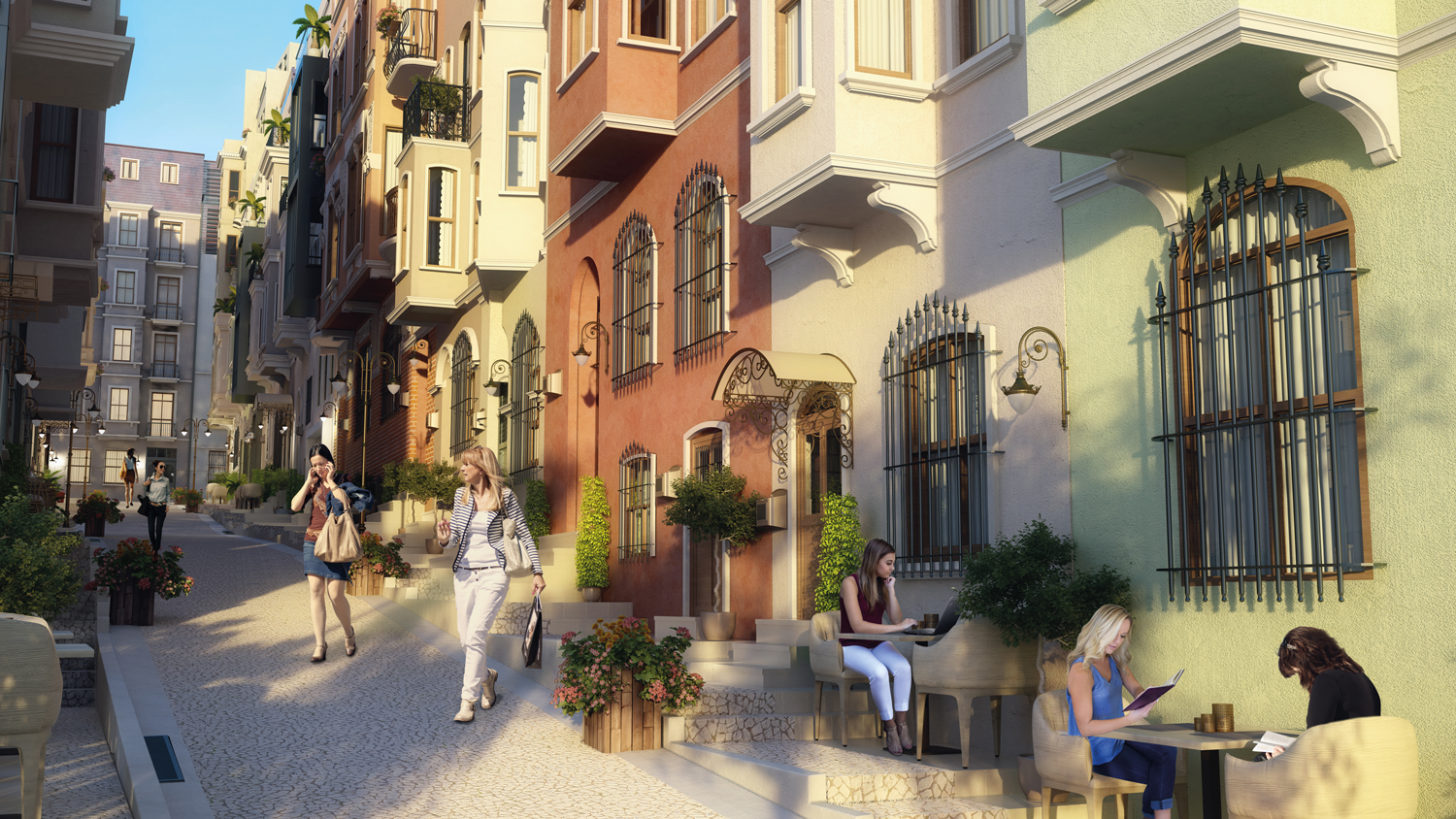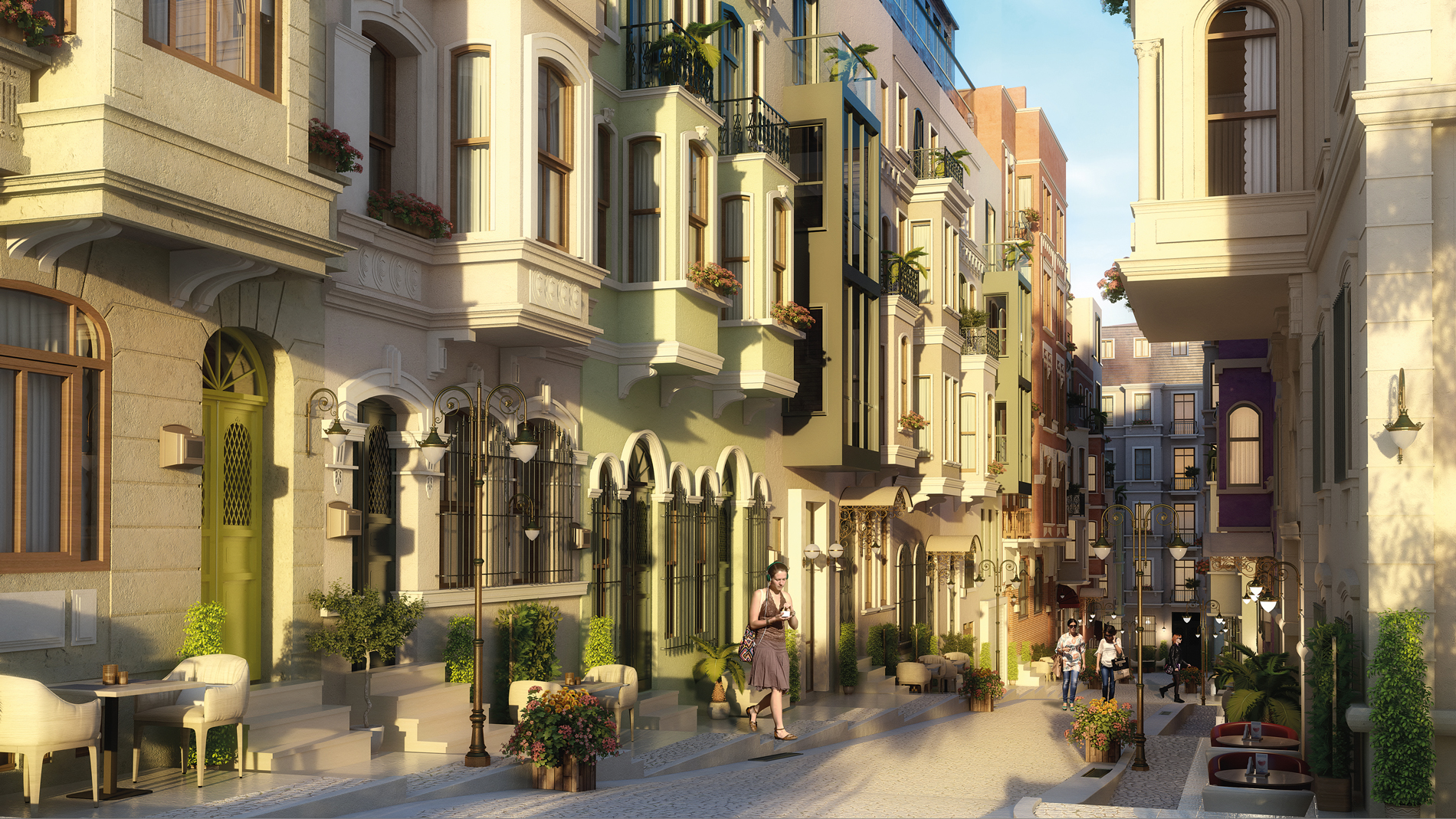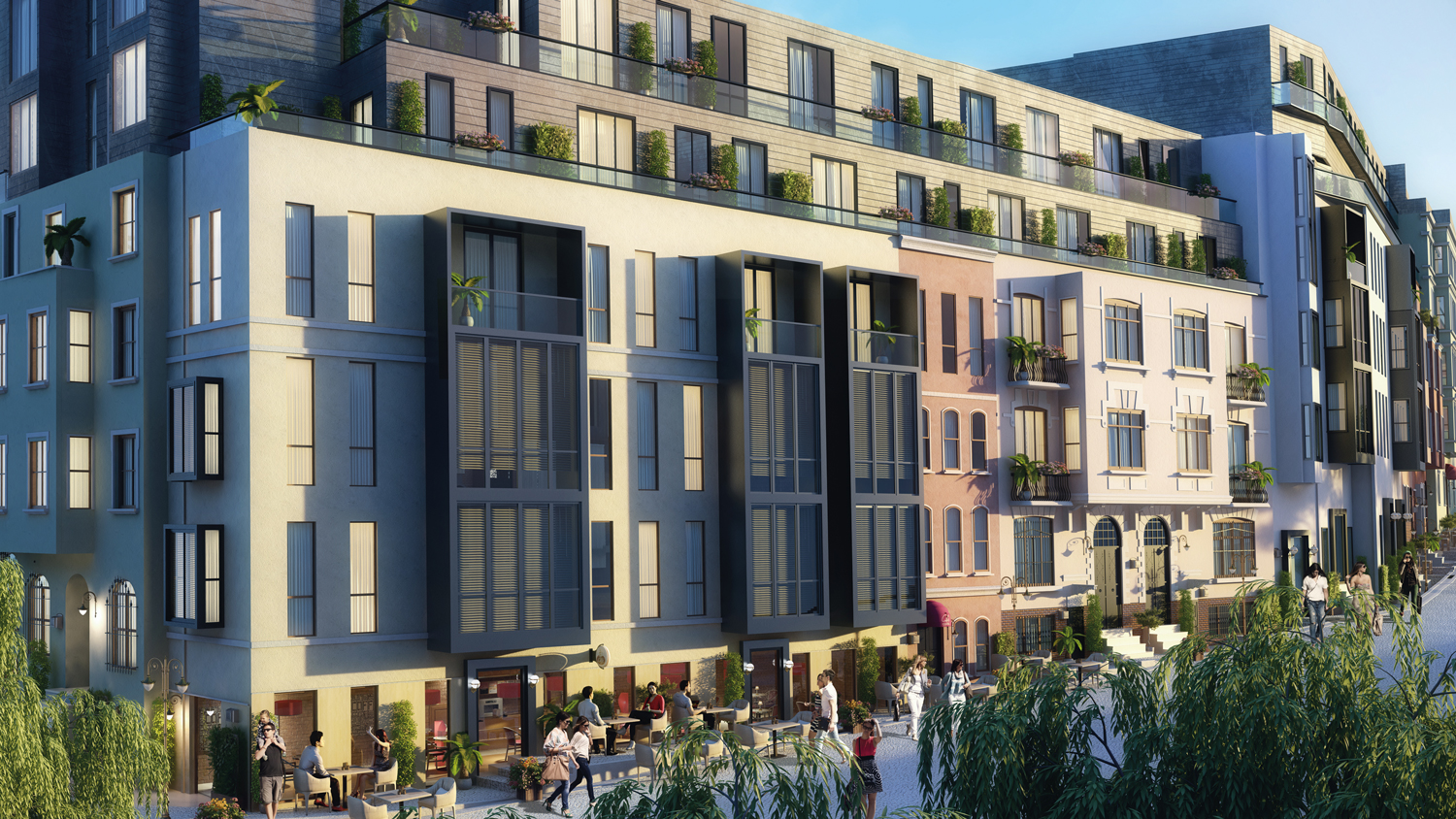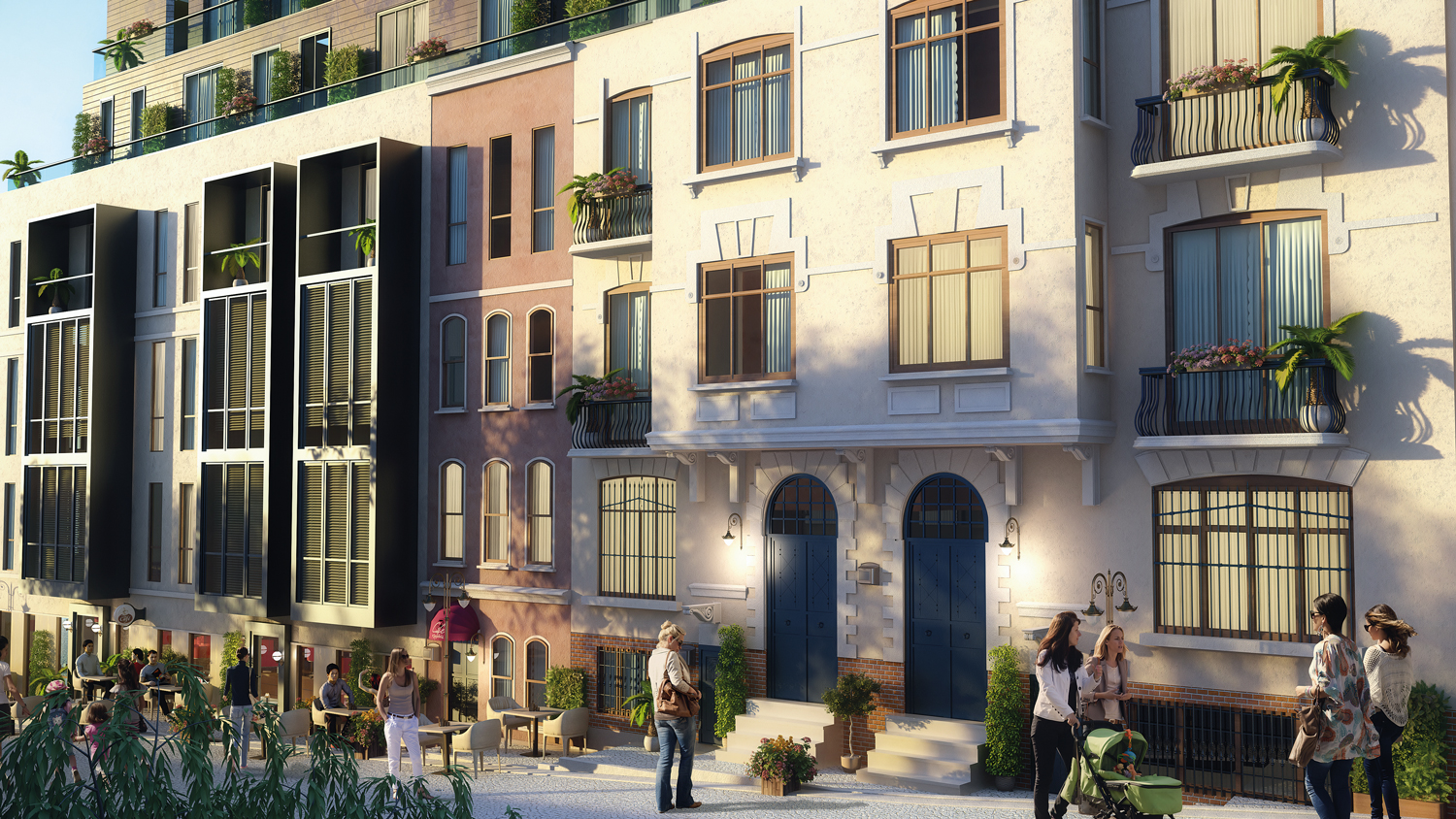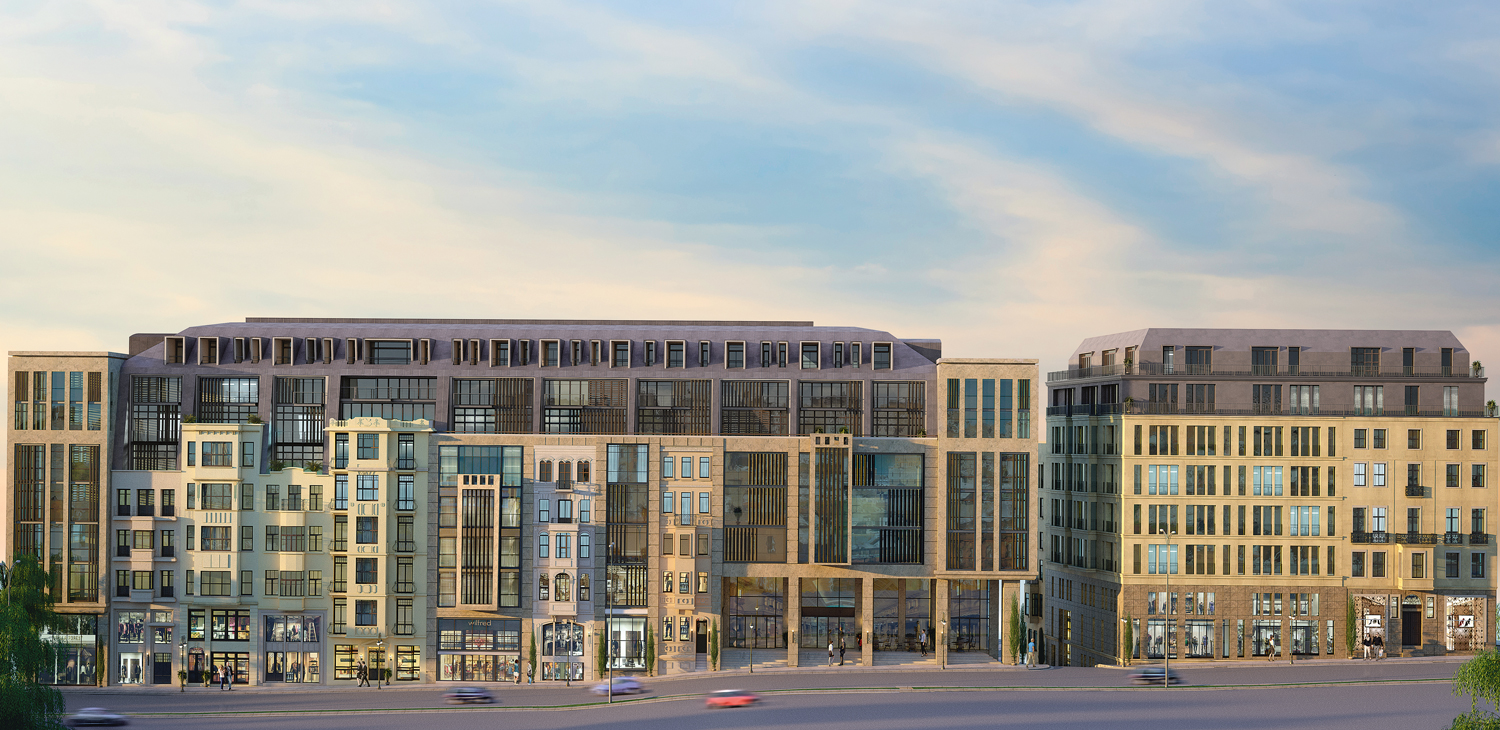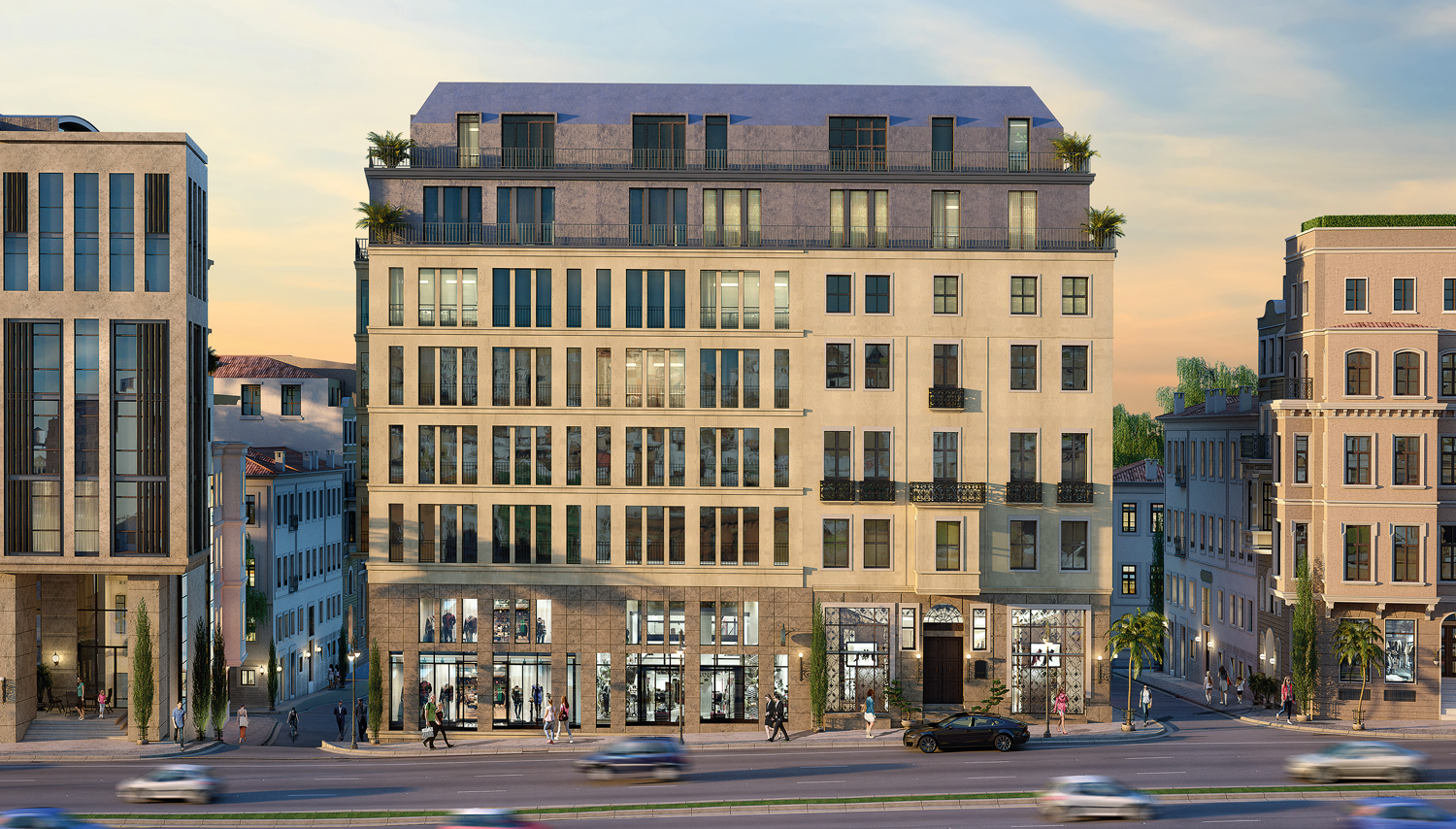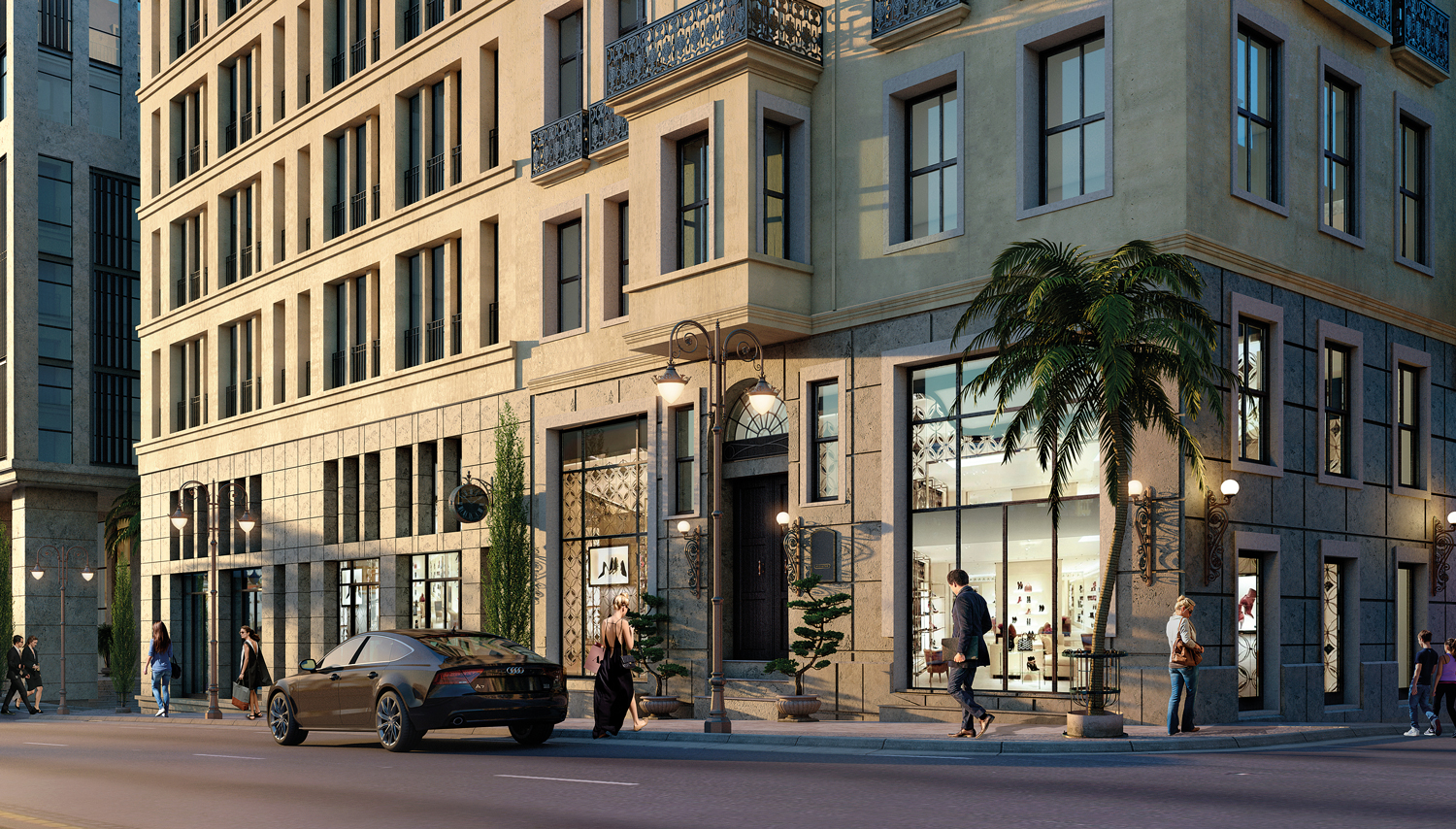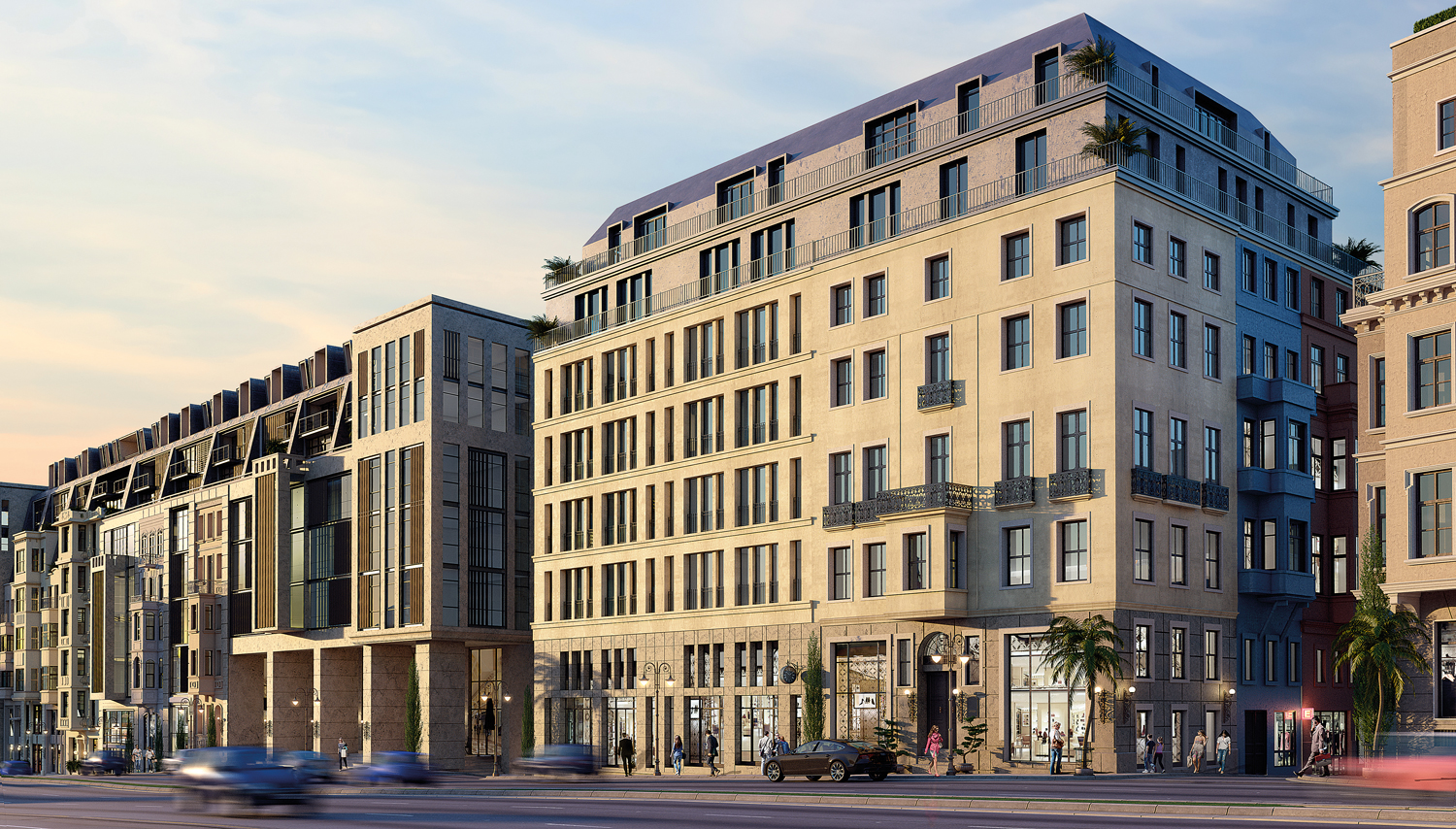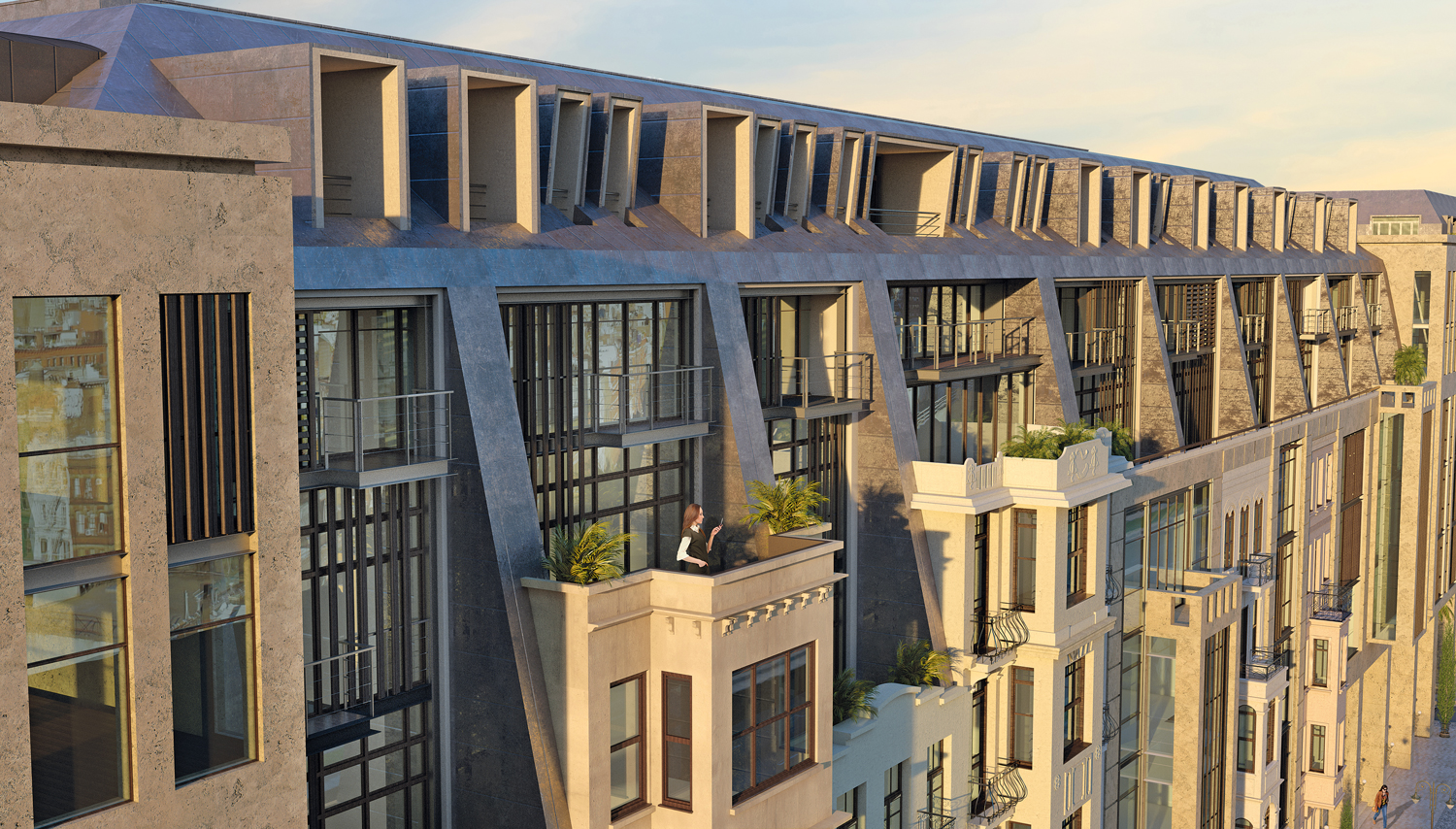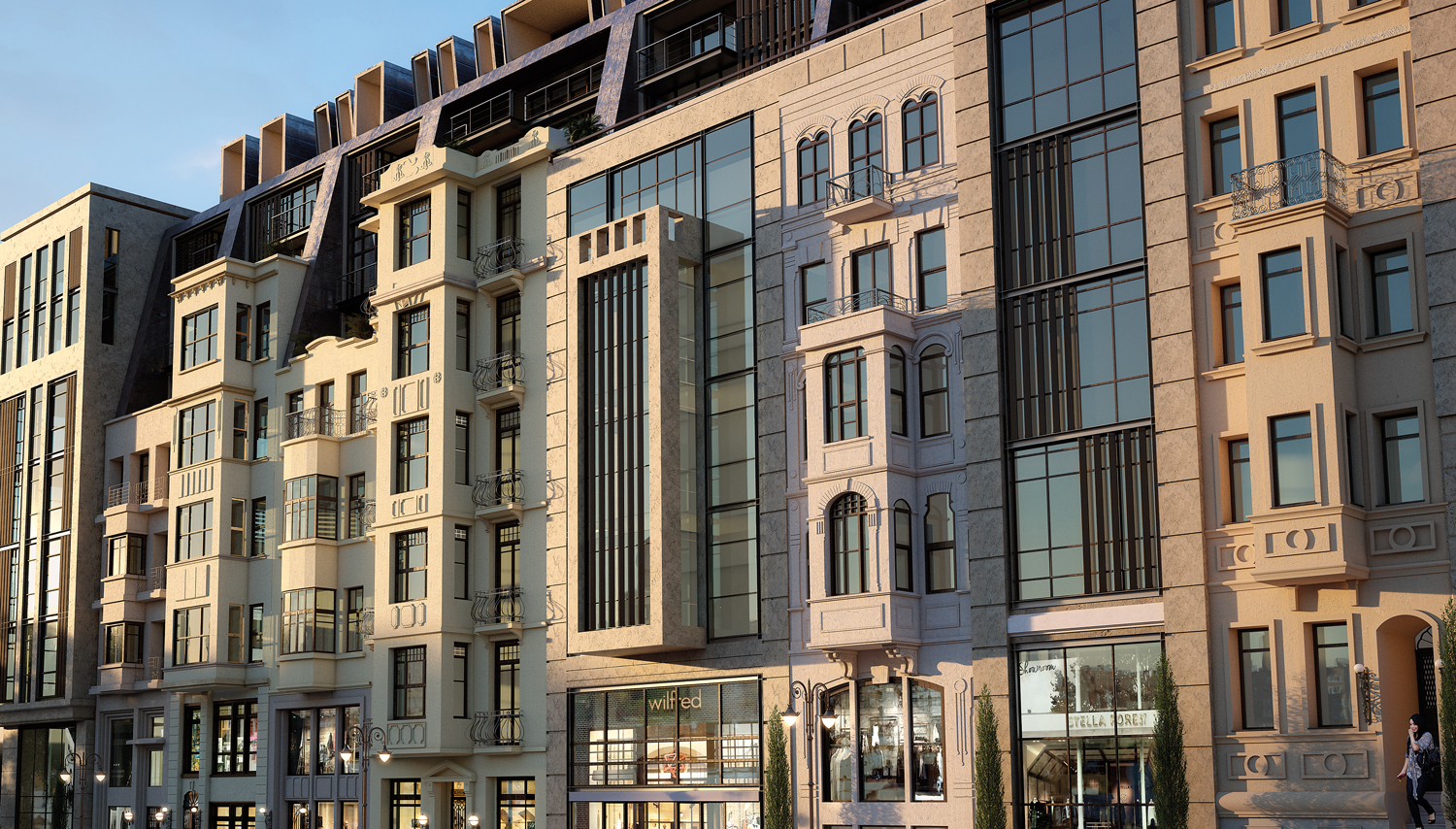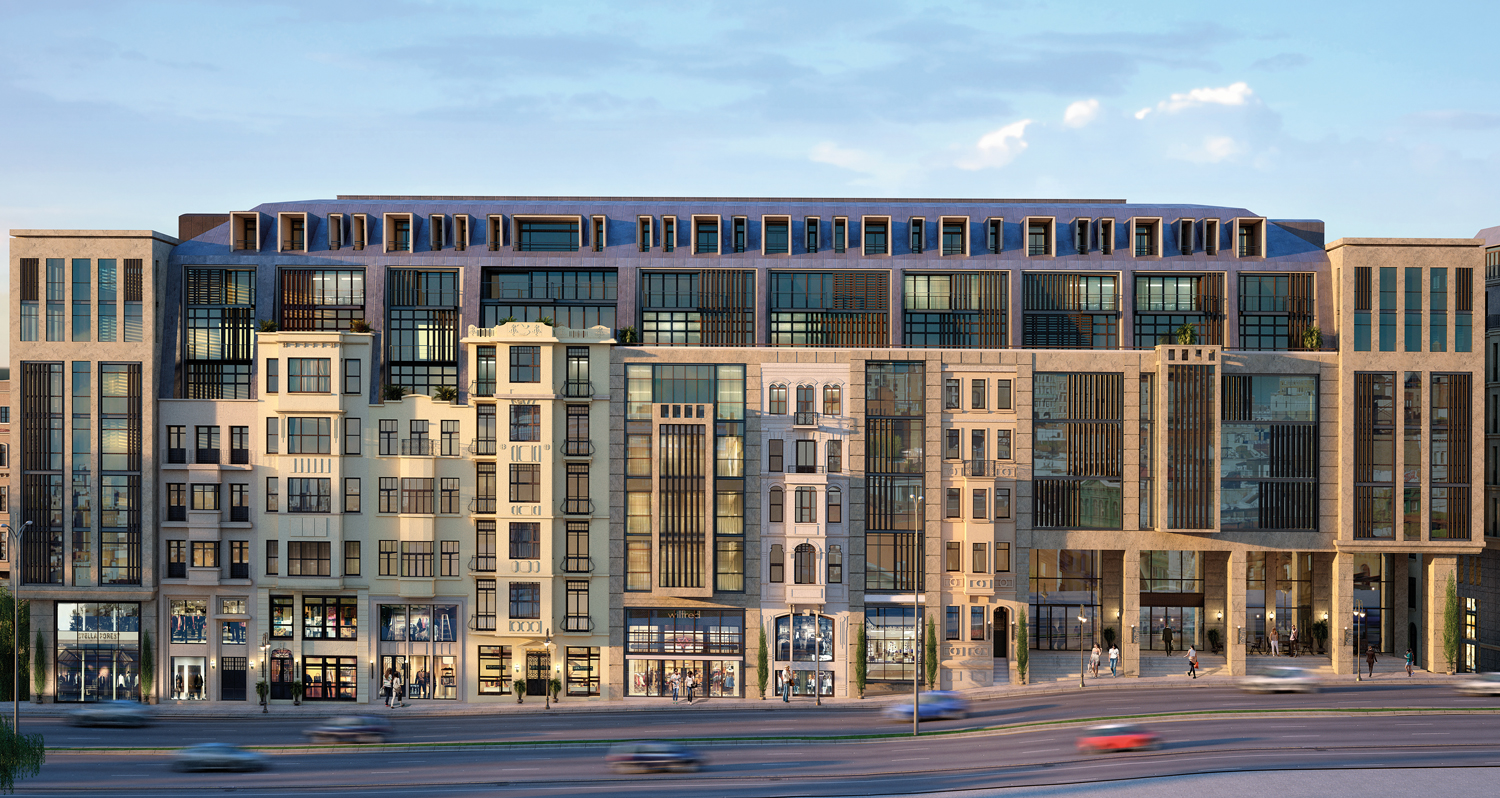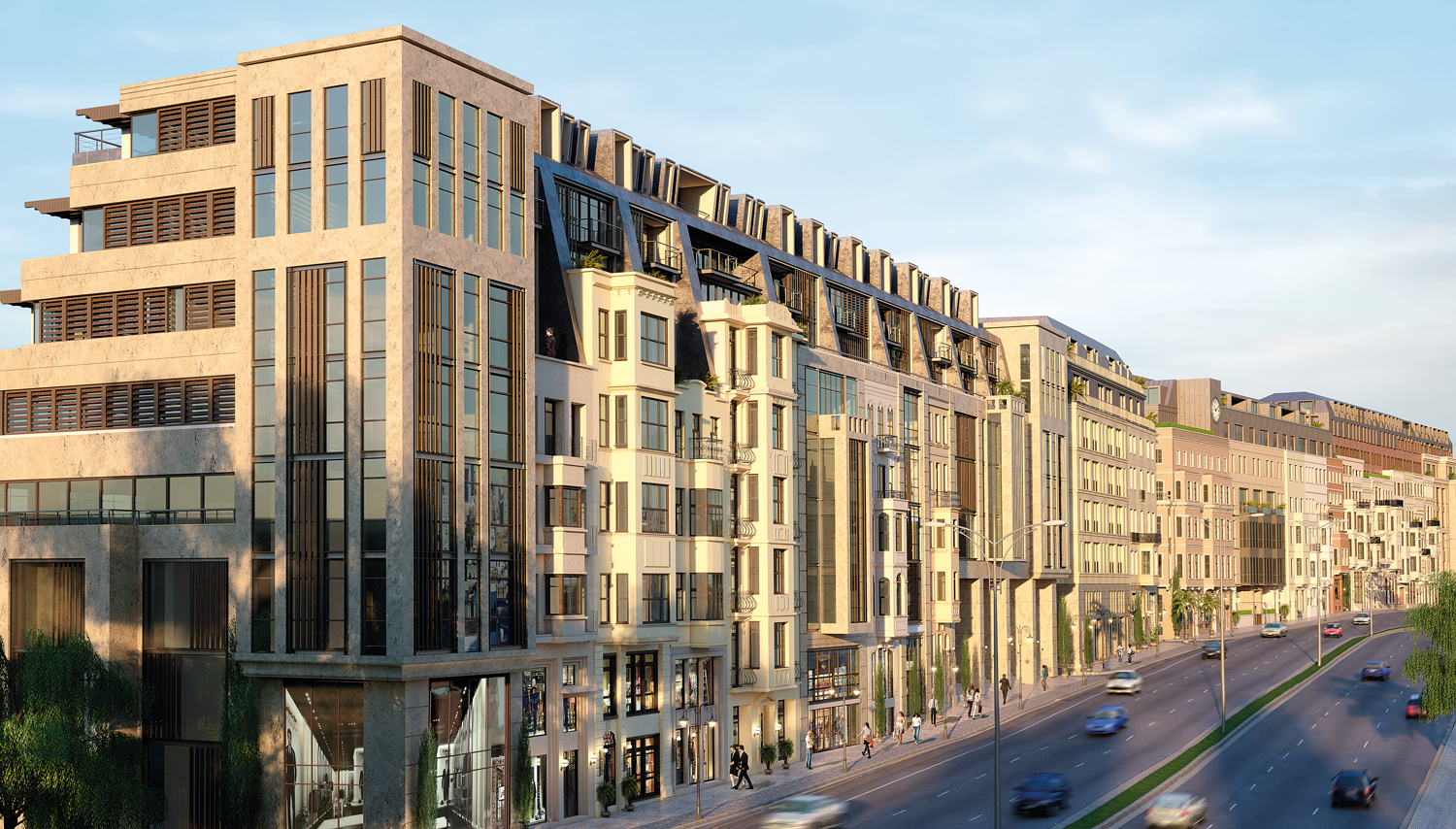 Istanbul has risen to rank among the world's top destinations, and the most distinctive of Istanbul's districts is Taksim, where Taksim 360 is located.
Taksim 360 is in an outstanding location, just 250 meters from Taksim Square and 500 meters to Galata and the Golden Horn. With its 220-meter long facade fronting on the long boulevard leading down to the Bosphorus, Taksim 360 opens onto the commercial and social heart of the city.
Omnia KHALED
Sales Manager
Sales Office
Tarlabaşı Bulvarı No:150-170 BEYOĞLU – İSTANBUL / TURKEY
t: +90212 293 93 10 m: +90 538 383 59 66
email: omnia@taksim360.com.tr
You're about to sign up for the most attractive programme in the world,
tell us more about you and our agents will get in touch with you soon.