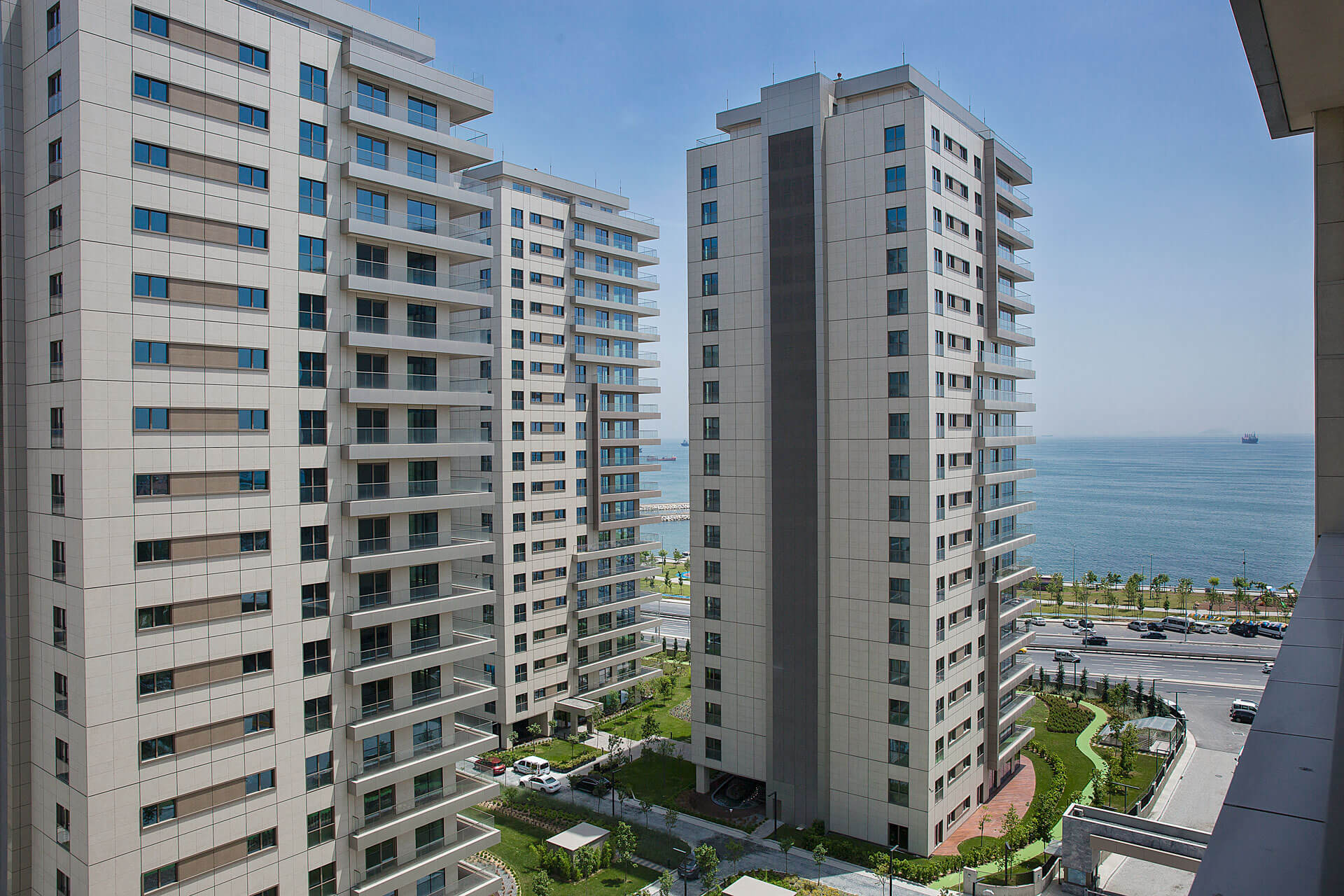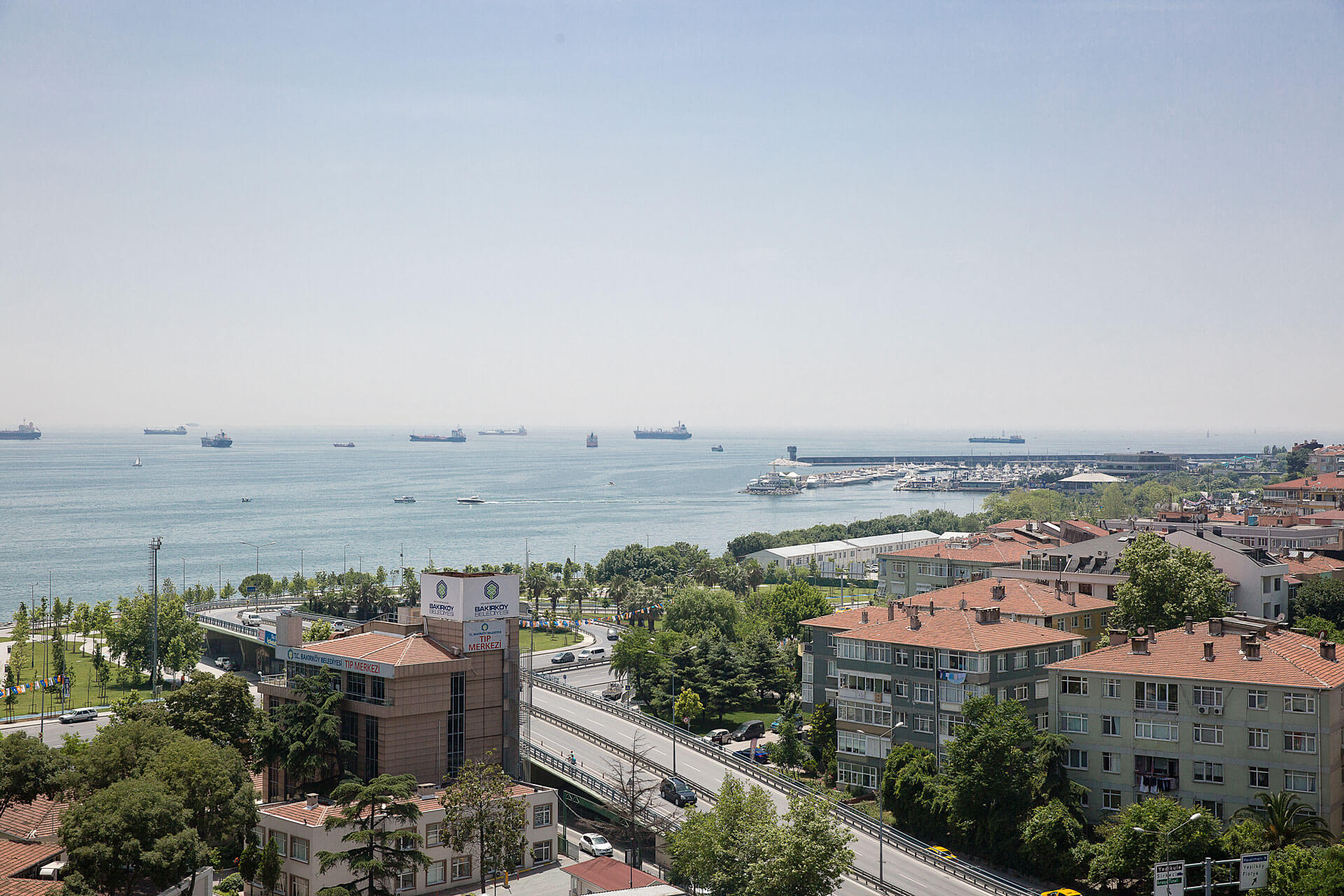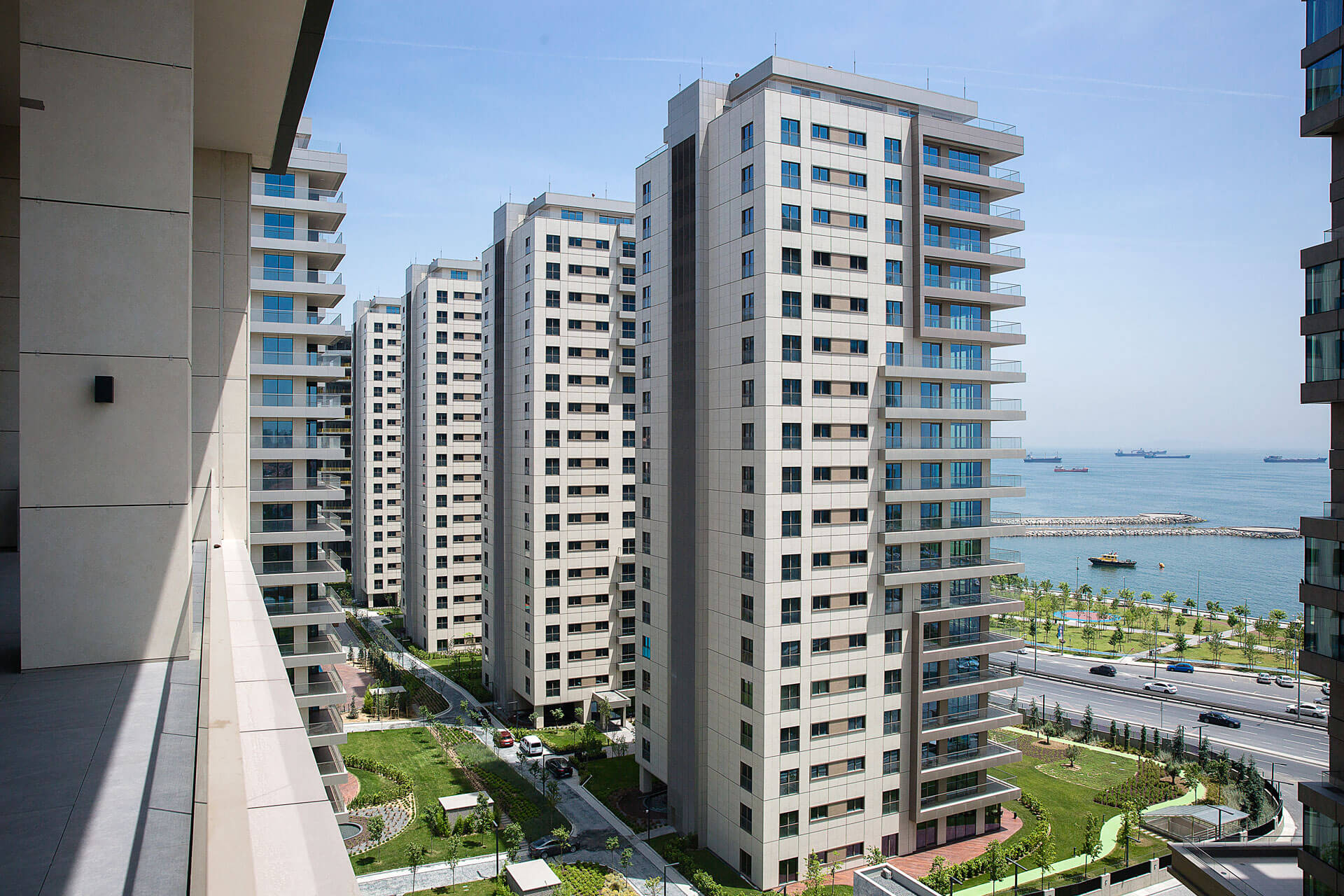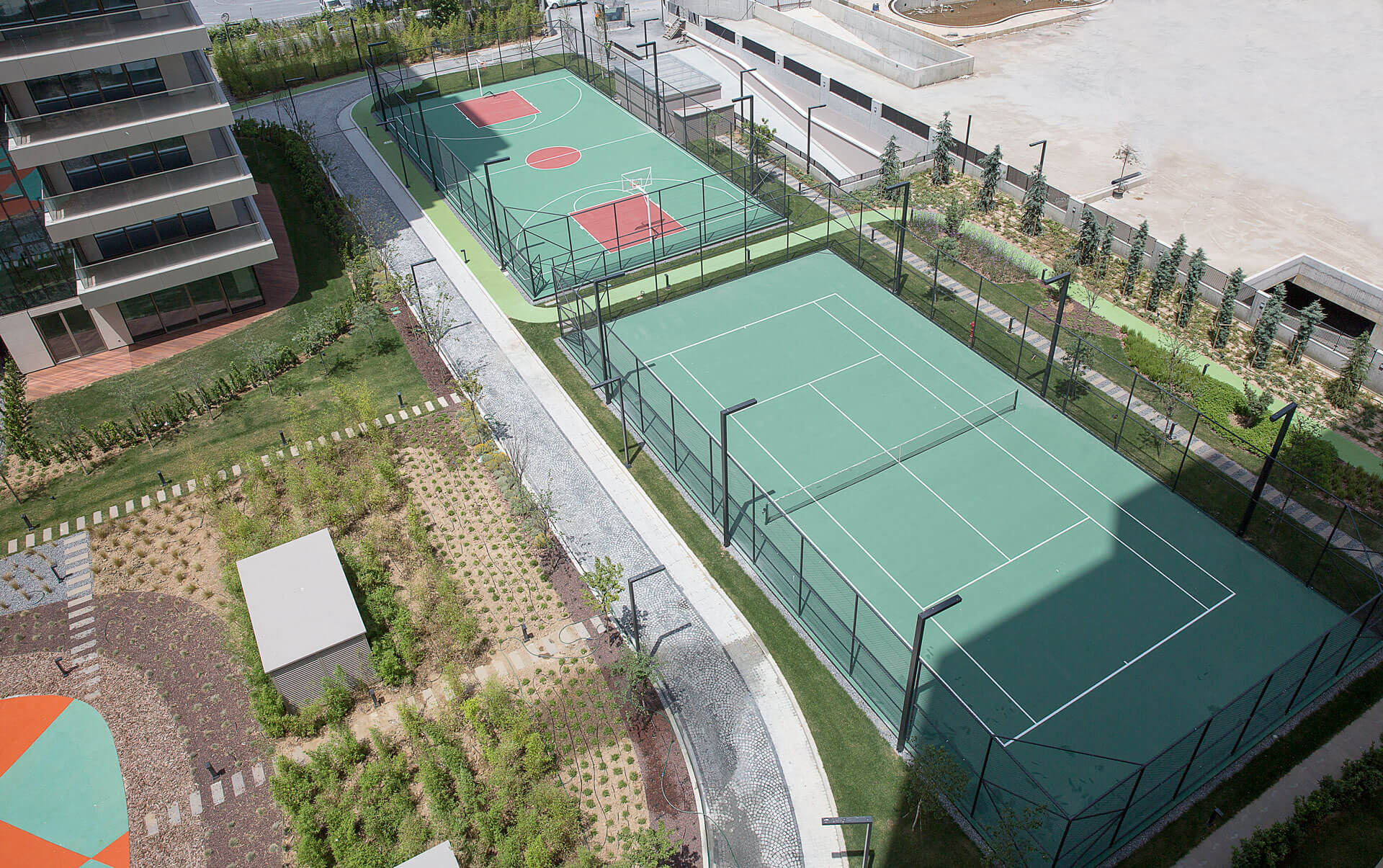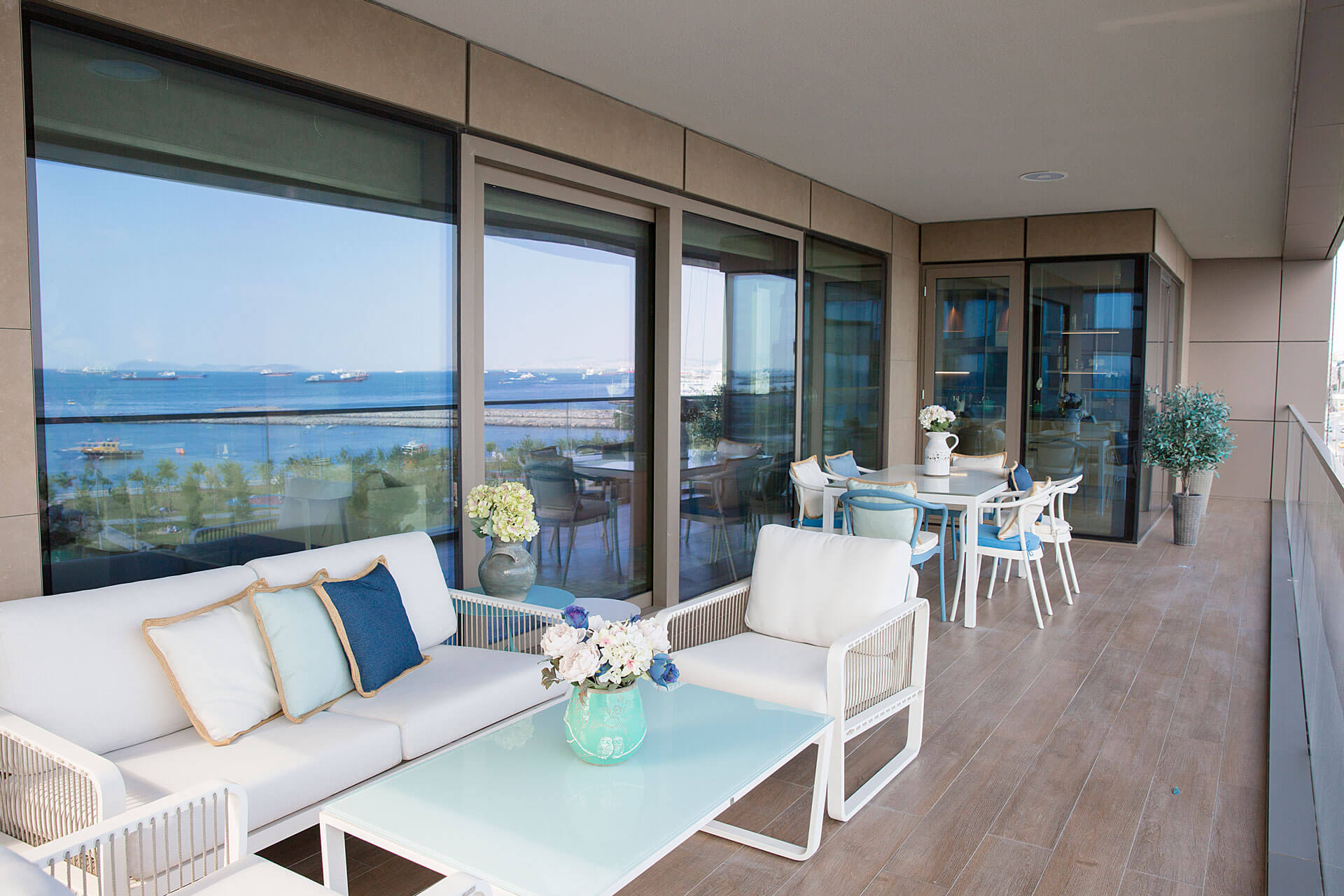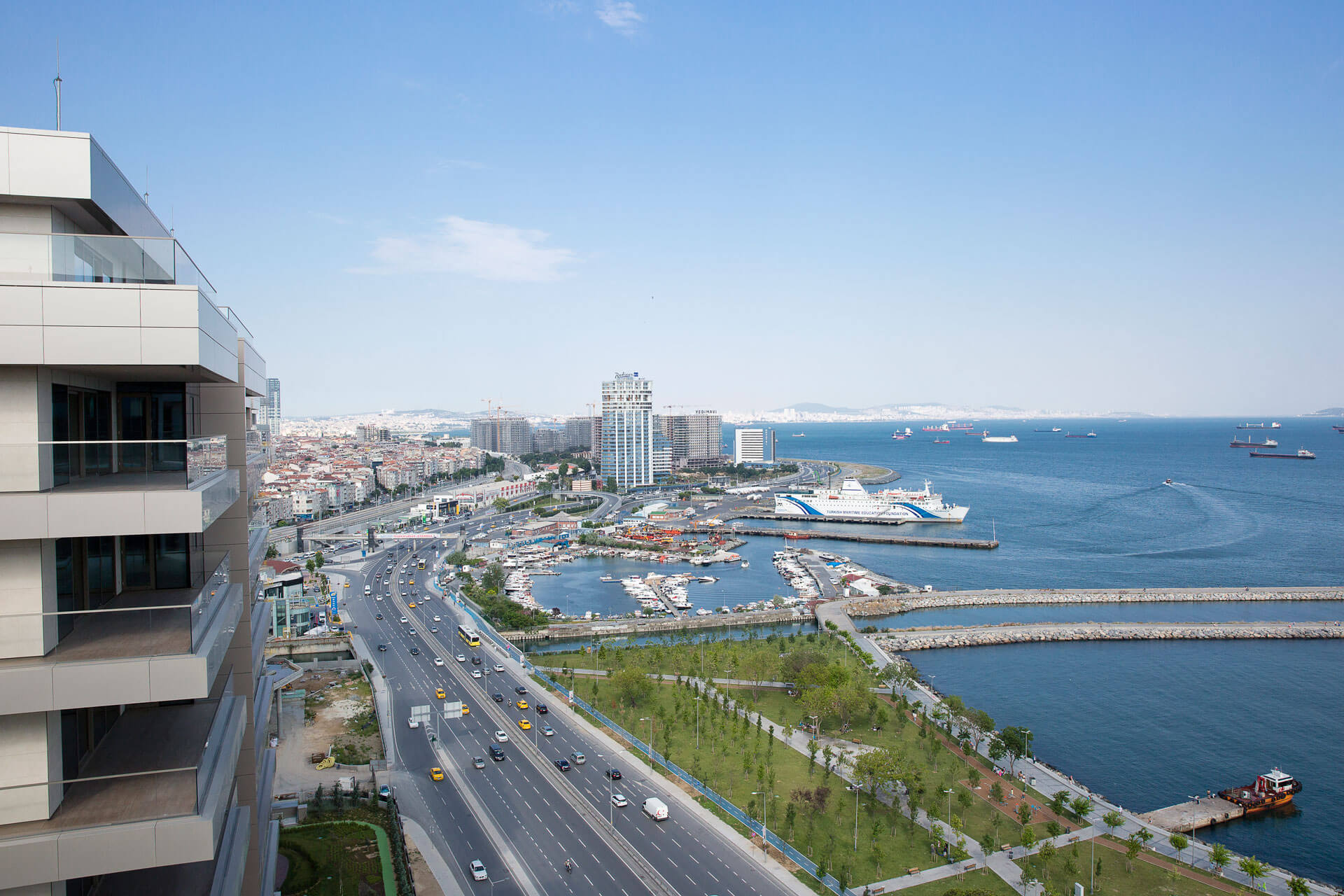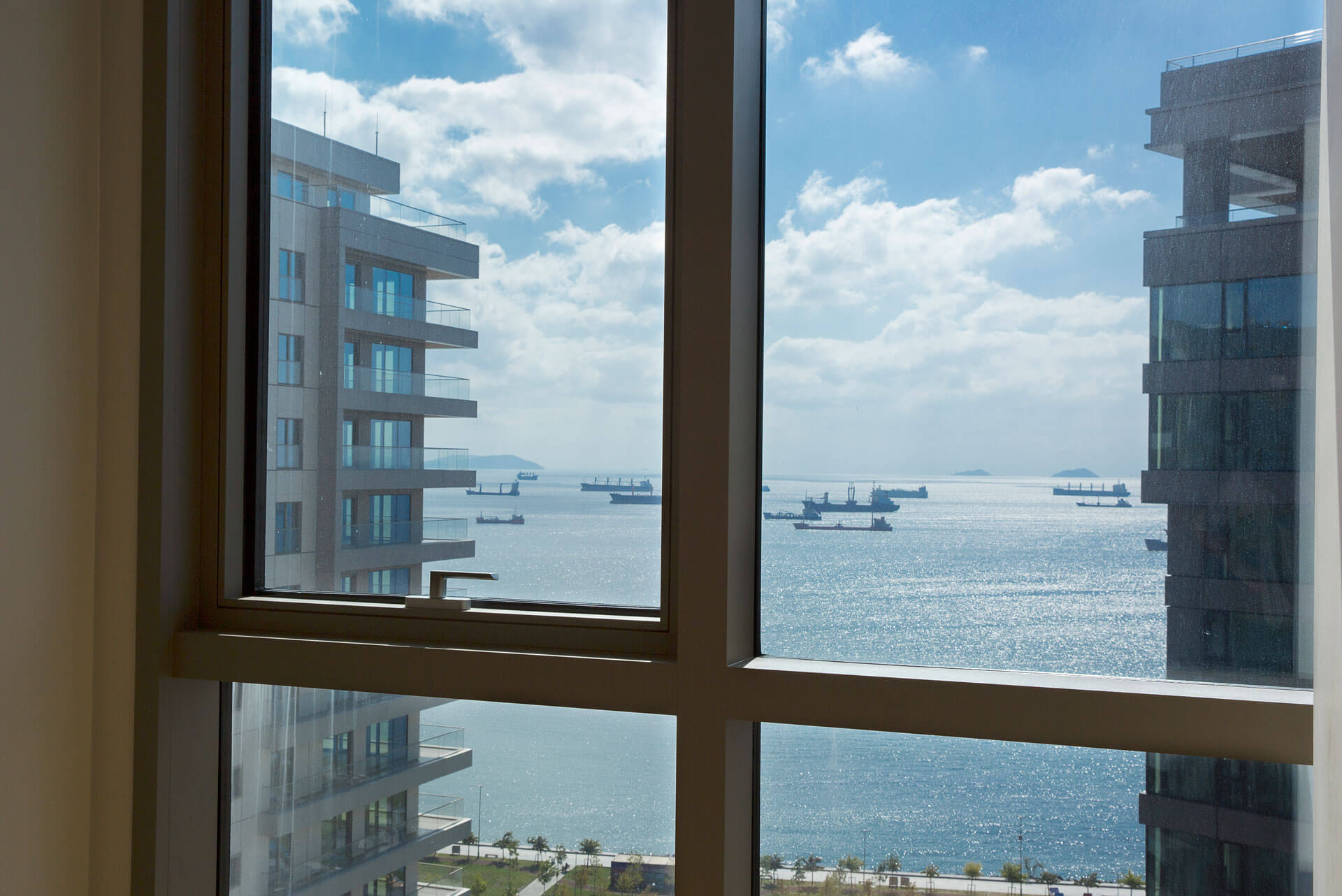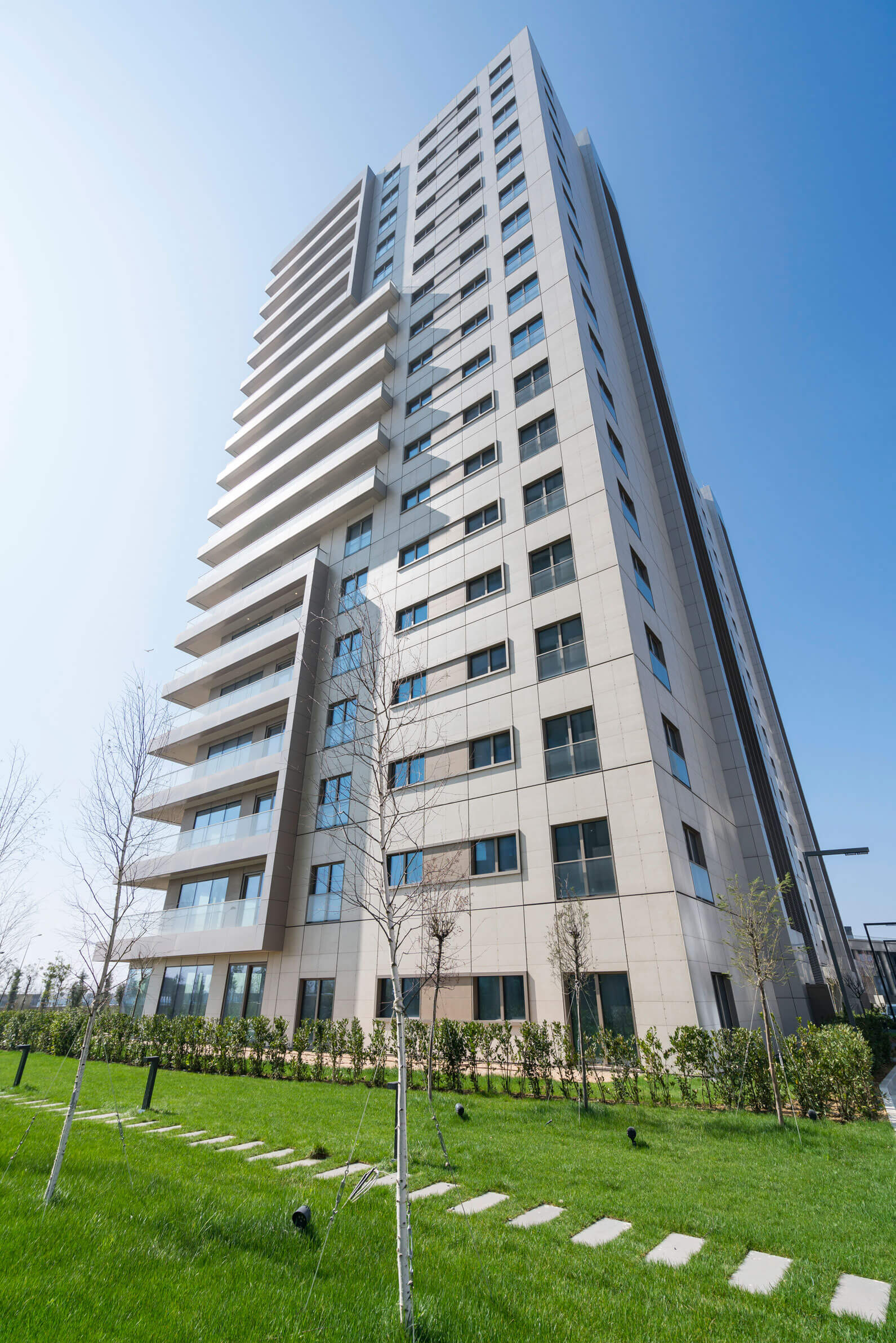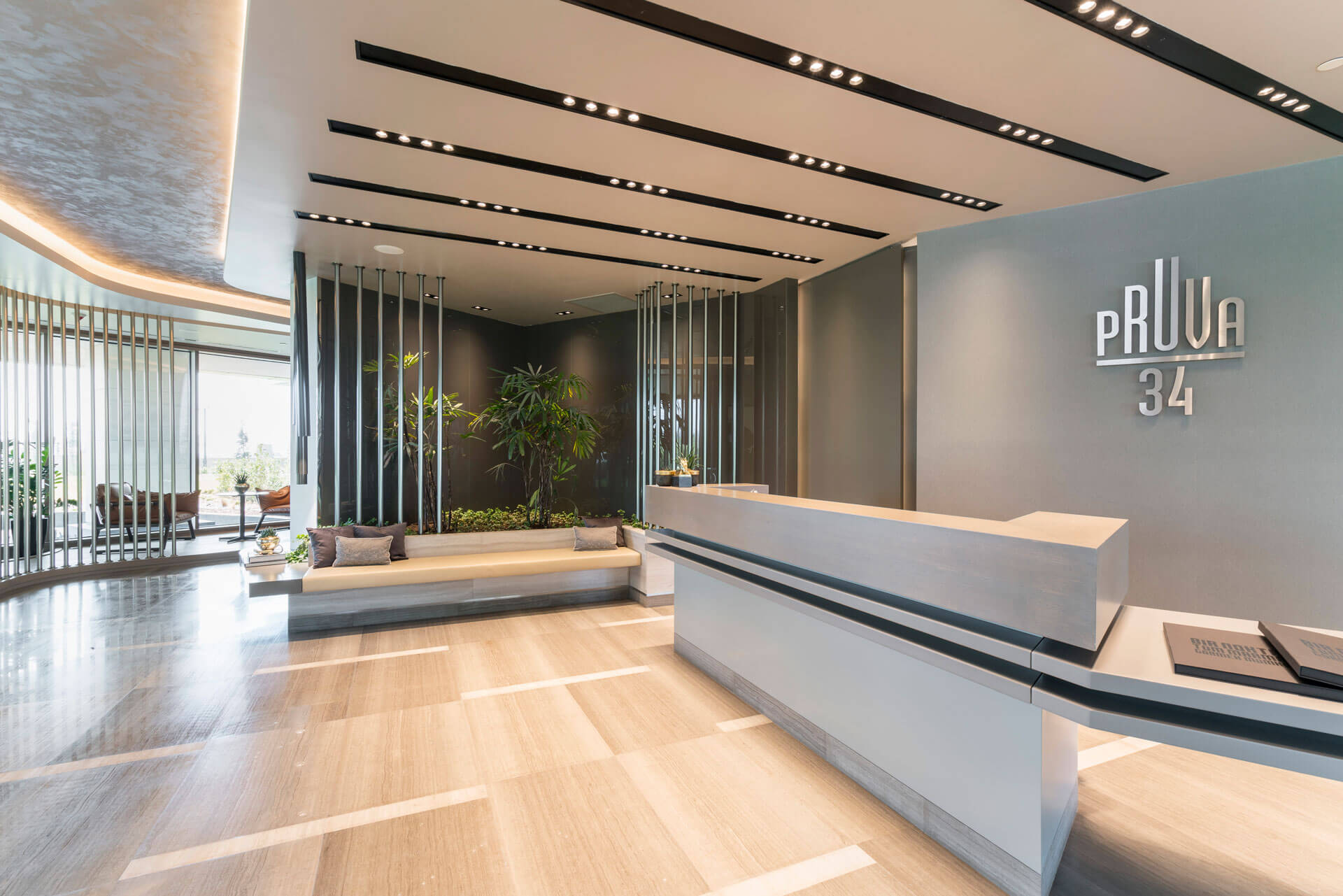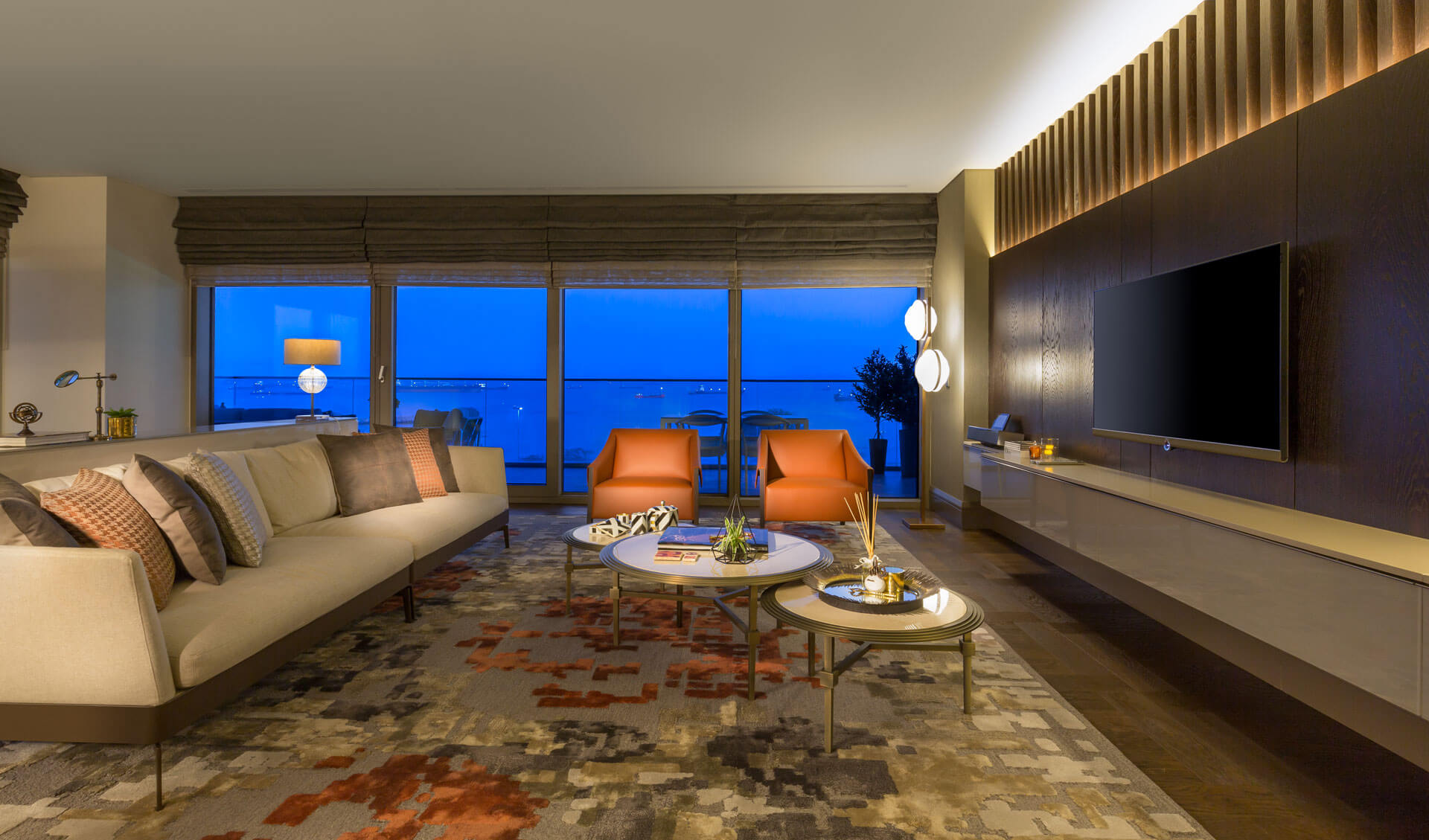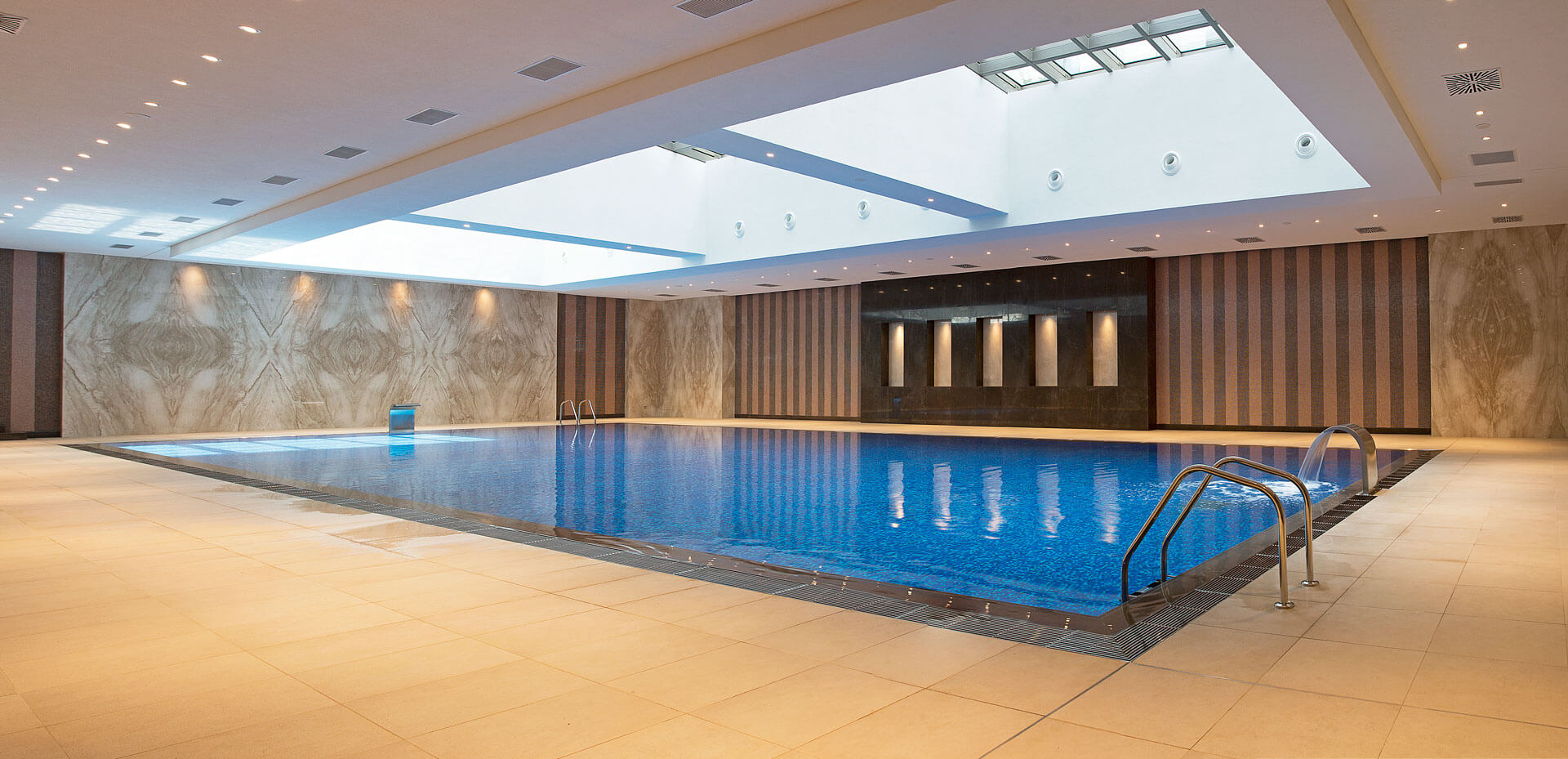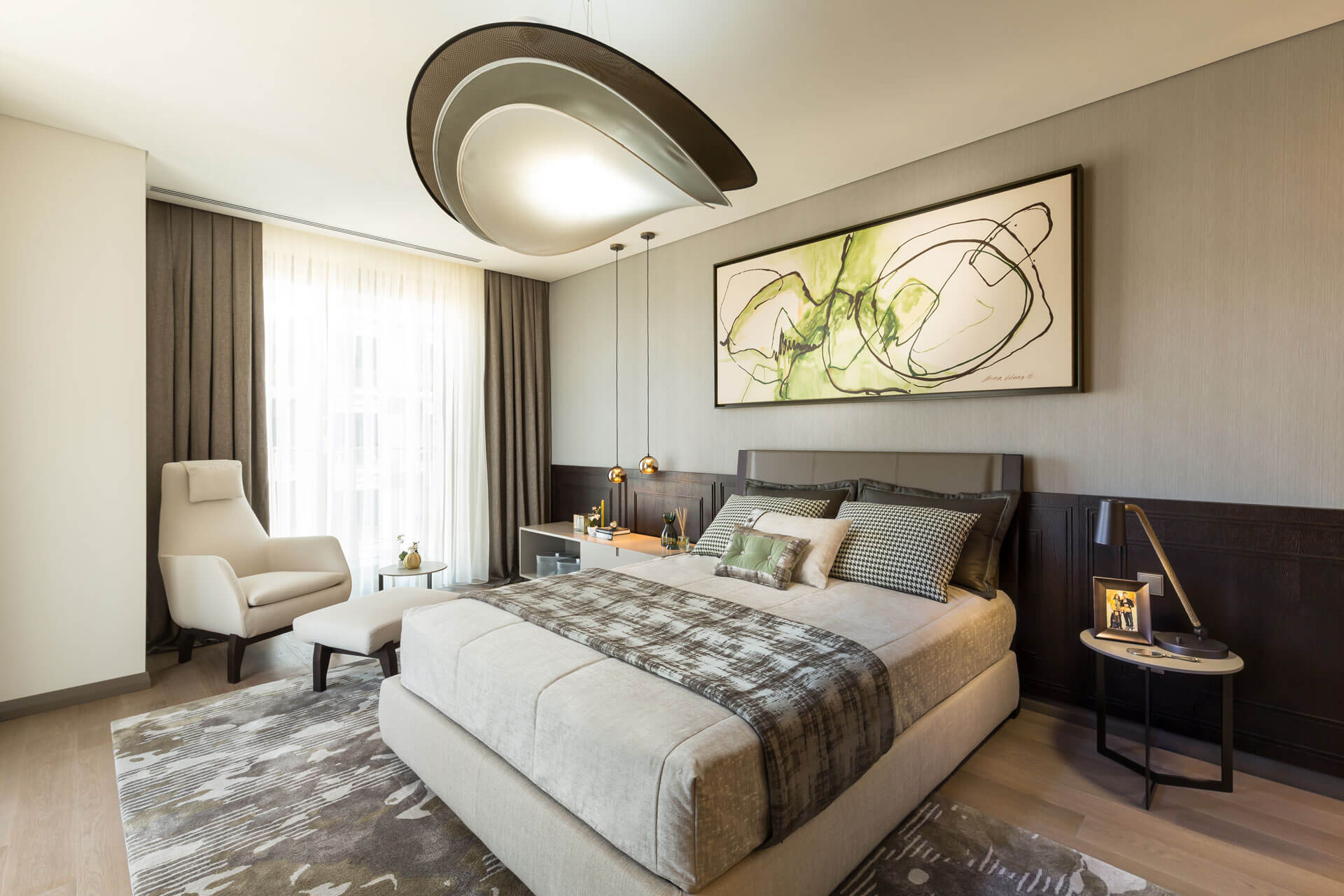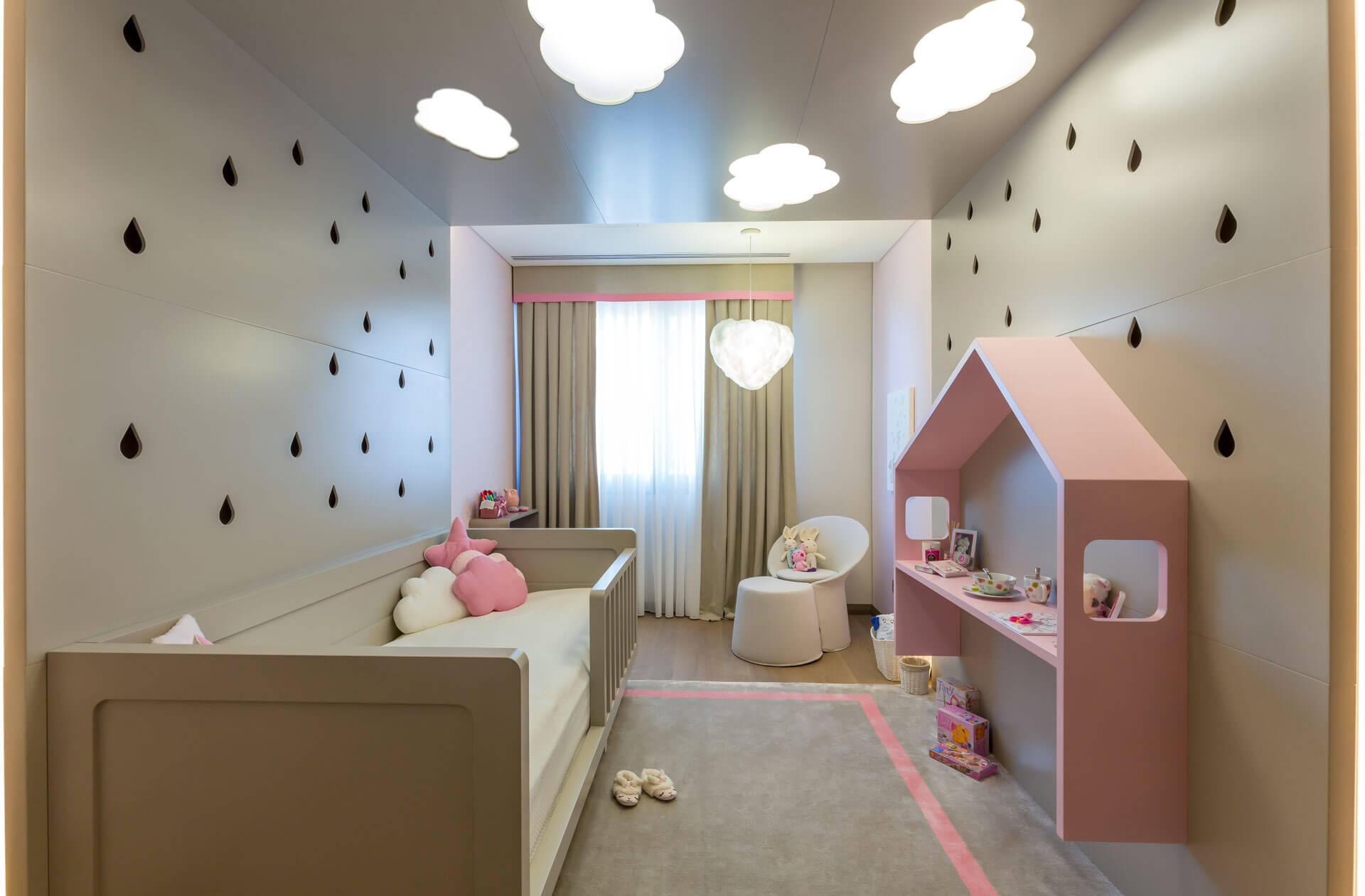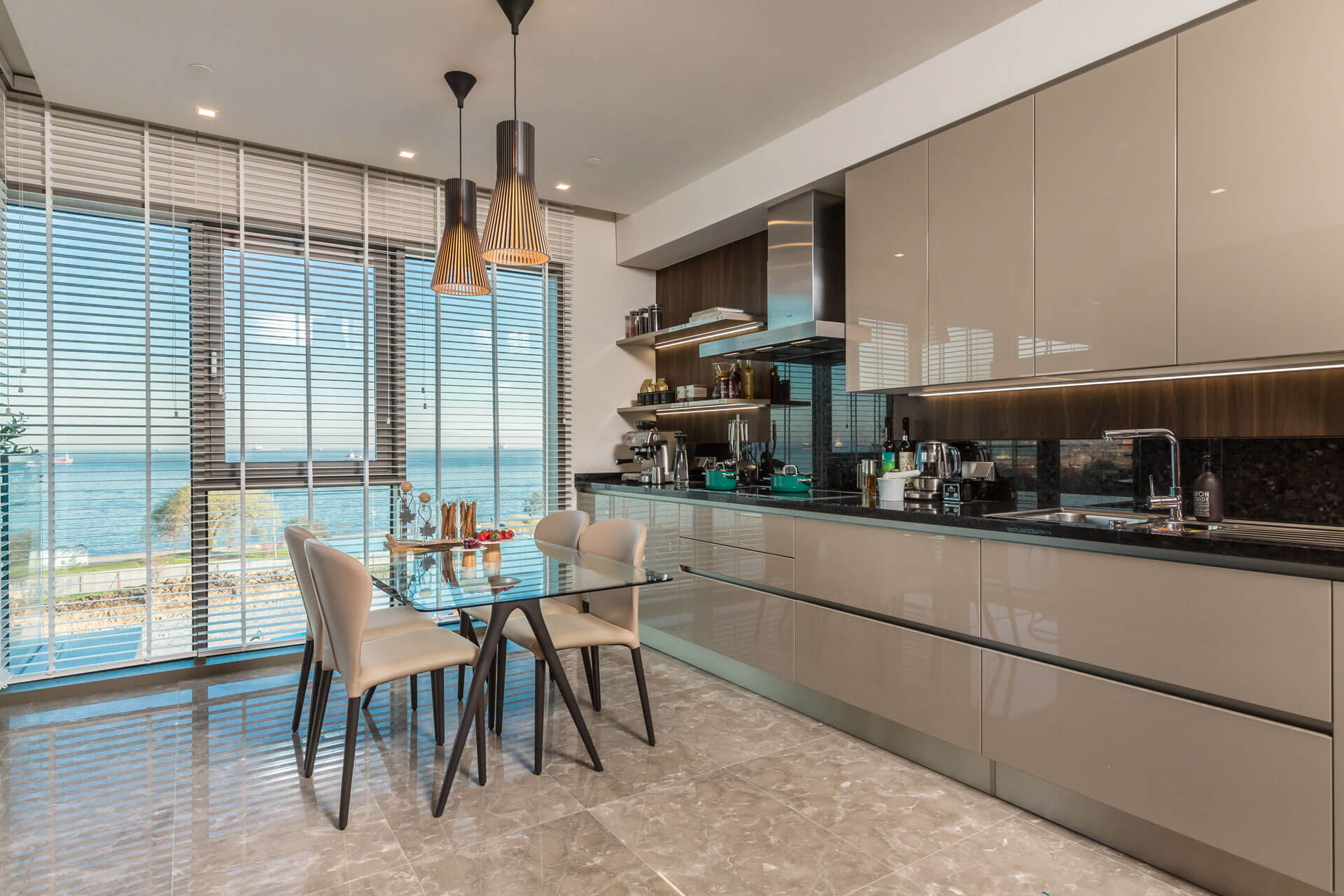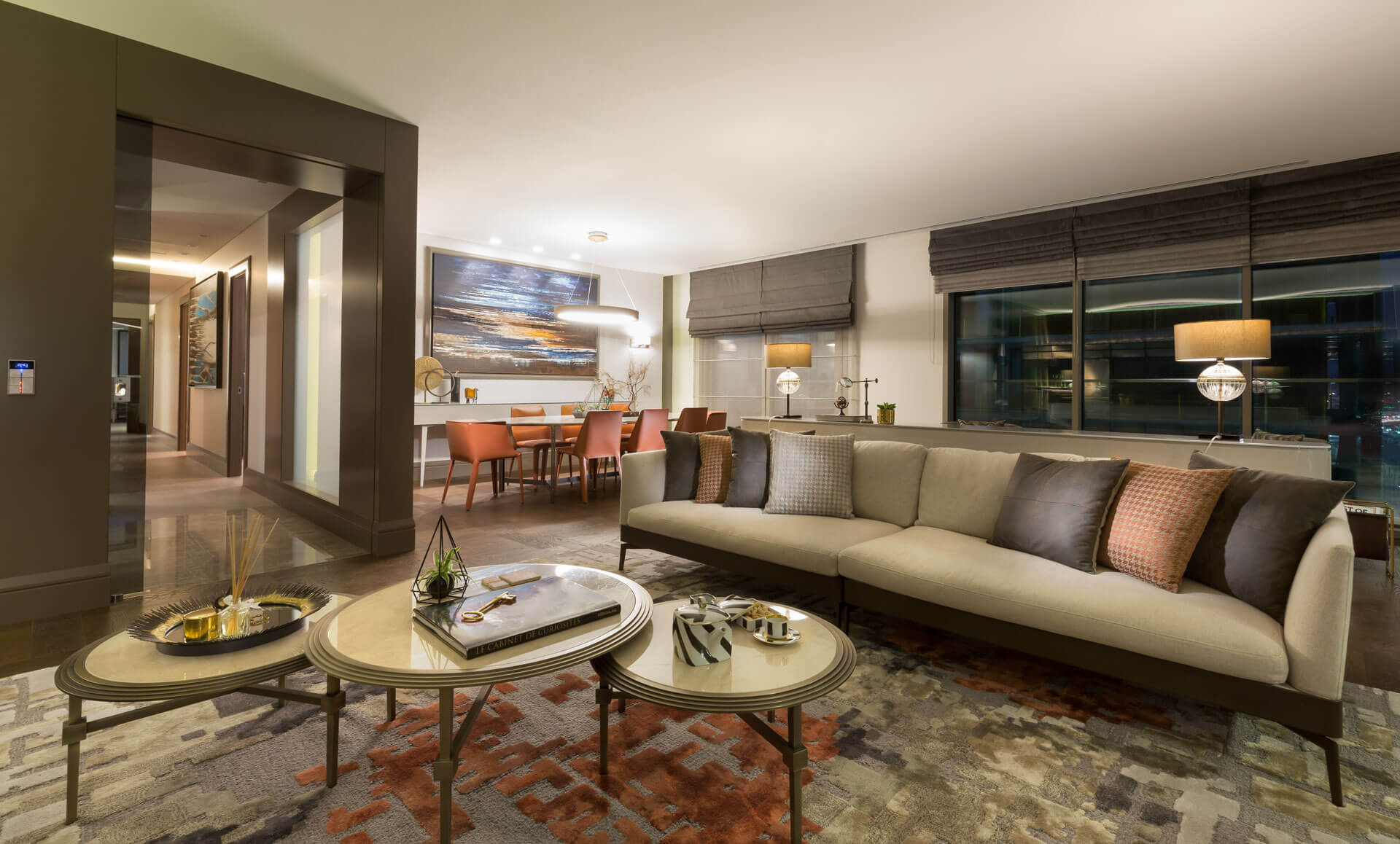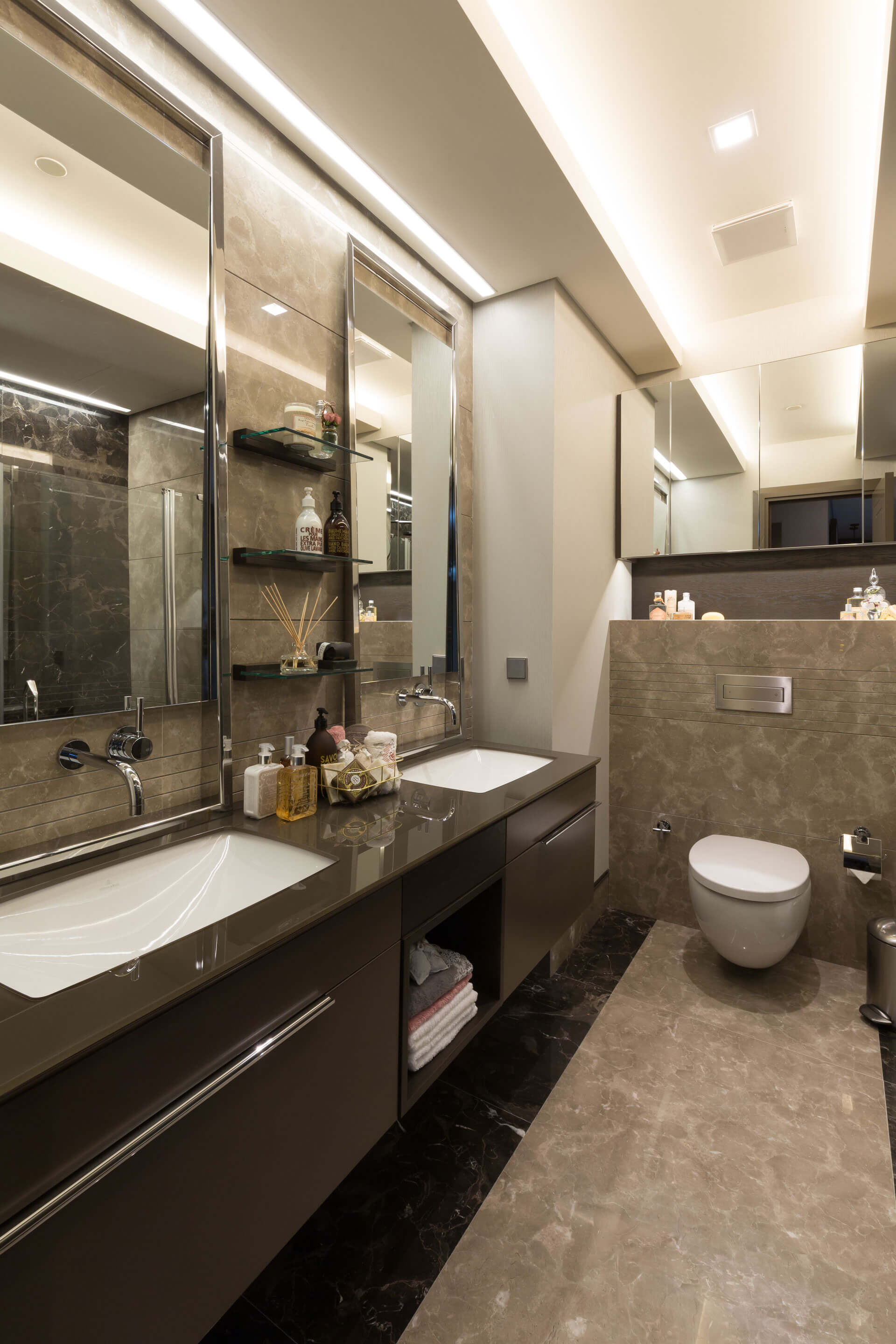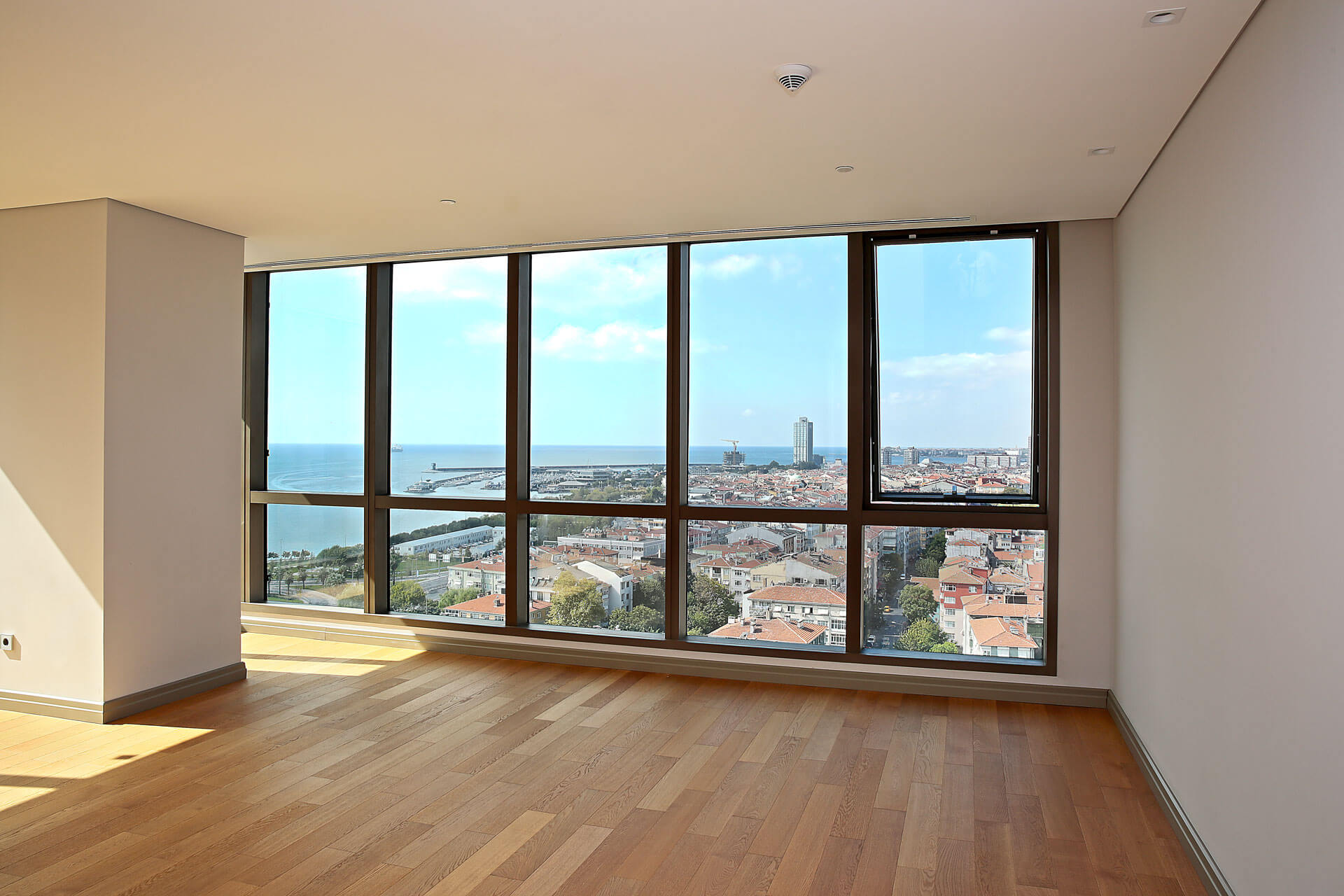 Established in 1982, Doga Madencilik is now one of the companies signed important Projects in the sector.
Highlighting the human life value by its quality approach applied on the structures, Doga Madencilik continues to
serve right to cities with its care on the architect and the aesthetics by producing the difference.
Pruva 34 is one of them. The life you imagined is waiting for you in Bakırkoy one of the most popular corners of Istanbul, in Pruva who serves you a life next to the sea. Coming into life with the unique harmony of residences, apartments and hotel, Pruva will influence you at the first sight by its modern architect with the quality projected deliberately on every detail. Wide and fresh living spaced fitted with first class architectural material, balconies, terraces, gardens. Do not wait more for a luxury, comfort and ahead life with your loved ones. Come and live right now. Living by the Bosphorus so close, you will feel alive again. Neighborhood includes shopping mall, hospital and close proximity to Florya district. Pruva 34 offers you to calm and quiet city experience you always wanted. Boredom bothers you at night? If you live in Pruva 34, you don't have worry about transportation in any way. The project offers an easy access to both sea, land and air transportation. Ataköy Marina is 1 km, E-5 is 3 km, Eurasia Tunnel is 6 km and Istanbul Airport is only 28 km away.
Indoor pool
Grocery / Market
Hairdresser
Sauna
Turkish bath
Fitness center
Cafe
Restaurant
Cinema
Meeting room
Steam room
Social facilities
Lobby
Children Swimming Pool
Children's Playgrounds
Plates
Mosque
Parking Garage
Football field
Basketball court
Volleyball court
Tennis court
Ornamental pool
Sun terrace
Vale park
Sea View
City View
Outdoor swimming pool
Walking track
Islands View
Recreation areas
Garden and Park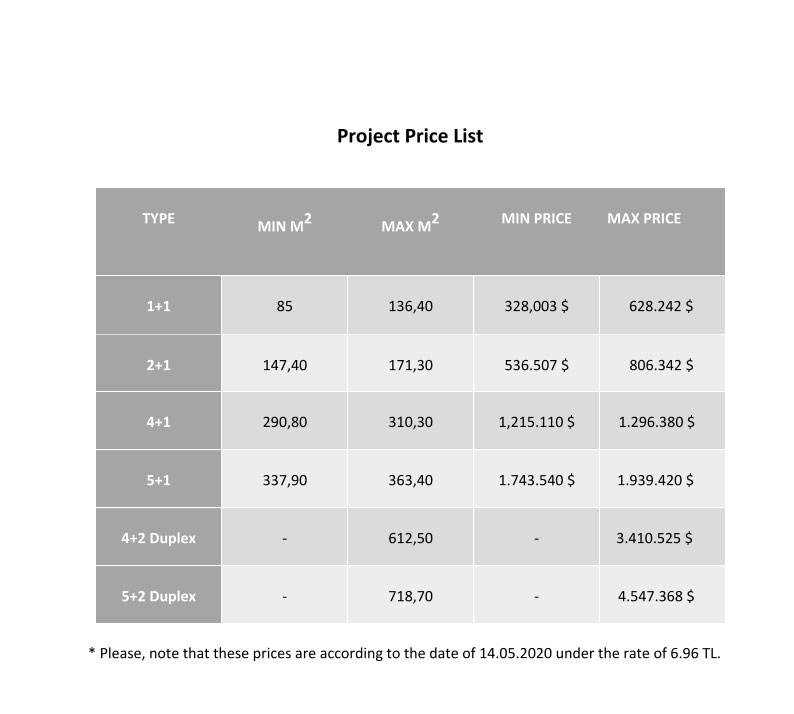 You're about to sign up for the most attractive programme in the world,
tell us more about you and our agents will get in touch with you soon.