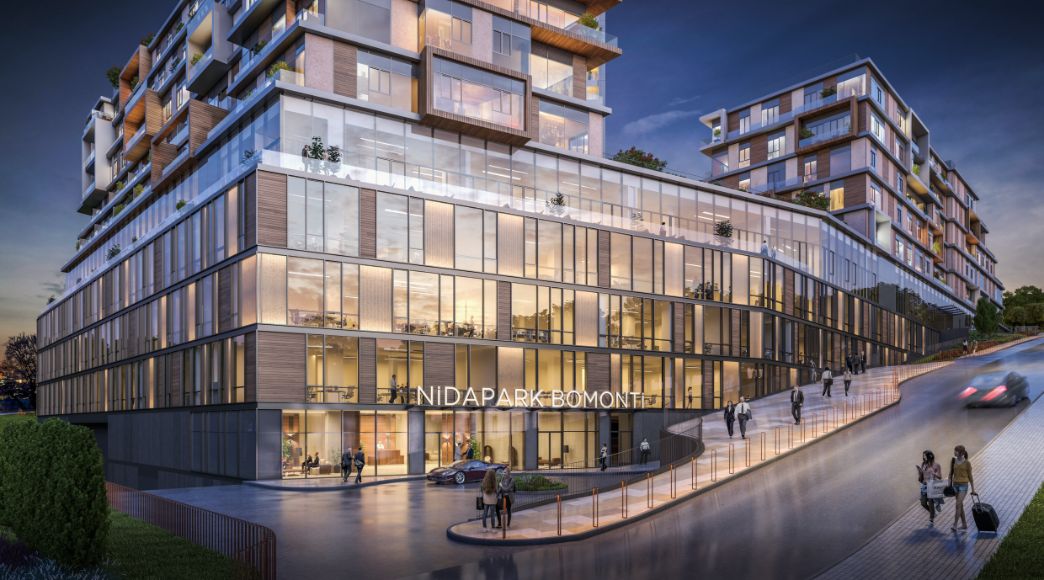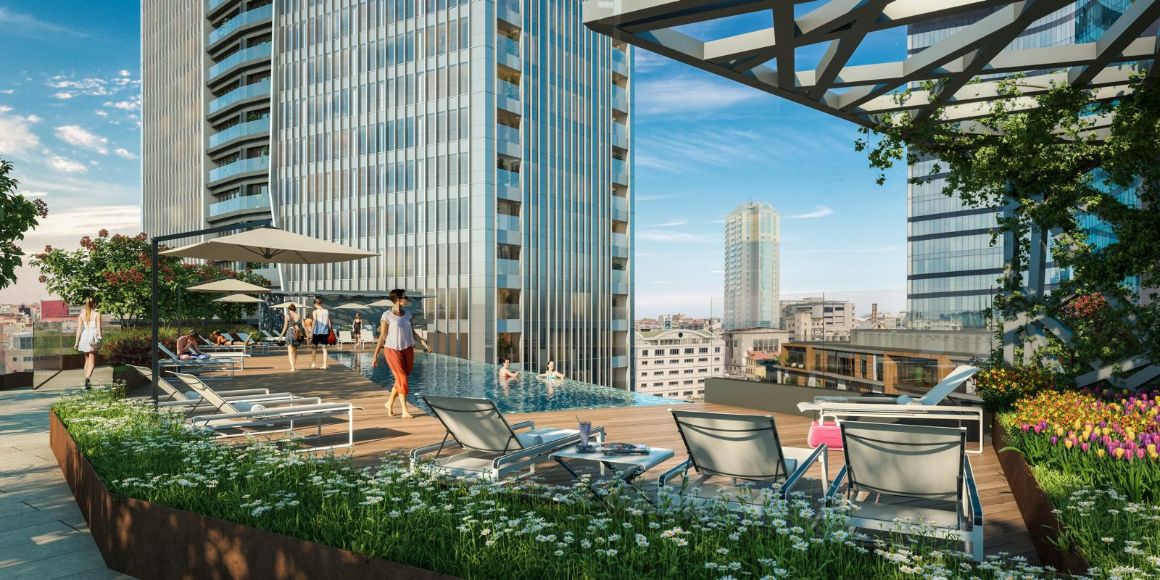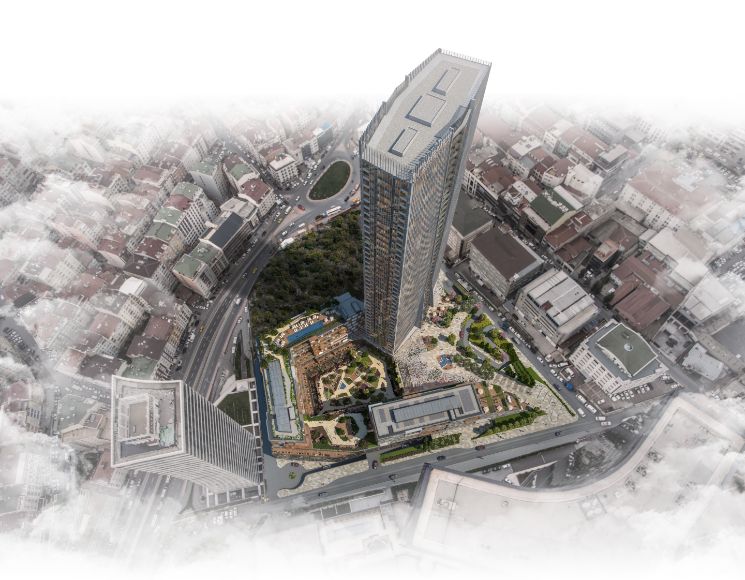 Our project is being planned in the center of Şişli, fast growing Bomonti district. It's been aimed to be one of the best examples of mixed-usage projects in Istanbul . It is one of the most comprehensive projects offers apartments , residence ,shopping stores , offices as well as a 5 stars hotel . The project consists of 3 independent buildings , a 39 floors Tower and 2 other blocks, with 599 housing units, 60 offices , and 18 shops .
Unique Architectural and interior design.
Great investment opportunity.
Opportunity to benefit from the launch prices .
Suitable for families.
Proximity to the public transport
Proximity to the city center is about 5 minutes.
Proximity to shopping malls,hospitals, schools and universities.
5 min to Taksim.
20 min to Ataturk Airport .
A safe and comfortable place for foreigners to stay.
You're about to sign up for the most attractive programme in the world,
tell us more about you and our agents will get in touch with you soon.