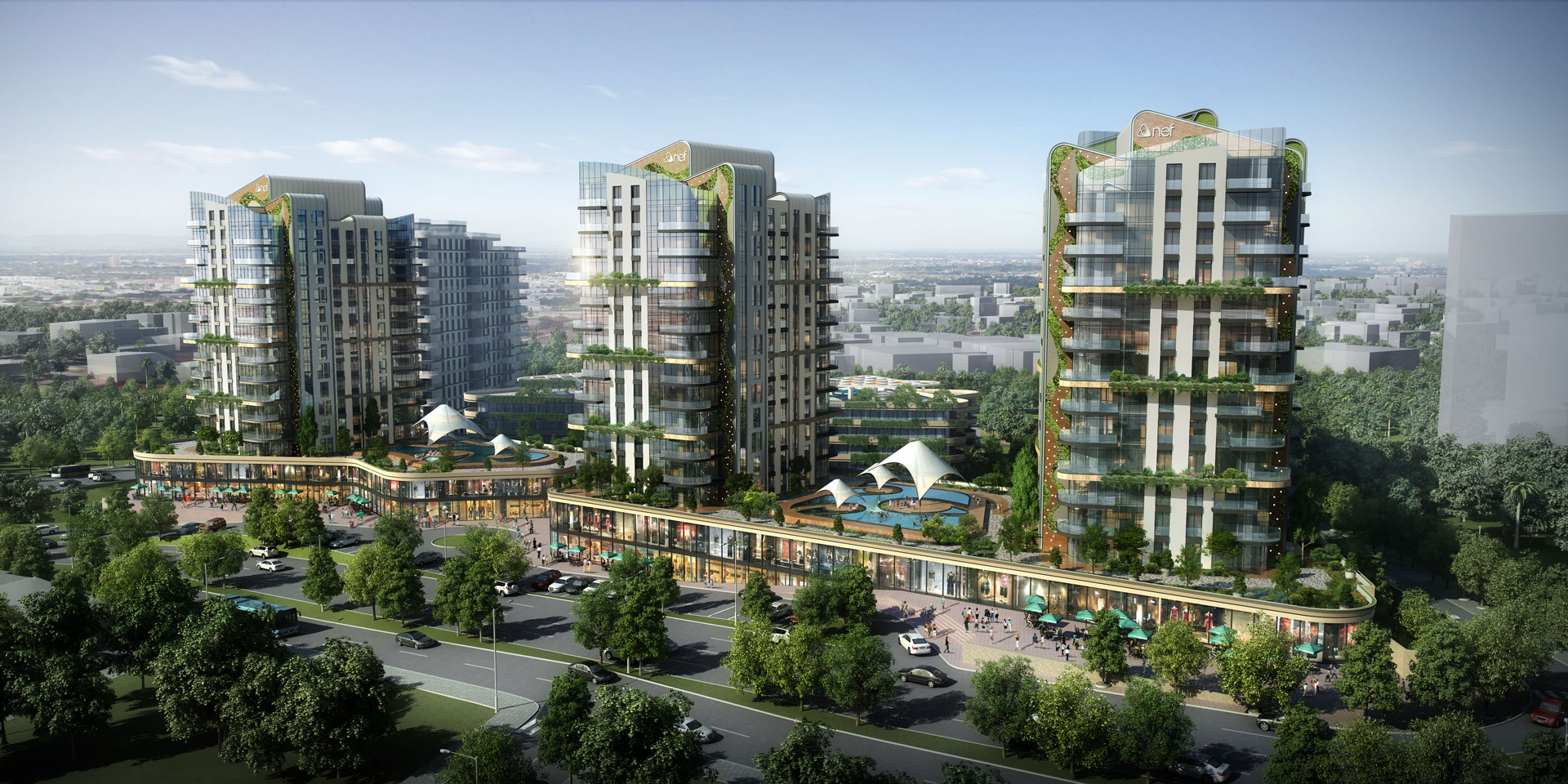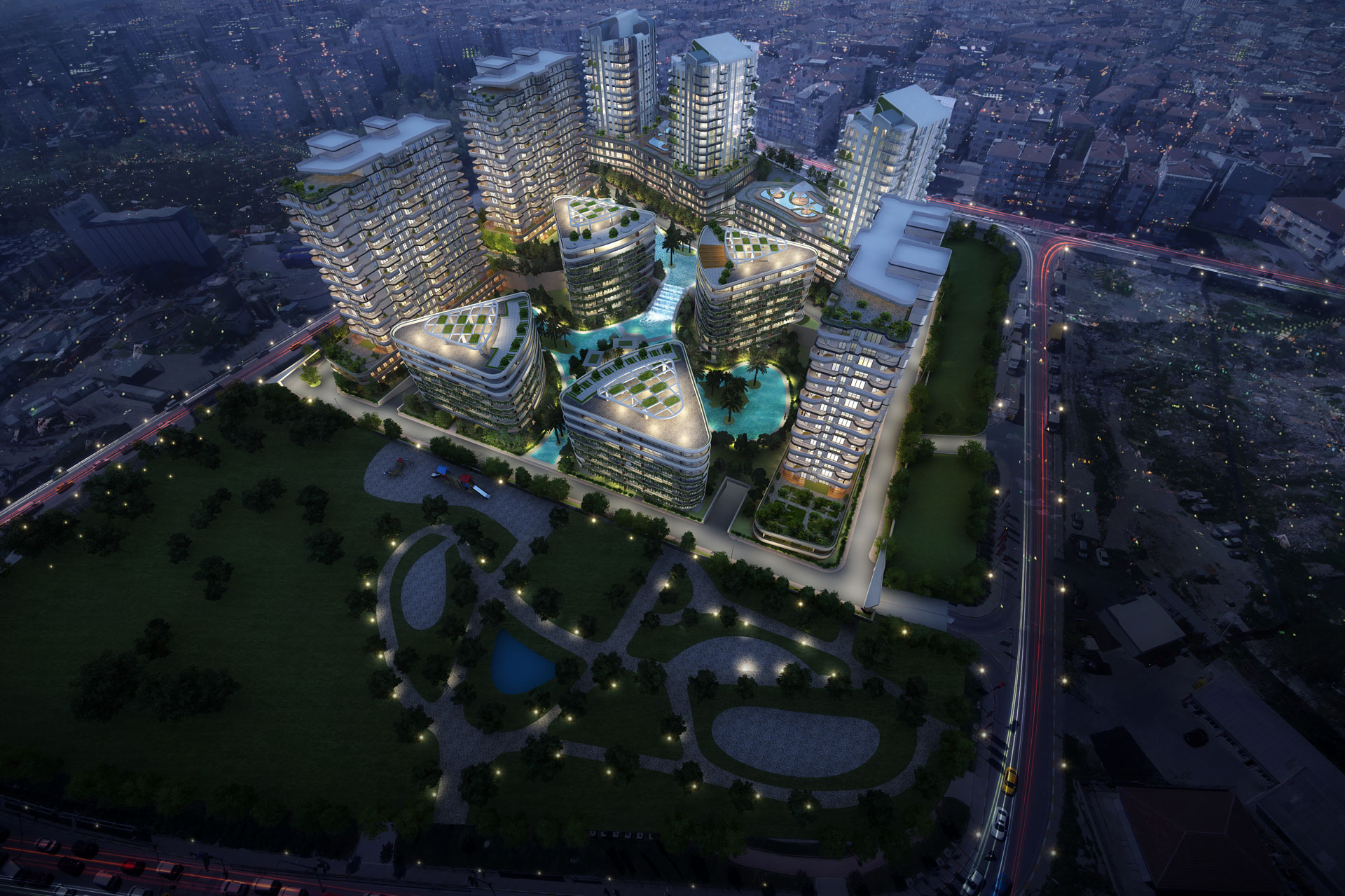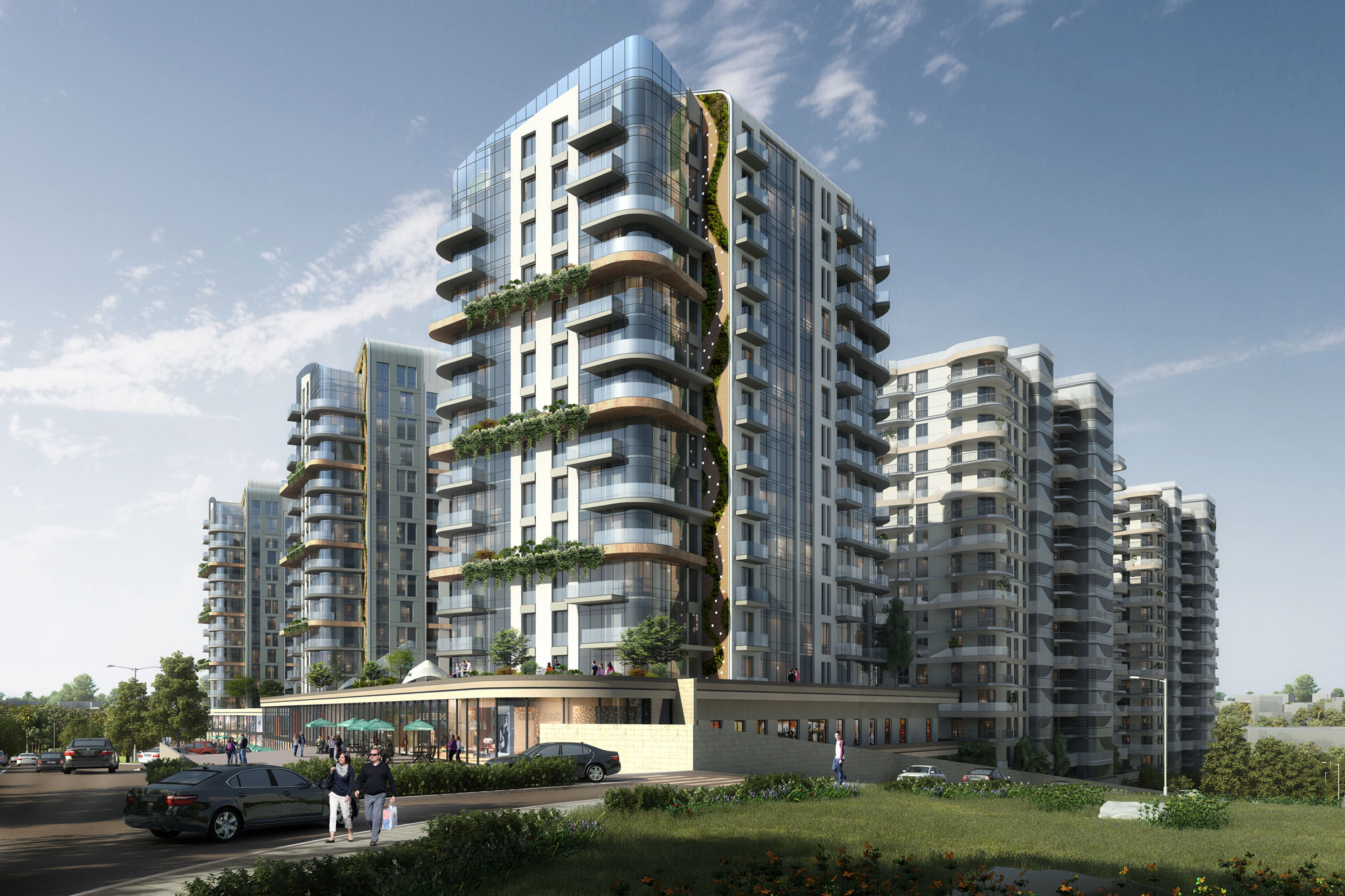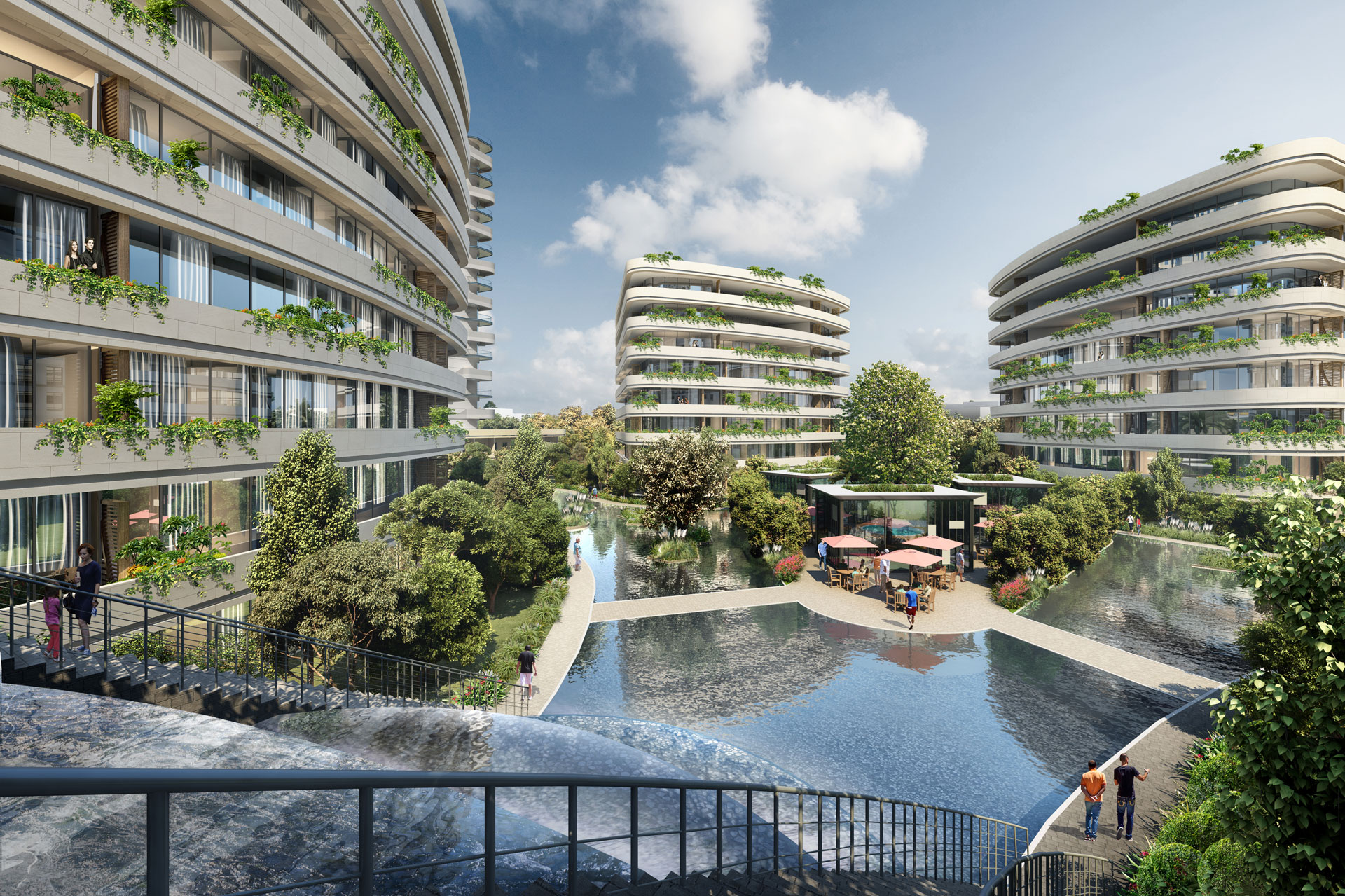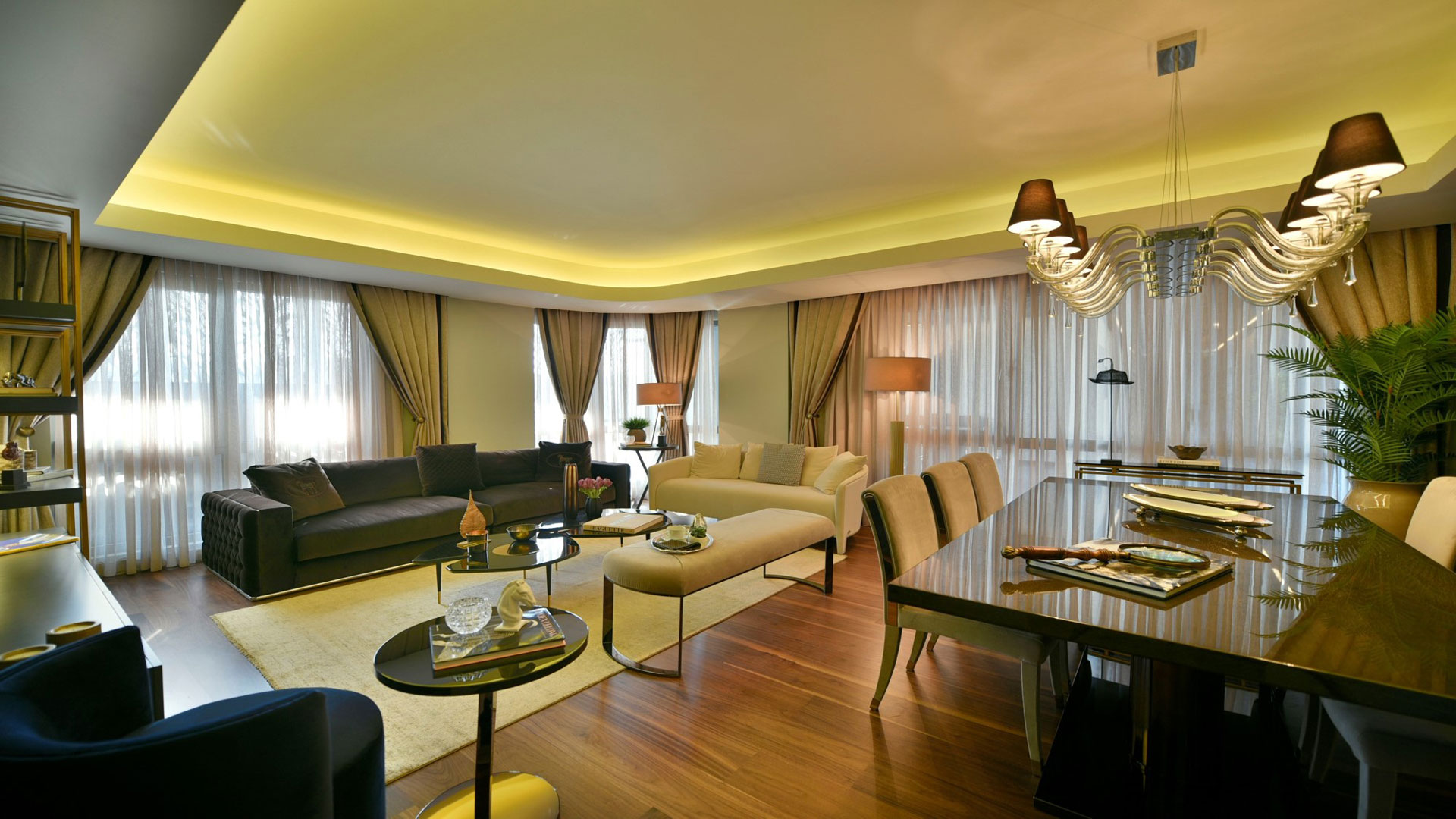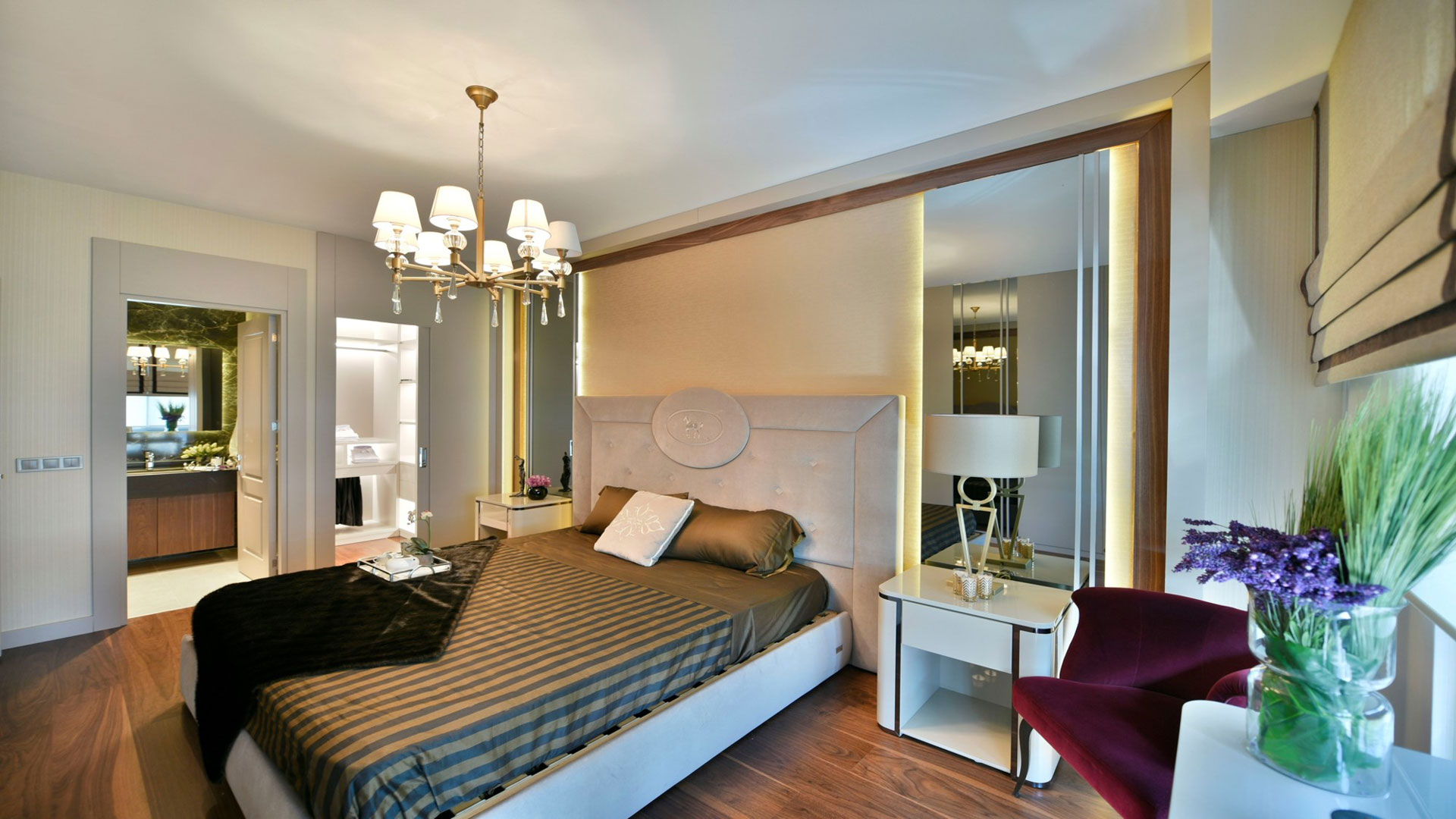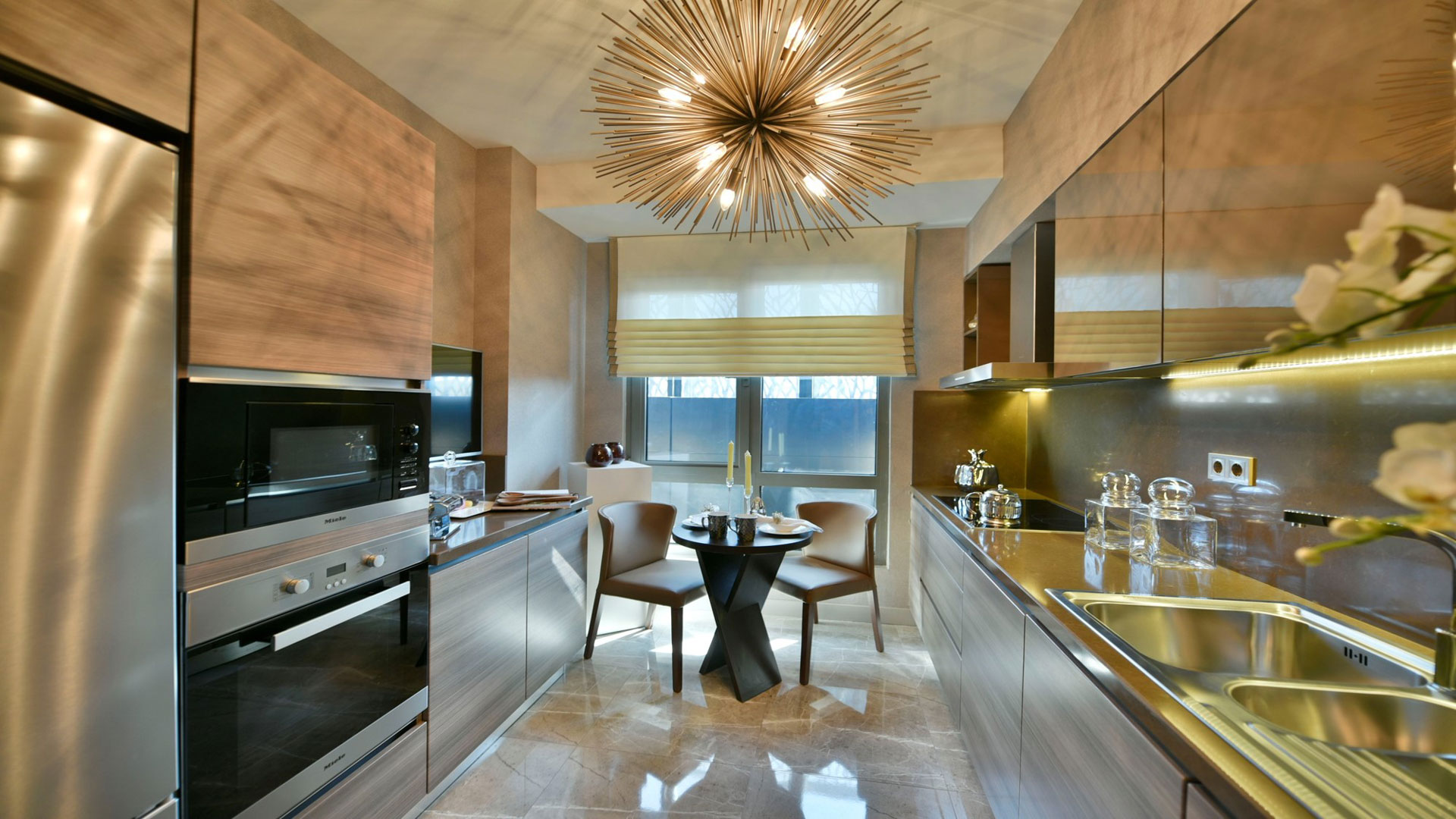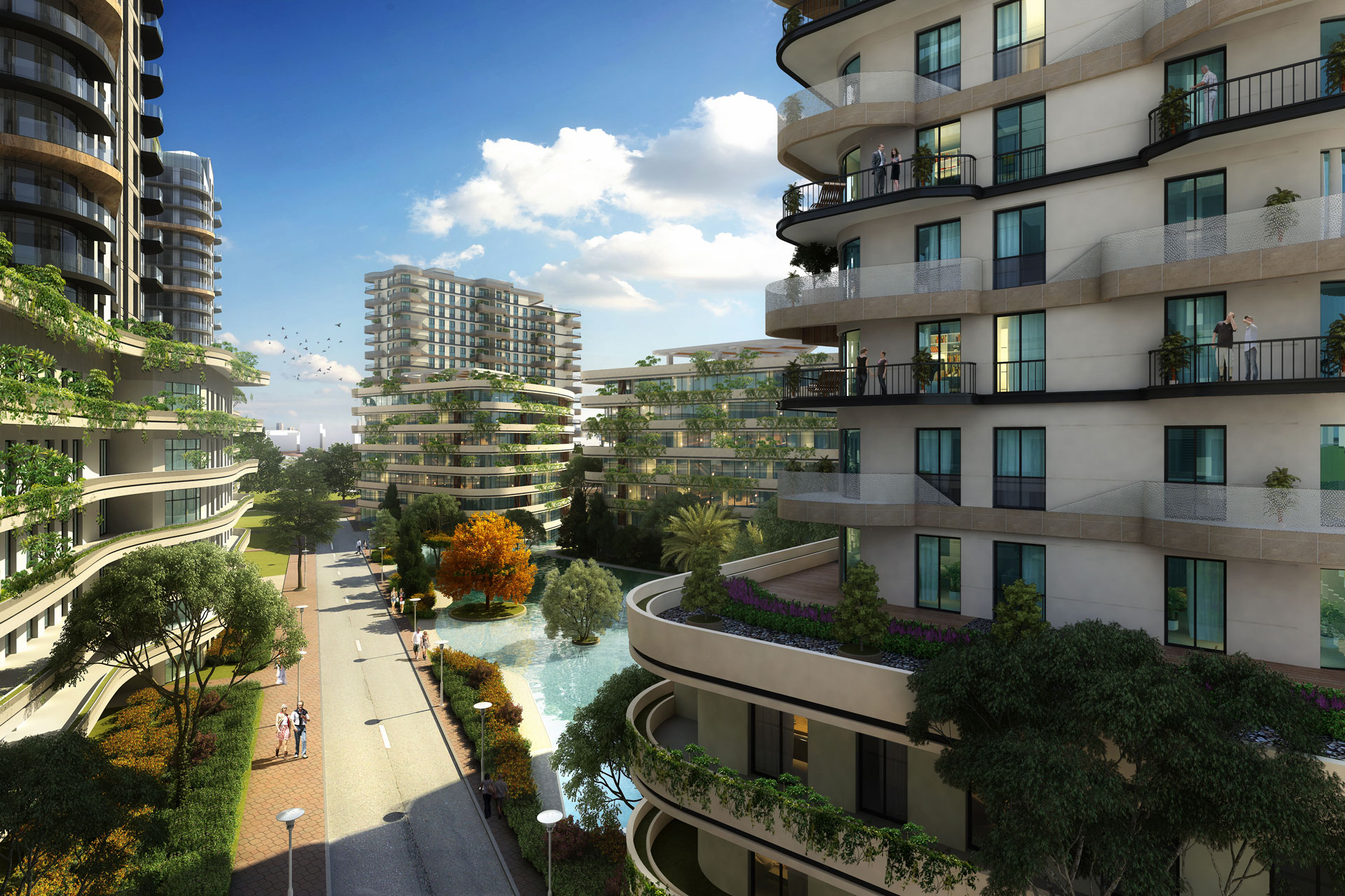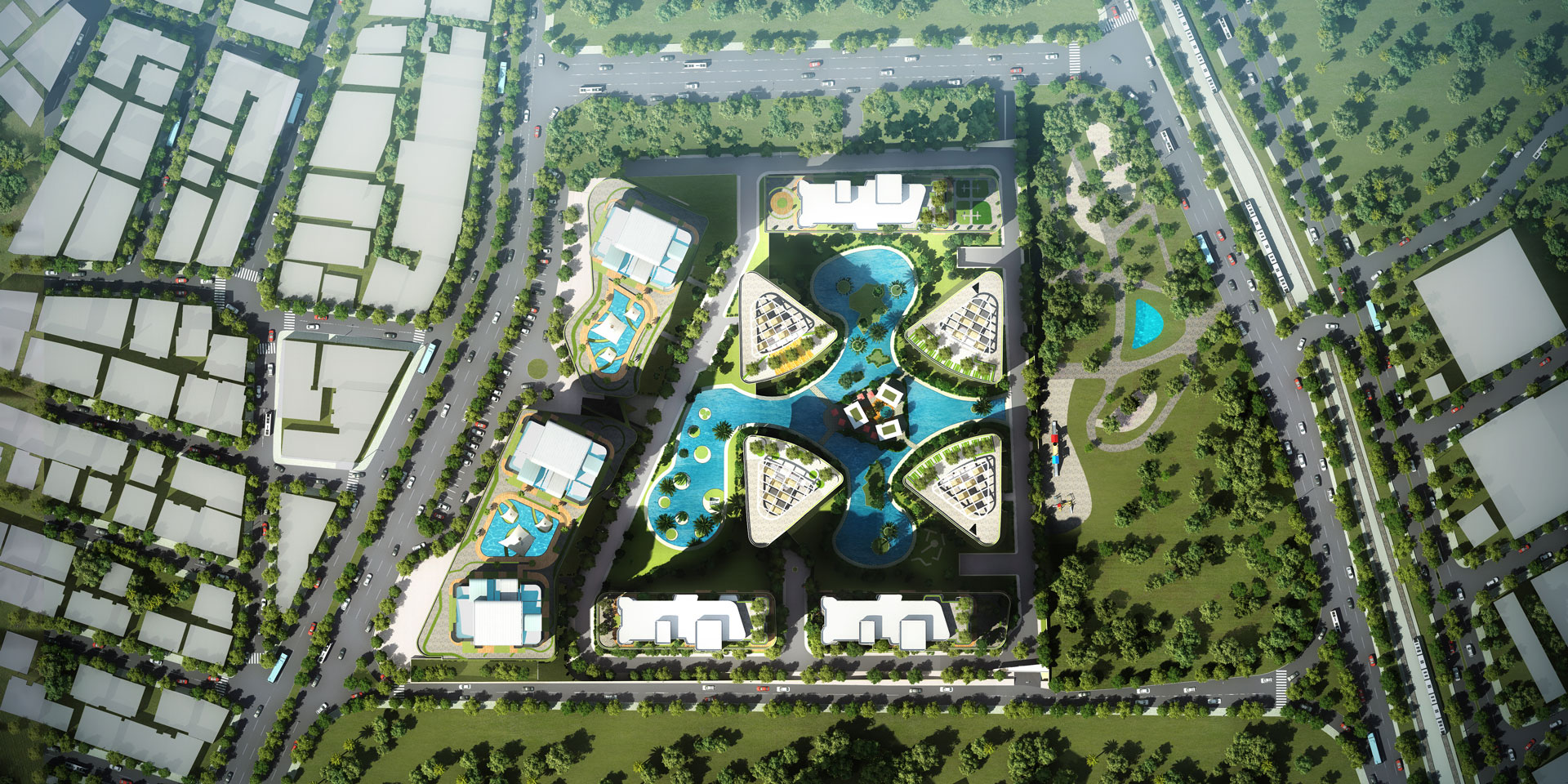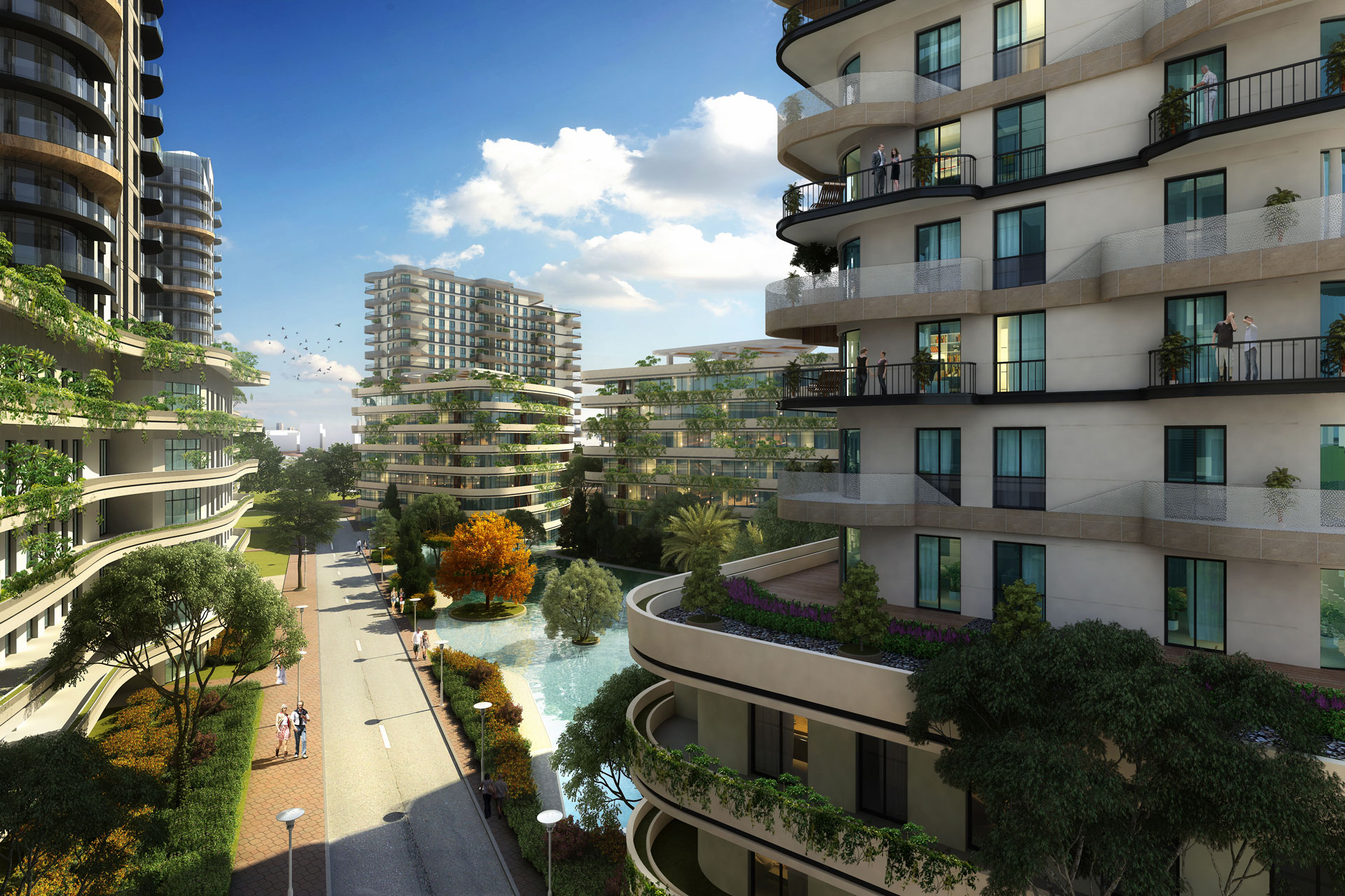 Nef partners with: İş GYO – One of the leading companies in the real estate sector with a strong portfolio.
EBRD – The world's biggest and well-established firm.
Fiba Group – A highly credible and respected participant of national and international markets.
With the sponsorship, we unite with the world's giants in one breath and breath out to our future.
Since 2019 Main Sponsor of Karaçay Gençlik Spor
2017 – 2019 Fc Barcelona Regional Partner
2016 – 2019 Main Sponsor of Galatasaray Sk, since 2019 Official Global Sponsor
We dreamed a house in one of the most desirable districts in Istanbul for its unique culture and lifestyle; a house that is designed by the best designers in the world, where your children can freely be children in the green garden of yours in the middle of the city; a house you will come back to every day with excitement and where you will live happily with your loved ones. And then we built Nef Bahçelievler. Nef Bahçelievler awaits you in a deep green valley, right in the middle of the city center. Your house in Nef Bahçelievler will be the product of world-renowned architects and designers. Because we believe that a good design makes you feel better. Nef Bahçelievler architecture firm SPDO Architects has both global and local large-scale projects in its portfolio with each detail designed meticulously. Actively serving since 2002, SPDO Architects utilizes the local texture of the location as a design item in the project it designs by following the latest trends in technology. SPDO Architects continues to put its signature under new international work through its office opened in Dubai in 2014 and the projects it developed in the Middle East. Nef's patented Foldhome enables you to add areas to your home whenever you need extra space.
Parking lot
Parking Garage
Green area
24-hour security
Social facility
Gym
Fitness Hall
Bath
Sauna
Walking Areas
Outdoor swimming pool
Indoor swimming pool
Children Swimming Pool
Child park
Public transport
The mall
Restaurant
Cafe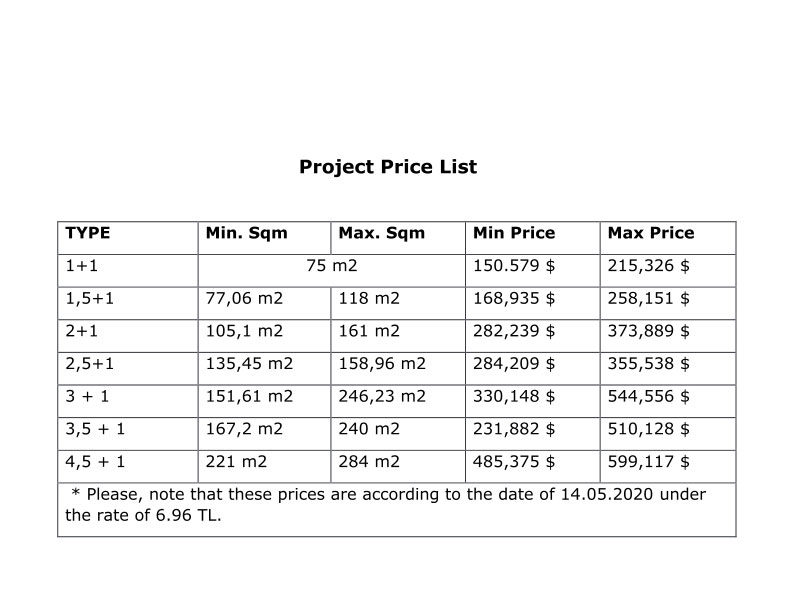 You're about to sign up for the most attractive programme in the world,
tell us more about you and our agents will get in touch with you soon.