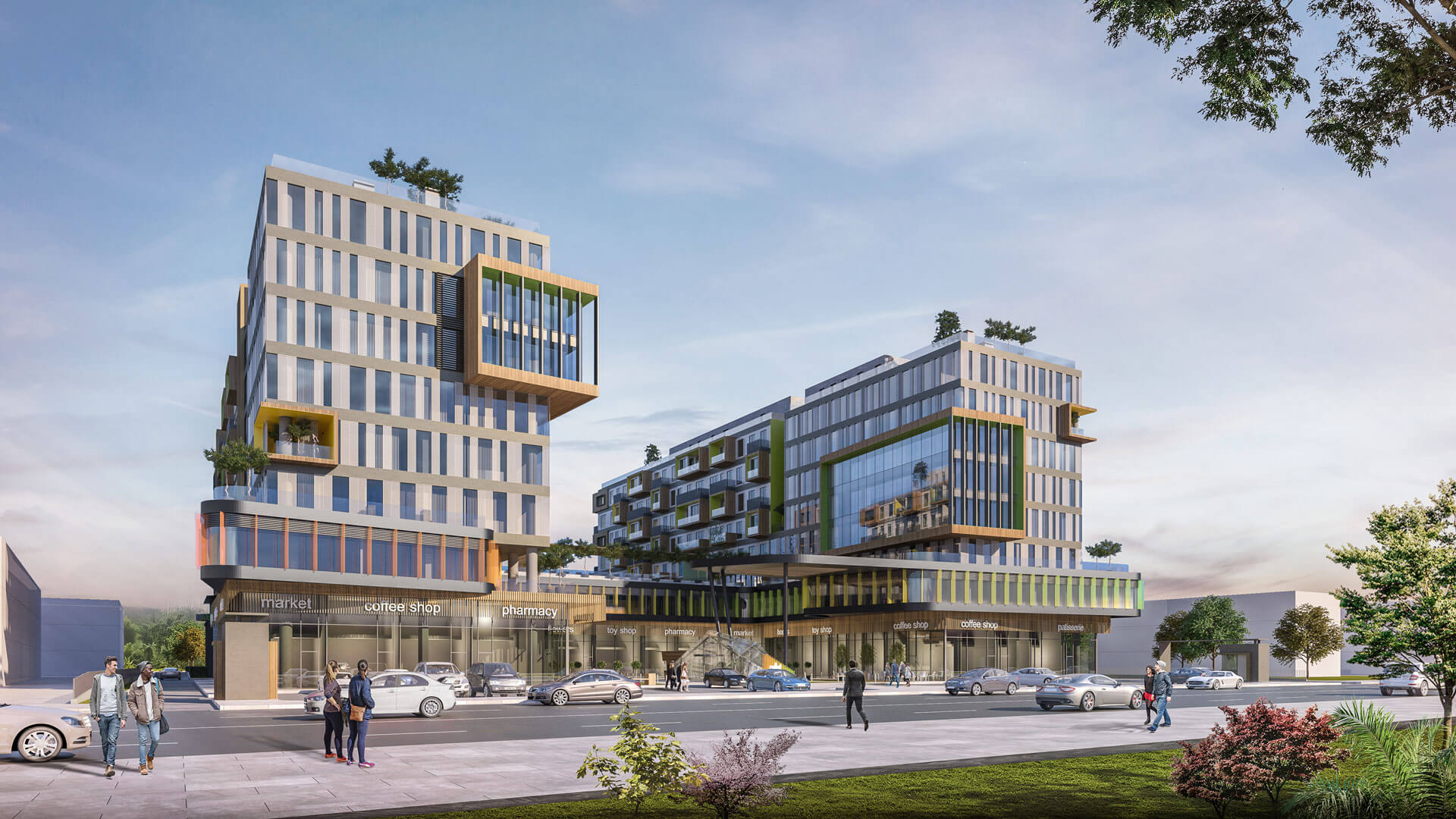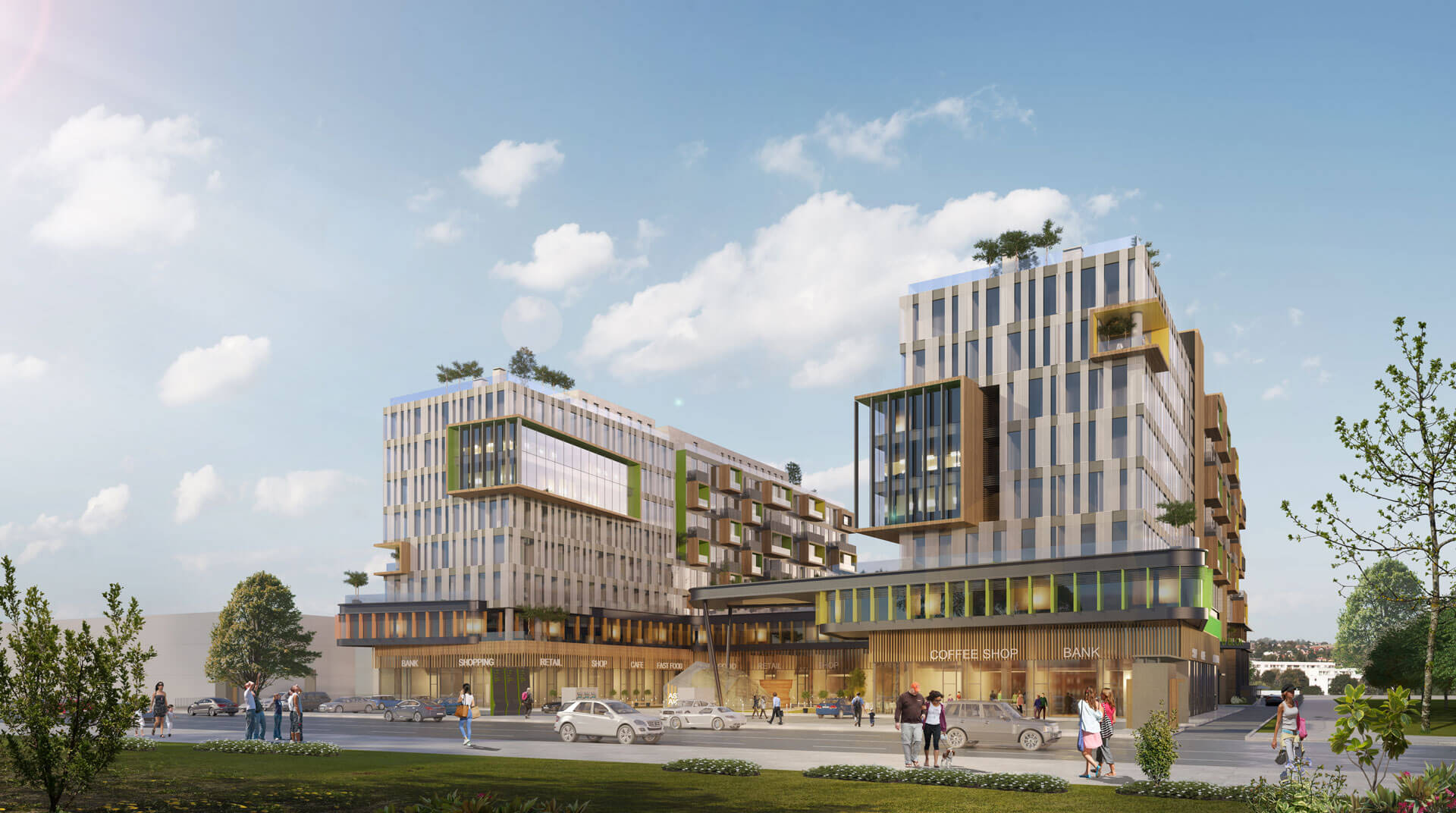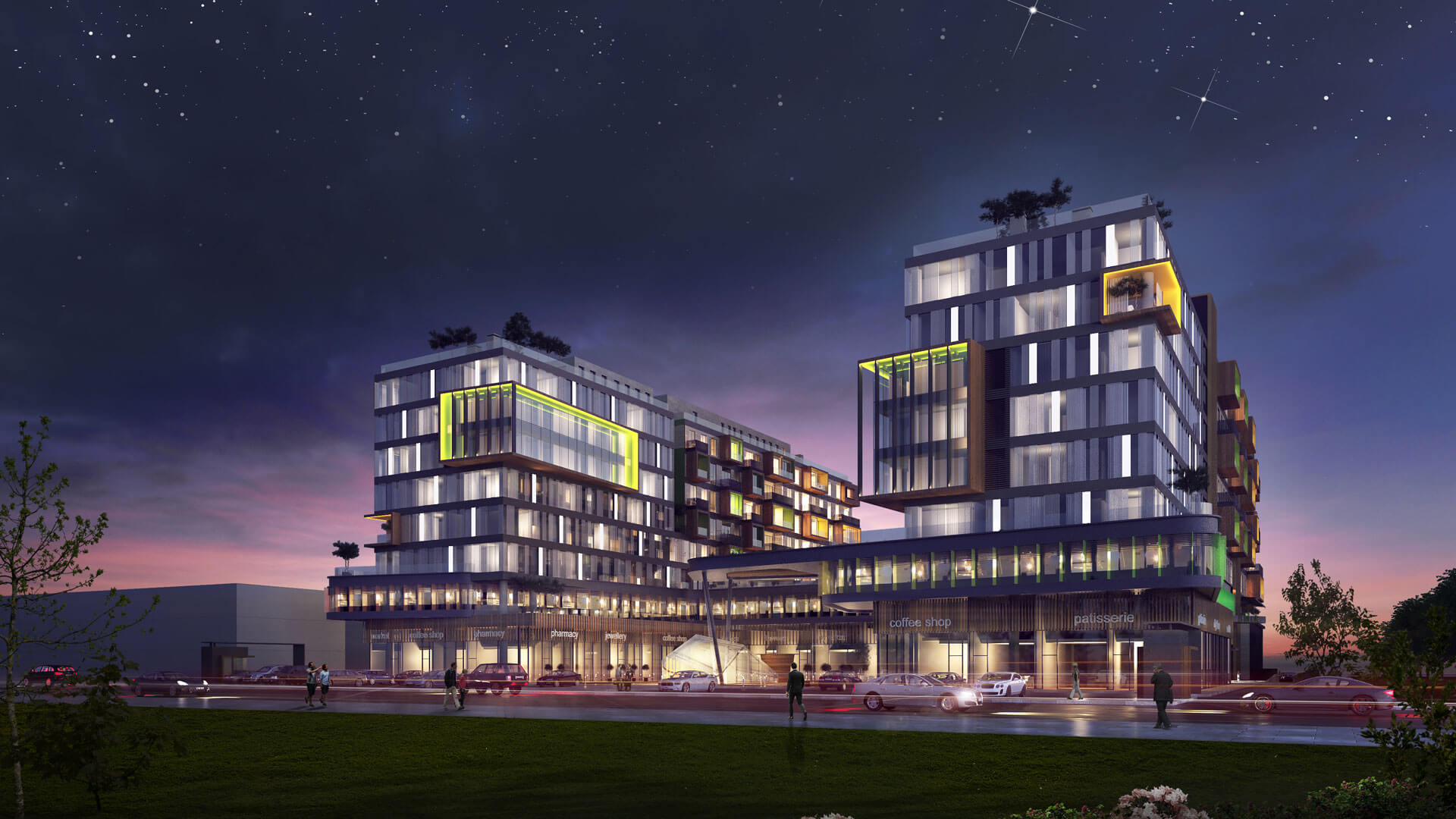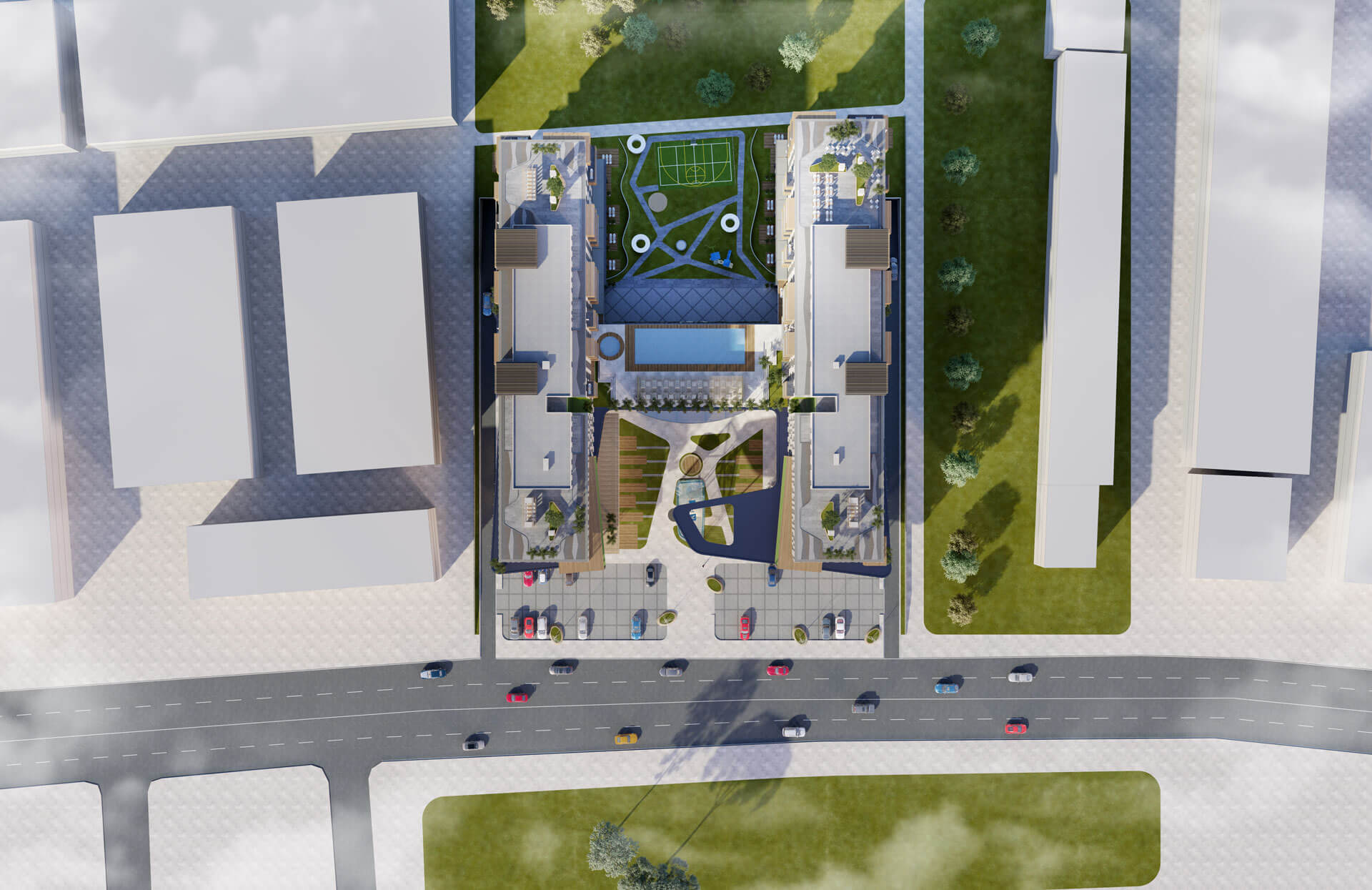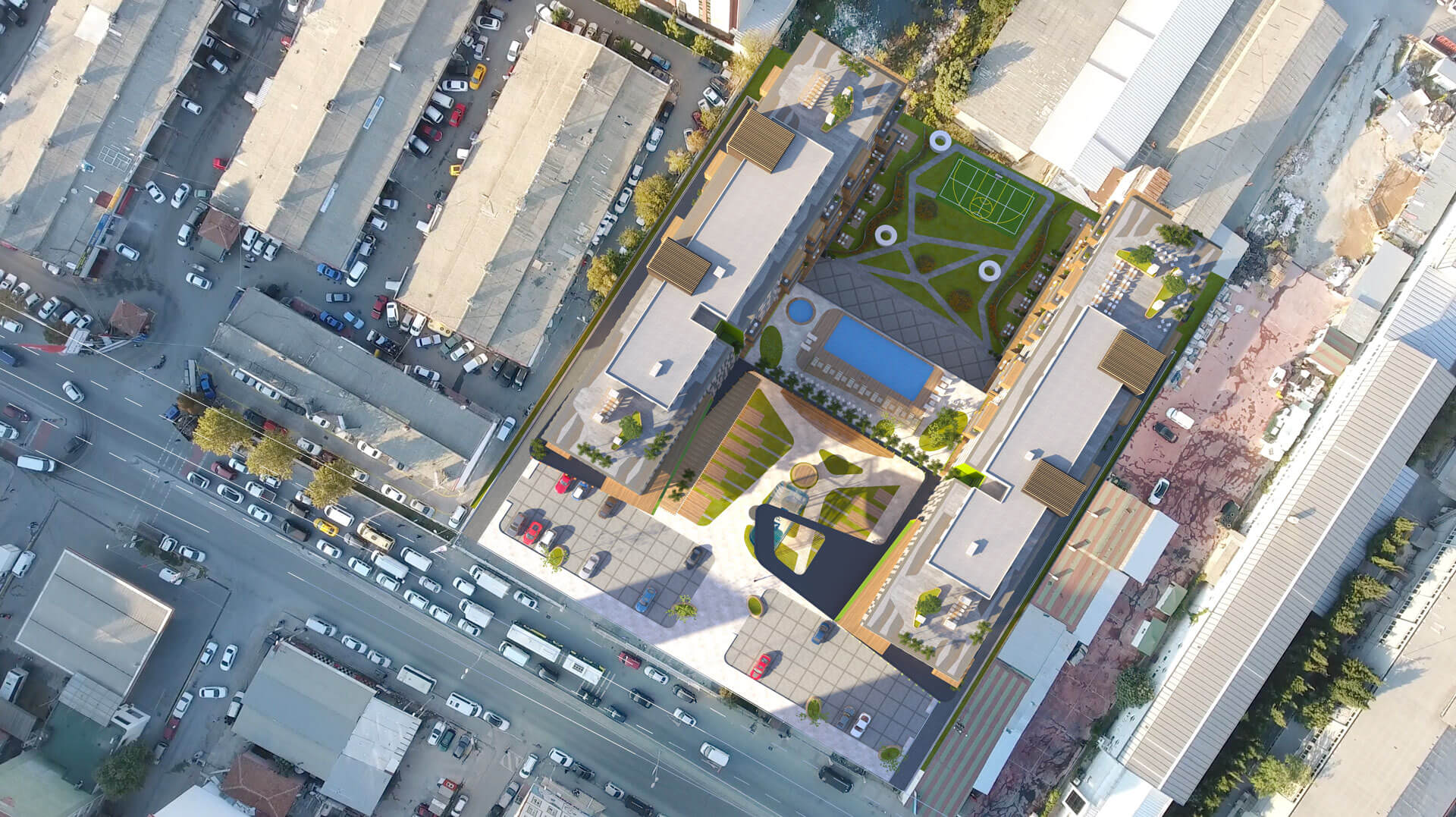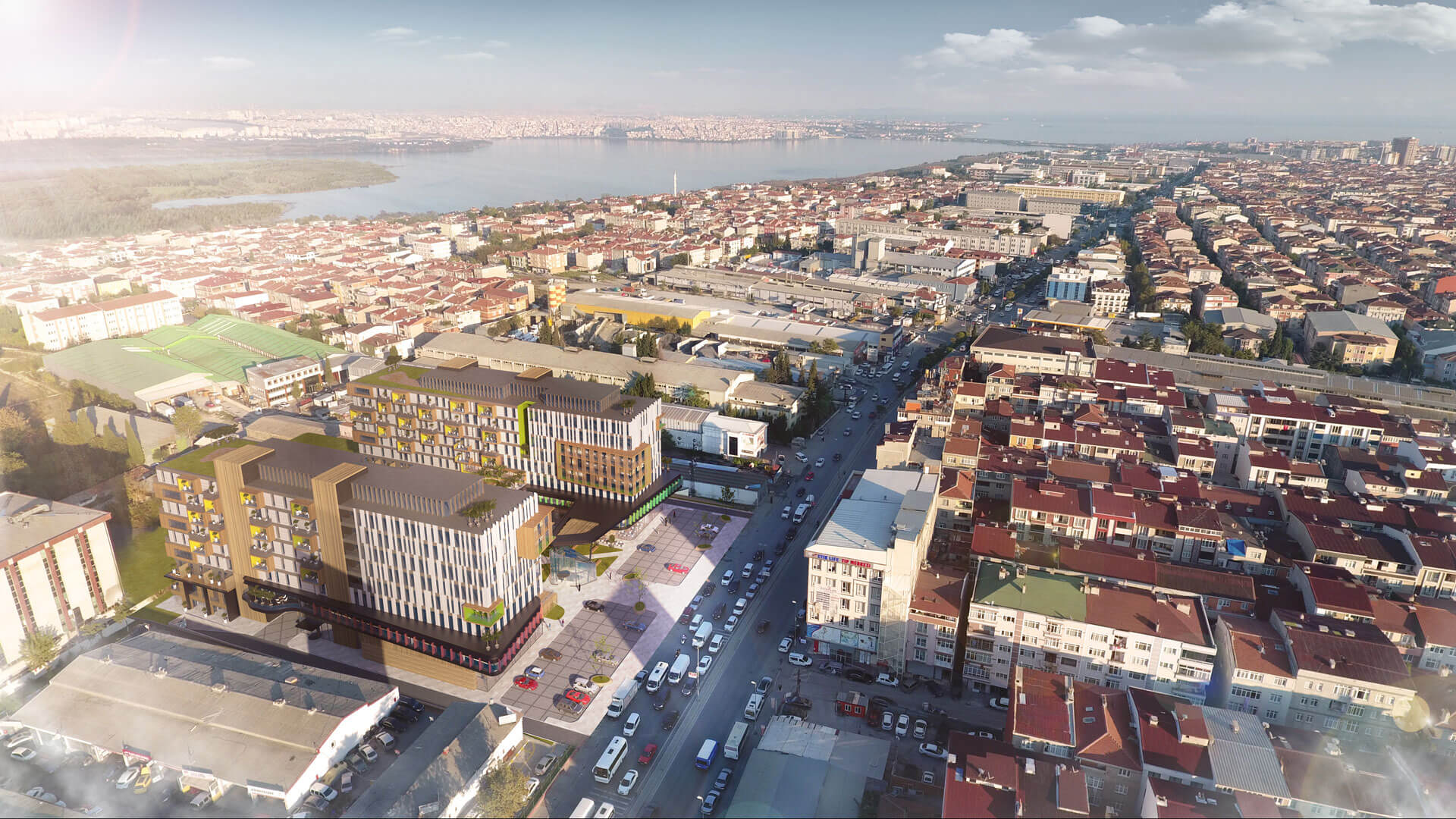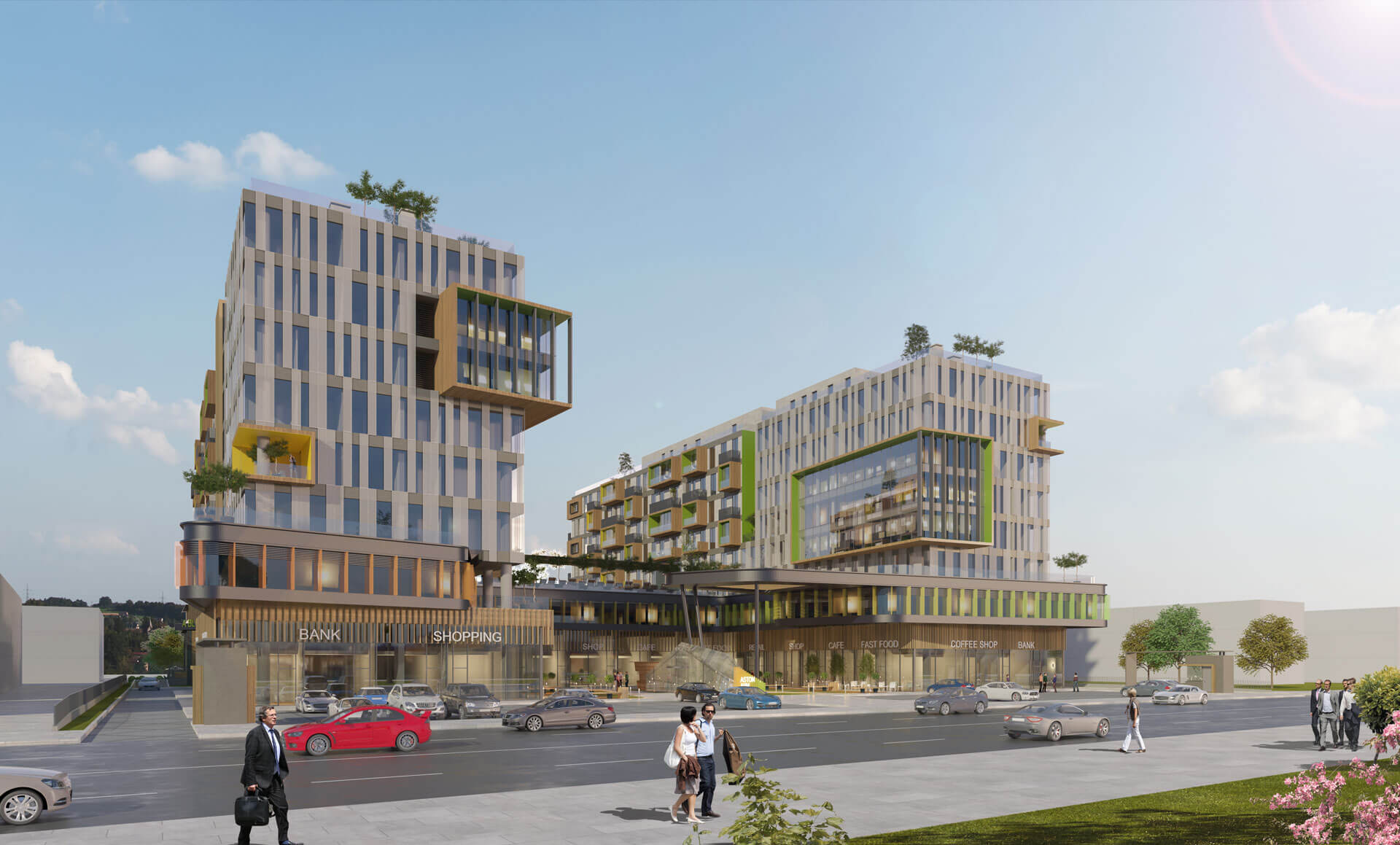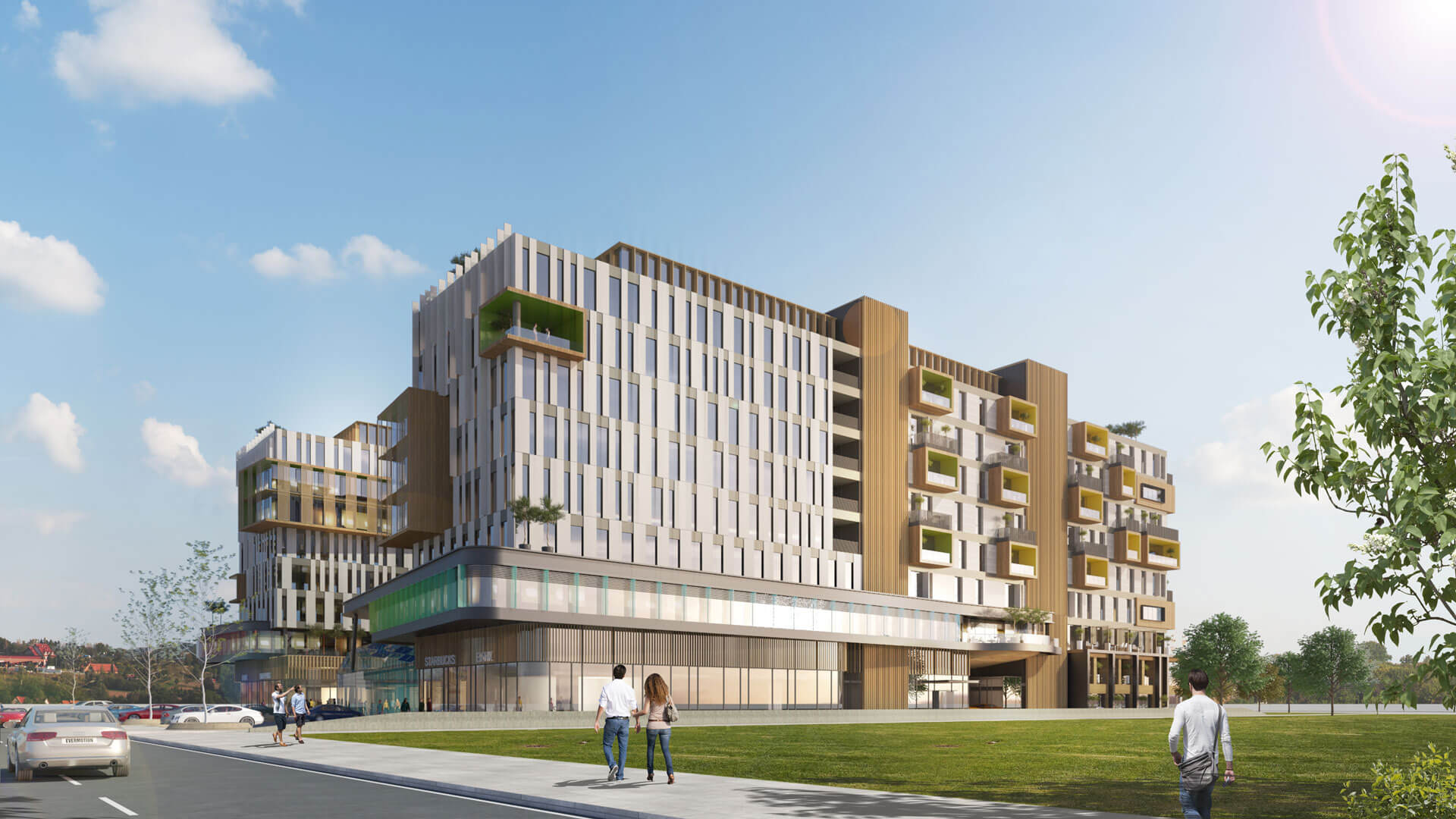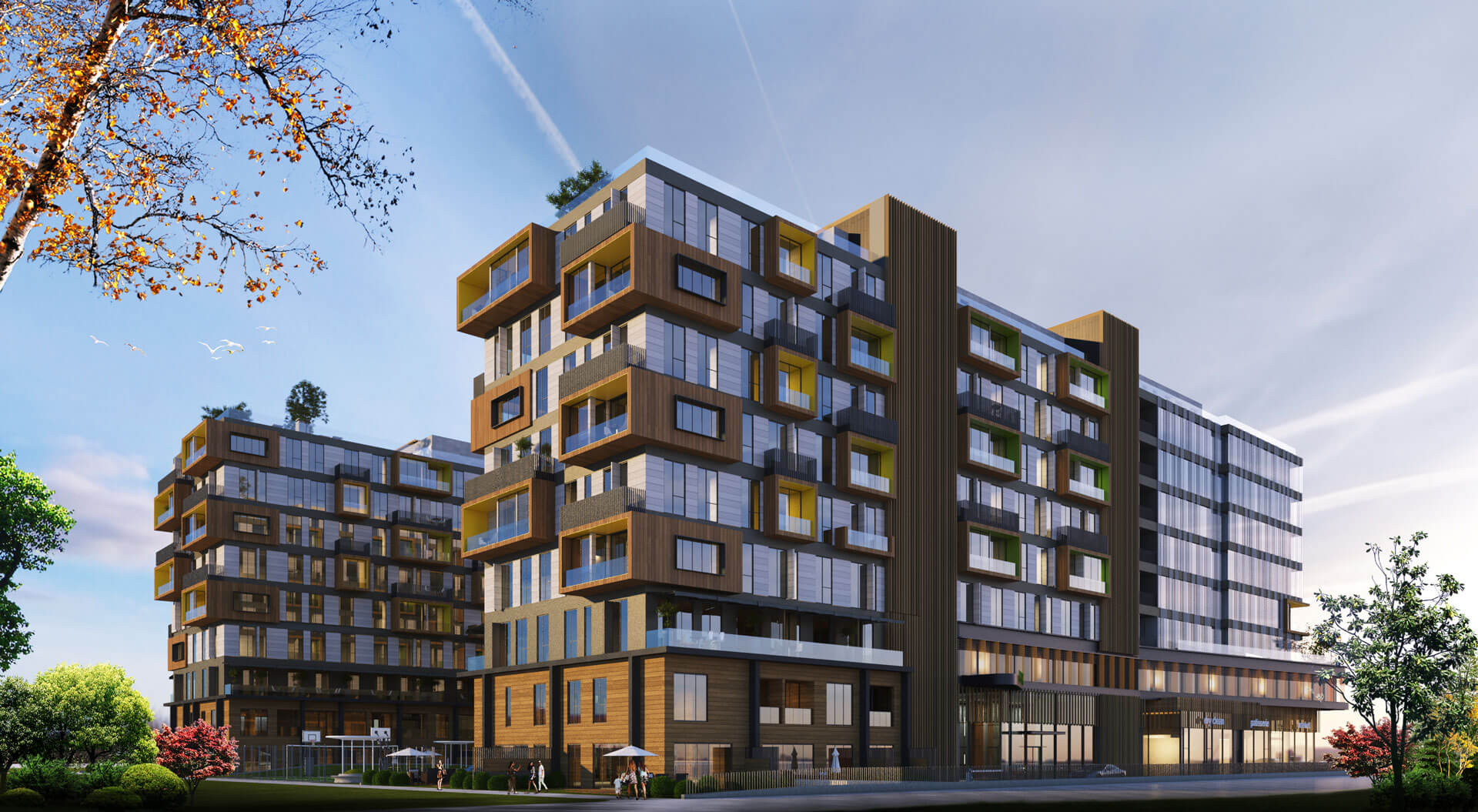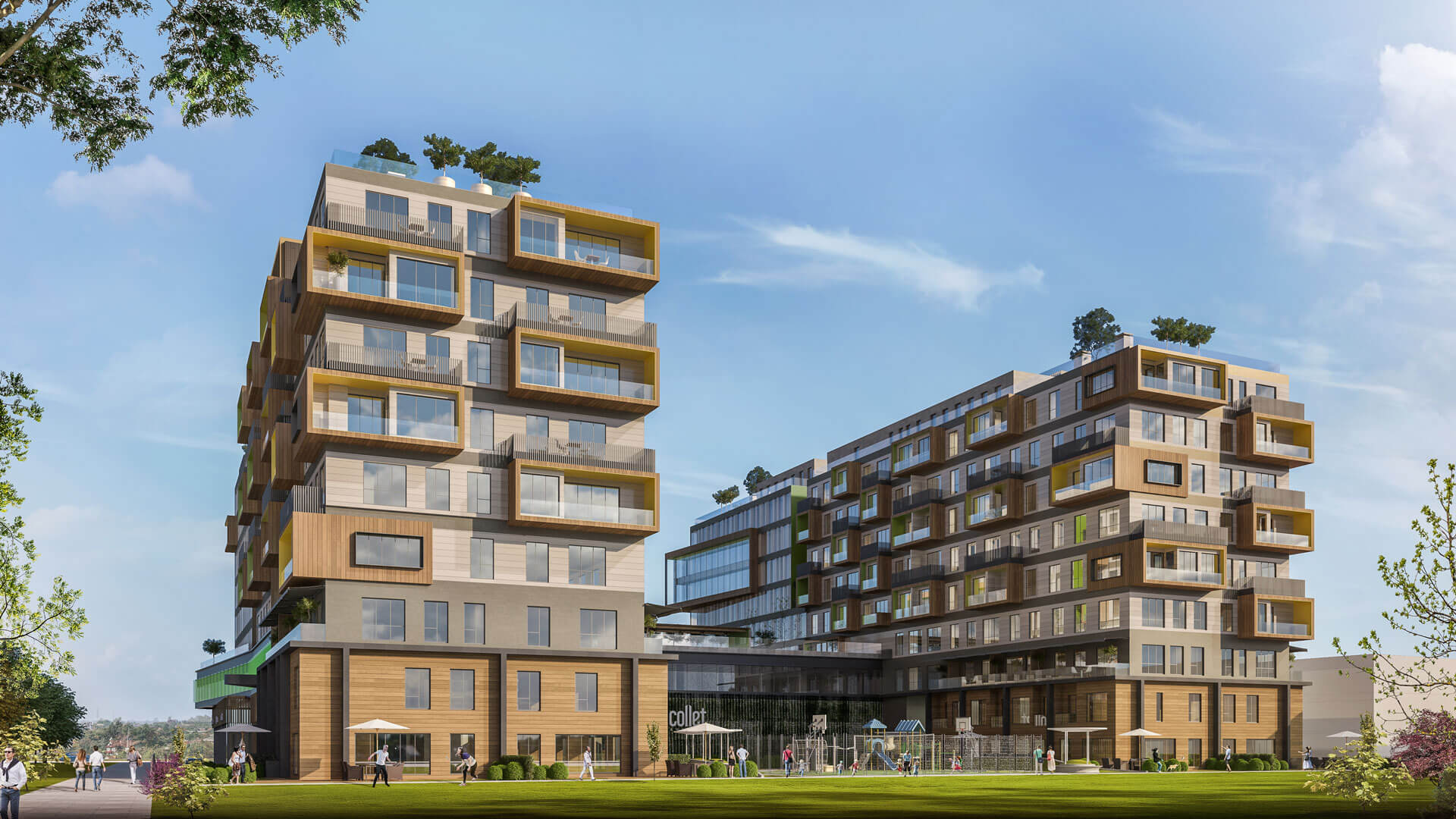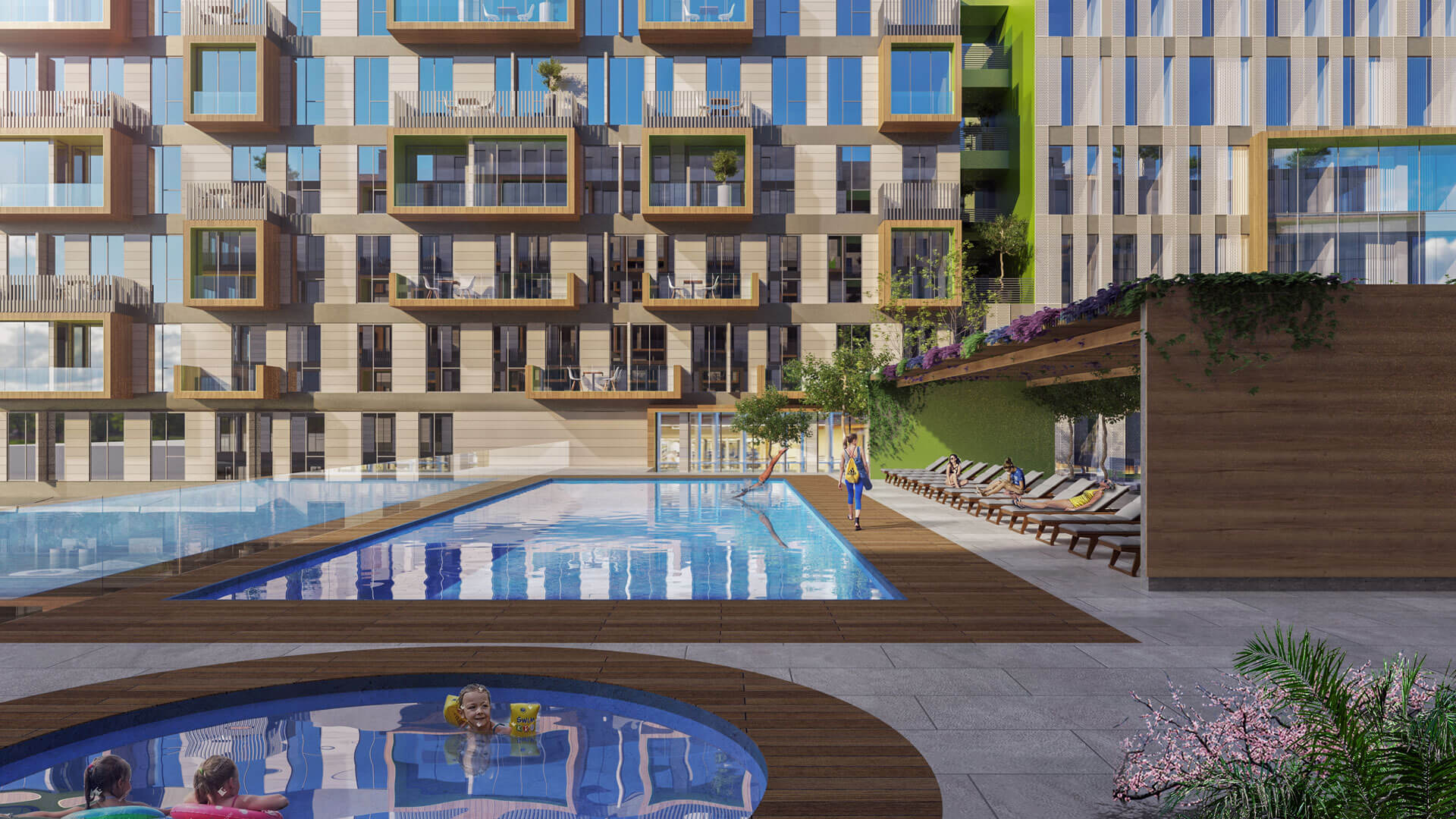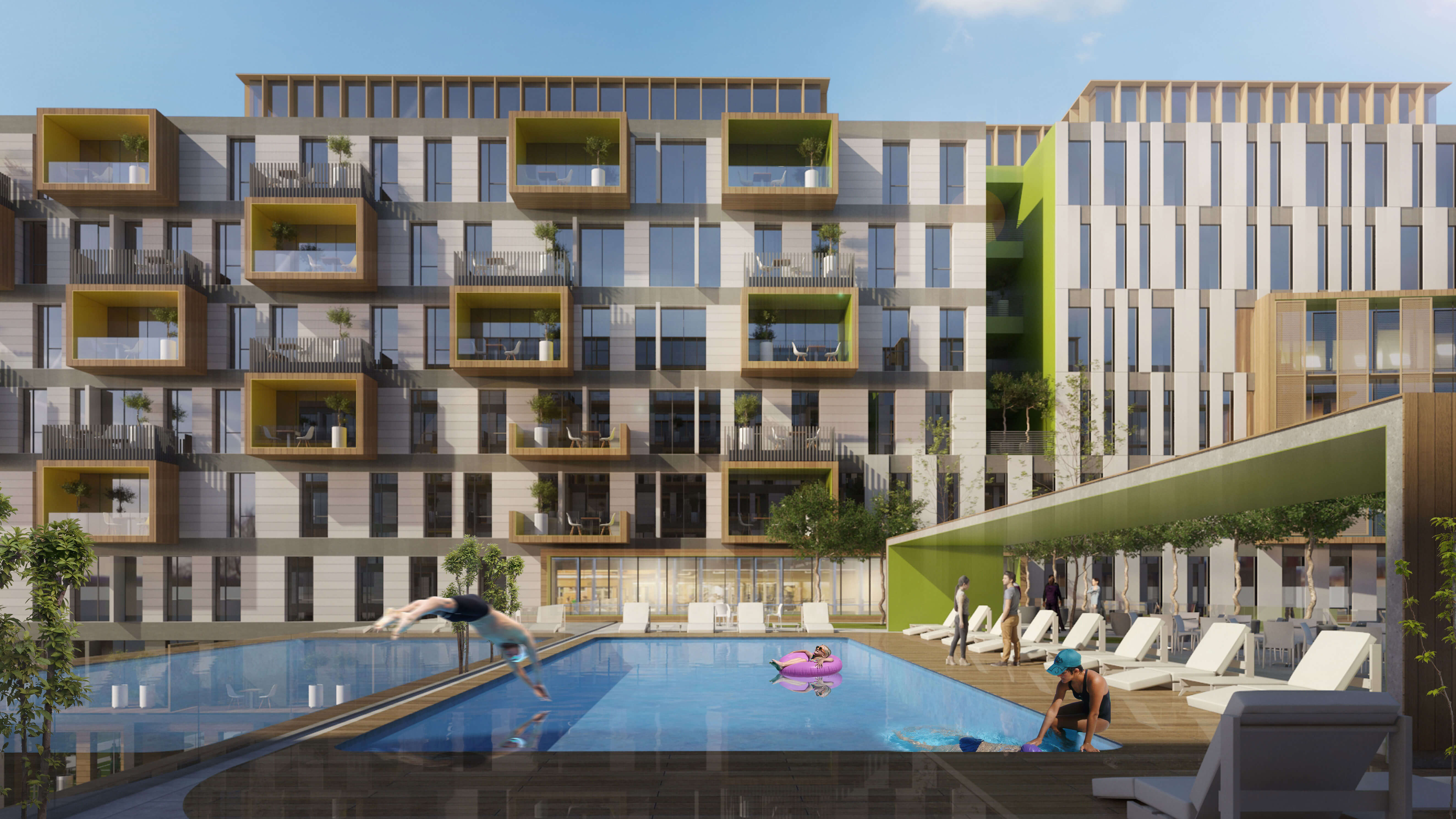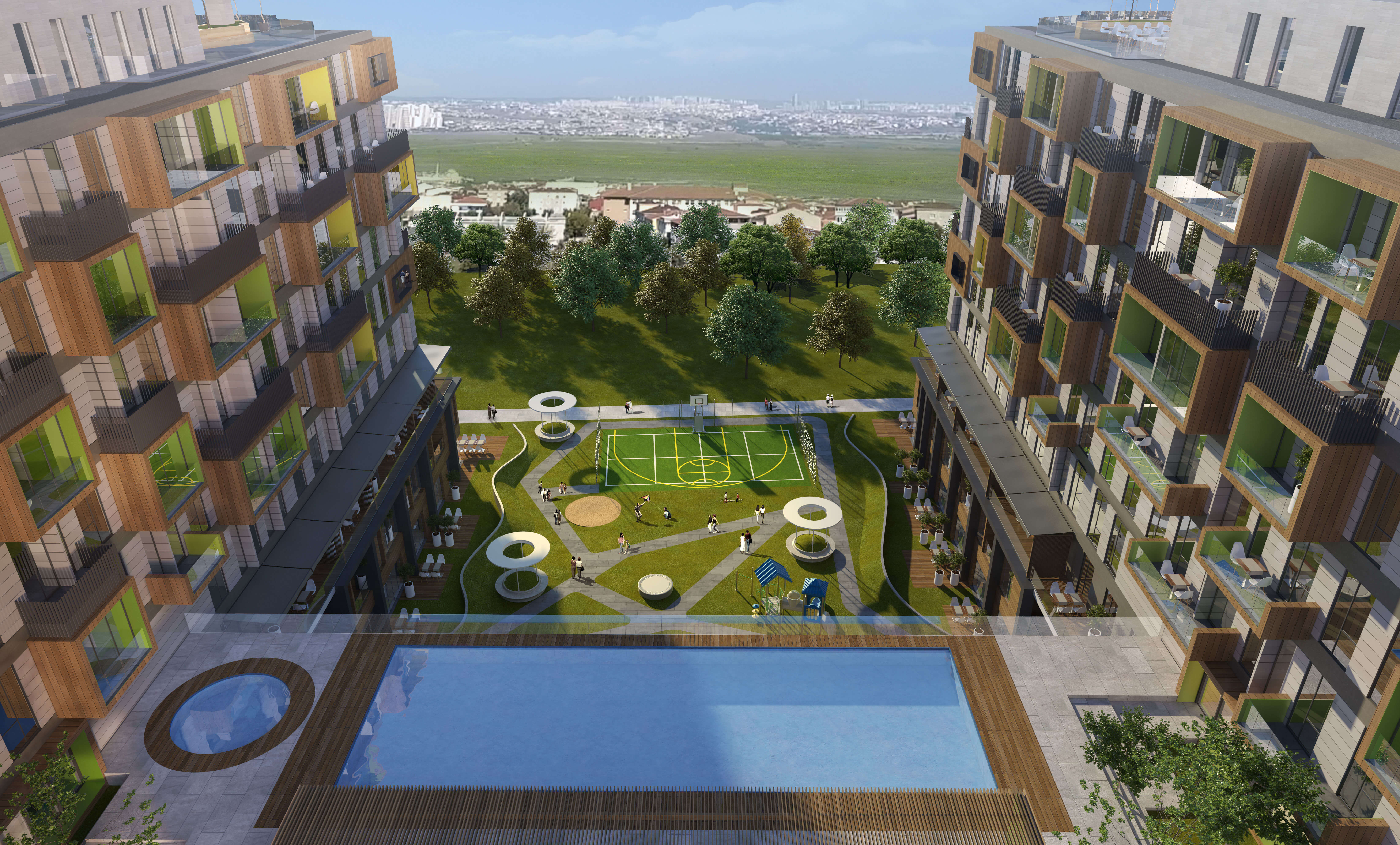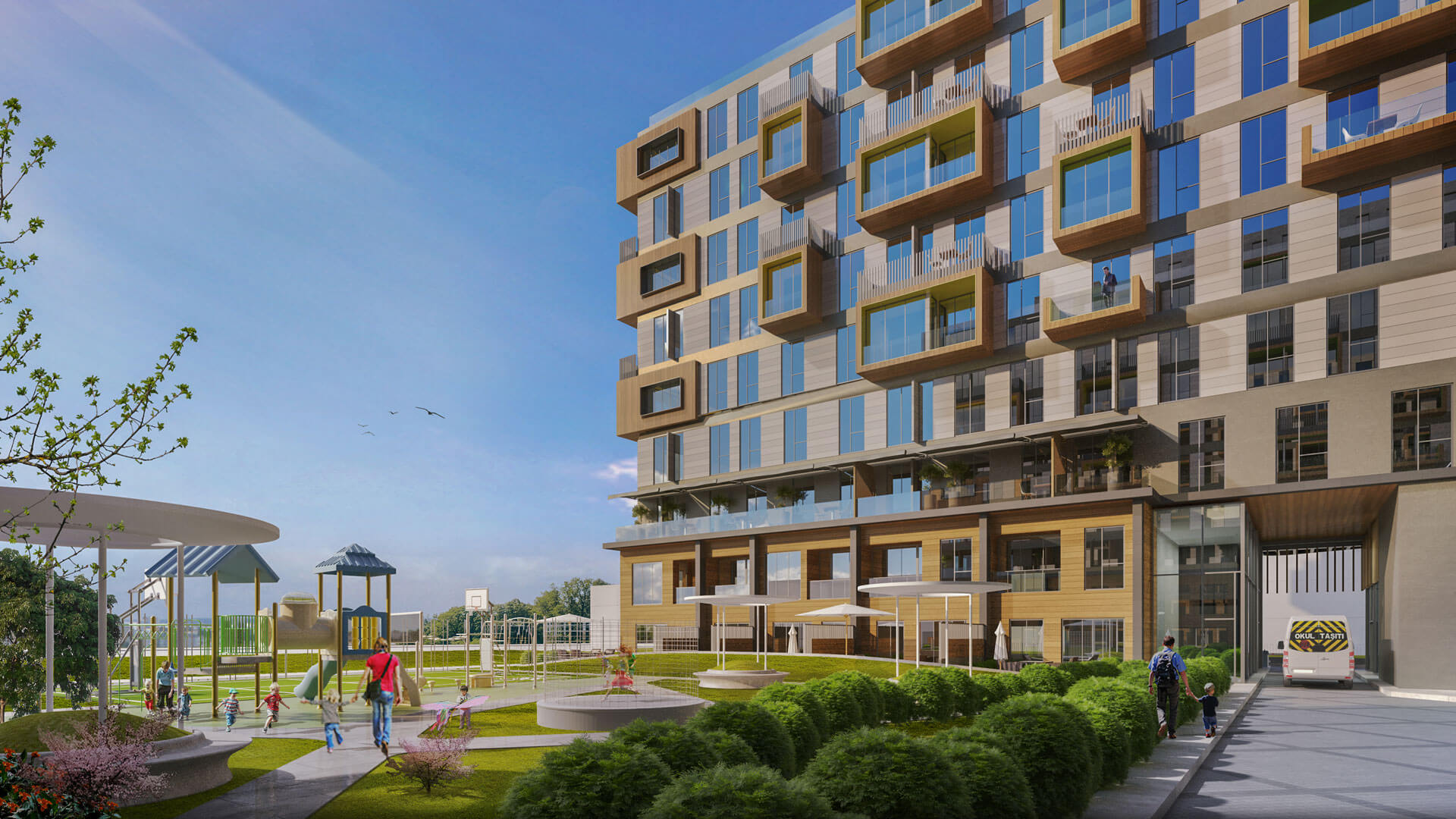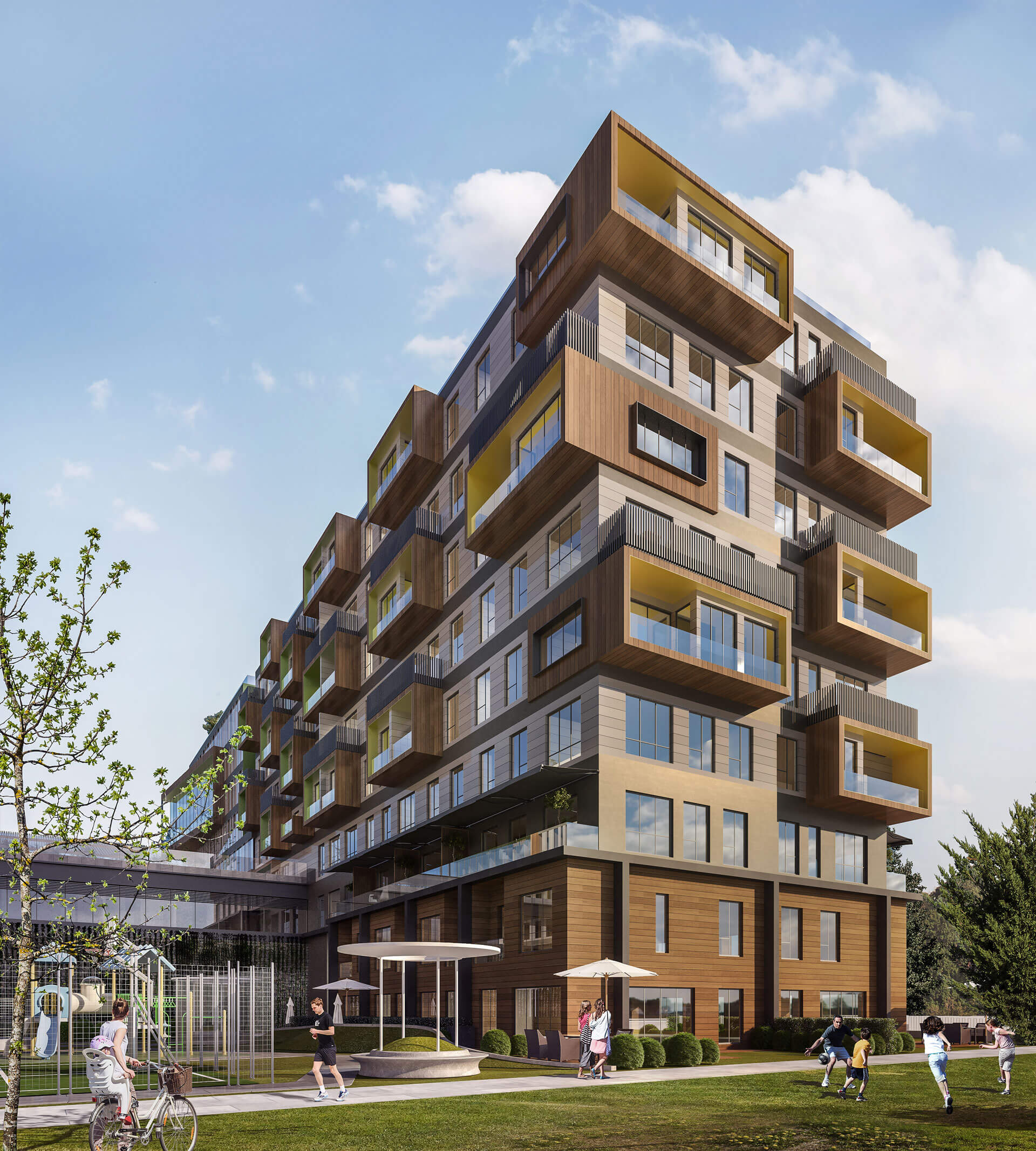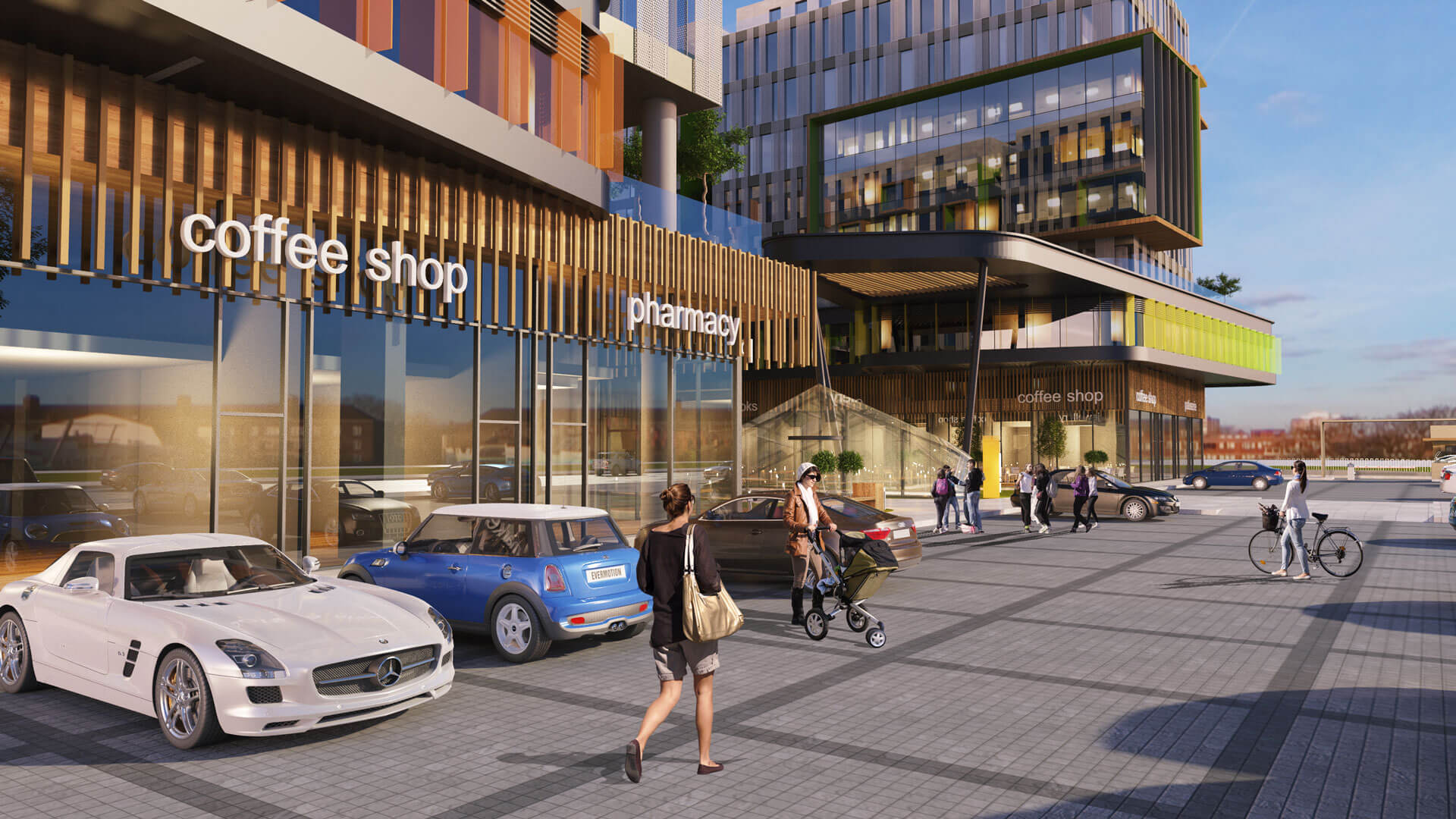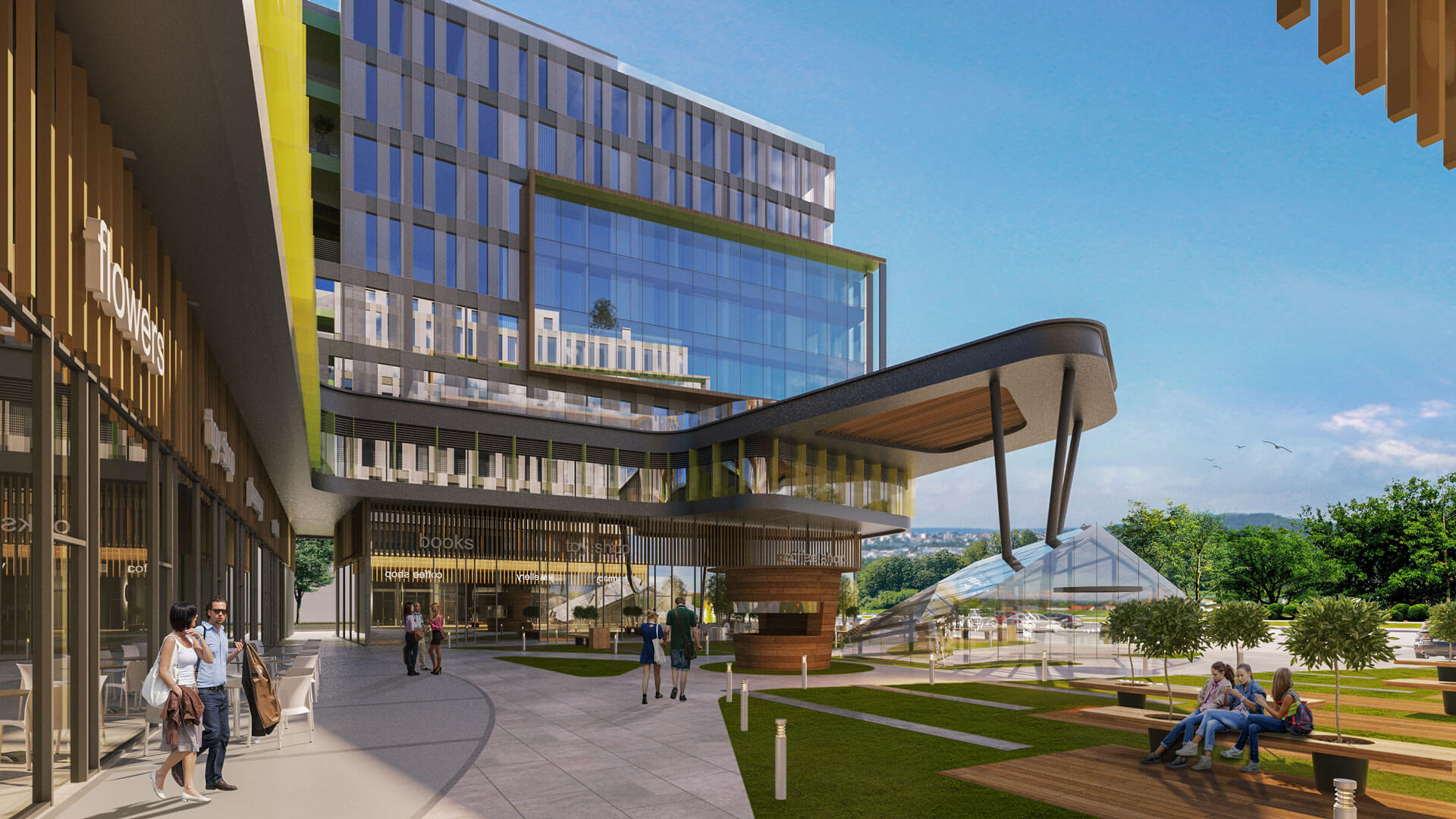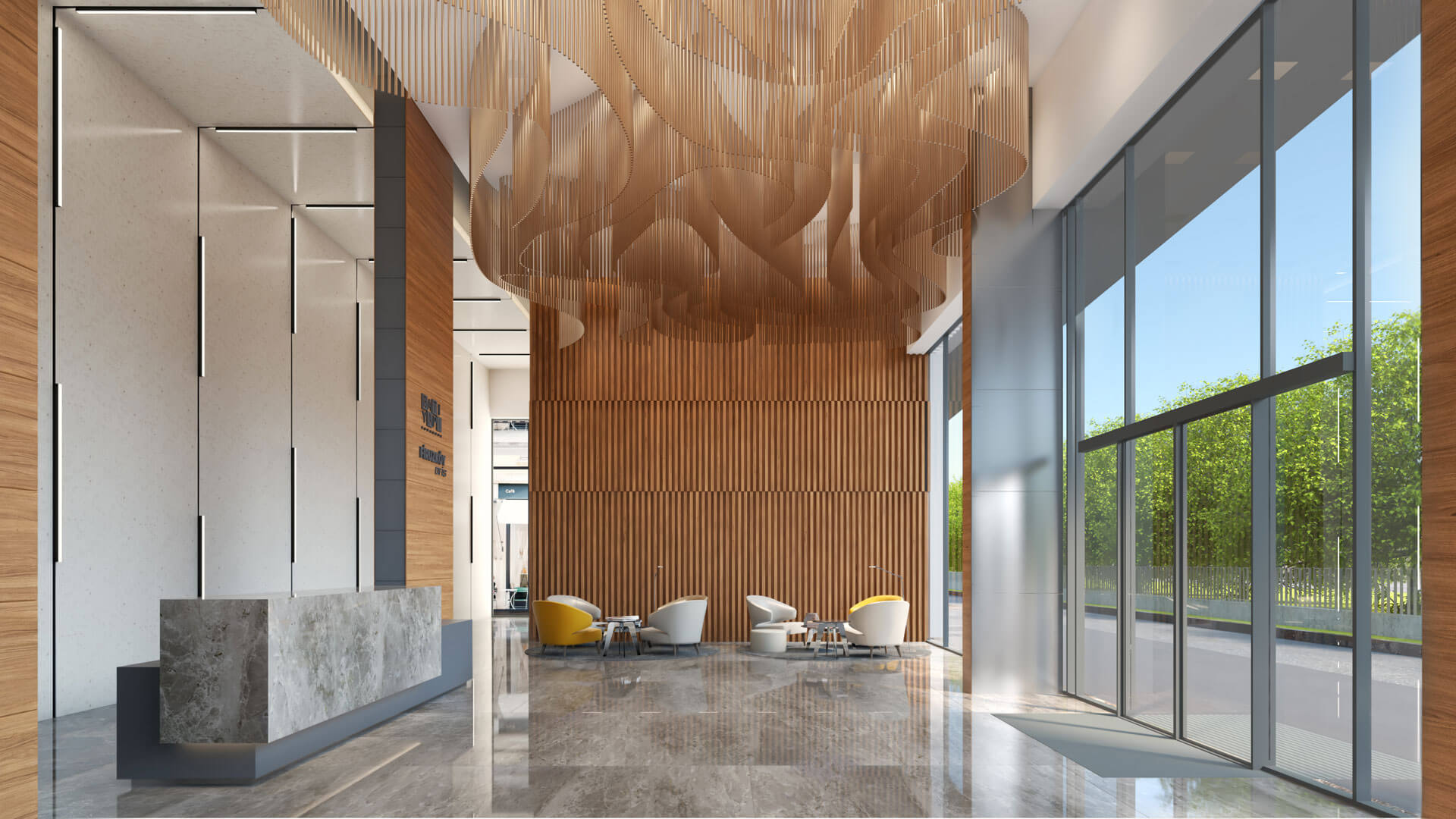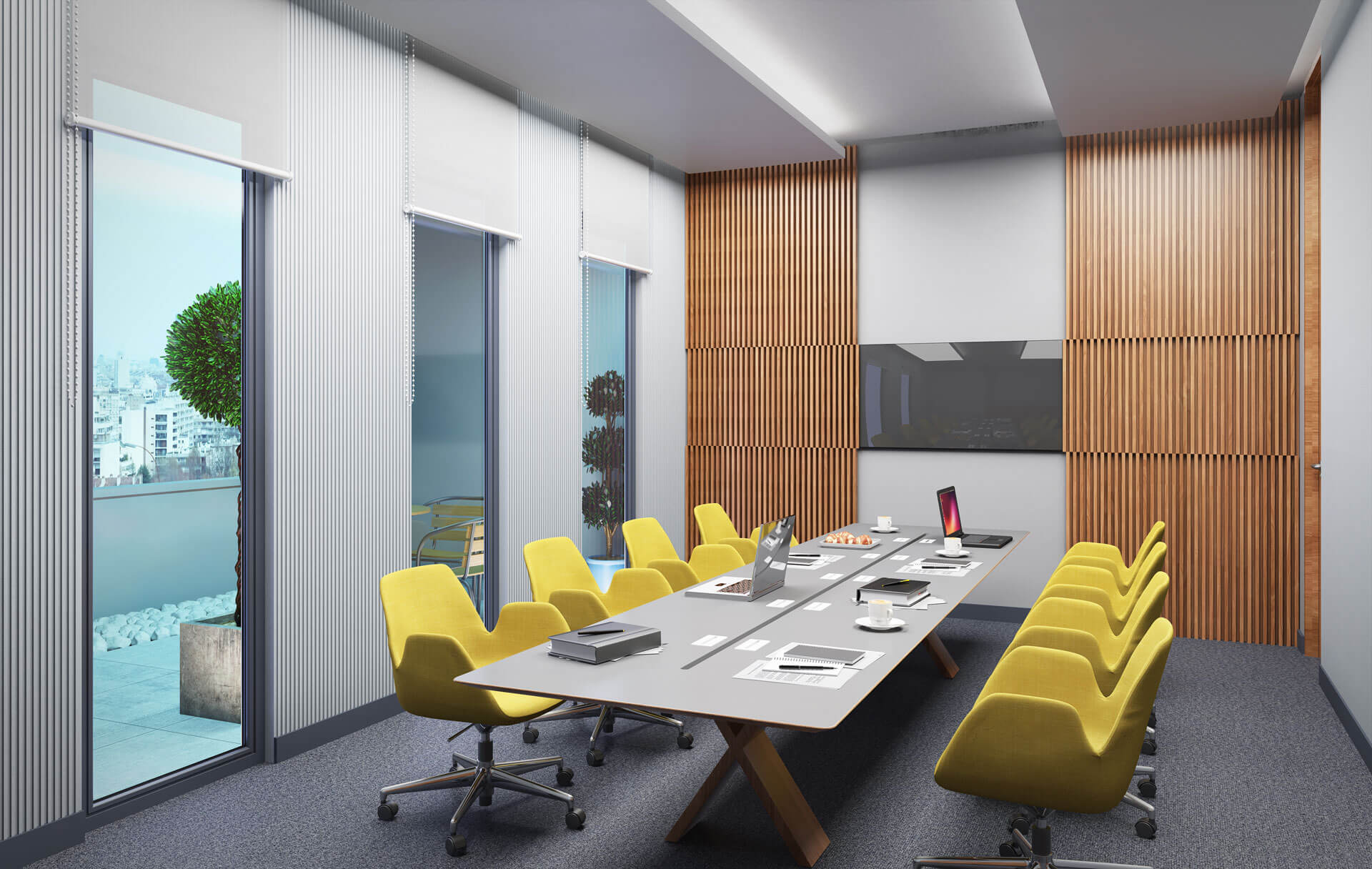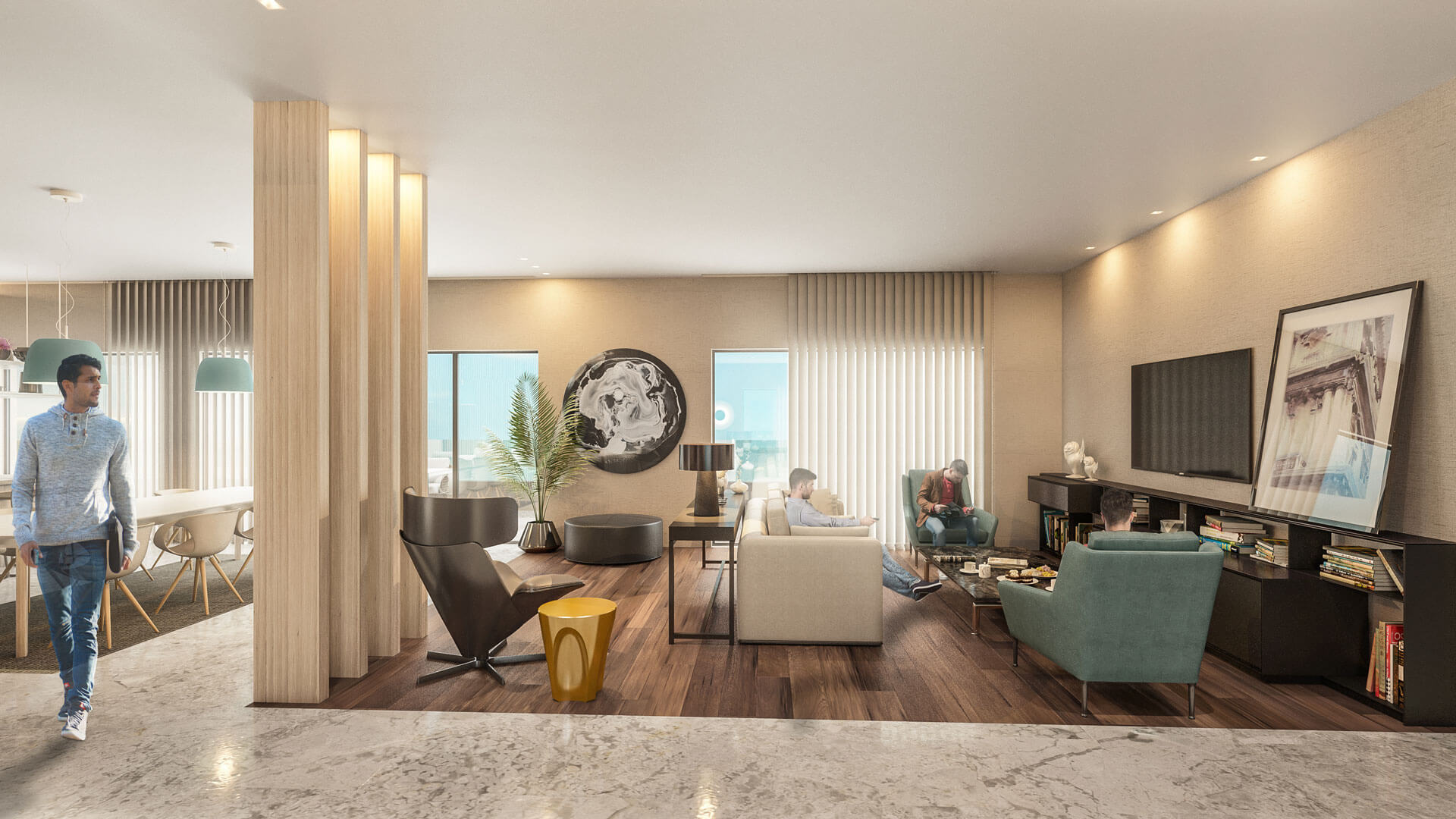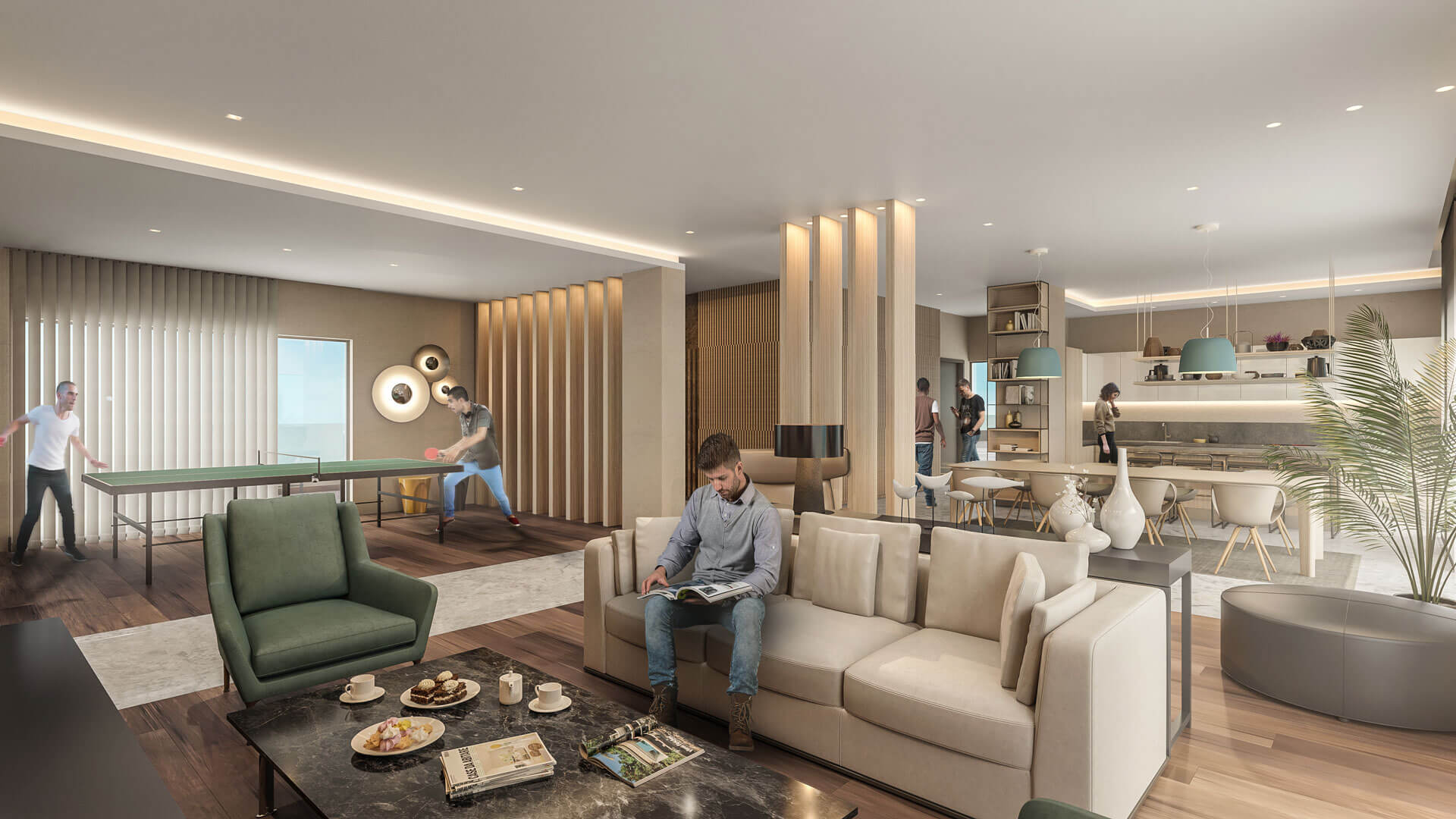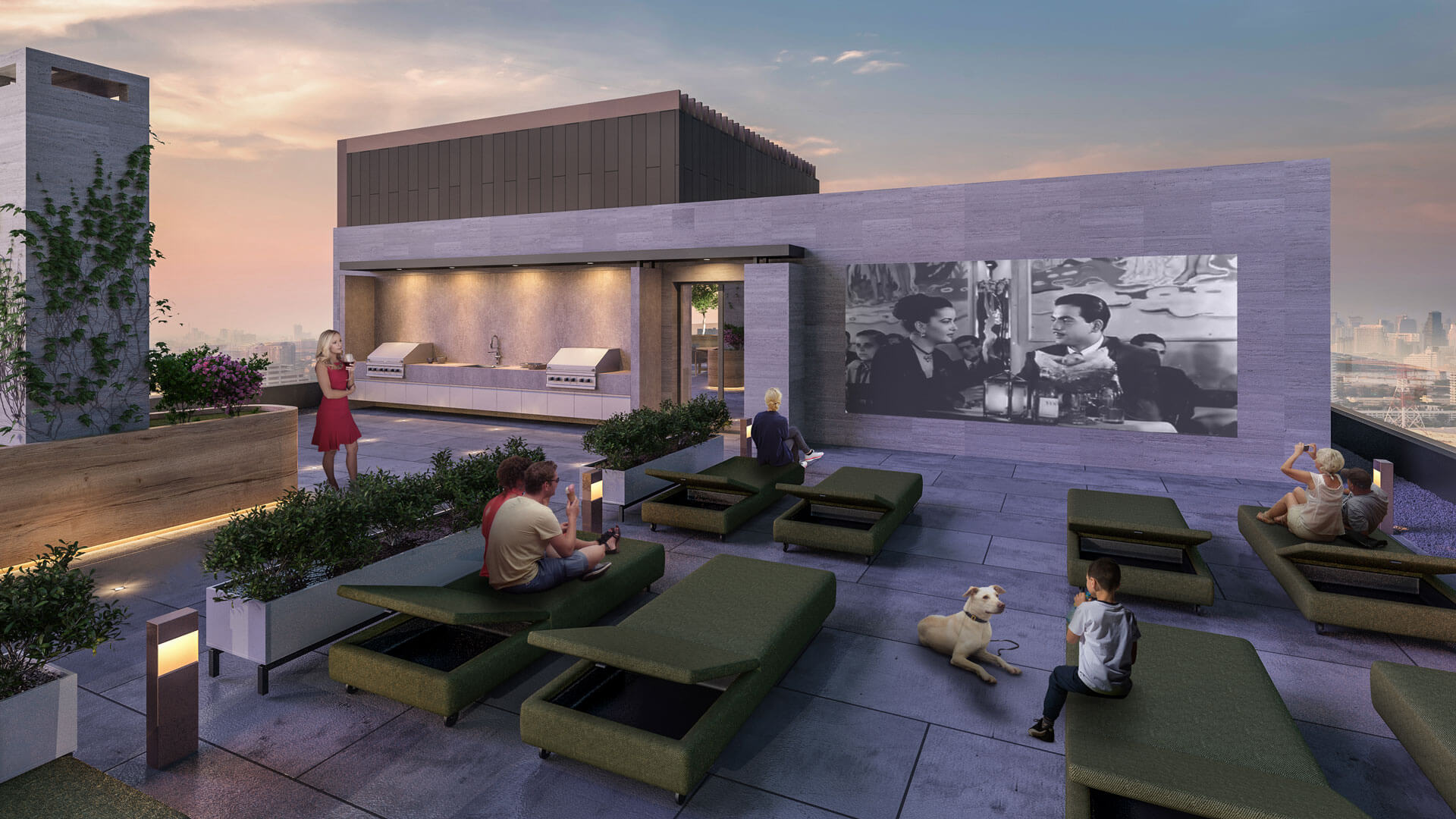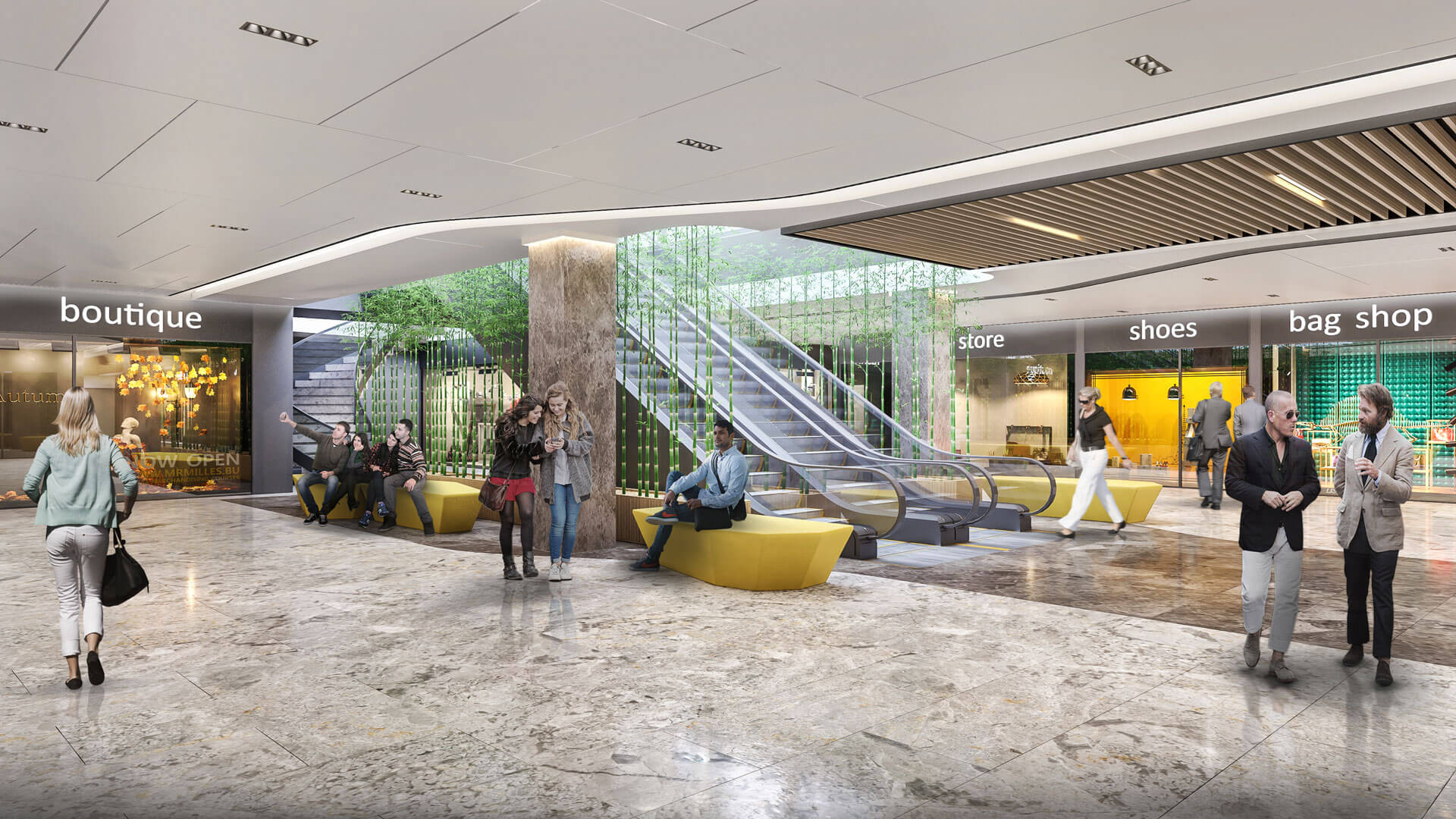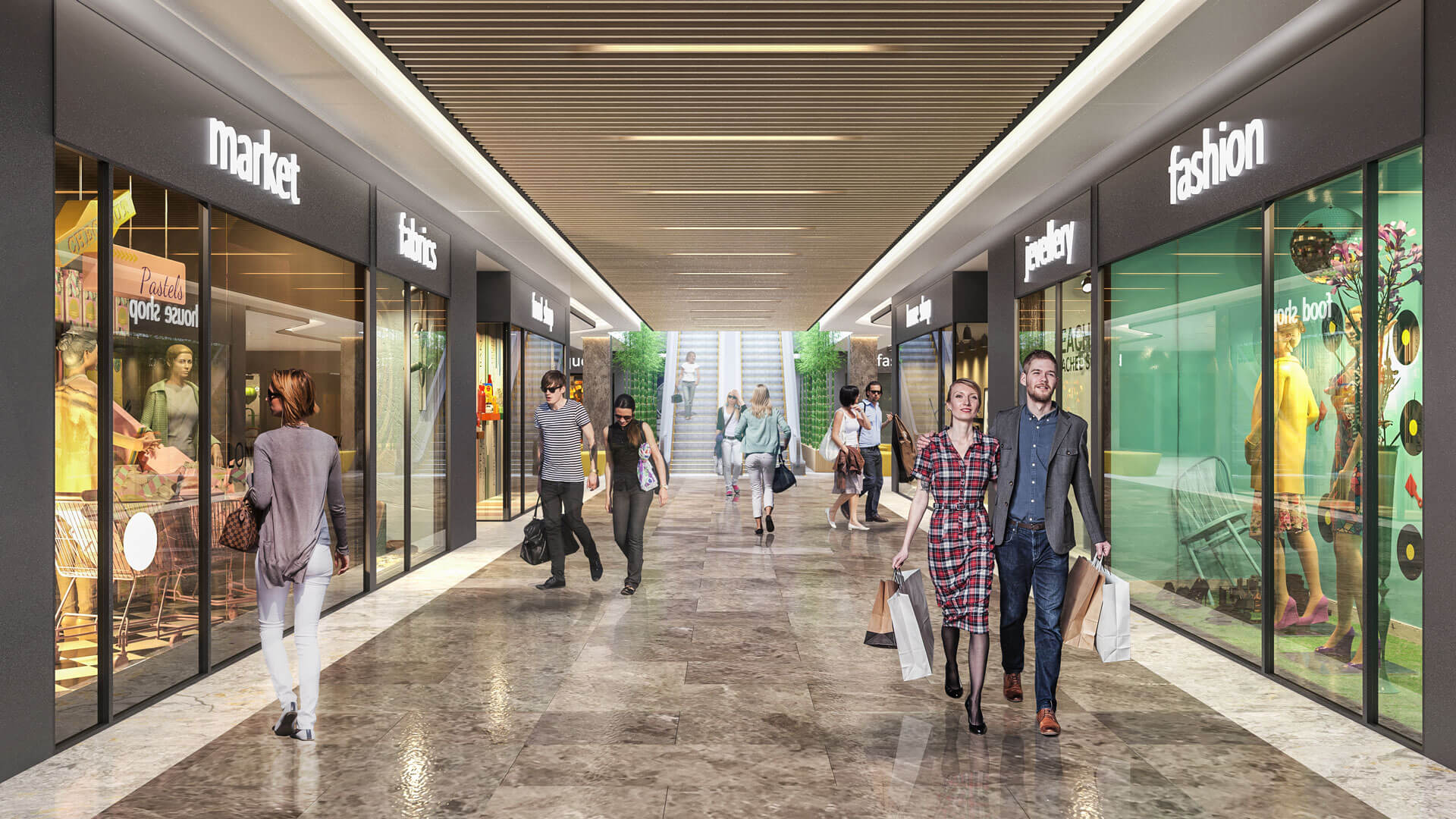 COLLET AVCILAR, which is adjacent to one of Istanbul's mega projects called Kanal İstanbul, is located close to the transport axles such as the planned metro, E5-Metrobus, TEM, Atatürk Airport and 3rd Airport adds a distinct value to the project. COLLET AVCILAR welcomes you with the prestige of the modern architecture and aesthetics that meets with high quality materials. The details that will improve your quality of life and the valuable common areas of every square meter, open the doors of a comfortable and enjoyable life. You will enjoy the unique lake and sea views throughout the day while sipping your coffee at COLLET AVCILAR, where all the penthouse floors are divided into common life.
Outdoor Pool
Kiddy Pool
Sun Terrace
Pool Cafe
Fitness Center
Pilates Studio
Male-Female Sauna
Male-Female Steam Room
Male-Female Tepidarium
Male-Female Showers
Male-Female Shock Shower
Multi-Functional Sports Field
Outdoor Playgrounds
Sandpit
Trampoline Park
Terrace Cafe
In-Site Walking Track
Terrace Lounge
Presentation and Conference Rooms
Mini Movie Theater and Playstation Room
Collaborative Study and Hobby Rooms
Pergolas
Barbeque Terrace
Guest House
Outdoor Observation Terrace
Indoor and Outdoor Playgrounds on Terraces
Fireplace Corner
Billiard
Multi-purpose Exhibition and Presentation Hall
Table Tennis
Prayer Room
Parking Lot
Parking Garage
Commercial Square
7/24 Security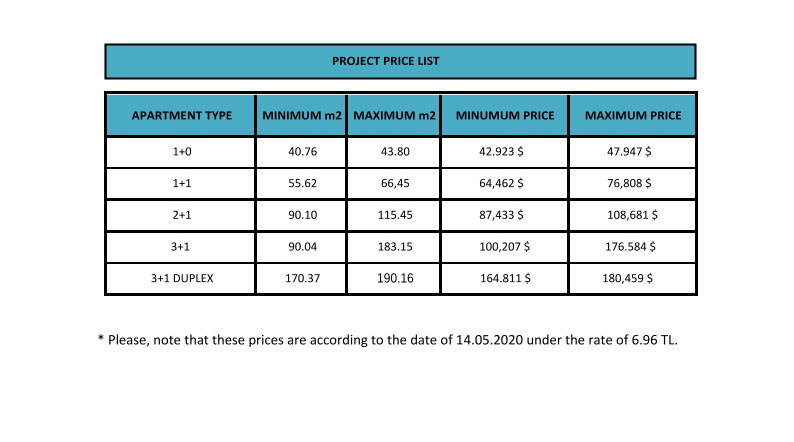 You're about to sign up for the most attractive programme in the world,
tell us more about you and our agents will get in touch with you soon.