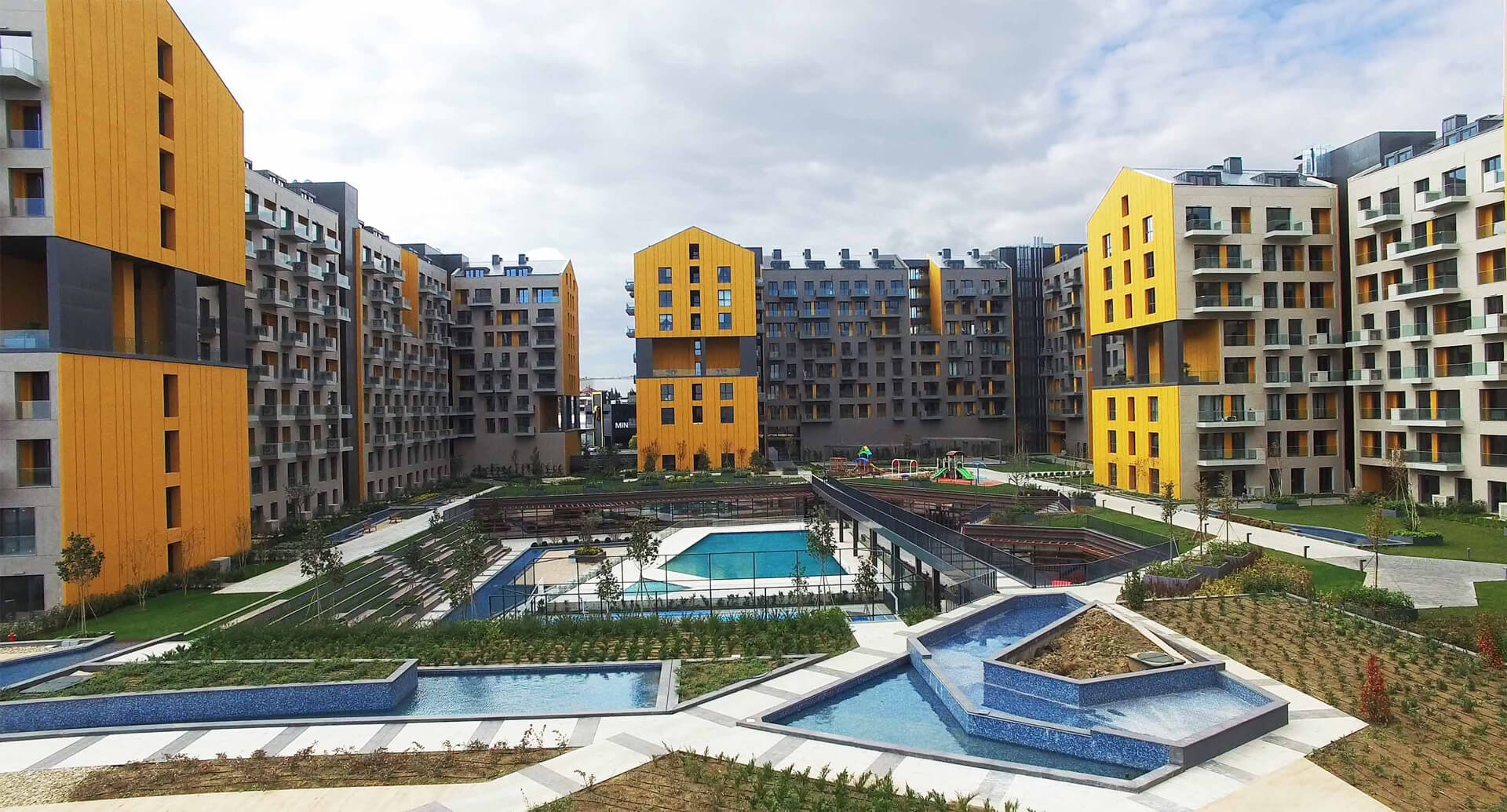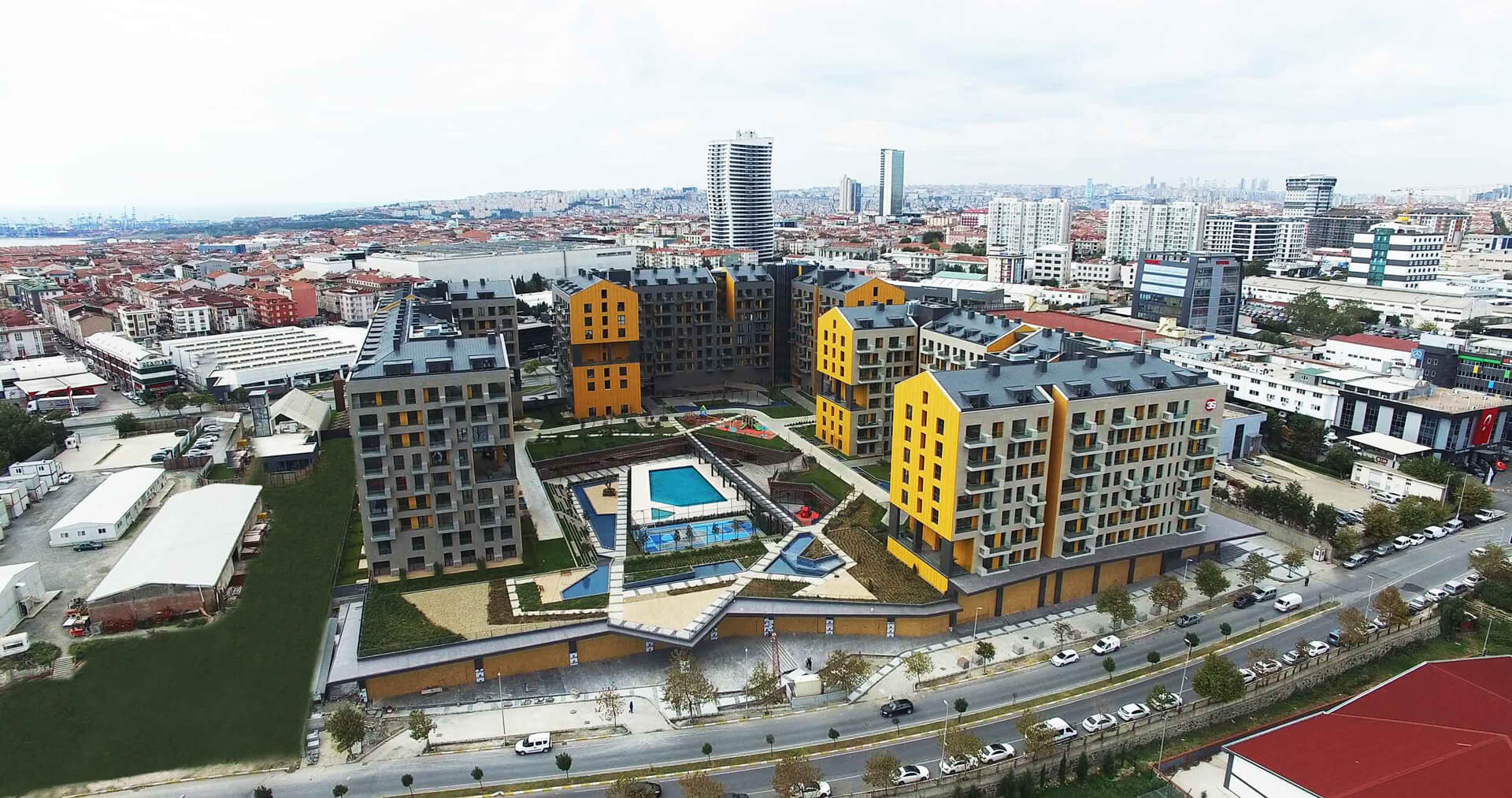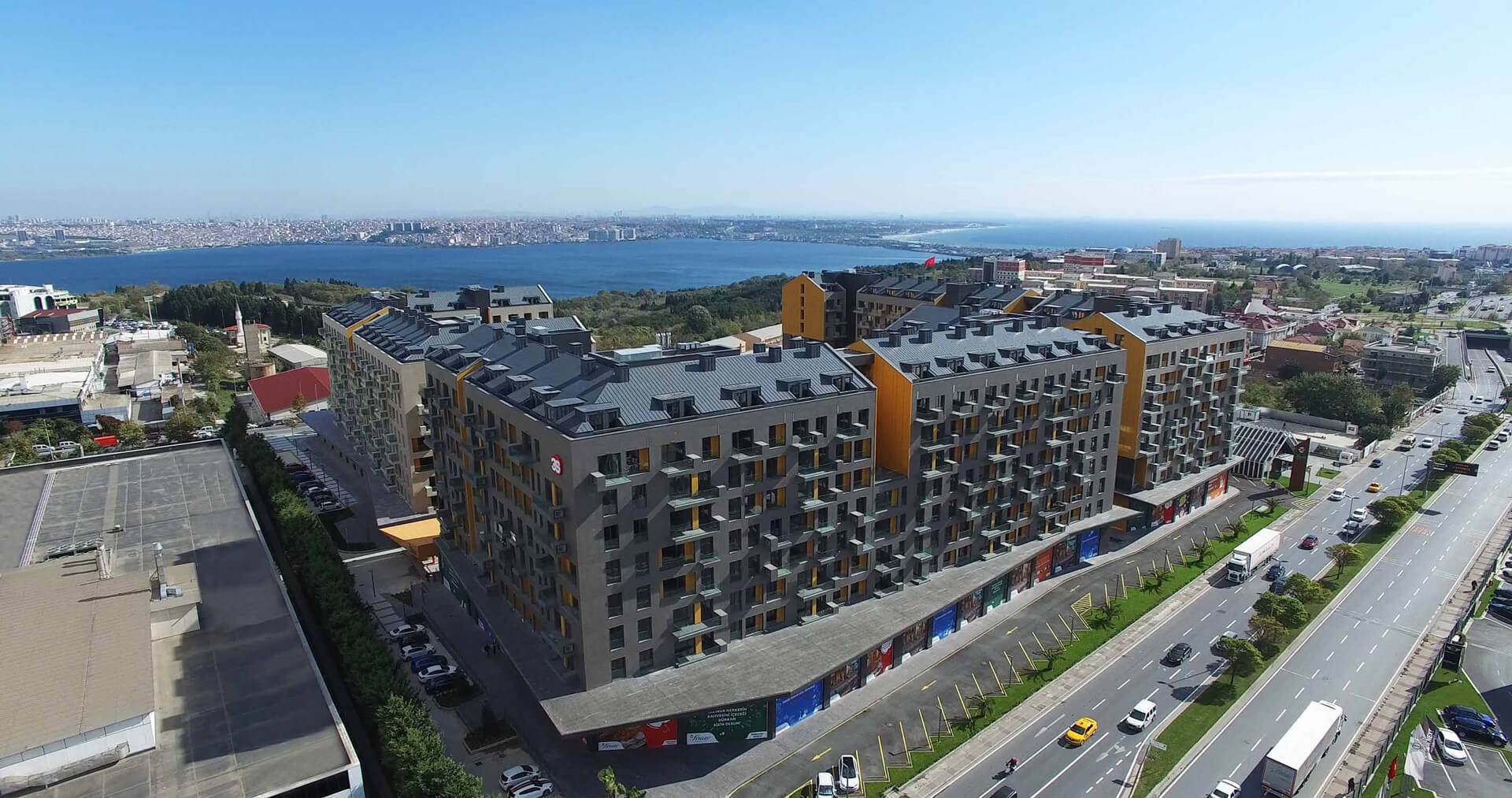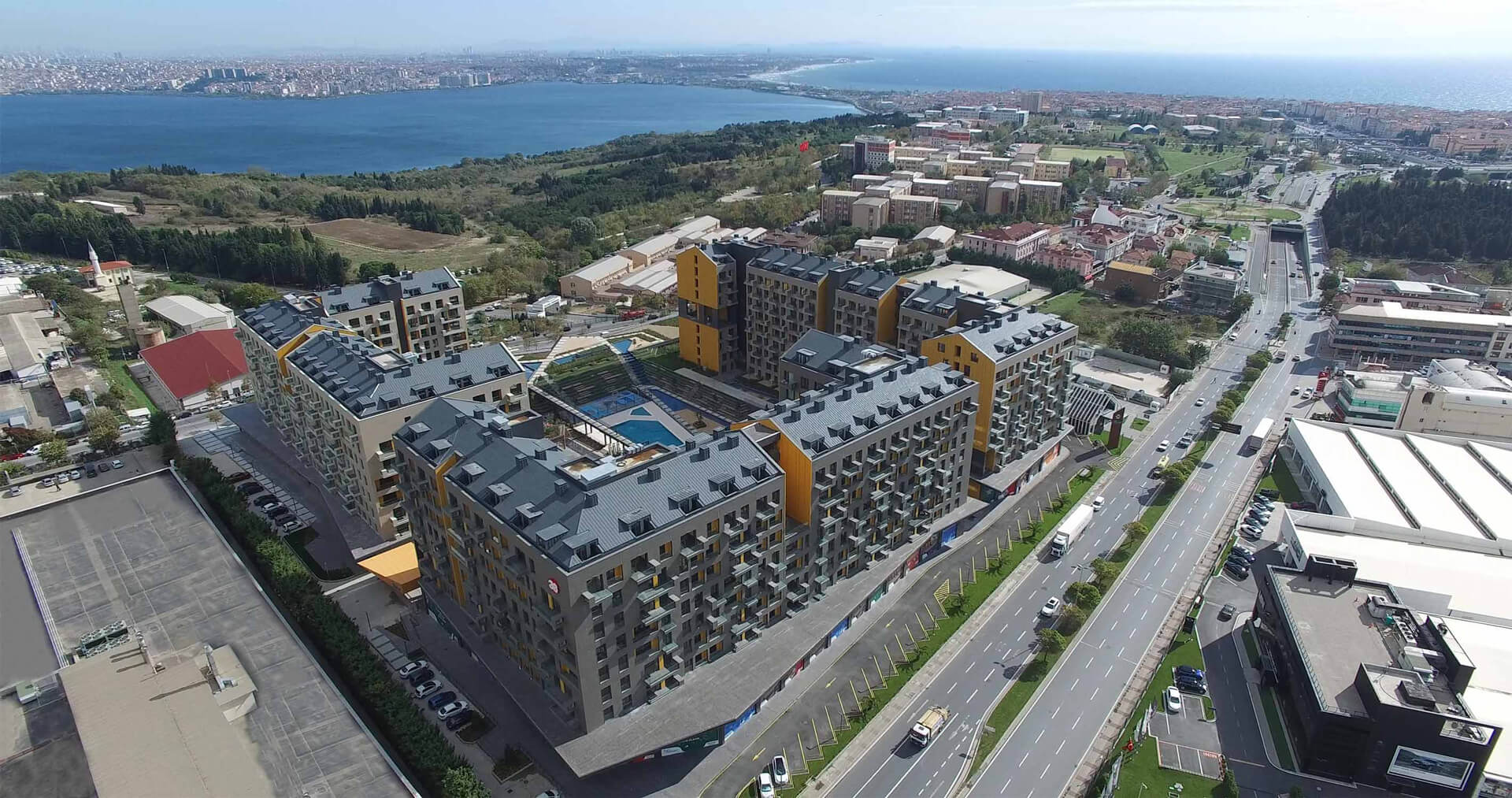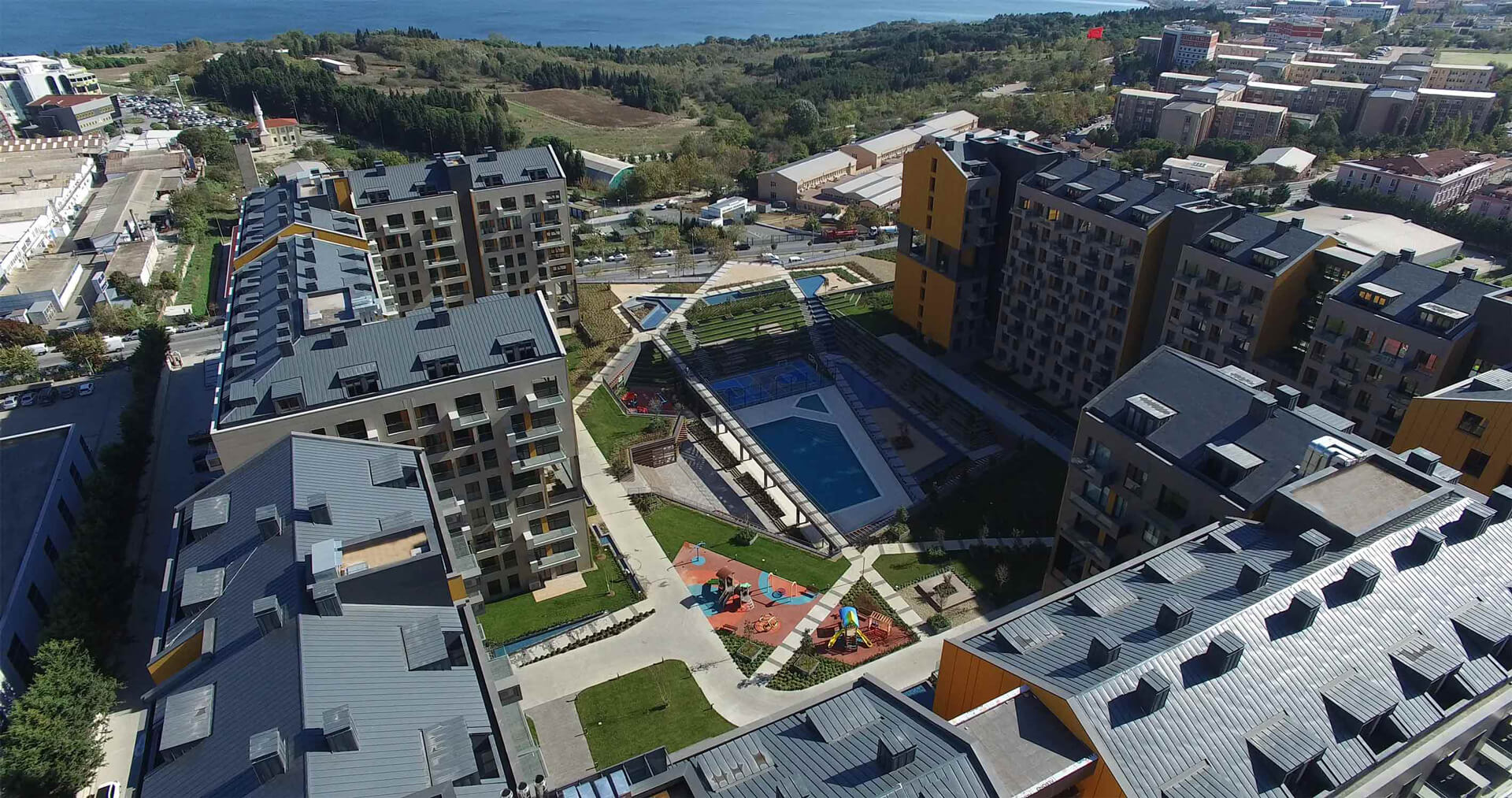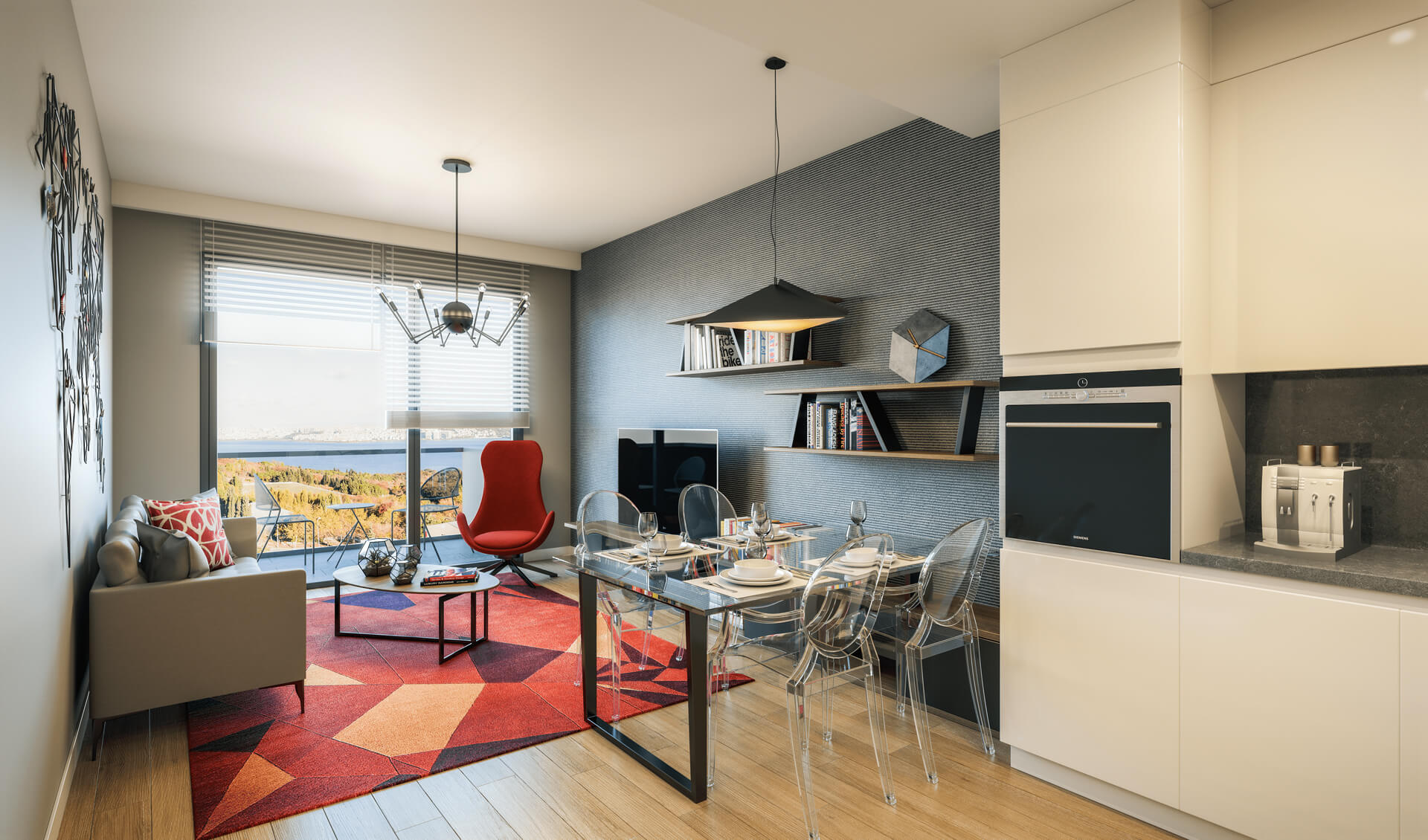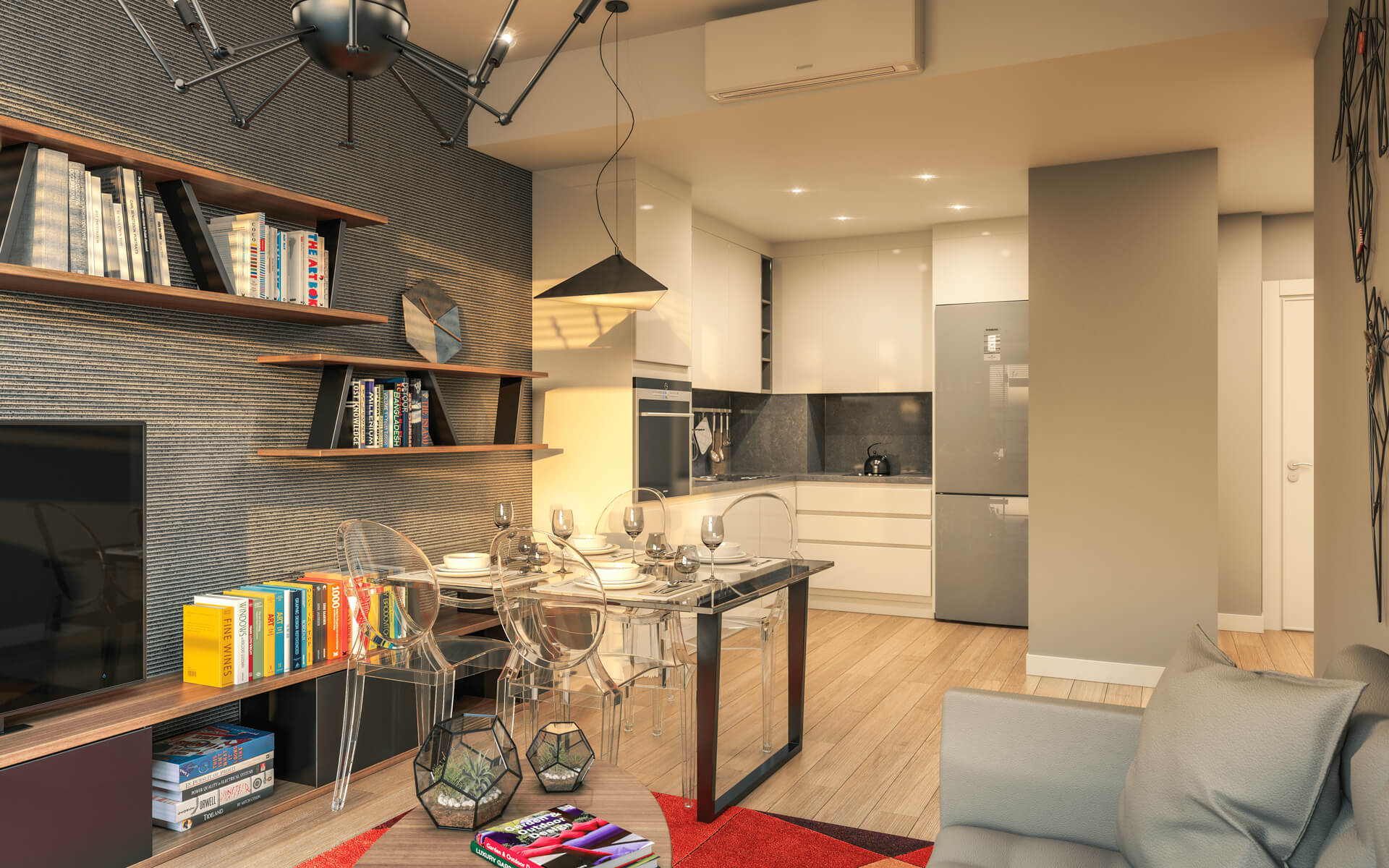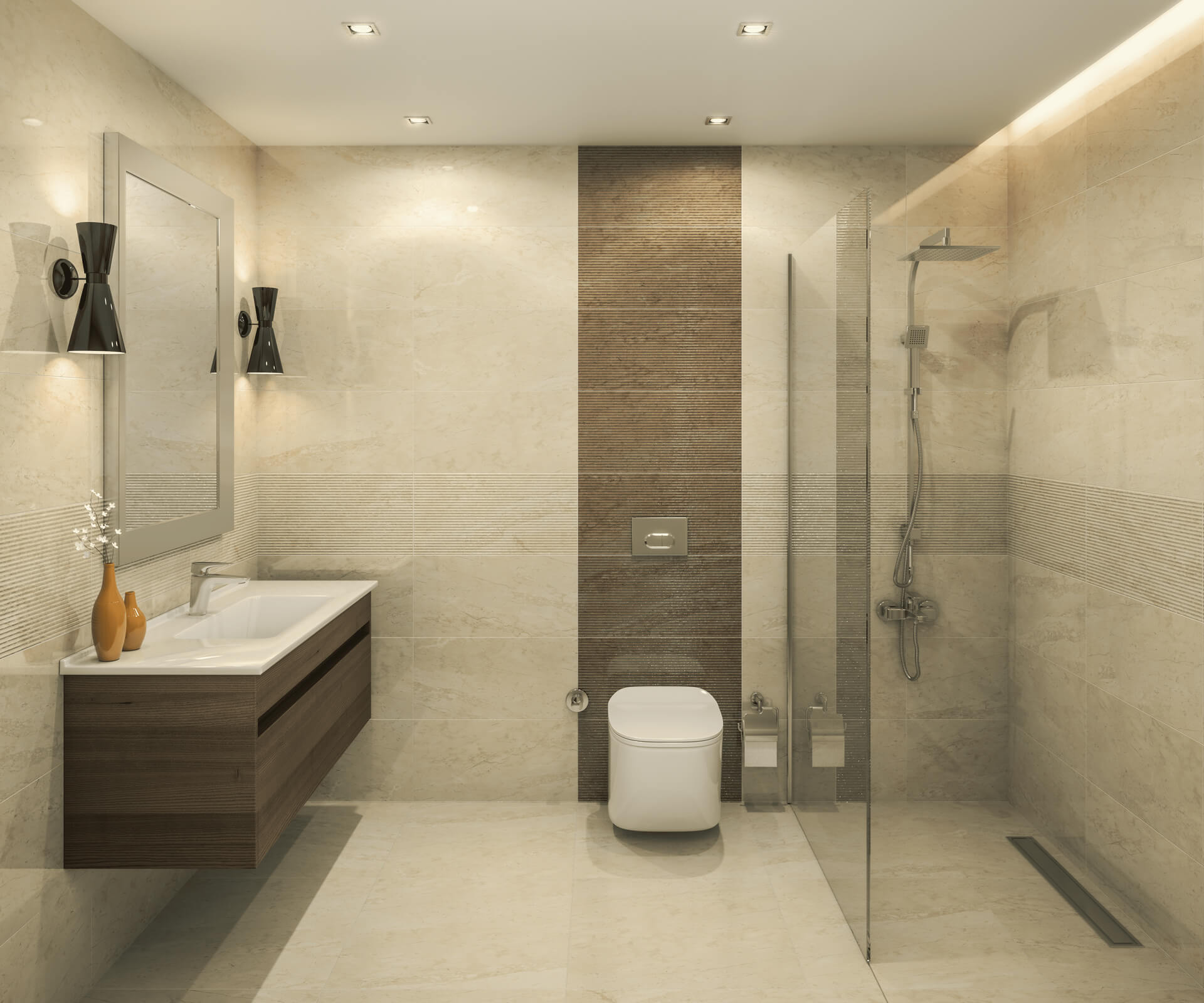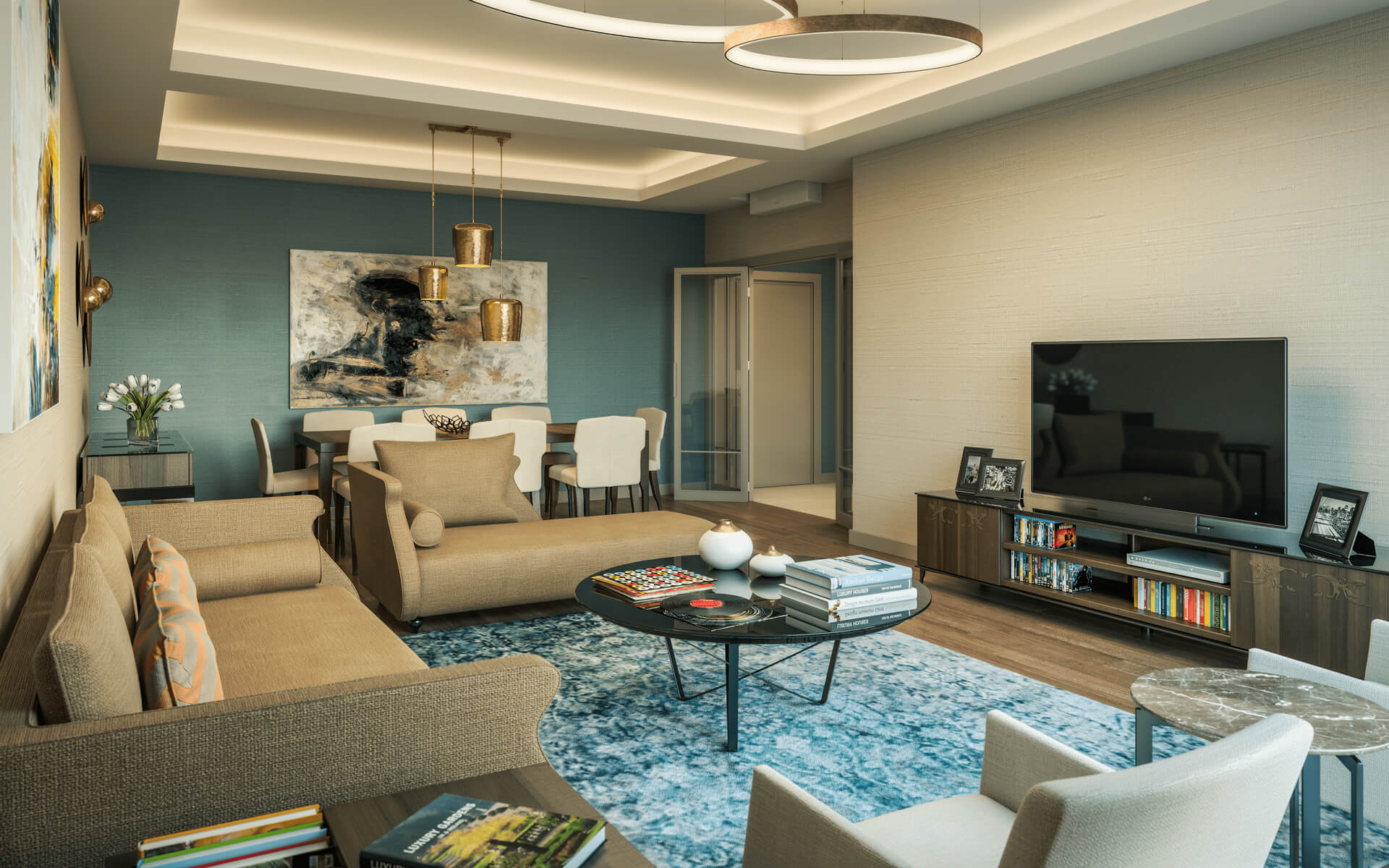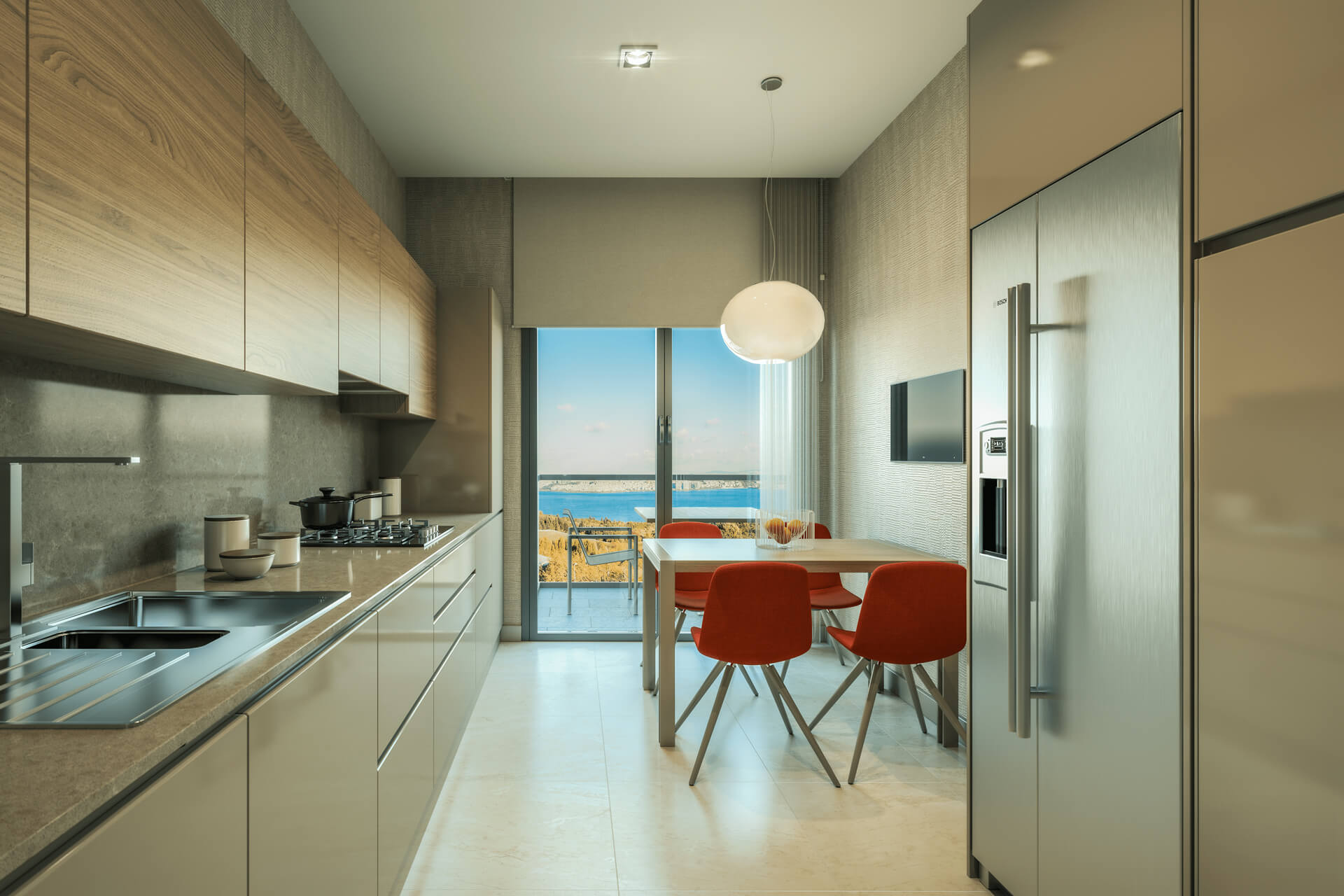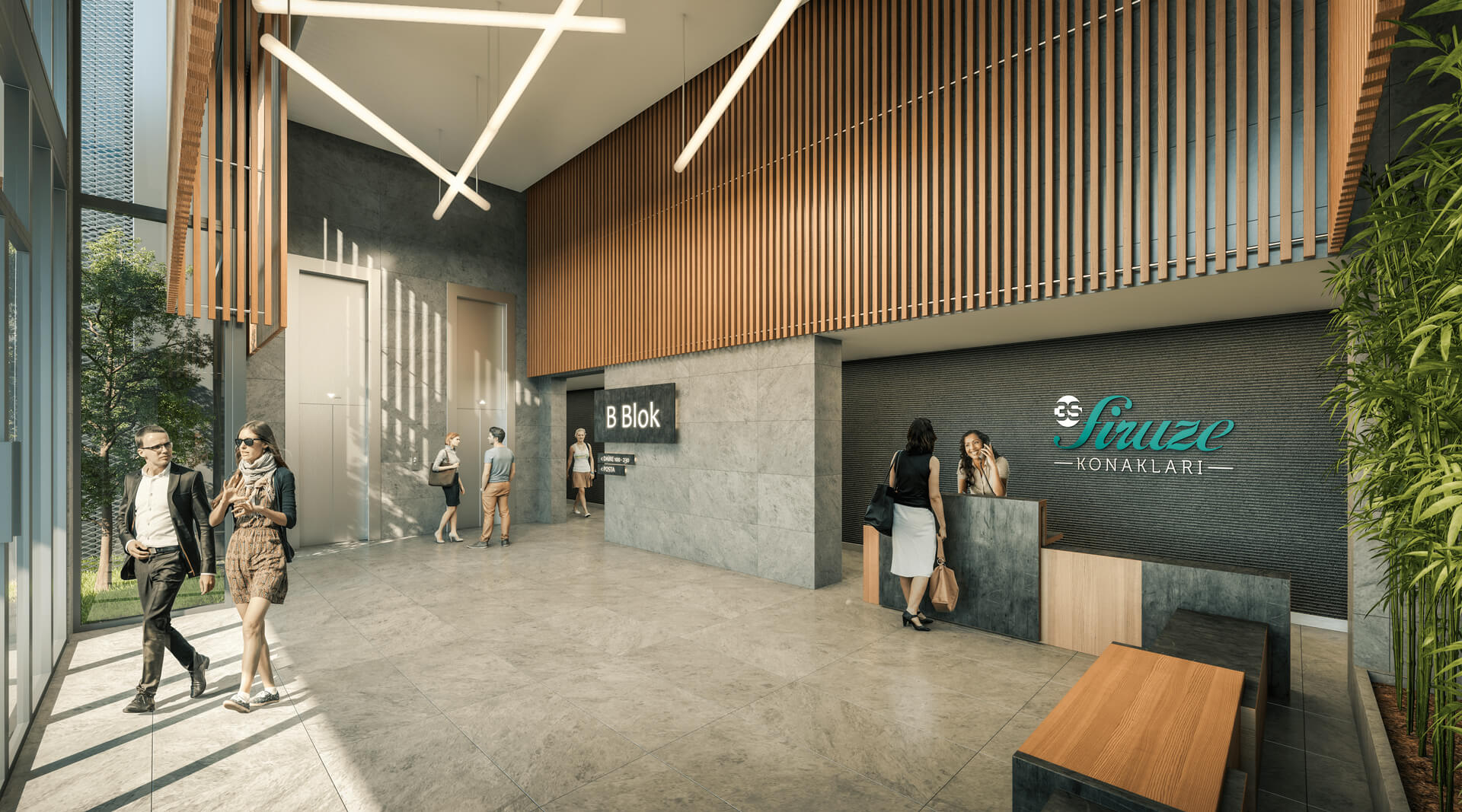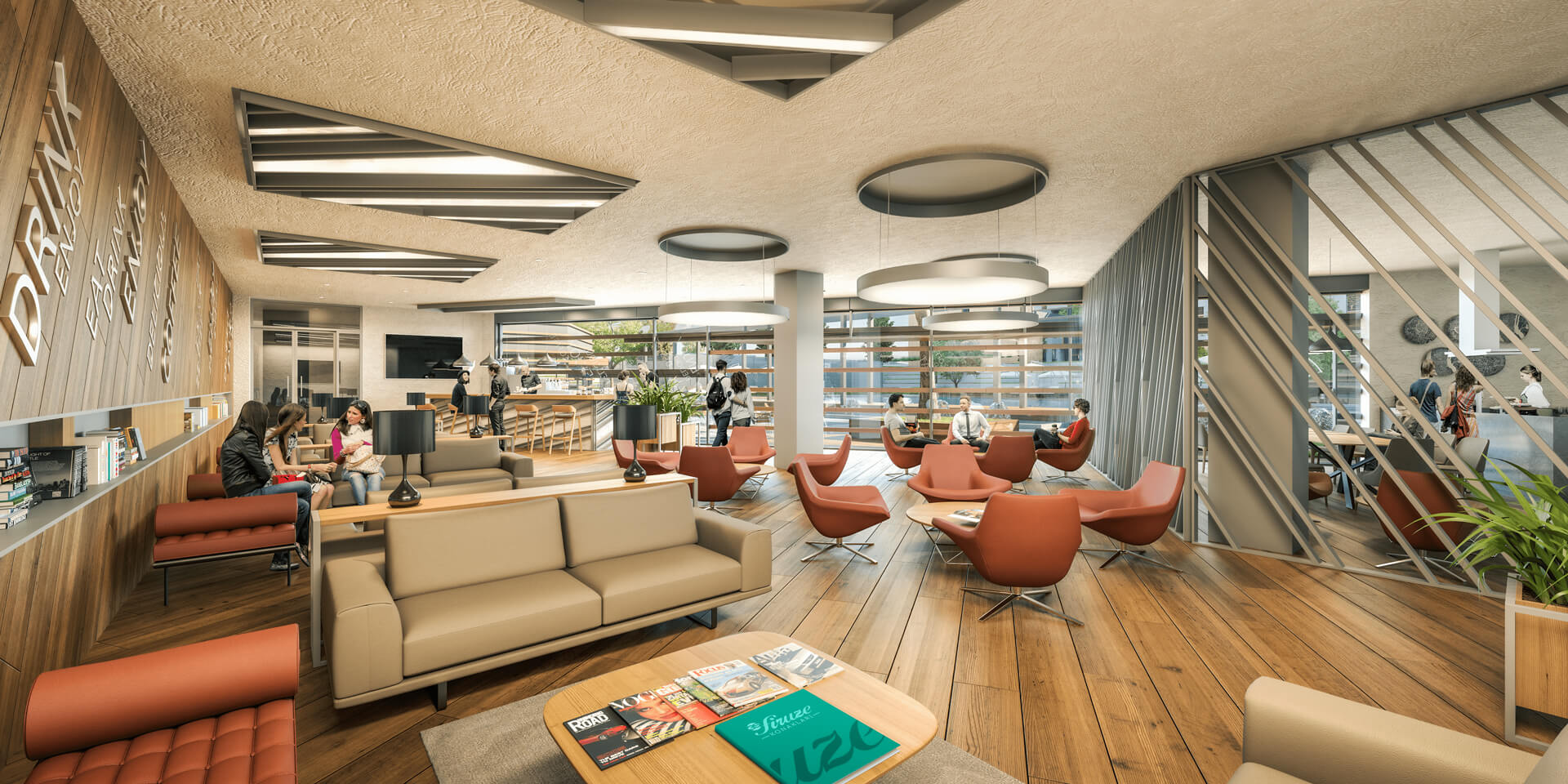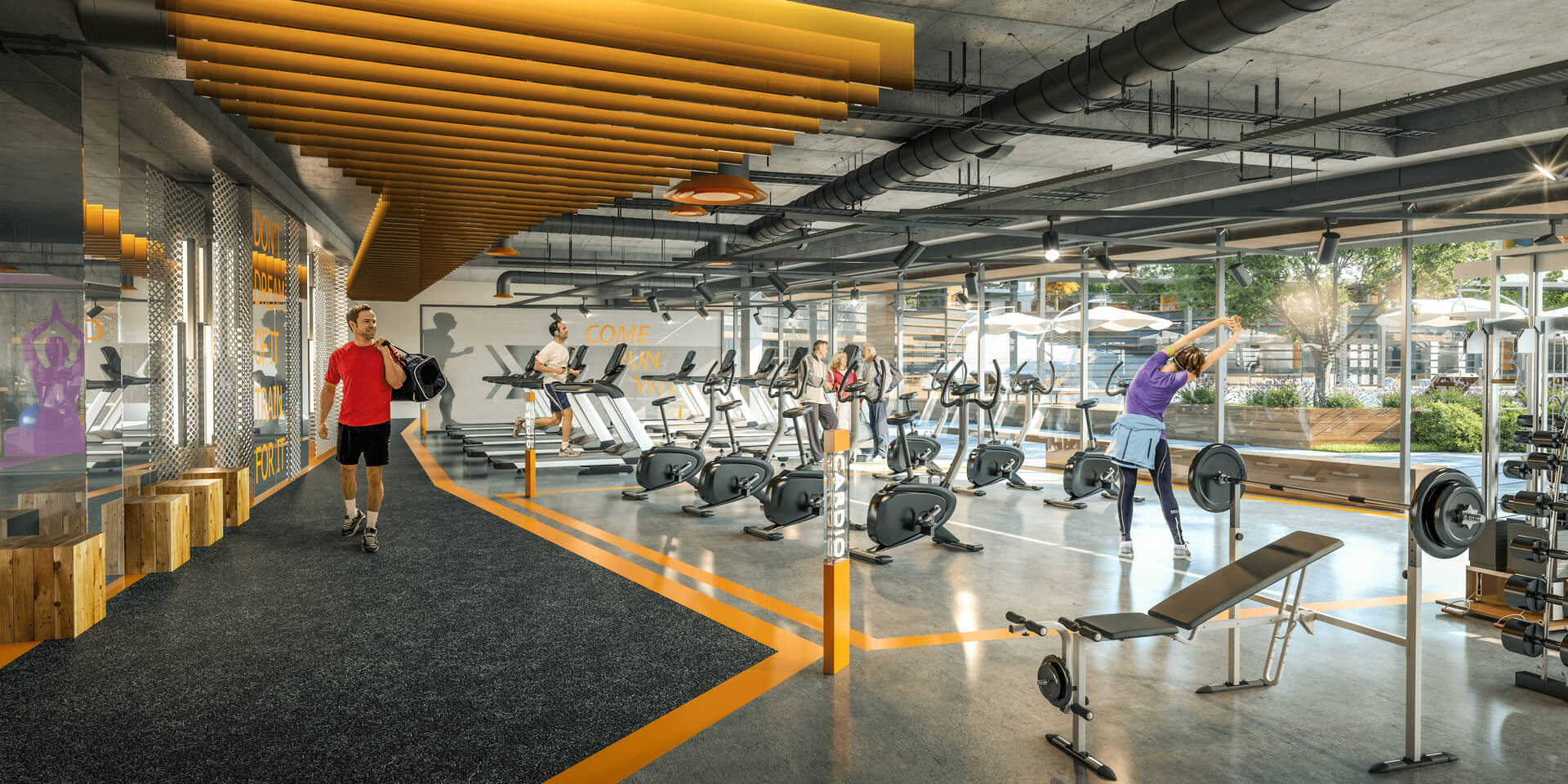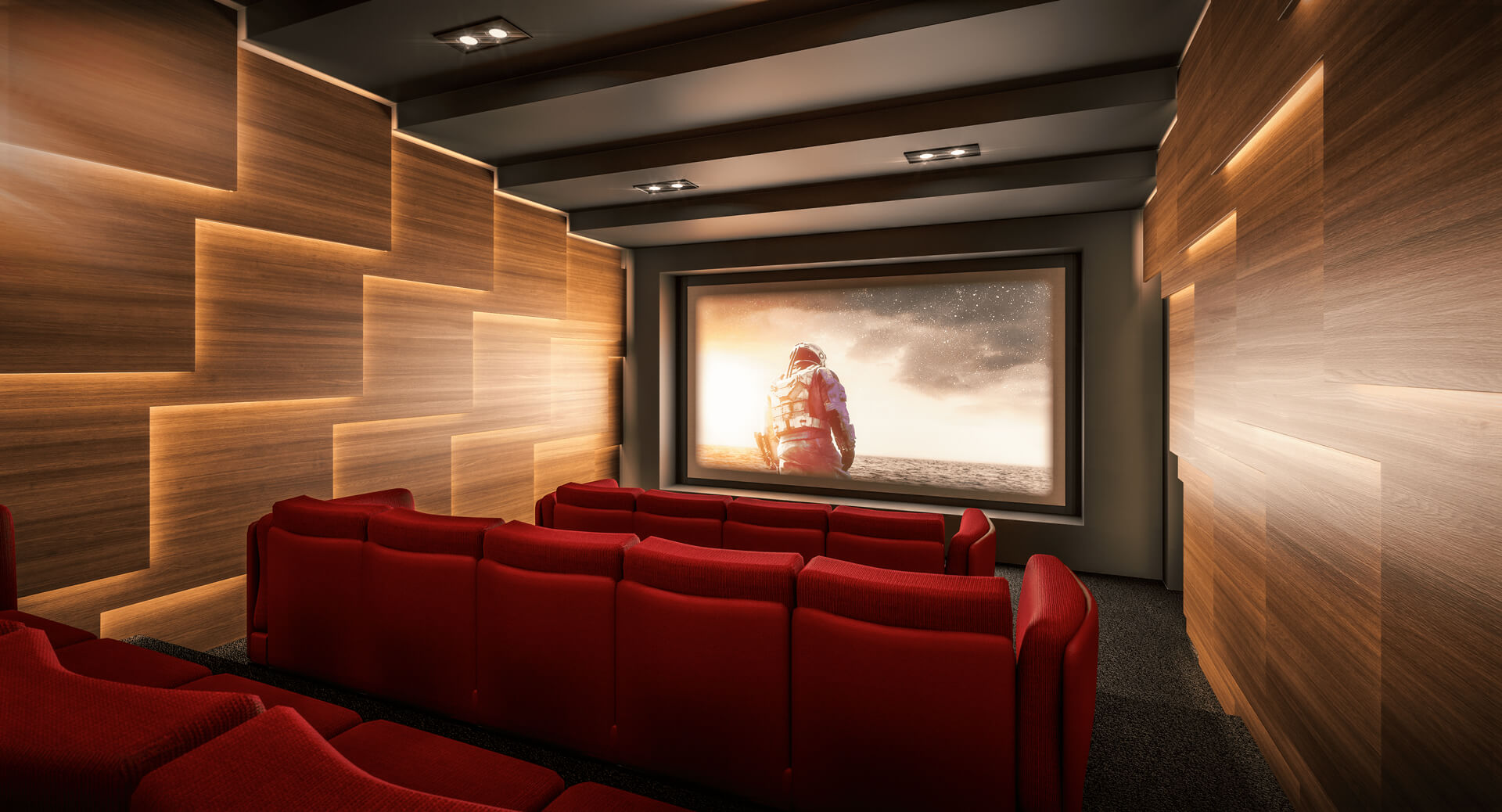 3S KALE HOLDING is rising on the foundations, laid by KALE KILIT, which is one of the prominent brands of Turkey. We are proud to reflect the high quality understanding and being reliable, which come from our strong and rooted past in real estate and energy sectors, where we are operating. We are building distinctive projects, which create difference with the vision of "providing an added-value in the real estate sector and giving support to the development of the country." We have always had the vision of protecting the environment and national wealth by using the best design and workmanship in our works without making any sacrifice from the quality. Kale Özgür Evler with 136 residences, Kale Kent with 1463 residences and 42 stores and Fenerbahçe Urban Renewal are amongst the projects, which have been completed by us. Regardless whether you will make an investment or live in there with pleasure, 3S Firuze Konakları is a profitable investment with its closeness to Istanbul University as well as with 1+1 and 4+1 apartment options. It becomes the best option to the most important decision in your life with its central and easy transportation characteristics, which will make everybody happy with the beauty of its lushly gardens, social facilities, unique lake scenery and particular architecture.3S Firuze Konakları offers the wonderful lake scenery with different apartment options, varying from 1+1 to 4+1 for those who wish to live in the house of their dreams. The most special and challenging project of the region with its 523 residences and 45 stores in an area of 28.050 m2. Common floor gardens unfold the gorgeous lake scenery, which will always be watched with pleasure. Take a coffee and enjoy the pleasure, which is presented to you by 3S Firuze Konakları.
Fitness Center
Sauna
Landscaped Gardens & Walkways
Indoor & Open Air Cinema
Shopping Mall
Coffee Lounge
Common floor gardens with view
Pergola social area
Kids adventure park
Site entrance
Lounge area
Indoor hobby area
Swimming pool
Children swimming pool
Indoor children playground
Children first step park
Football & Basketball fields
Open-air cinema
Tribunes
Walking trail
You're about to sign up for the most attractive programme in the world,
tell us more about you and our agents will get in touch with you soon.